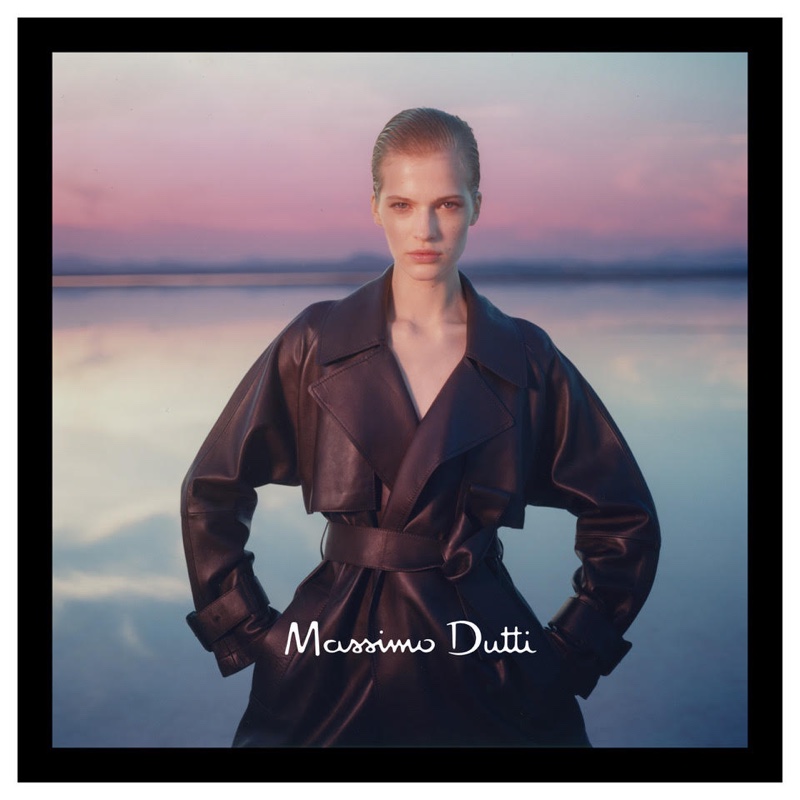 Photographed by Hunter & Gatti, fashion label Massimo Dutti looks to colors reminiscent of the sunrise for inspiration with its fall-winter 2022 editorial called: Westward. The Spanish brand features model Aivita Muze who poses in effortlessly chic outfits for the images and video.
Massimo Dutti Westward Fall 2022 Editorial by Hunter & Gatti
These designs are perfect for transitioning from day to night and include everything from oversized shirts to relaxed dresses and fuzzy sweaters. The wardrobe features various tones of hot pink, ivory, and classic black. In addition to the still photographs, Hunter and Gatti have also directed a short film starring Aivita, who provides narration for the video.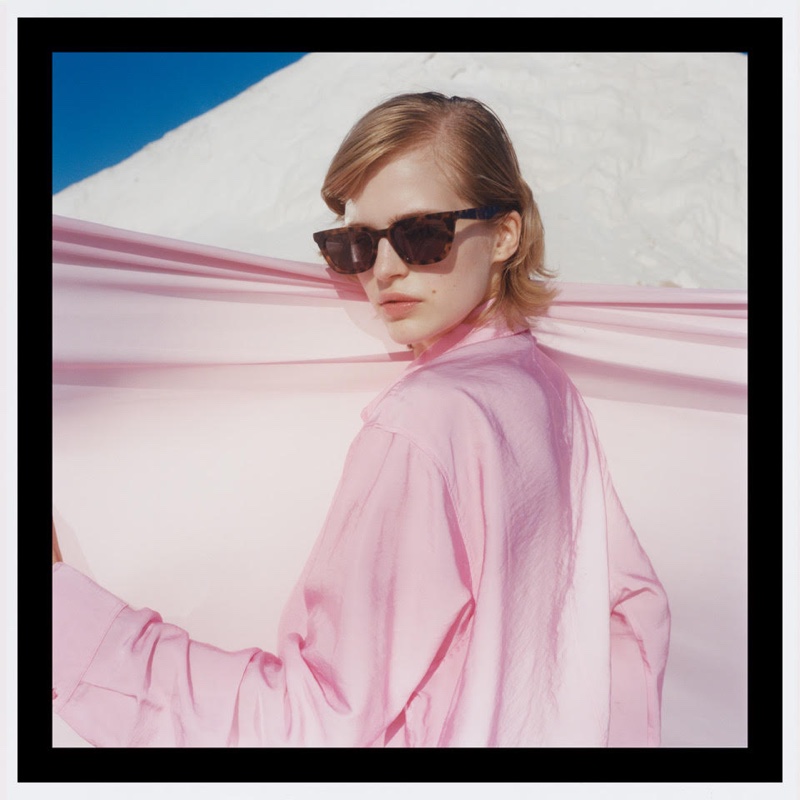 Indra and Adrian work on the set design for the project. Finishing Aivita's appearance, hairstylist Christian Eberhard is responsible for her slicked-back coif, and makeup artist Carol Guzman gives her a dewy finish. Kitten is also responsible for production on the shoot. For more style, see Massimo Dutti's summer jeans collection.