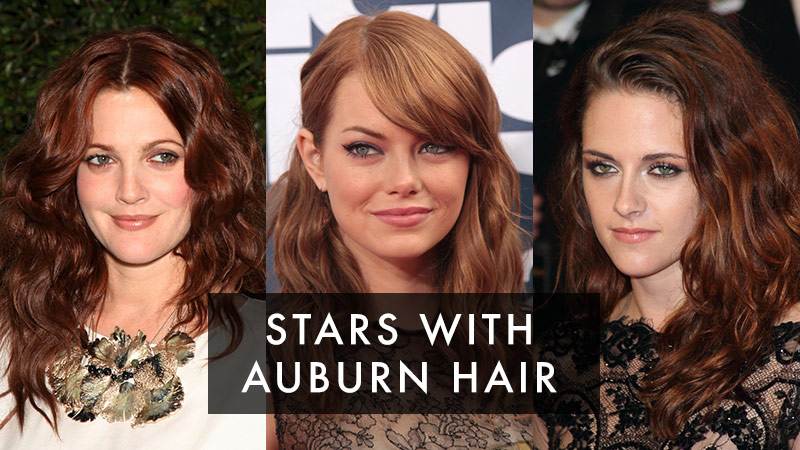 What is Auburn Hair?
Everyone knows that red hair stands out, but auburn is another hue in the family that also deserves some love. But what exactly makes auburn different from your average redhead? The reddish-brown color can go from rusty to more burgundy in tone. It's perfect for brunettes who want to add some dimension to their color, but can also be experimented by all. In short, its variety of hues is complementary to a wider array of skin tones. Check out ten stars who serve up some major beauty inspiration with their auburn hair color.
Pictures of Auburn Hair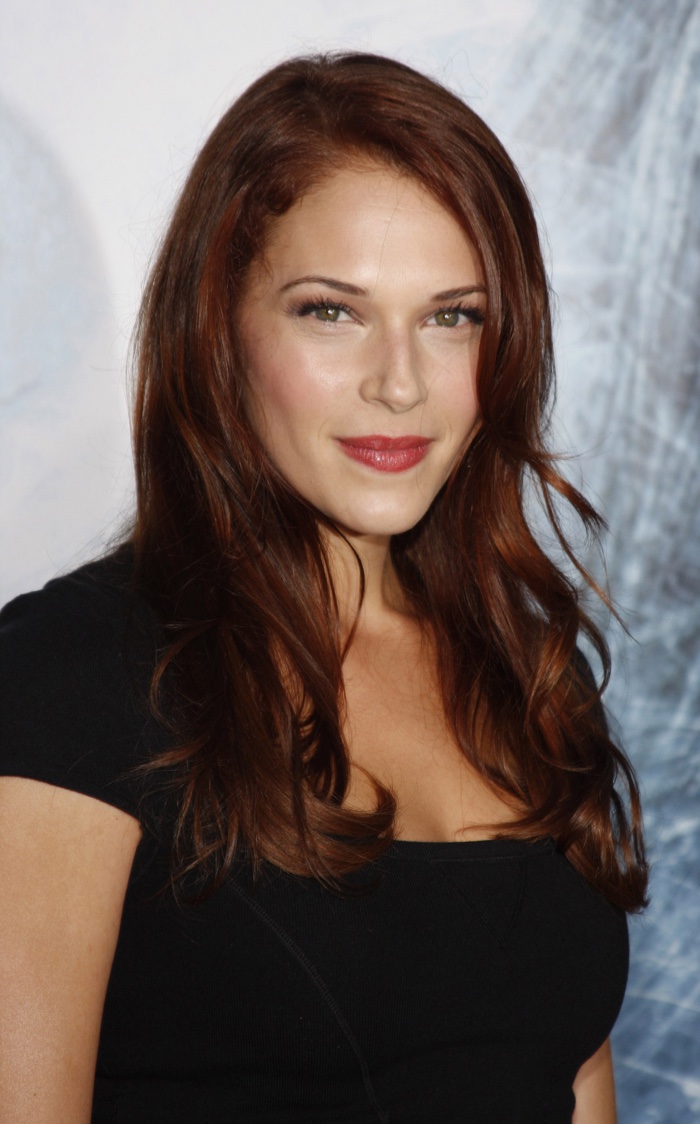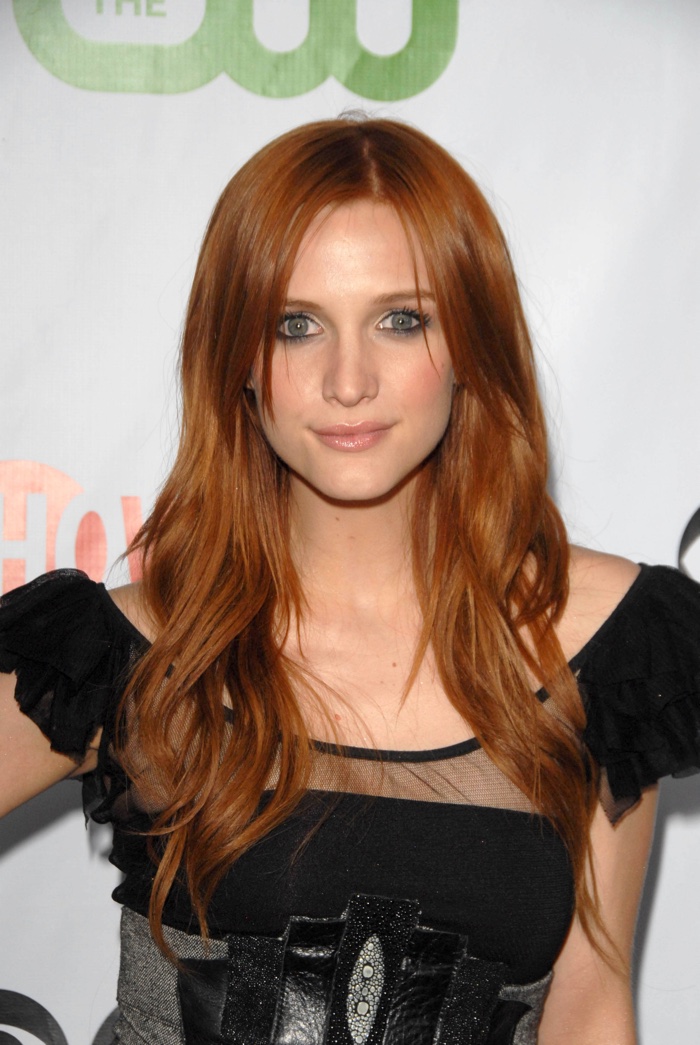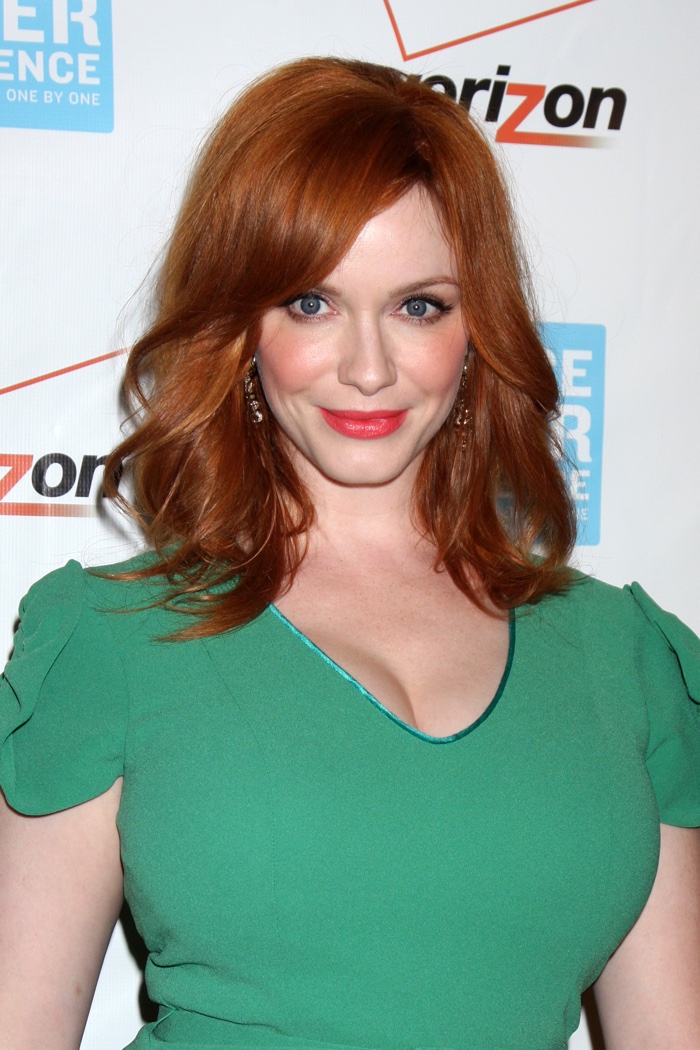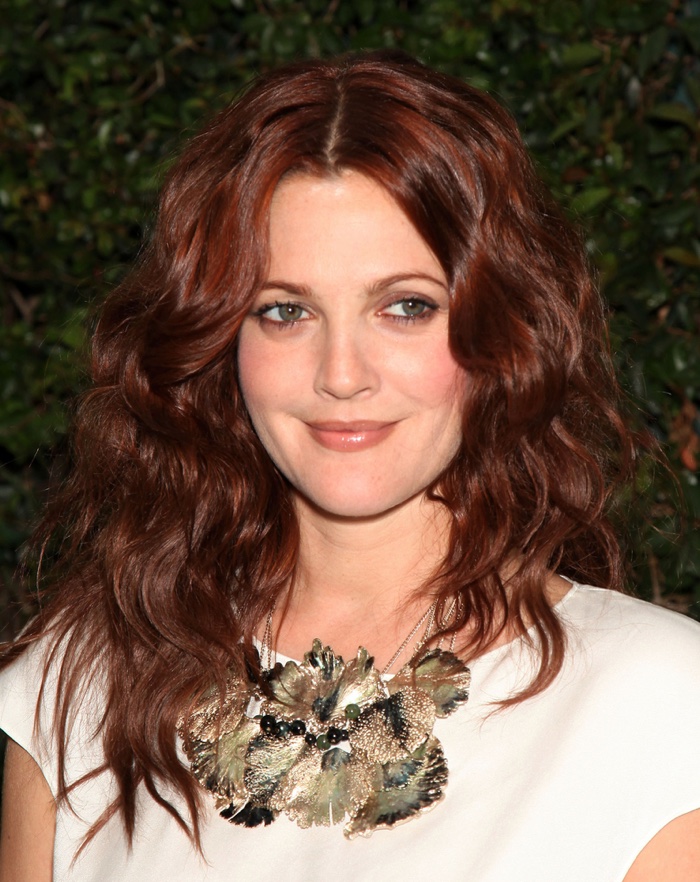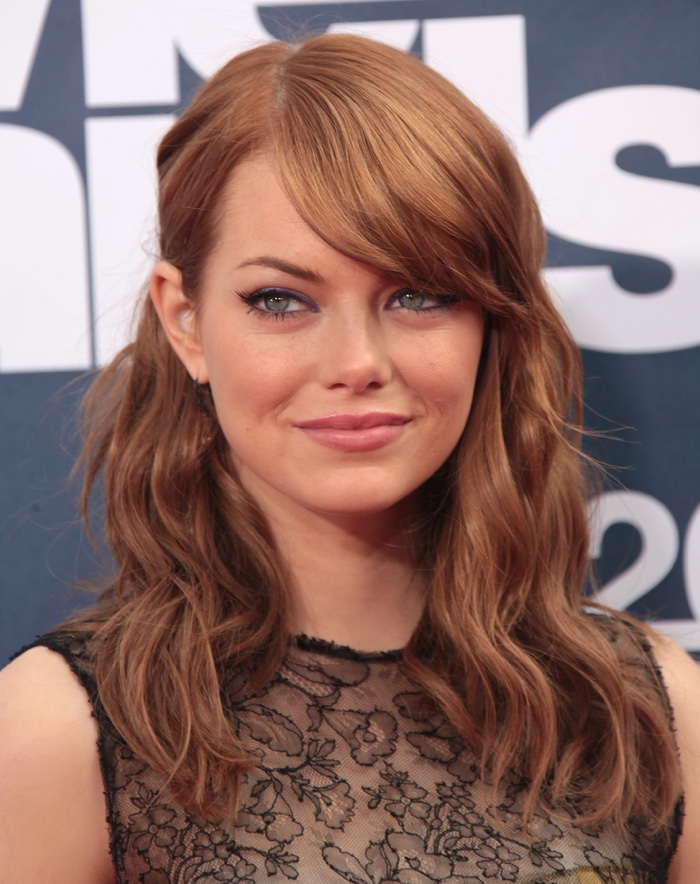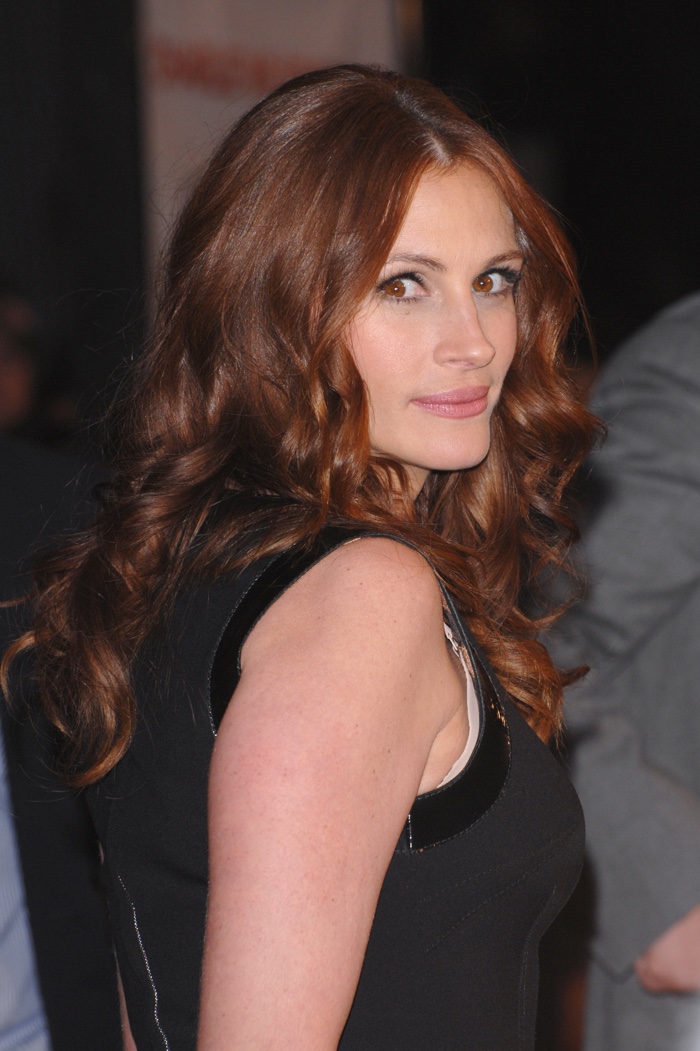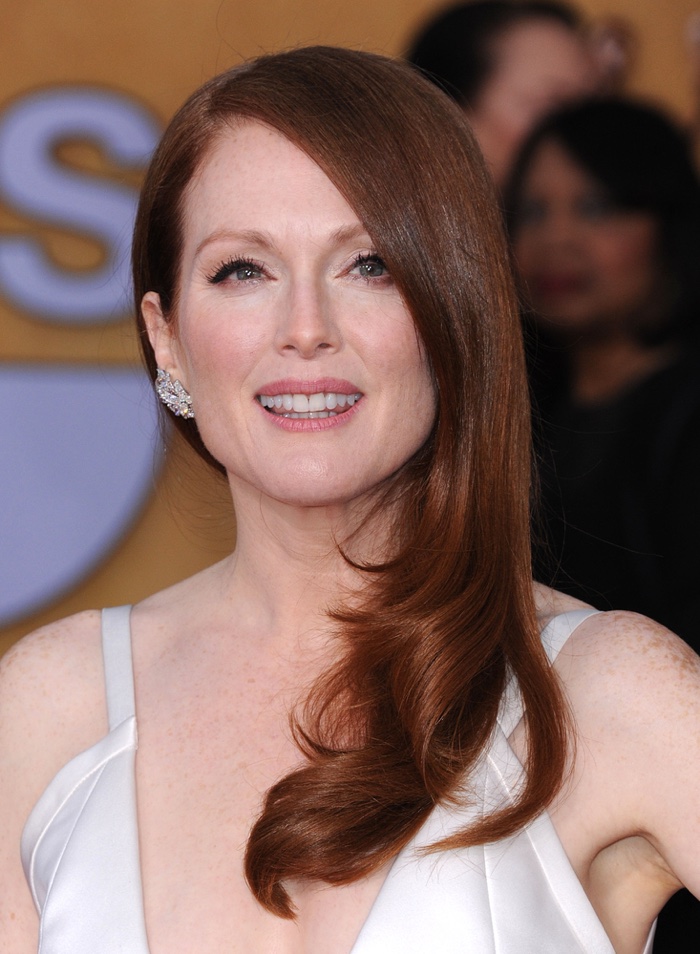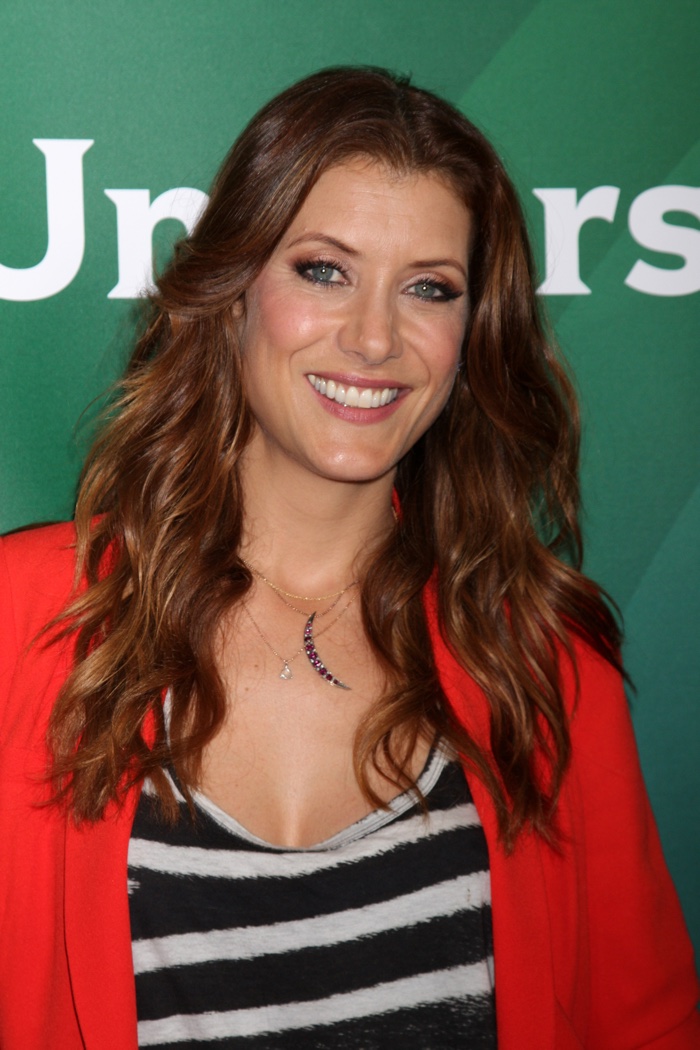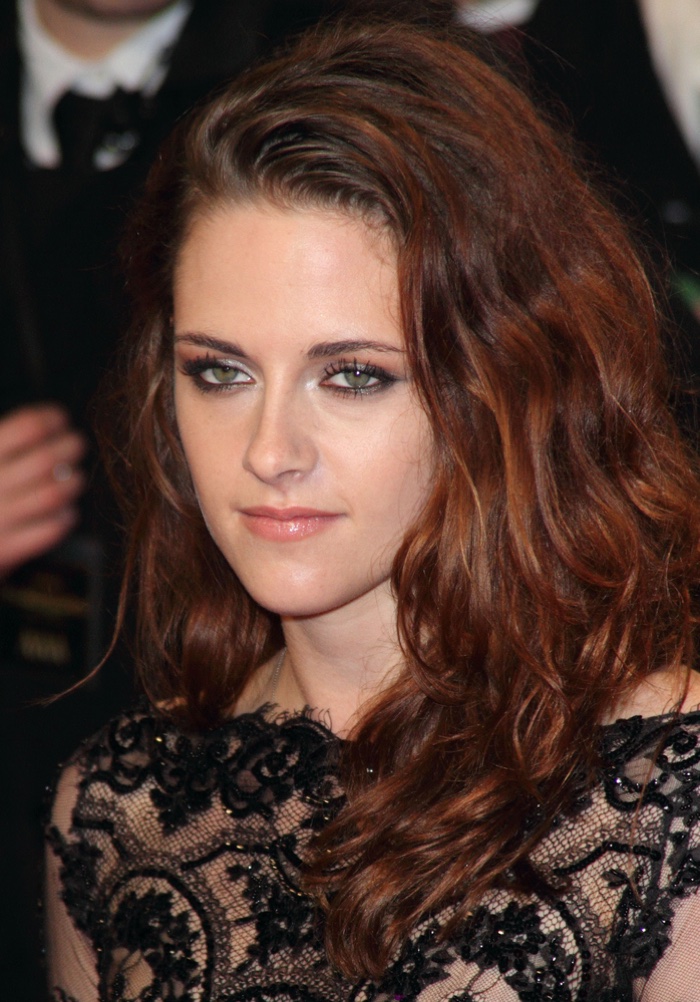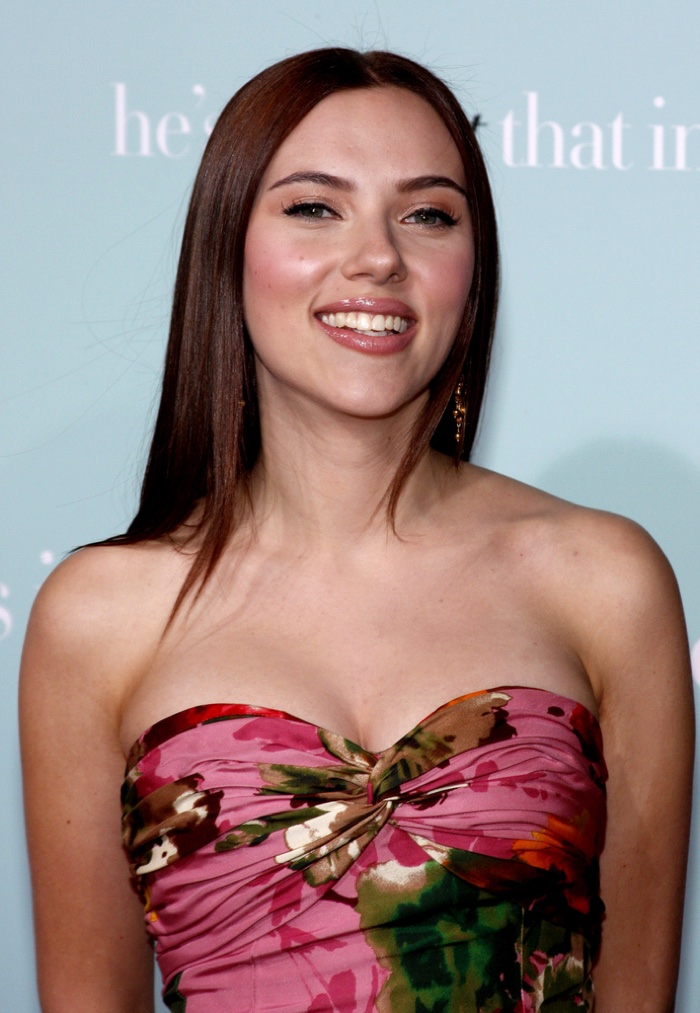 Enjoyed this update?