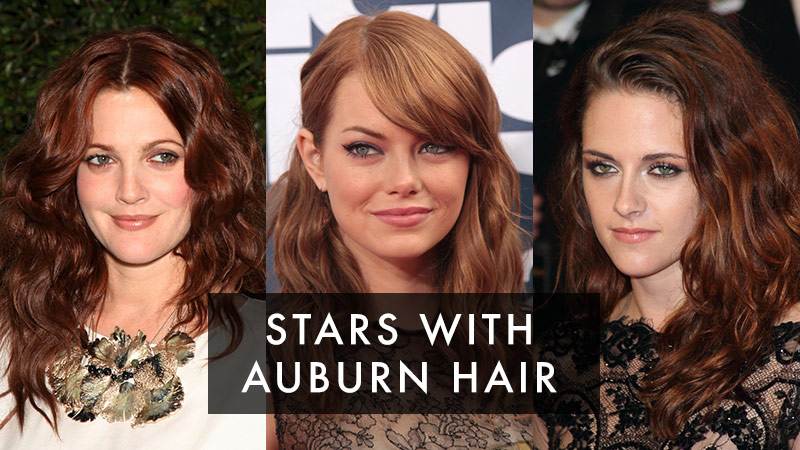 What Color is Auburn Hair?
It's no surprise that red hair stands out from the crowd, but auburn hair is another hue in the family that also deserves some love. But what exactly makes auburn different from your typical redhead? The red brown hair color can go from bronzy to more burgundy in tone. Auburn can occur naturally (although it's rare), or of course you can dye it yourself.
Red is famously a difficult color to dye your hair as it's hard to maintain. The color fades more easily than others, and even those with natural auburn hair cheat a little by adding dye or highlights. However, if you change your routine by washing your hair less or staying out of the sun, you can keep up the fiery tresses.
This color also happens to be perfect for brunettes who want to add some dimension to their color, but can also be experimented by all. To sum up, its variety of hues is complementary to a wider array of skin tones. From the palest of pale to the deepest of deep, auburn tresses can be worn by anybody and everybody. Check out twelve stars who serve up some major beauty inspiration with their auburn hair color below. Ready to go to the salon yet?
Pictures of Auburn Hair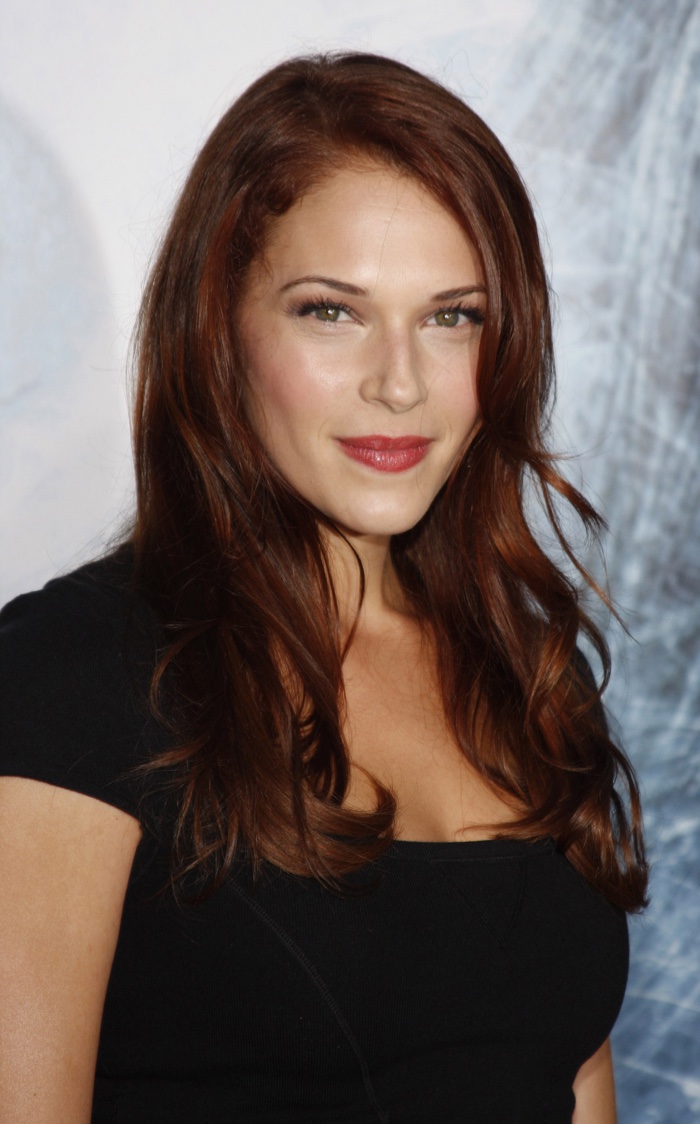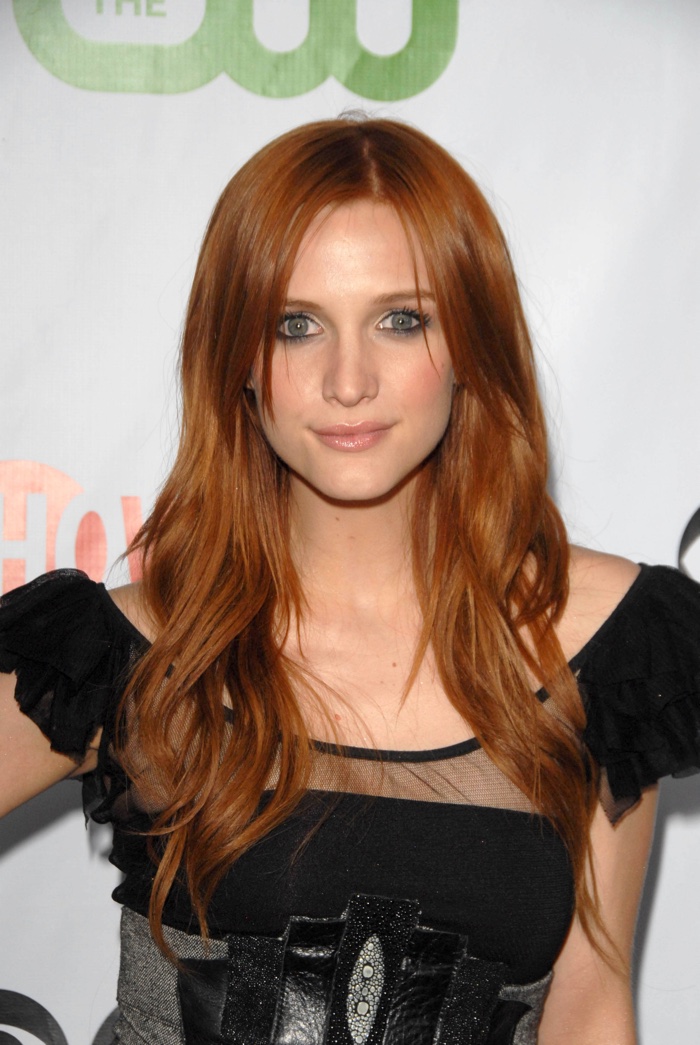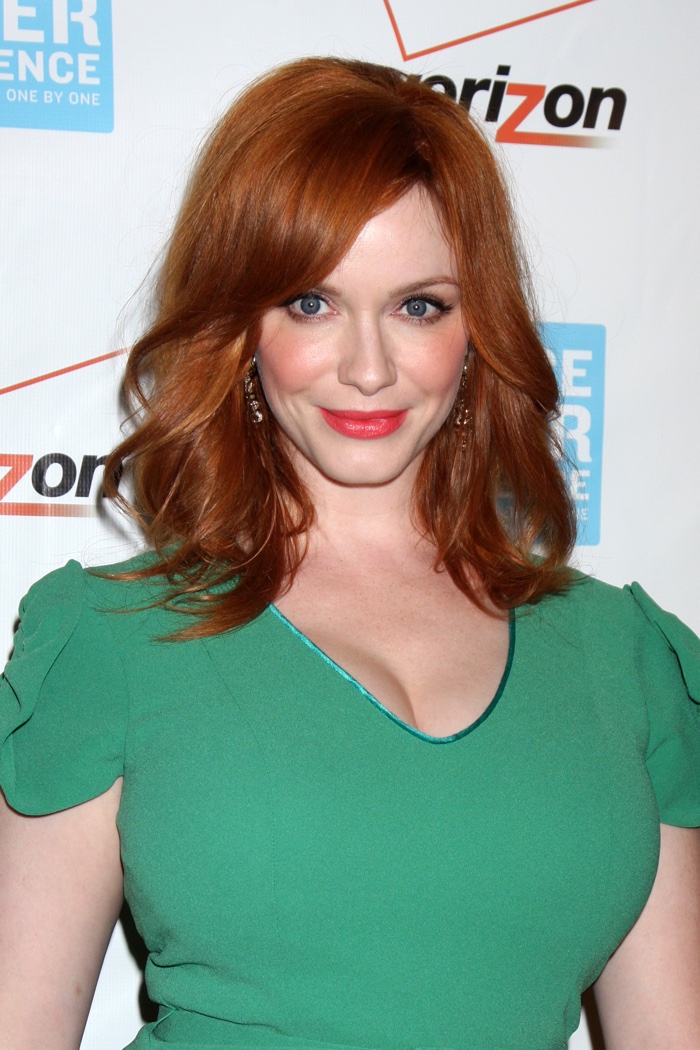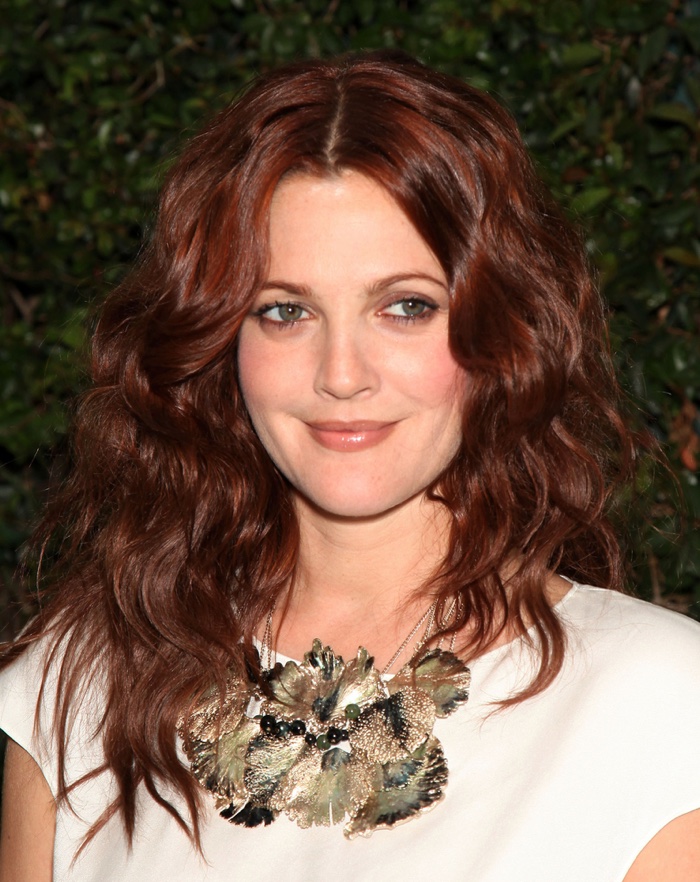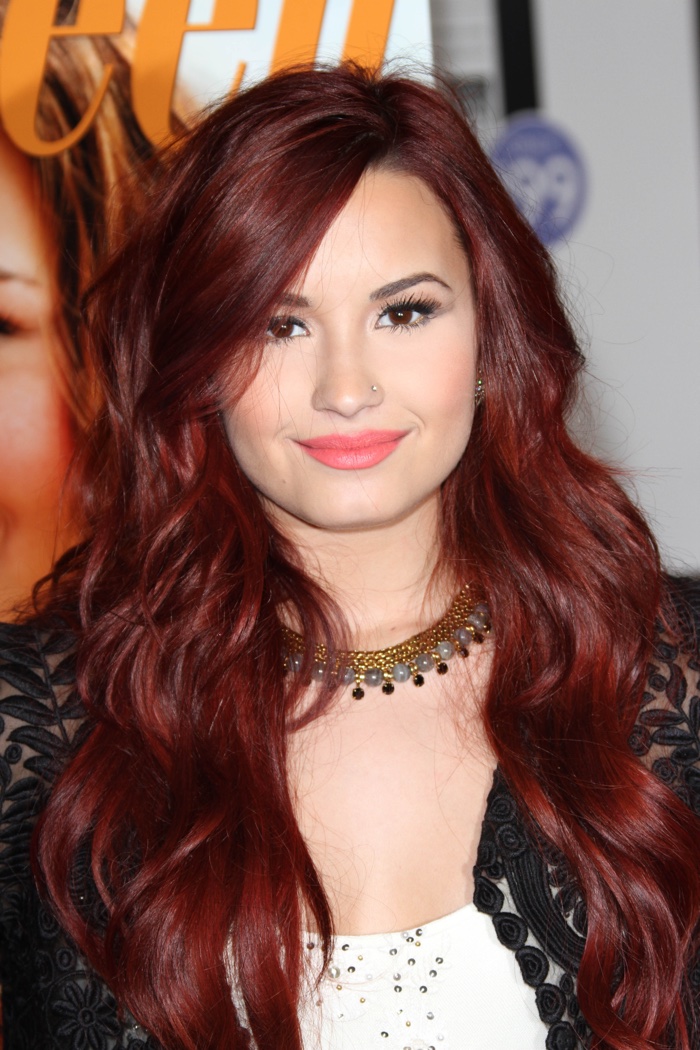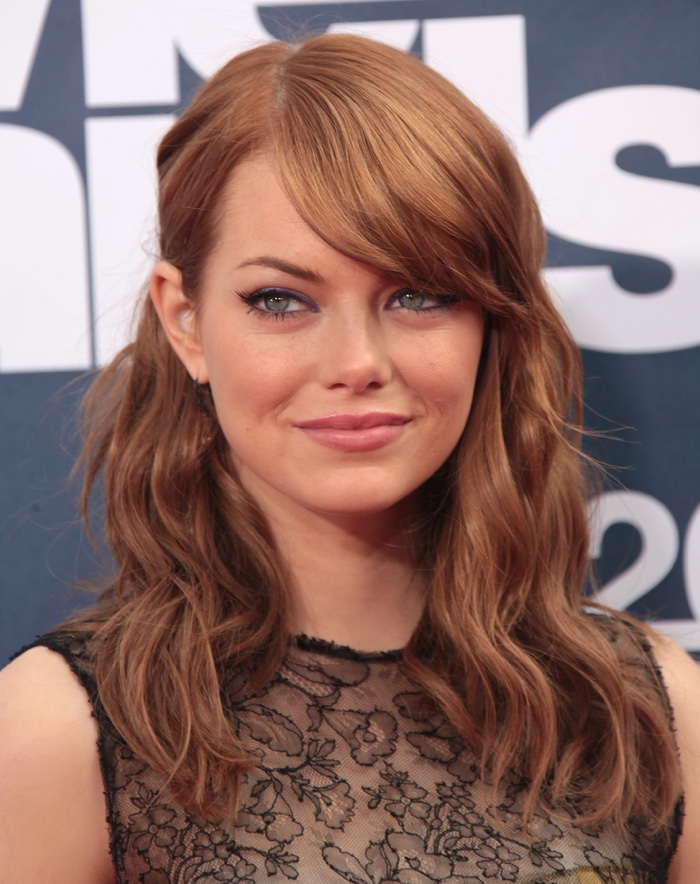 Celebrities with Dark Auburn Hair