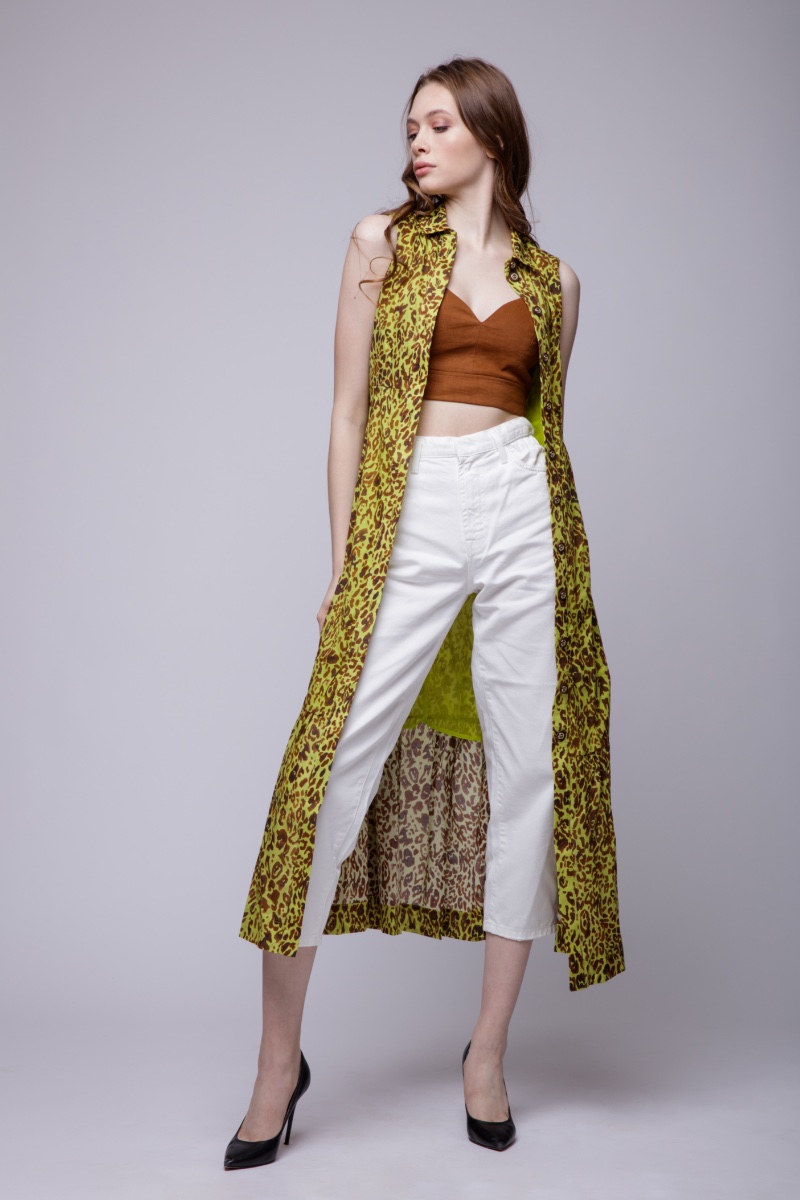 You are not alone if you have just visited a shop searching for a fabulous new wardrobe addition and left empty-handed. At first, you may be full of optimism when entering a store, but then something may go wrong, and you leave feeling like you can't possibly find anything you need there.
Regarding clothing and accessories, this is a common occurrence at any store in terms of style and fashion. But don't let it make you feel down and out. Now more than ever, originality in design is a priority for fashion houses. They've picked up on the significance of convenience and are making things great for working from home for extended periods.
Nowadays, aesthetics and the catwalk aren't the only things that matter in the fashion industry; ease of wear and minimum accessories are also significant factors. More and more people are becoming trend-conscious, which adds a new layer of excitement to keep up with the latest styles. Now that we're halfway into 2022, let us fill you in on some of the most crucial style developments of the year's second half.
Robe Jackets
If you have gotten used to dressing up in the most comfortable robe to lounge around the home, you will fall in love with robe-style jackets. They are very similar to a bathrobe and can tie around the waist. The hemline falls just beneath the knee. You can consider a leather or fur jacket to keep you cozy in the cold months.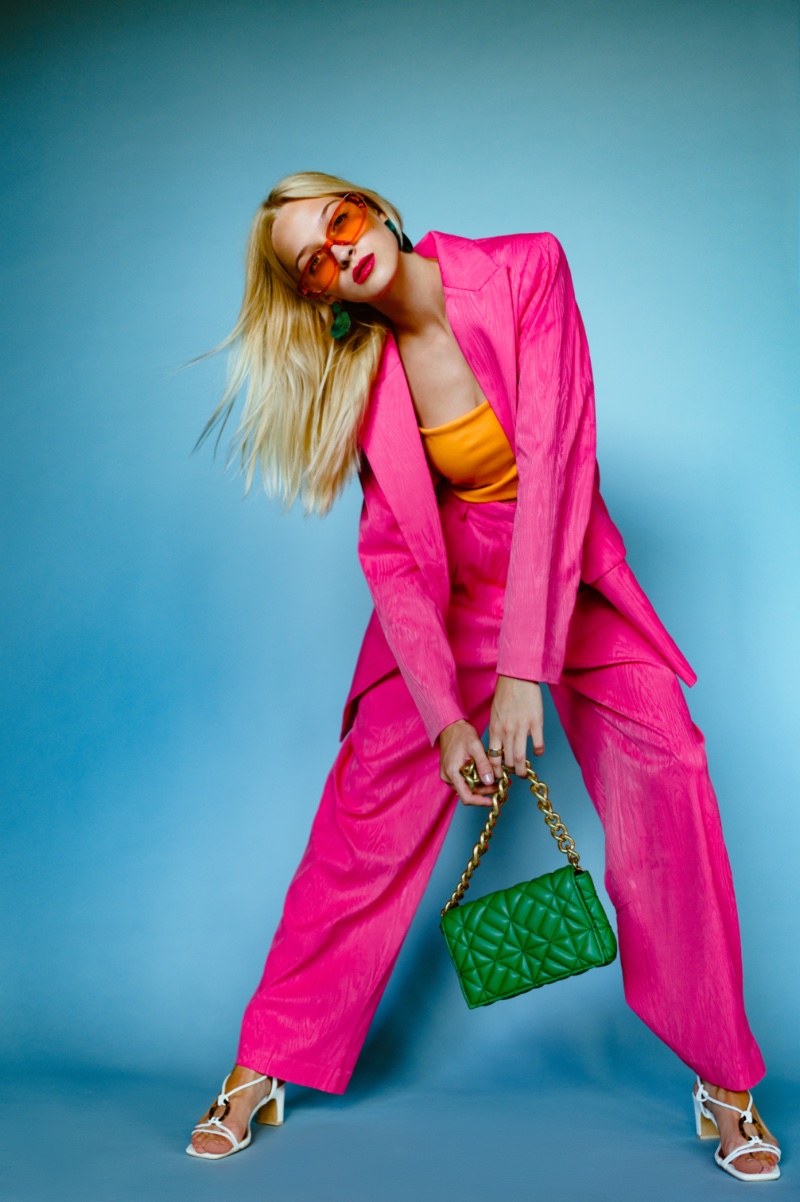 Easy Suits
The formal suit has always been in fashion, but this year we will see the suit going into a more relaxed style. There will be many easy suits, but they will not be detracted from the elegance.
The suit has become more elastic and less rigorous, adding comfort without sacrificing style. This will be the year of celebrating unstructured suits in bright colors. You will see a lot of dark colors like bright pink or green for women. They are attractive to style and can elevate your look in no time.
Spa Treatments
Indeed, beauty isn't always a fashion trend, but there's usually some crossover there. As shown by surveys and studies, people are more concerned with their health, appearance, and general well-being.
There will be a rise in the popularity of MedSpa treatments, which combine medical science with the art of aesthetics to provide novel approaches to beauty, as people become more conscious of the importance of looking their best.
We used to be cautious with our beauty budget, but that has changed in recent years. Due to the pandemic's impact, people are becoming more concerned about their health and well-being.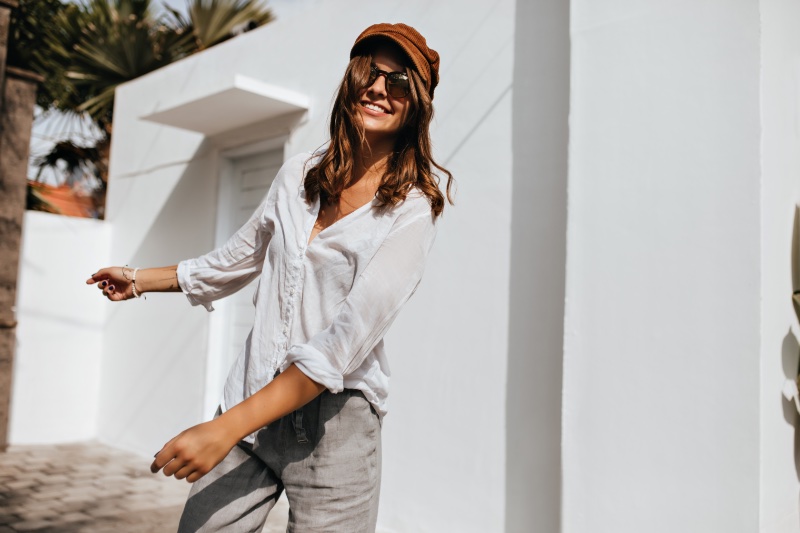 Linen
Comfort has become prominent in the post-pandemic world, and we are all looking for ways to make us look stylish and comfortable. This is where linen makes all the difference.
Not just for the warm months, light-colored linens will become a part of every wardrobe, whether formal shirts, loose pants, or long dresses and slouchy tops. Linen can make you look comfortable and stylish and can be easily paired. Pick colors like white, brown, or grey to ace the look.
Accessories
Accessories have always remained an essential aspect of our wardrobes. There was a time when we had minimal options but considering all the brands in the market today, there is no shortage of options. Whether you like to wear a long necklace or prefer something as simple as hoops, accessories will make a mark this year.
No matter the occasion or the purpose, we will see everyone wearing a stylish piece of accessory. This year, the trend is about investing in pieces that last for years and can be easily paired with casual outfits. There is a thin line between formal and informal, where accessorizing comes into play. Women will be happy to experiment with their looks, adding different accessories to their wardrobes.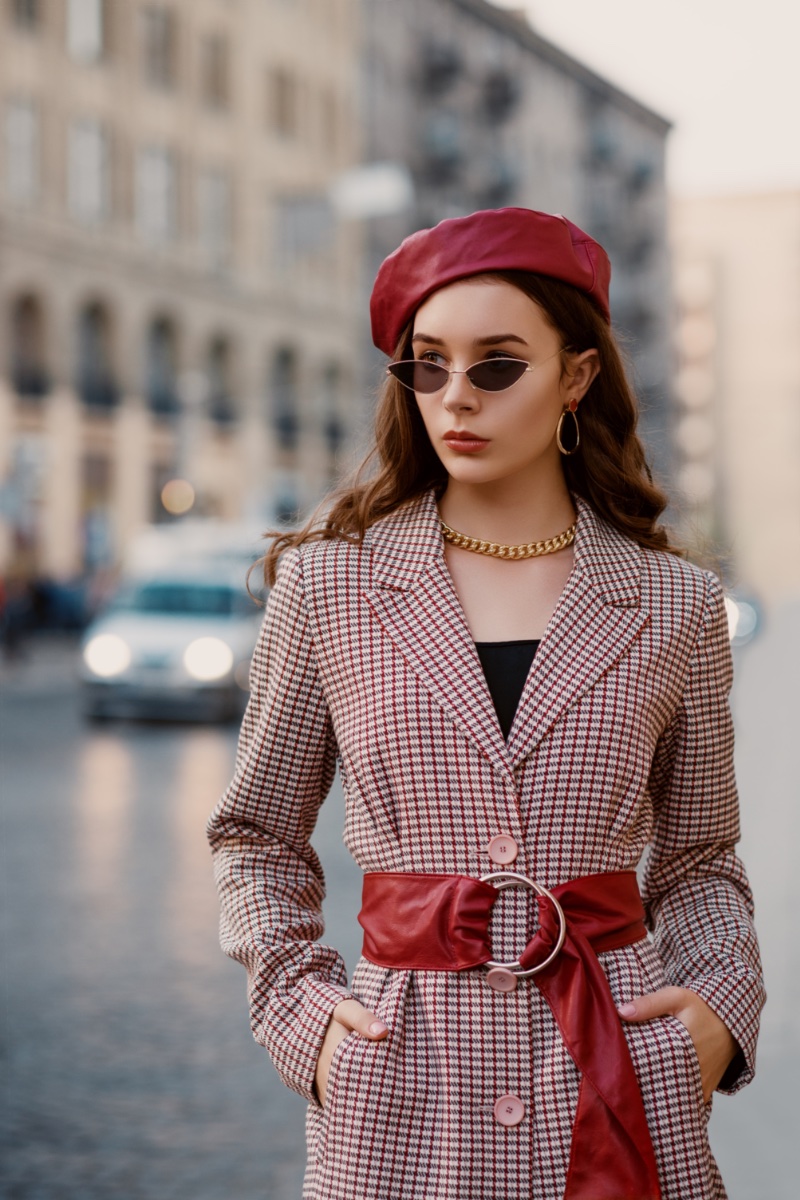 Tonal Layers
Summer is when you want to wear bright colors, but the current trend is tonal or neutral dressing. Pick a shade and focus on it. Fashion influencers have always loved tonal layering, and it is here to stay. It is a quick and easy way to get dressed in the morning. Look for the deep blue, cool grey, or a warmer tone, and plan your entire look around it.
These are a few of the most prominent styles that will be popular this season and next. More and more individuals are caring about their appearance, and this is drawing attention to the trends. These fashions have been ruling our closets for some time now, and although you don't have to follow them blindly, you should give some thought to your tastes and sense of style before deciding which ones to embrace.