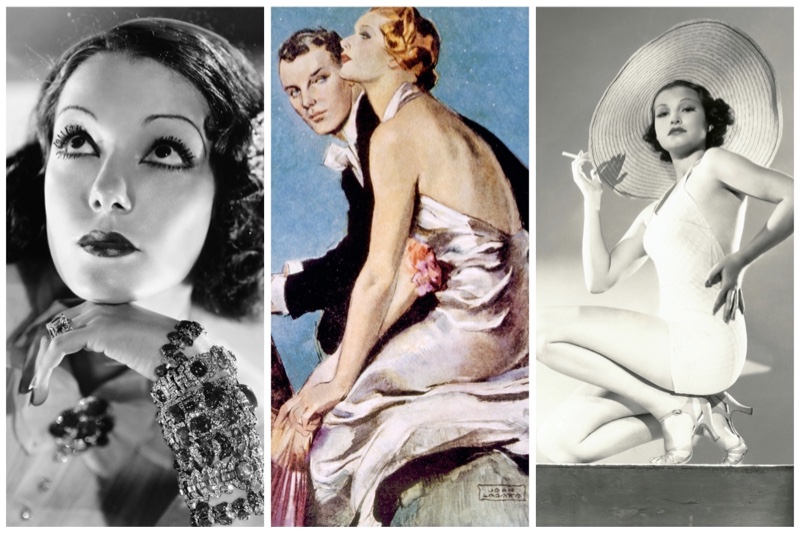 The 1930s marked a unique time in women's fashion. With the stock market crash of late 1929, The Great Depression begun in the United States and was seen as the worst economic recession the country has seen in its history. Many Americans escaped to the movie theaters to see the glitz and glamour of Hollywood films.
Related: Elegant Waves | The 1930s Best Hairstyles
If a woman could not afford a new wardrobe, at least she could see movie stars like Marlene Dietrich, Joan Crawford, and Carole Lombard live a picture-perfect life. Besides escaping through movies, women could also upgrade their accessories to refresh their wardrobes. Read below to see how 1930s fashion differed from roaring 1920s style.
1930s Womens Fashion Trends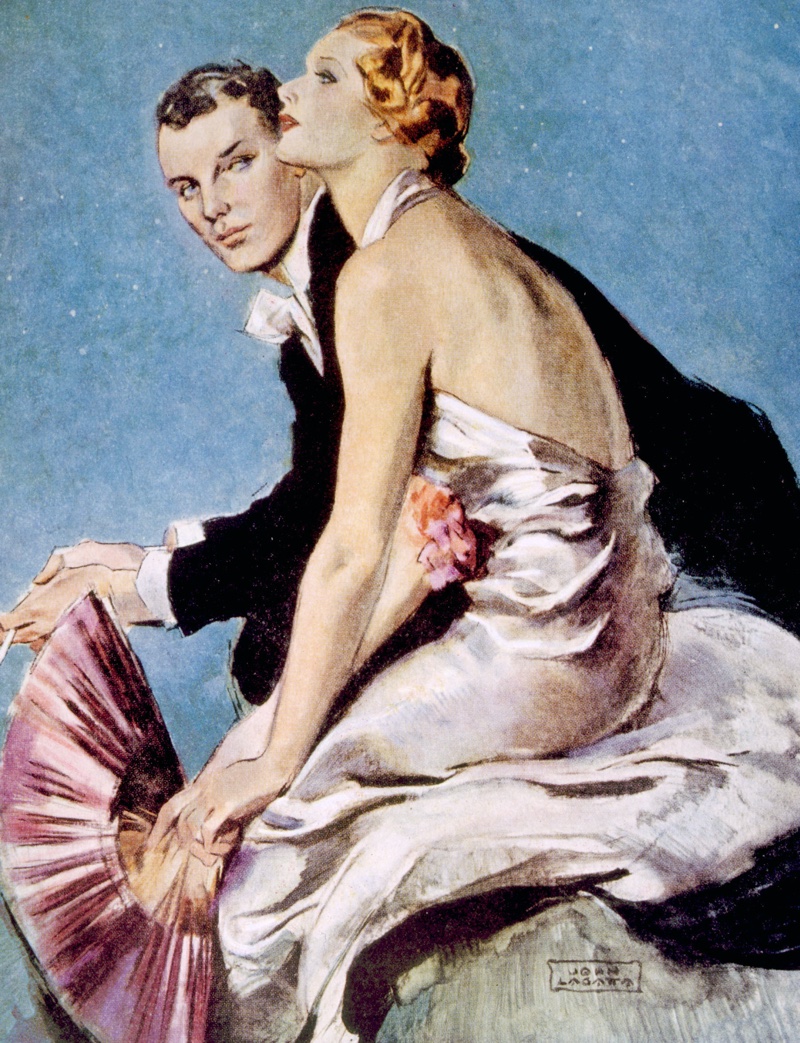 Long Dresses
1930s fashion saw a return to longer hemlines for women. In fact, the term hemline first started to be used during the decade. During the day, ladies would wear skirts just above the ankle while nighttime evening gowns reached the floor. Women also embraced the natural waist again compared to the 1920s flapper era that often featured loose silhouettes. Designers like Vionnet and Schiaparelli are credited with influencing a more tailored and defined look in fashion.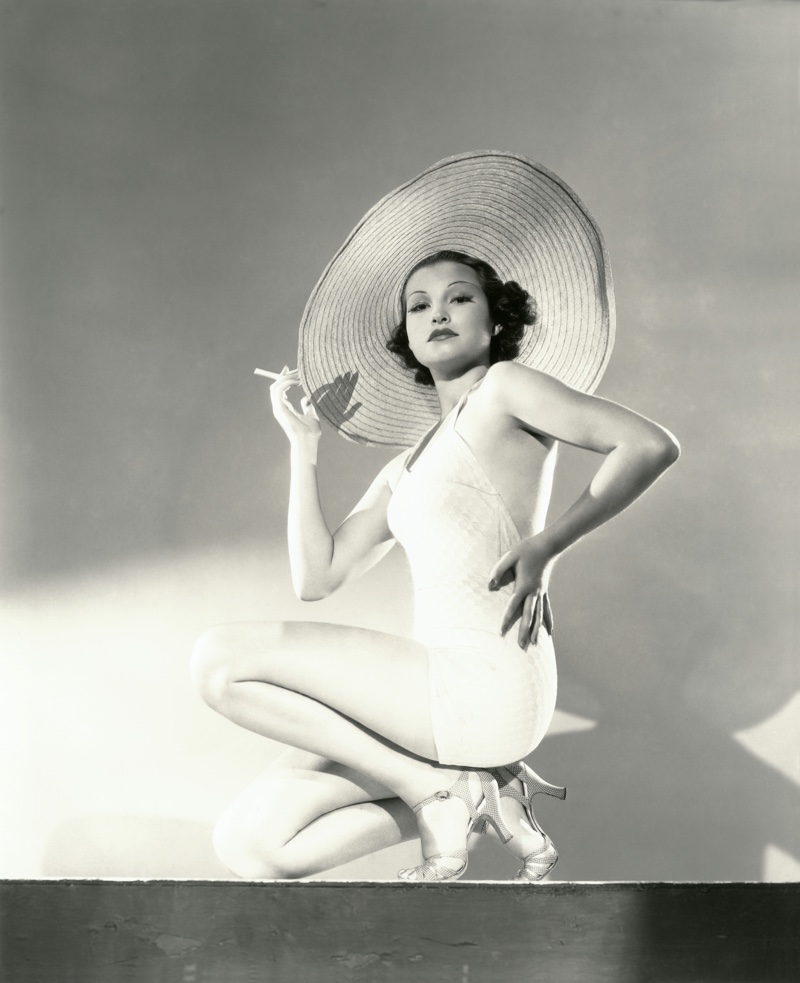 Swimwear
The previous decade saw a more form-fitting and sleeker-looking swimsuit, although it also covered much of the body. And for the 1930s, more advances were made for swimsuits. Sunbathing was all the rage, and women's swimwear designs included backs with lower cuts as well as lowered bust lines to achieve a suntanned look. By the latter part of the decade, two pieces were introduced exposing a woman's midriff.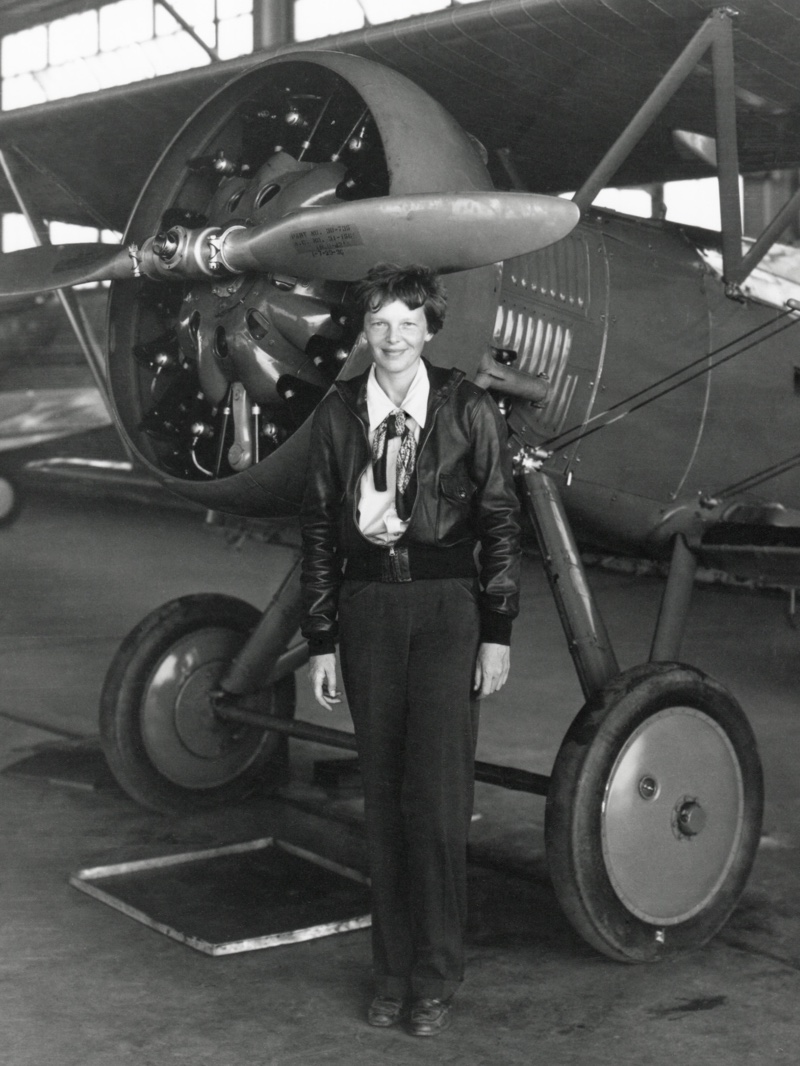 Pants for Women
Although it was not too common, in the 1930s, women who worked in factories would wear pants. Notable actresses of the time like Greta Garbo, Marlene Dietrich, and Katharine Hepburn were captured in trousers. It would take forty more years until society would fully embrace women wearing pants, but the decade seemed to begin as a turning point thanks to these style trailblazers.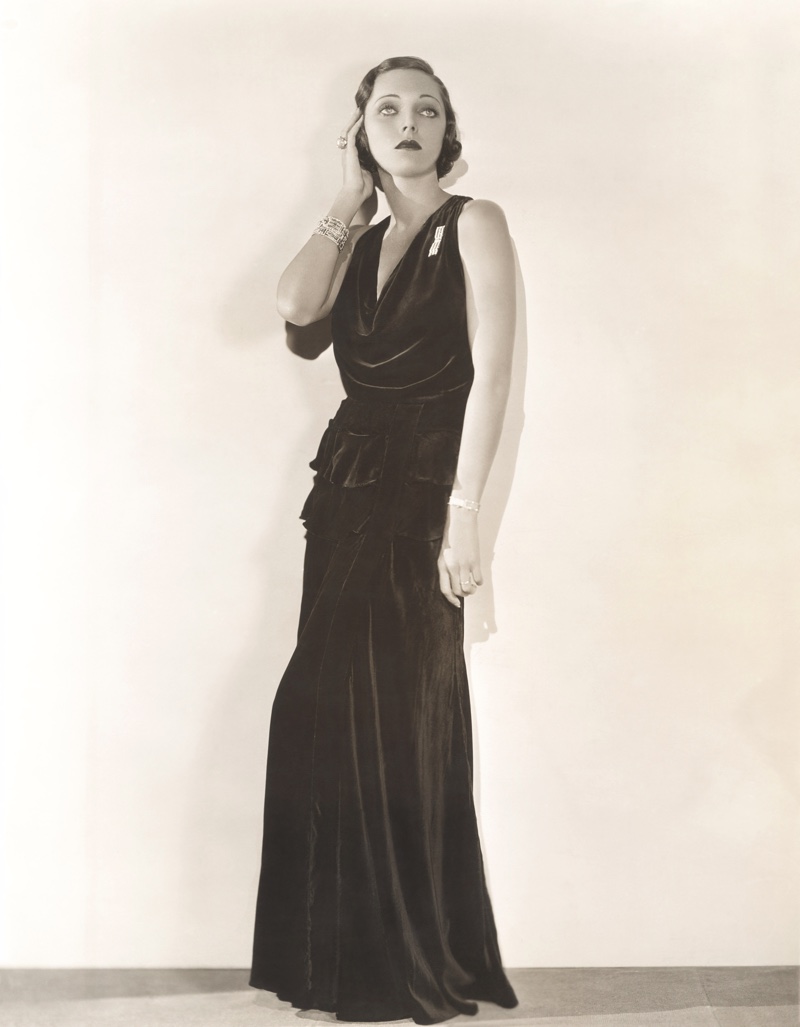 1930s Designers
As the 1920s came to an end, the 1930s saw a return to femininity. Gone was the silhouette that suited boyish figures with flattened bust lines in favor of shapes that nipped at the waistline and were more "womanly." Famous designers such as Elsa Schiaparelli, Madeleine Vionnet, and Coco Chanel influenced clothing with their innovative designs. The glamour of film also inspired these designers.
Elsa Schiaparelli – Shoulder Pads & The Wrap Dress
The 1930s also introduced a broad shoulder look inspired by Italian fashion designer Elsa Schiaparelli who used shoulder pads. Schiaparelli is credited for inventing quite a number of designs. She would create the wrap dress—a style with a front closure wrapped with ties and featuring a V-neckline. The designer is also known for inventing culottes as well–the divided skirt look allowed freedom for women to do activities like tennis or riding bikes. Schiaparelli and Chanel were described as bitter rivals, with the former closing her business in 1954–although the brand name would rise again years later.
Coco Chanel & The Little Black Dress
In 1926, Vogue US published a picture of Coco Chanel's little black dress and called it "Chanel's Ford"—named after the affordably priced Model T car by Henry Ford. Although initially made in the 1920s, it was not until the 1930s that the trend really took off. This was for several reasons. Black was once thought of as a color of mourning. But that idea changed as The Great Depression called for more simple clothing, and Hollywood film stars also wore the color on film.
Madeleine Vionnet & The Bias Cut Dress
French designer Madeleine Vionnet was famous for her bias-cut clothes. Her dresses were Grecian-inspired, with romantic draping achieved by cutting the fabric across the grain at a 45-degree angle. Minimizing darting or doing away with it altogether, Vionnet's designs embraced the natural female form with free-hanging material. Due to wartime hardships, Vionnet closed her design business in 1939 but remains an influential designer of the early 20th century.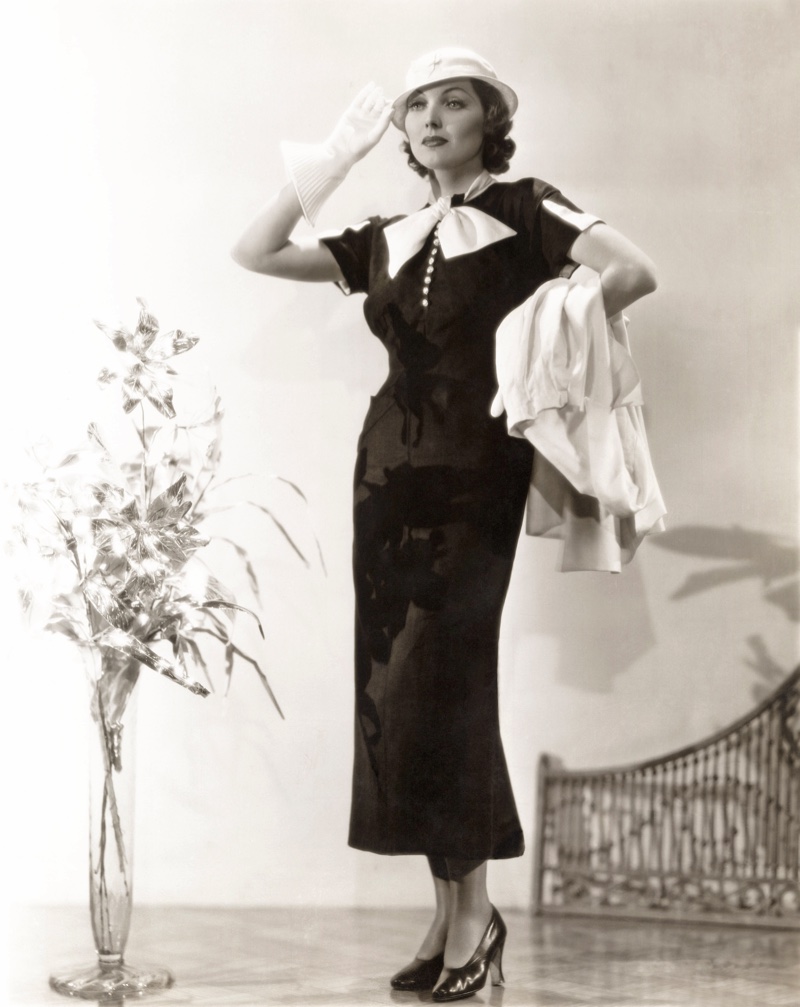 1930S Accessories
With the Great Depression affecting many women during the 1930s, it was less common to buy new clothes. A way to still look glamorous while spending less was investing in accessories. A nice pair of shoes or a new hat could add a pop of panache to just about any look. As with clothing and hairstyles, many women were inspired by what they saw at the cinema. The outfits of Carole Lombard, Joan Crawford, or Jean Harlow could influence wardrobe choices. Discover more about the decade's accessories below.
Hats
The cloche hat of the 1920s remained popular up until about 1933. But as the decade went on, more asymmetrical, masculine-inspired styles became popular. The slouch hat (or Panama hat as it is known today) was widely popular during the 1930s, and women wore wide-brimmed straw hats during the summertime. Hats were a very important part of a woman's look.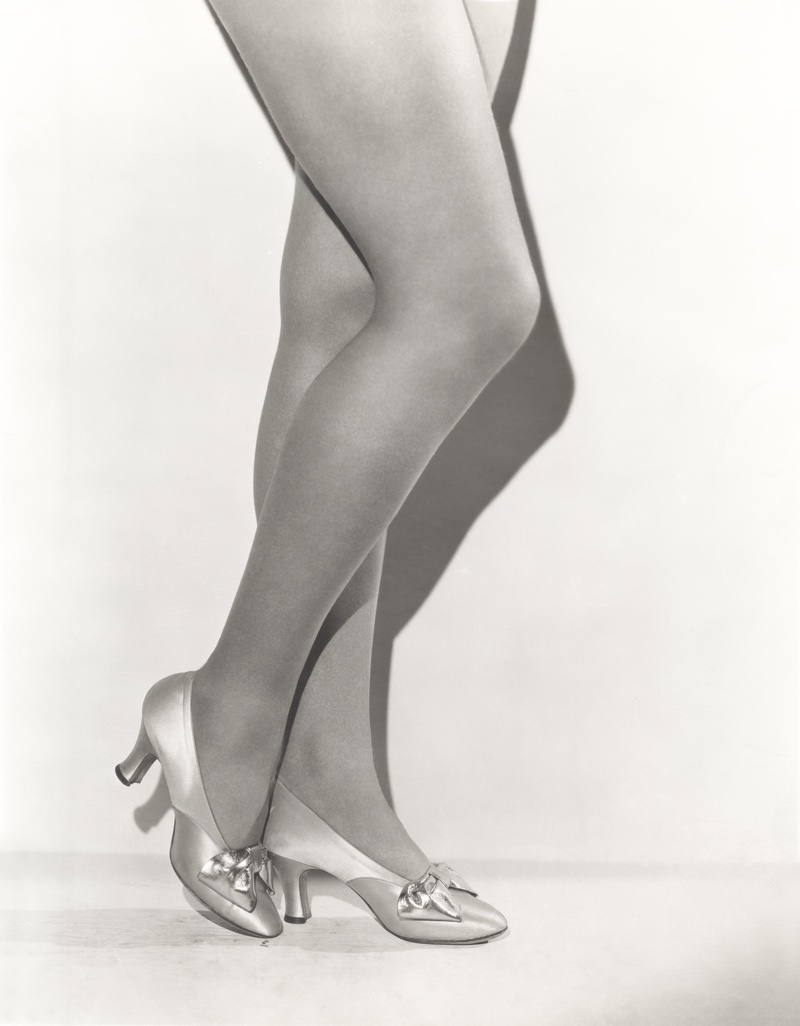 Shoe Styles for Women
During The Depression, women's heels styles became wider and lower compared to the 1920s. Most heels were between 1.5 to 2.5 inches tall. Again, Oxfords were worn often by women. But what made 1930s fashion stand out from other decades is that the shoes had many decorative elements. Many shoes saw cut-outs as well as two-tone decorations.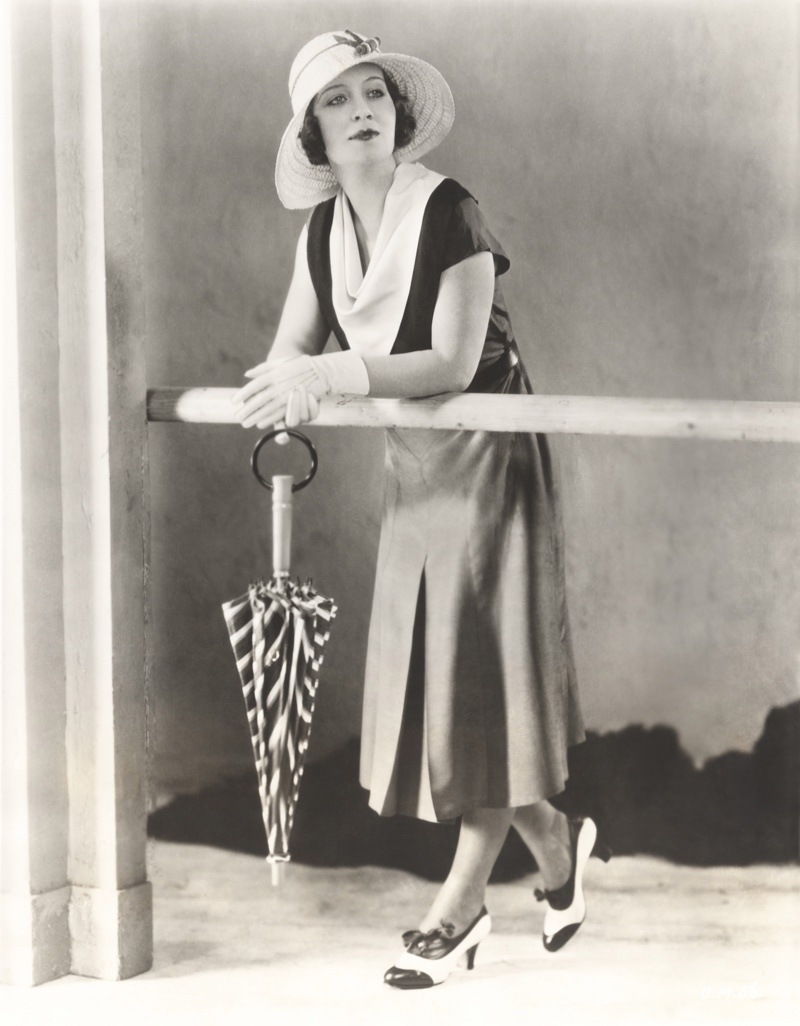 Gloves – Day & Evening
Many women wore gloves in the 1930s. During the day, it was customary to wear short gloves (no longer than the wrist). While in the evening, elbow-length styles were popular. Matching gloves with shoes or handbags was seen as stylish.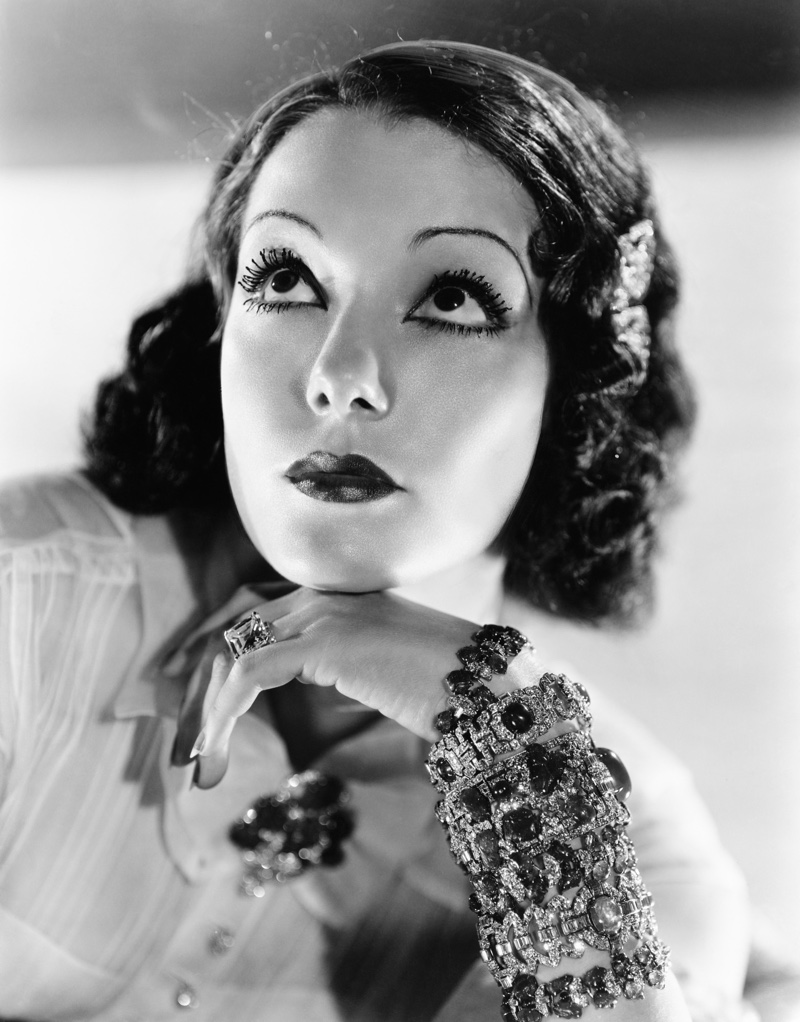 Jewelry
In the 1930s, costume jewelry was popular due to it being inexpensive and considered disposable. Coco Chanel is often credited with creating costume jewelry. Art deco still influenced designs in the earlier part of the decade, but women preferred more simple styles as the years went on. Contrasting colors, big and bold gems were all trends of the decade.