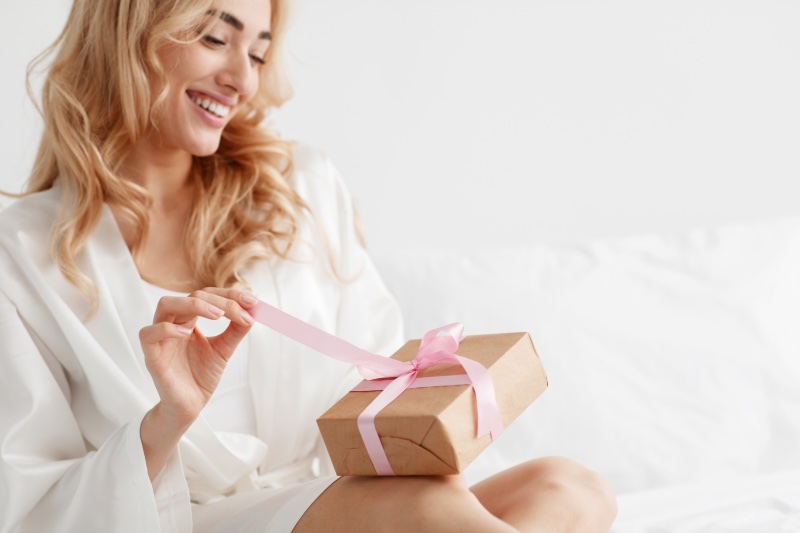 If you've ever gifted a long-distance loved one, you can attest to how challenging it gets. Most gifts tend to get destroyed due to weak packaging, ruining the surprise. So, how can you send a gift box without worrying about your gift getting ruined in the process?
One way to ensure your long-distance loved one gets gifts in excellent condition is by getting thoughtfully curated luxury gift items such as Luxe & Bloom curated gift boxes. These gift boxes are perfect for long-distance gifting.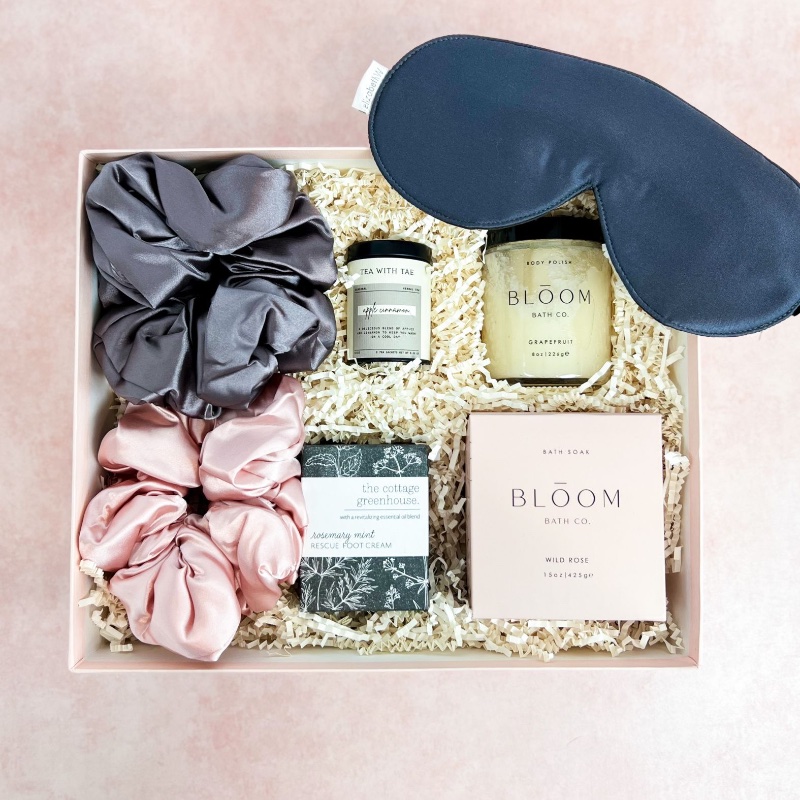 Some gift shops also offer customized items that have been hand-picked and are guaranteed to make your loved one feel appreciated. Hence, most companies have gifting experts who choose gift options with your loved one in mind.
The gifting experts carefully select and arrange products to complement one another. Plus, they ensure their gift boxes look presentable before sending them out. Alternatively, you can create your own custom gift box by picking out the items that suit your loved one and organizing them to fit their taste.
But what makes luxury-curated gift boxes great for long-distance gifting? Below are some reasons you should consider giving luxury-curated gift boxes instead of regular ones.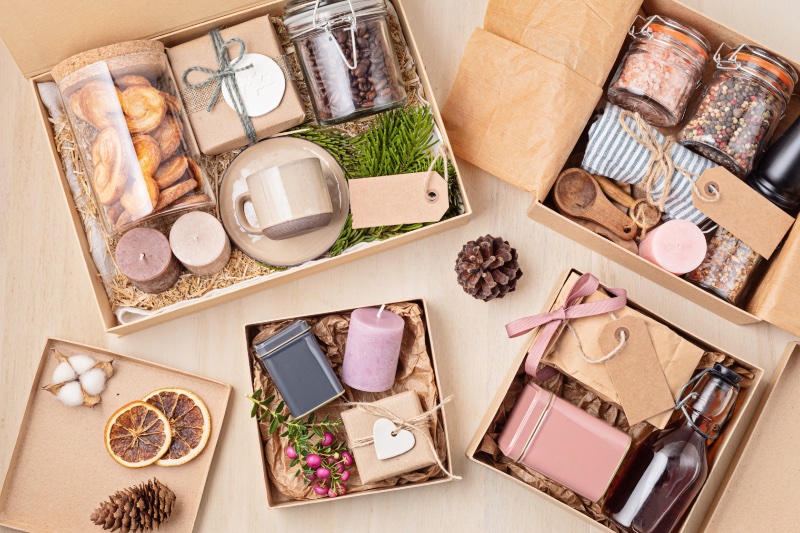 Offers Better Protection for Your Products
The main concern when sending long-distance gifts is their ability to hold up until the intended sender receives it. Regular gift boxes tend to get deformed during transportation, thus leading to destroyed items getting delivered to loved ones. So, to solve this issue, it would be wise to opt for luxury curated gift boxes made from rigid paper material that ensures their protection.
Most companies use paper that's sturdy enough to be stylish and functional. The quality of the paper you choose can help the gift withstand external impacts such as shocks from transportation and weather impacts. Therefore, when selecting the appropriate type of paper, think about what kind of material will work best for the gift you want to send.
For instance, if your gift box contains gift items that are too fragile, ensure that the paper you choose offers extra protection. Some great paper options are ivory, couche, bristol, and art paper.
In addition to the type of paper, you need to choose a fitting design. Each design for luxury curated gift boxes has the size and function in mind. For instance, if your gift idea for your loved one is a designer foundation, the box should have enough space to fit the bottle perfectly. Also, it's best to have two complete parts covering the inner content.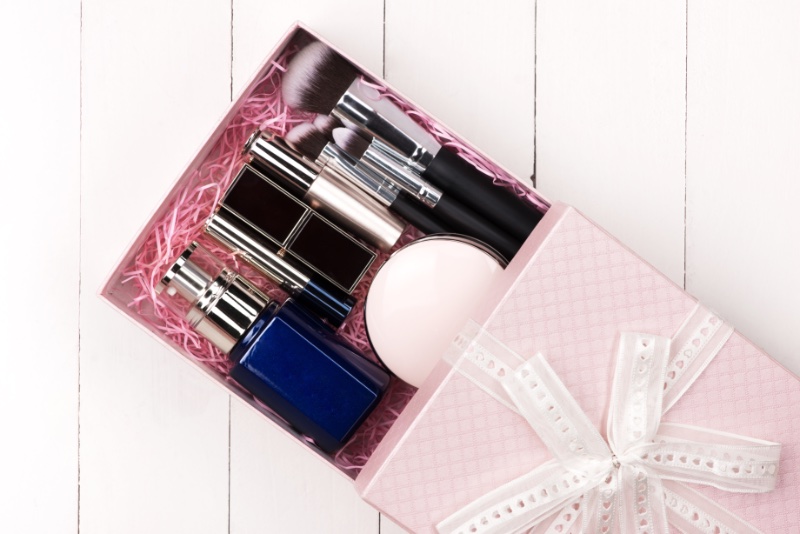 Improves the Product's Worth
Most people believe that functionality and gorgeous designs on gift boxes don't go hand-in-hand. However, luxury gift boxes are quite the opposite as they increase the product's value, thanks to their unique designs.
With all the different creative designs, you get a beautiful and impressive way to store your loved ones' gifts and show them the amount of thought that went into curating them. In addition, exquisite packaging is designed to impress your loved one with your thoughtfulness.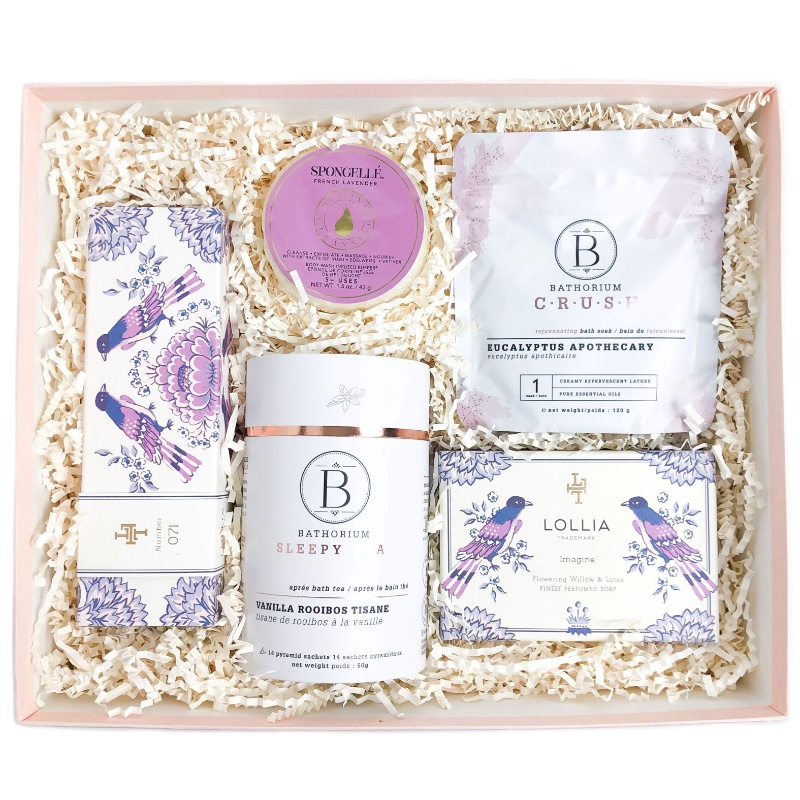 Depending on the type of gift you want to send, you can choose a design that fits it. For instance, if you're sending skin care products, you can use supporting accessories that showcase their beauty. However, if you send glass products such as customized mugs, you can get a luxury gift box with a slot to perfectly fit the gift.
Most clients settle for a design to support their chosen gift and enhance its look. For instance, if you send jewelry, you can opt for a jewelry holder that best showcases your gift and is guaranteed to put a smile on your loved ones' faces.
Every luxury curated gift box requires a sender to provide the product number, type, size, weight, and characteristics. This information allows the manufacturers to design a suitable product.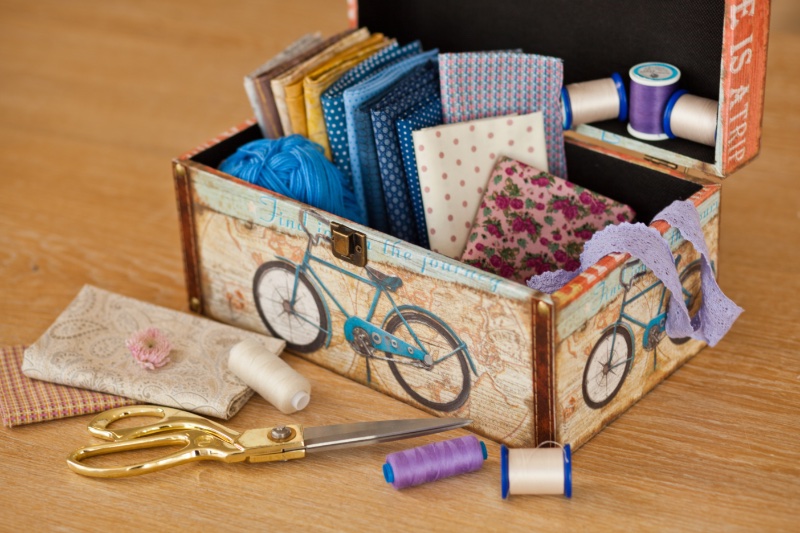 They Are Reusable
With the thought that goes into the design and functionality of luxury curated gift boxes, it would be a shame to let them go to waste. Luckily, these box models can be used repeatedly and for different occasions.
For instance, your loved one can turn the gift box into jewelry storage. Some boxes have beautiful designs and might fit perfectly with your loved ones' general aesthetic.
Bottom Line
Gifting your loved ones doesn't have to be challenging, especially when factoring in the distance. With luxury curated gift boxes, you can send gifts to your loved ones without having them destroyed during transport.
When choosing your luxury curated gift boxes, it's best to settle for a practical design. Additionally, splurging on quality printing techniques significantly contributes to higher aesthetic value.