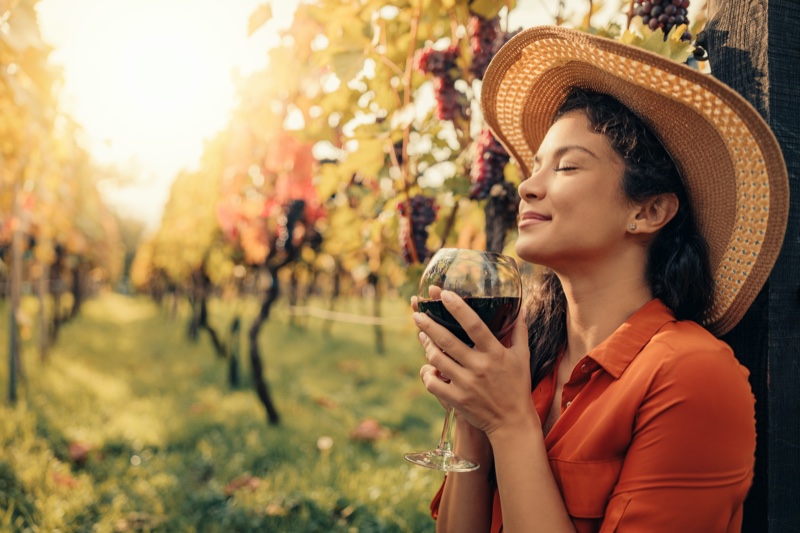 We all want a world where gifts spark joy and forge deep connections, far from the monotony of daily life. Experience gift ideas are the modern evolution of an ancient tradition that values moments over material goods. These presents, from a dinner cruise experience to a cooking class, offer instant thrill, enduring enjoyment, and an open invitation to live fully.
Here, we unveil eleven gifts, each promising more than fleeting excitement. Ideal for various occasions and relationships, these experiences shift the gift-giving paradigm, making memories the ultimate keepsake.
Wine Tasting
A wine-tasting experience takes you on a nuanced journey through flavors and history. Each sip tells the tale of its origin, unfolding in fruit, earth, and spice notes. A refined drink, it's a sophisticated exploration best shared with others.
It's perfect for wine buffs, groups of friends, or couples seeking a refined outing, and it elevates an ordinary afternoon into a special occasion.
Dinner Cruise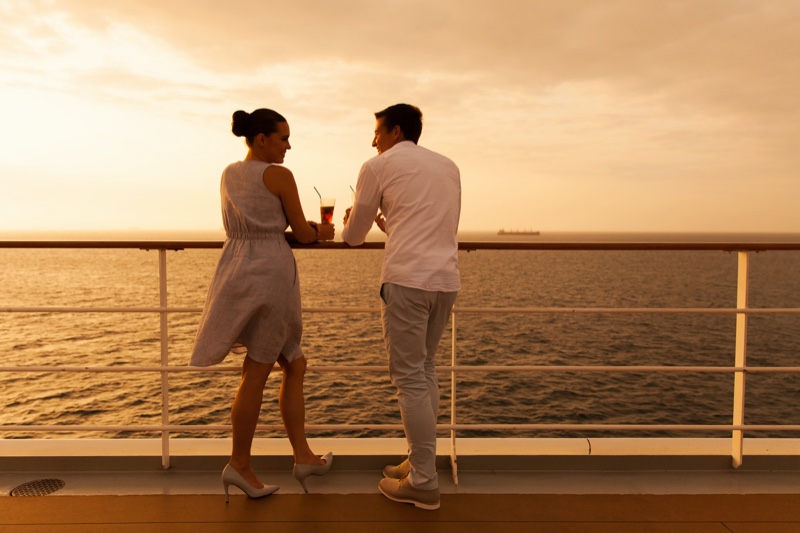 A dinner cruise experience, available through companies like Giftory, presents the cityscape and gourmet dining as co-stars in an unforgettable performance. It's a culinary voyage where the skyline and sea share the spotlight.
As the boat glides through tranquil waters, recipients savor dishes that are as crafted as the views are spontaneous. This atmospheric blend of romance and sophistication makes the dinner cruise an impeccable gift for couples commemorating anniversaries or families celebrating milestones.
Broadway Tickets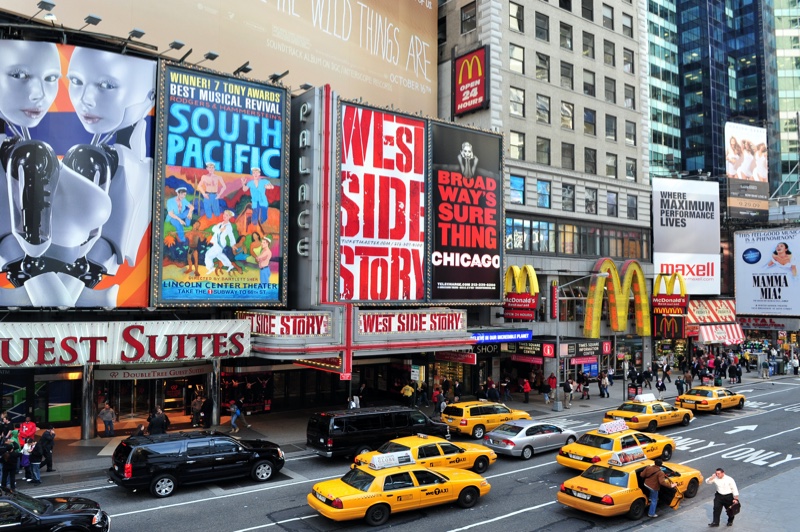 Live theater has an unmatched aura, transforming an evening into a vivid celebration of emotion and talent. Broadway, the epitome of artistic achievement, captures generational spirits through its performances.
Nestled in Manhattan, its marquee lights offer culture as a spectacle. Ideal for drama buffs, creative souls, or couples seeking a memorable night, a Broadway ticket opens the door to an unforgettable chapter in one's life.
Personal Styling Session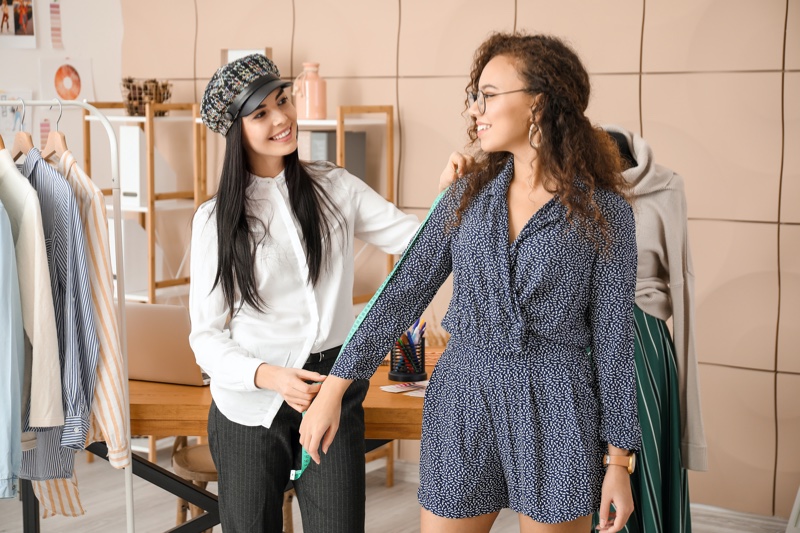 A personal styling session is more than shopping—it's a course in self-expression. Guided by an expert stylist, you dive into textures and colors to curate your personal brand.
This experience transcends mere clothing, transforming your capsule wardrobe into a tailored collection. Ideal for fashionistas, trendsetters, or those in a style rut, it's an excellent gift for those who are all about aesthetics.
Cooking Classes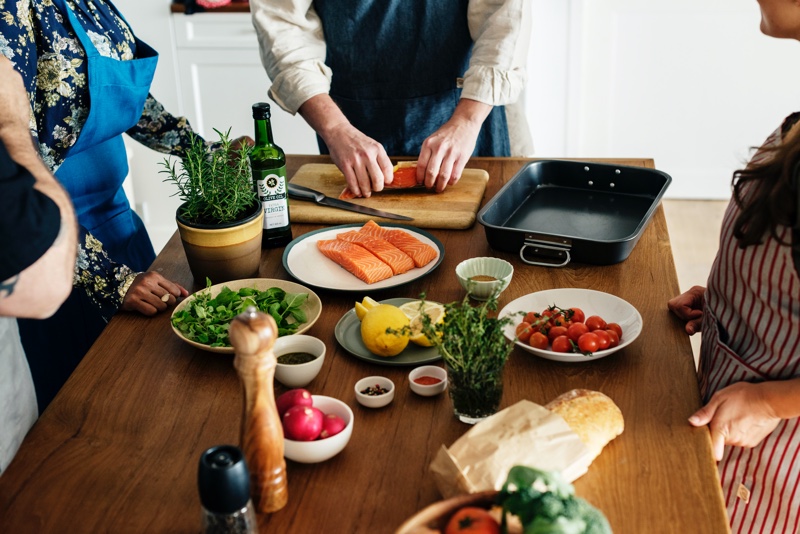 A cooking class can be a life-changing experience, offering skills one can use every day. Participants become artisans, exploring a world of tastes and aromas. The venture offers lasting skills and memories. It's an ideal gift for food lovers, couples seeking unique date nights, or friends aiming for new ways to connect.
Pottery Class
For those wanting to dive into creative expression, a pottery class turns the act of shaping clay into a dialogue between artist and medium. Suited for skilled artists branching out or couples looking for a unique experience, the class becomes a playground for imagination and soul. This experience gift is all about creating a lasting memory.
Weekend Trip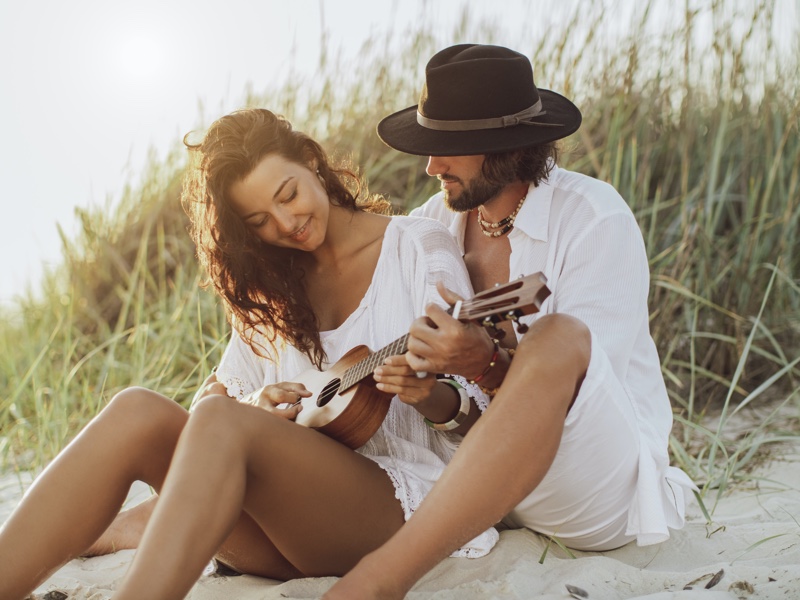 Gifting a weekend trip offers a brief escape from busy lifestyles. This isn't your run-of-the-mill, itinerary-bound vacation; it's a liberating pause from everyday constraints. Whether breathing in salty coastal air or soaking in mountain tranquility, the experience molds itself to fit the recipient's desires.
Stargazing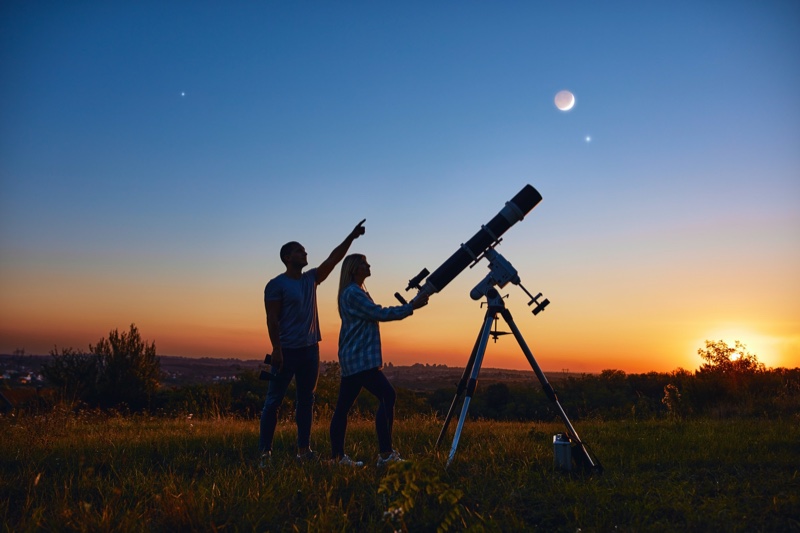 Gifting a stargazing experience turns the heavens into a celestial gift card, inviting the recipient to wonder about their place in the cosmos. It's an intimate blend of astronomy and atmosphere.
Whether armed with a telescope or blessed with clear skies, this gift offers a passage into universal curiosity. It's excellent for space enthusiasts or couples searching for a unique romantic canvas. A stargazing experience allows for a quiet yet profound connection to the grand tapestry of the universe.
Spa Day Pass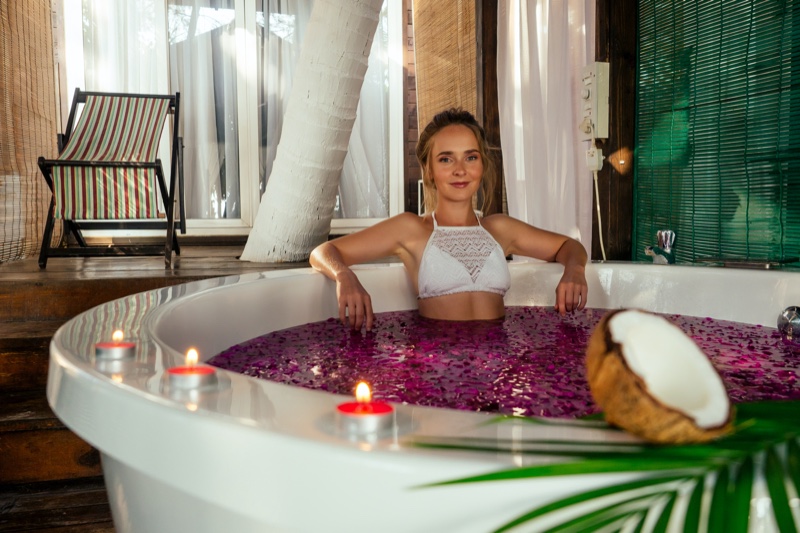 In our relentless quest for productivity, we often neglect the temple that is our body. A spa day pass encourages relaxation and elevates it into an art form. The spa becomes a sanctuary of tranquility and revitalization with services ranging from deep-tissue massages to sauna retreats.
It's a wake-up call to the importance of self-care. Whether it's an overworked friend, a wellness fan, or even a group of friends needing a bonding session, a spa day provides a momentary oasis in the desert of daily life.
Hot Air Balloon Rides
Ascend into the sky on a hot air balloon, where the world below shrinks, and the horizon expands endlessly. This is the ultimate fusion of calm and excitement. Offering a unique viewpoint, hot air balloon rides are perfect for adventurers or anyone seeking a new outlook on life.
Excellent for bucket-list completers or those hunting for a jolt of awe, this experience allows the gift recipient to take in the elements.
Writing Workshop
Gifting a writing workshop is like offering a key to a hidden treasure chest of creativity. It's a sanctuary for imagination and self-expression. Guided by seasoned writers, participants unravel the mysteries of storytelling, character development, and even the nuanced art of dialogue.
Aspiring authors, seasoned word-smiths, or even curious novices find themselves scribbling not just words but fragments of their souls onto paper.
Experience Gift Ideas to Remember
These experience gift ideas are not passports to meaningful interactions and enriching lessons. Each offers a unique blend of novelty and nostalgia, transforming even the most ordinary days into opportunities for growth and connection.
Rather than gathering dust on a shelf, these gifts are cherished in memories and captured in stories we carry forward. So, next time you search for the perfect gift, consider how an experience could trump even the most luxurious material good. Choose to gift an unforgettable chapter in someone's life story.