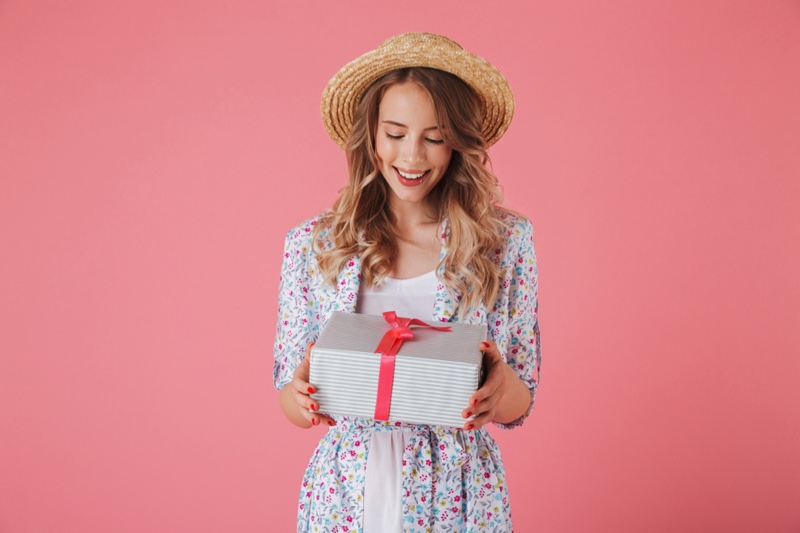 When it comes to the anniversaries or birthdays of our loved ones, we always want to give them something special and unique. Finding a perfect gift can be challenging, especially if you have already used many of your creative ideas for gifts that you gave them before. But, there is always something special that can surprise your loved ones one more time and bring a huge smile to their face. In this article, we will share four unique gift ideas for that special someone in your life.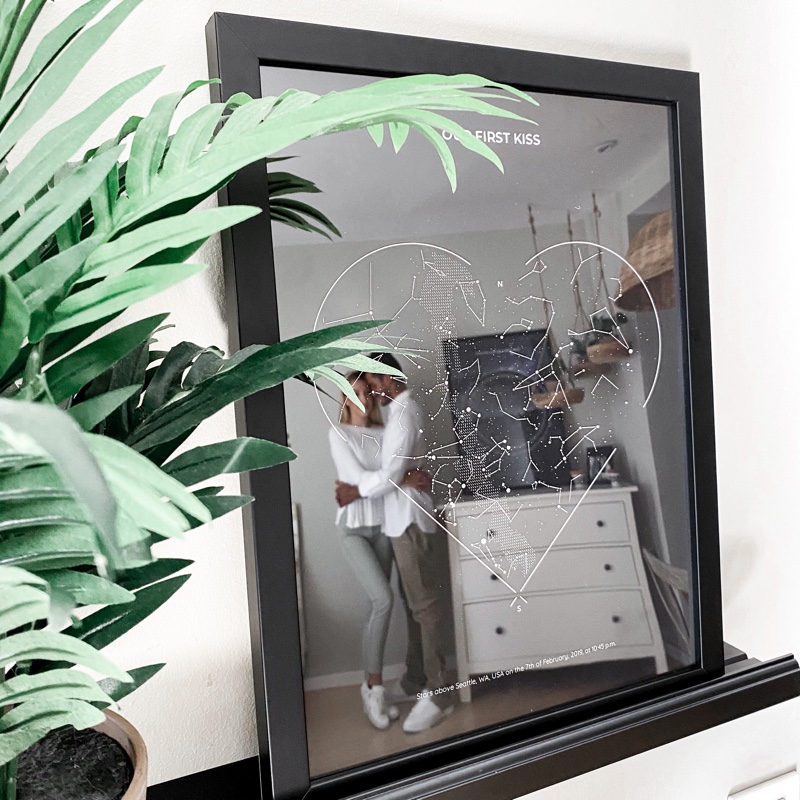 Star Maps
Star maps can be an ideal gift both for birthdays and anniversaries. It's a map that shows the alignment of the stars in any place, time, and date you choose. It's an excellent gift for dates you want to remember forever – your anniversary, the day when you first met, wedding day, and so on. They are also a beautiful decoration that your loved one will want to display on the wall proudly. Brands such as Under Lucky Stars have 16 different designs, three sizes, and six frame options. In that case, it's truly an original gift that's also one of a kind.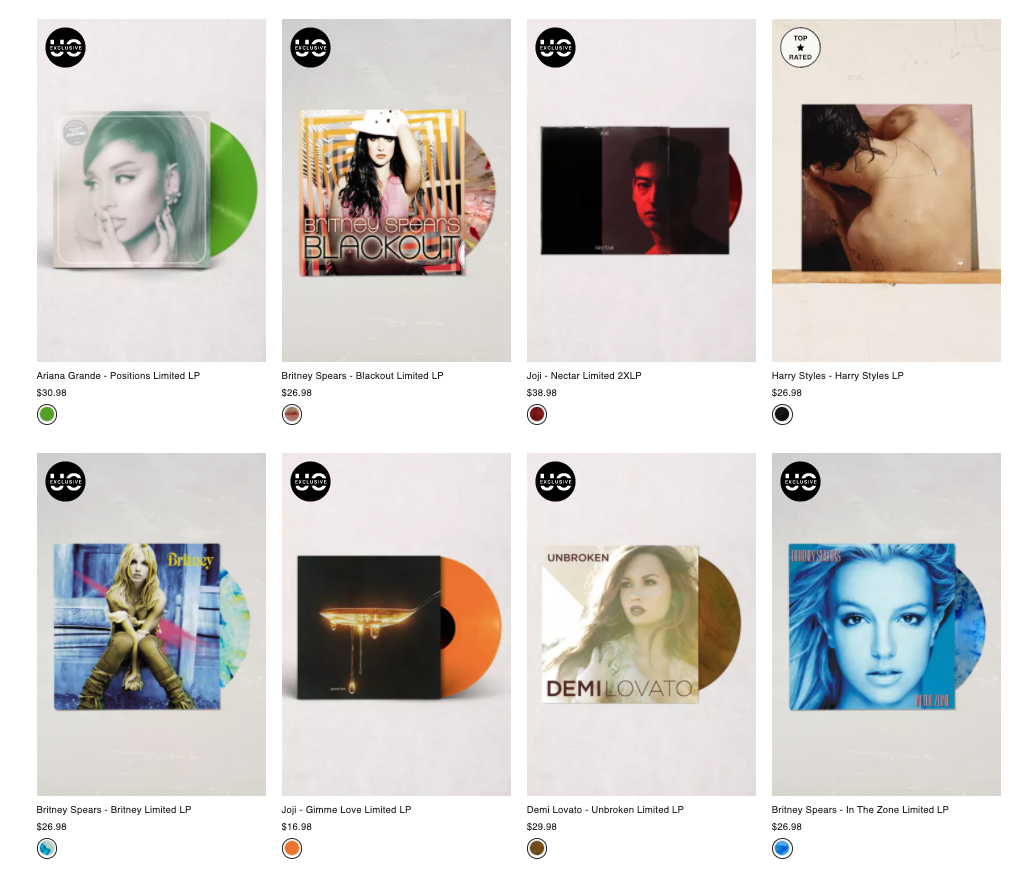 Vinyl Records
Yes, today, we can find almost any song and artist on the Internet. But how about going the extra mile and finding a vinyl record from your loved one's favorite artist? It shows your dedication and the fact that you took time to find a perfect gift and surprise them. This is an ideal gift for anyone with a record player, but you can also buy it for someone who doesn't have one. In fact, the large format of vinyl records makes them a perfect decoration.
Personalized Jewelry
You can never go wrong with buying someone a piece of jewelry, but there's something even better – personalized jewelry. It shows that you went the extra mile to get them something unique that no one else has. There are a lot of options when it comes to personalized jewelry, both for women and men. Everything depends on their style, but the best thing about personalized jewelry is that it is very customizable. You can get the pieces with their initials, names, nicknames, or any other symbol that has a special meaning for that person.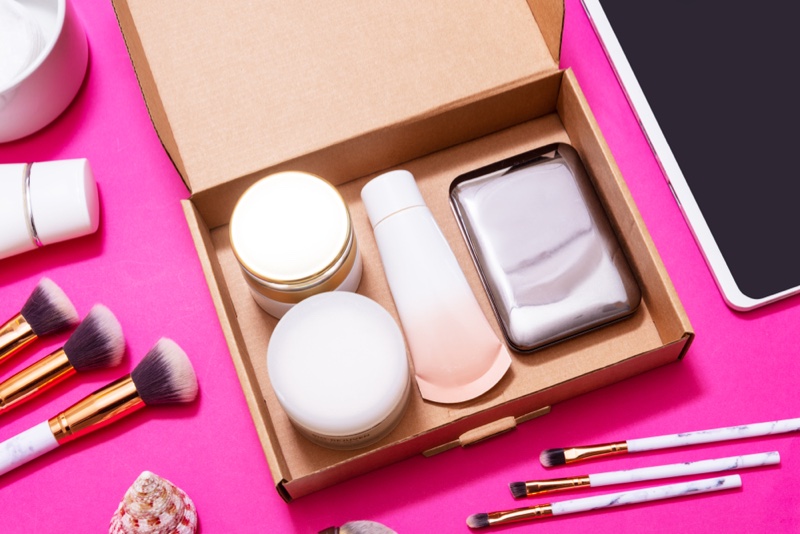 Subscription Box
If you want to gift your loved one something that is both unique, valuable, and practical – there is no better thing than getting them a subscription box. Of course, everything depends on their interests and things they like, but there's a subscription box for almost everything nowadays. If your loved one is a wine connoisseur, they will love getting a wine subscription box. Even then, there are many options to choose from – are they into local wines, or they love trying new and exotic wines every month? Another popular option is getting a coffee subscription box or one with refined teas. There are even more creative options, such as subscription boxes for meat lovers. It's crucial that you find something that aligns with their interests, and we guarantee they will love your gift!