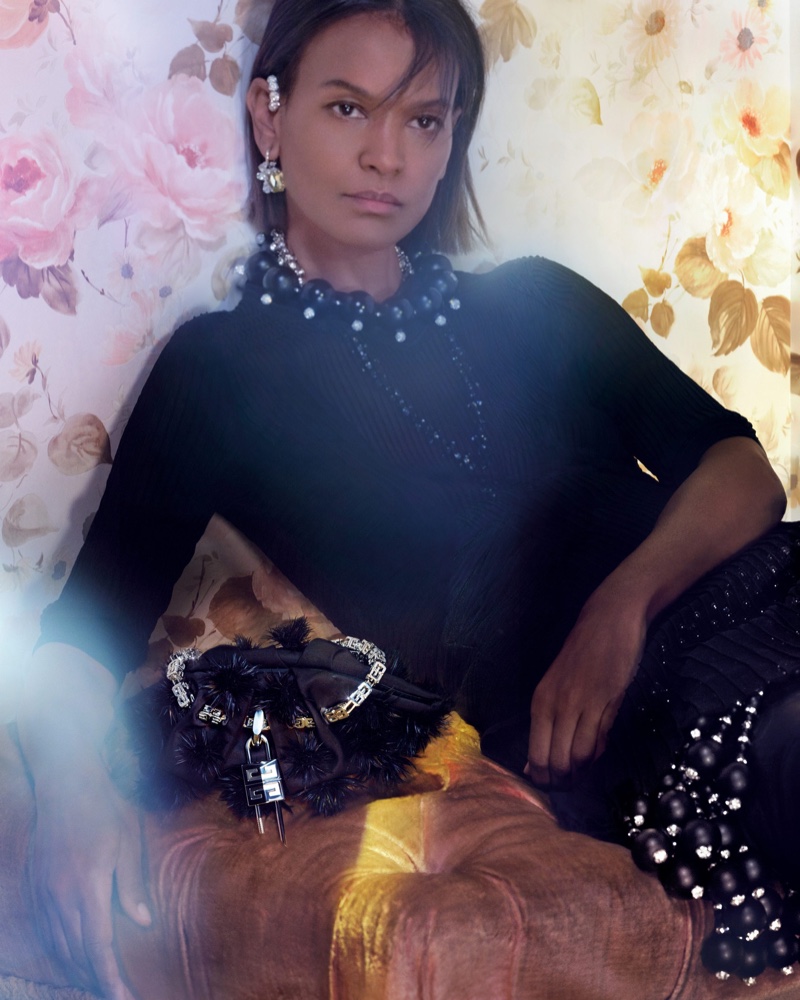 Inspired by literature, Givenchy showcases its fall-winter 2022 campaign. Nick Knight captured the still images and video for the season. Musician Ethel Cain, rapper Playboi Carti, models Liya Kebede, and Vittoria Ceretti make up the cast. The talent poses in designs made by creative director Matthew M. Williams.
Givenchy Fall/Winter 2022 Campaign
The assortment features several pieces that are both eye-catching and easy to remember. For womenswear, Vittoria Ceretti poses in a cami dress that is fashioned out of black leather. Liya Kebede also gets adorned in black pearls while lounging against a floral backdrop.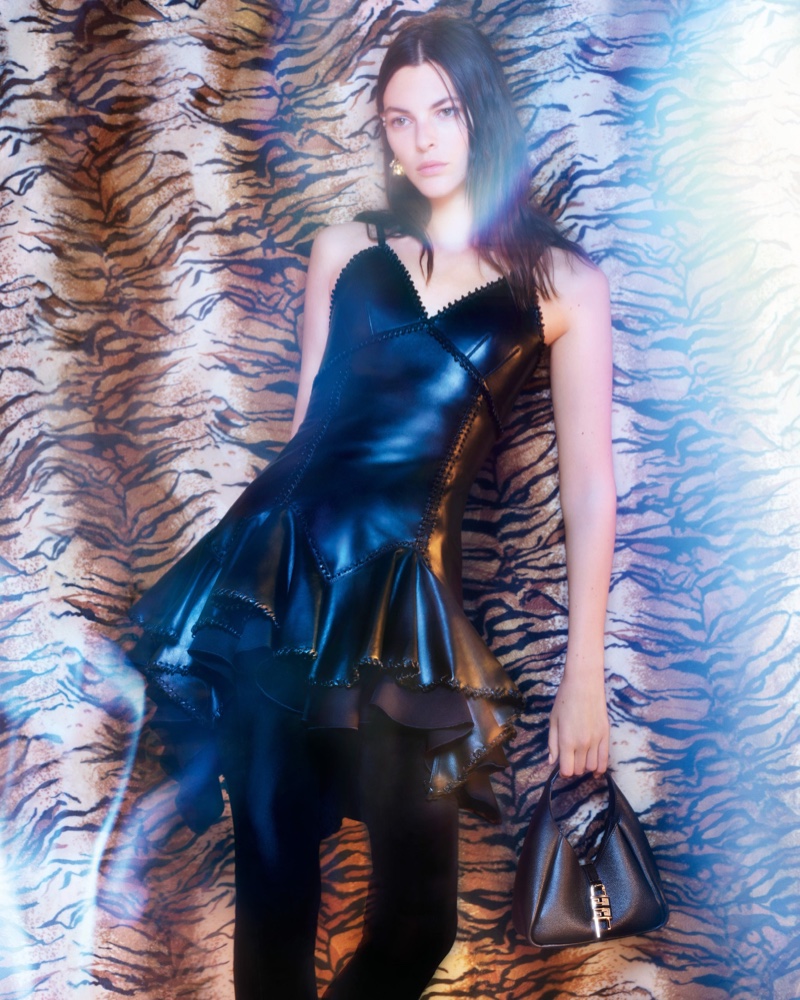 Meanwhile, Ethel Cain can be seen wearing a white dress with a frayed hemline. For accessories, models pose with the Kenny and G-Hobo bags. These ideas shed light on moments in life that are, at the same time, both universal and unique to the individual. The collection focuses on both the natural world and fantastical concepts. Check out the recent Givenchy and Disney '101 Dalmatians' collaboration.