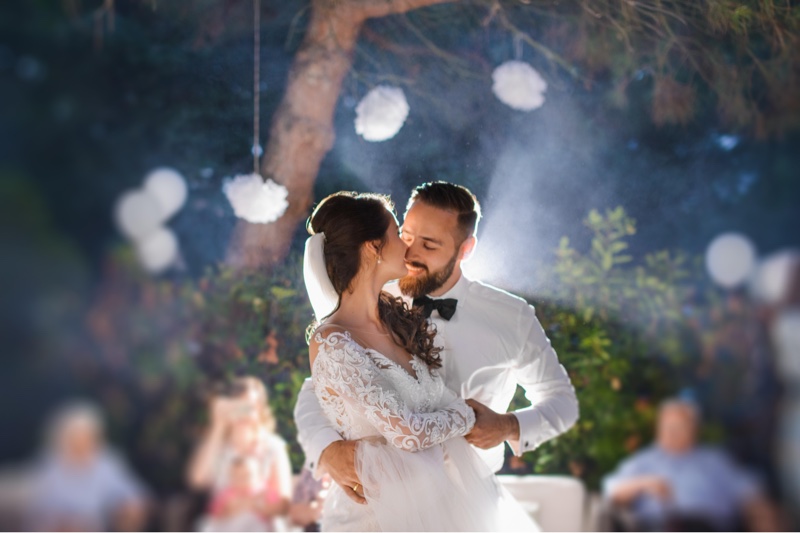 Every bride and groom wants their big day to be perfect. Even as weddings have changed since the pandemic, couples have taken time to carefully put together an event that encapsulates how special their union is. Whether you have a big party or an intimate gathering, it's all about having that specific setting that rings true to your heart. 
One of the most significant decisions to make is figuring out the music. There are so many options when it comes to party bands for hire wherever you're based in the world and at every possible price point.
Therefore, choosing one that distinctly fits the style you have curated so carefully is essential. Taking care to pick a band is worth it so that you don't end up with a lousy setlist that sticks out in a bad way. Consider these reasons if you still need to figure out why it would be a big deal.
Music Sets the Tone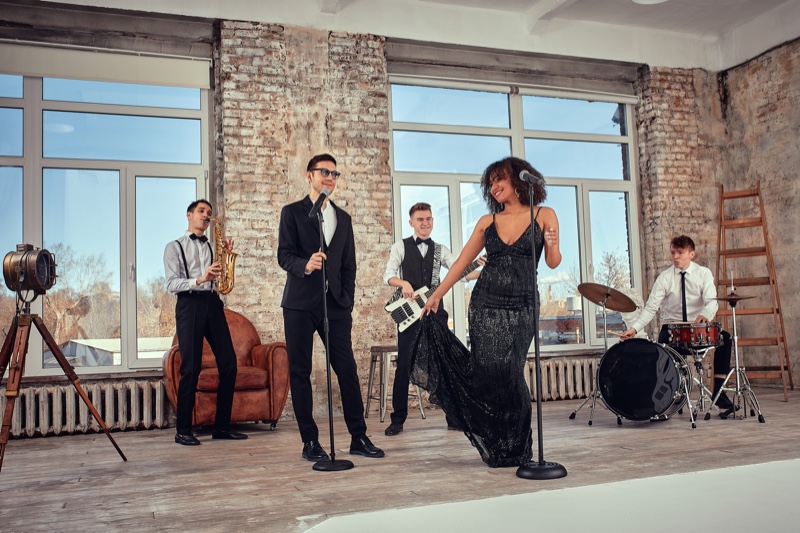 Music has a massive role in creating a vibe. It can either make or break the mood within the room. It's clear enough when you're just listening on your own, but it becomes even more imperative when you are putting a bunch of people together with different musical tastes. Of course, the priority is the kind of music you want as a couple.
Even with that, though, it's crucial to pick a band that can adjust to the mood of the room and matches the ambiance. Whether you want people to calm down or you want to get everyone up and dancing, the right band will be able to do so in a way that still feels like it fits into the wedding.
Studies have even noted that different types of music have varied effects on tension, mood, and mental clarity. When you want to reinforce the positive feeling of your wedding, fitting music will come in handy.
It's All About Creating Amazing Memories
One of the best parts of having a wedding is being able to create wonderful memories together. You get to share this experience with people who are important to you and look back on it over the years. When you're so busy managing everything to ensure the wedding goes through smoothly, it can all become a blur you don't get to take in.
With a band that gets your style, you get to cut loose at the end of the day and have some of the most memorable moments from the event. Music is a great way to tap into your senses and ground everything, especially when you're dealing with the chaos of such an occasion. Make sure you have the fitting soundtrack for your big day, and you'll be able to have happy memories rushing back when you listen to those songs again.
You Want Your Guests to Feel Comfortable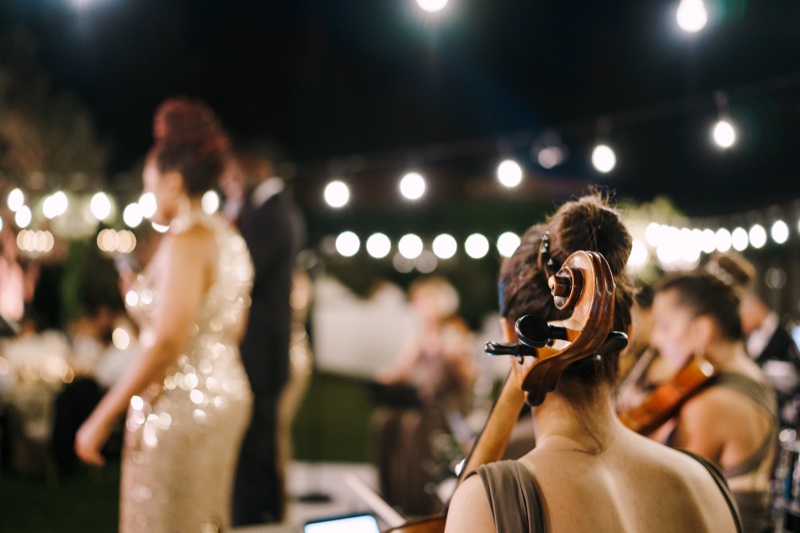 At the end of the day, you want your guests to feel comfortable enough to really enjoy this time. From the wedding to the reception, much of its success stems from how agreeable your guests are. Even if the big day's primary concern is about the bride and groom, the overall mood can easily be sullied if people are palpably uncomfortable.
You can make the wedding easier for guests by being thoughtful with seating arrangements, going with an easy semi-formal dress code, setting up amenities for comfort, and making sure they are engaged with a great band. If it's not offensive to grandma but still manages to get your college besties dancing away, then you know you've hit the jackpot with your wedding band. 
You'll Be Less Stressed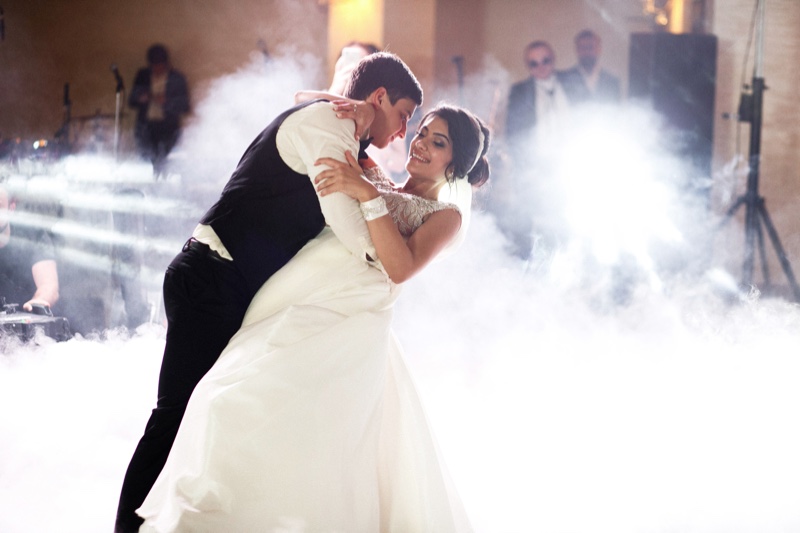 Picking a good band can do wonders in alleviating your stress even a little bit. It's one less thing to worry about, and you don't have to face the auditory version of an eyesore. When you get a band you trust that understands the style you're going for, you can expect a solid setlist with songs you love.
In a survey of over 2,000 engaged and newlywed couples between 2020 and 2022, a whopping 96 percent said that weddings are nerve-wracking. With all of the anxiety that may already be going into the planning process, you'll thank yourself later if you take the time to find a band that suits your wedding aesthetic.