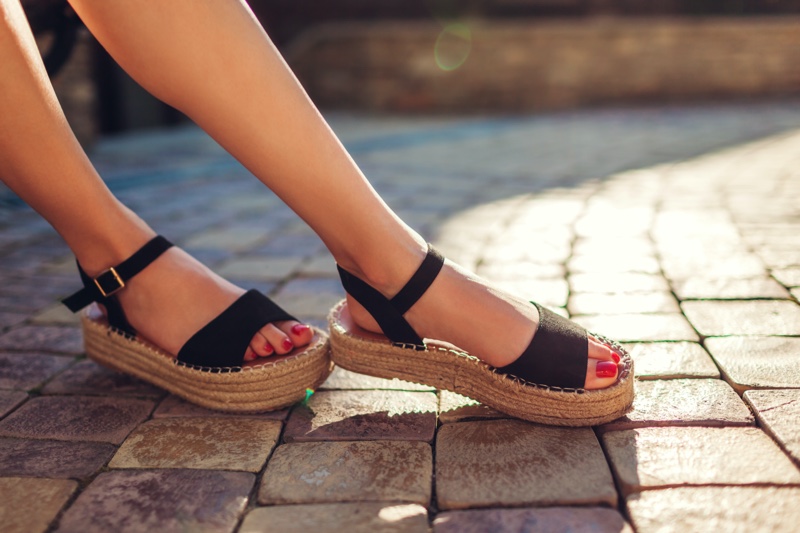 Spring and summer provide the opportunity to put your boots and bulky shoes away for another year as you prep for warmer weather. Now's the time for sandals and cute shoes to make their return. Spring and summer 2022 is looking like a hot one when it comes to new fashion footwear trends. So, why not up your fashion shoe game this season with some of the hottest footwear trends? Here's what to expect…

Chunky Sandals
Big designer names have kicked off the chunky sandals trend for spring-summer this year, showcasing their own take on this comfortable yet stylish shoe choice. Ideal for adding some flair to your summer fits, chunky sandals are durable and will keep you striding with comfort all summer long.
Perfectly paired with so many summer outfits, pair your chunky sandals with a cute sundress or a simple tee and denim shorts combo for a relaxed fit.
Bonus – these shoes add a bit extra height too!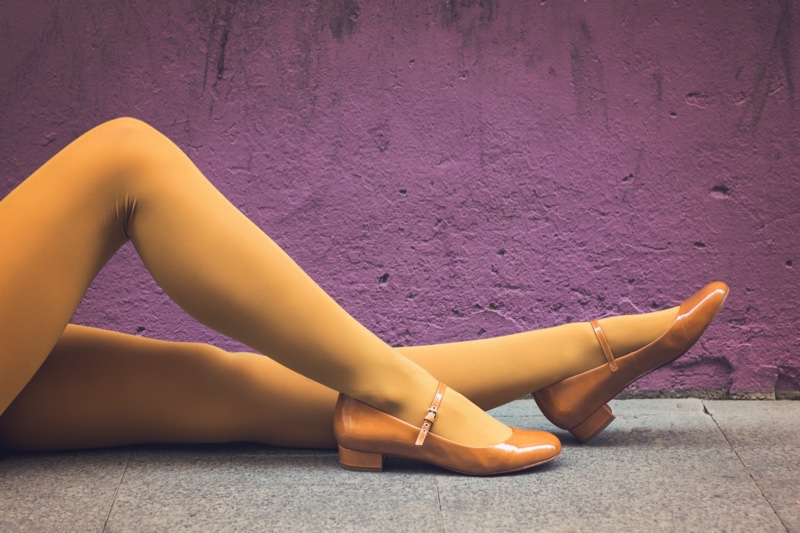 Mary Janes
This season we are seeing the return of the OG fashion shoes – re-introducing Mary Janes to your shoedrobe. This classically beautiful shoe with plenty of style is back and better than ever. Perfect for a summer night out or to add some flair to your spring wardrobe.
Choose from a classic black, cream, or white for some versatility, or go bold with a print or bright color to please your inner fashionista. Whichever pair of Mary Janes you choose to rock this summer, just know you'll be sporting the hottest shoes of the season.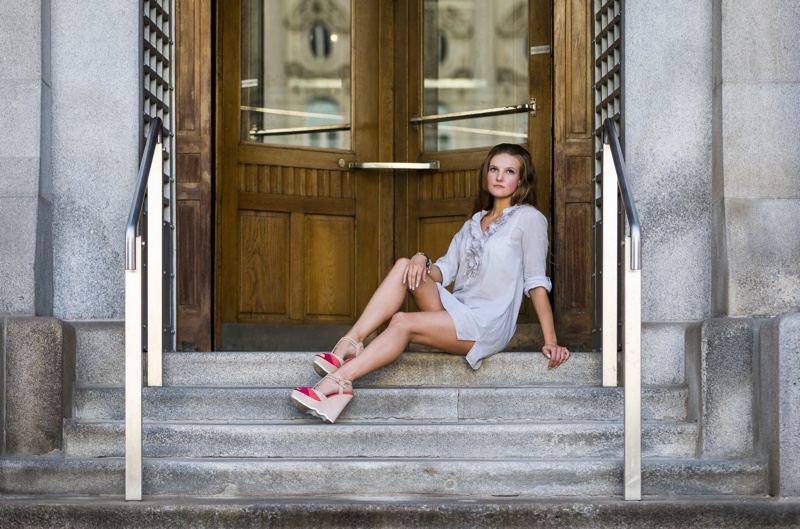 Platform Heels
Since the noughties revival is well and truly underway, we aren't surprised to see platform heels and platform sandals making a comeback. A staple summer shoe, the platform elevates any outfit and allows you to embrace your inner 2000s pop princess era.
A platform heel shouldn't be boring, explore your adventurous side and get creative. Metallic pops of pink, violet, and blue are ideal for dancing away the summer night. Alternatively, a platform sandal for some height and elegance by the pool will never go amiss.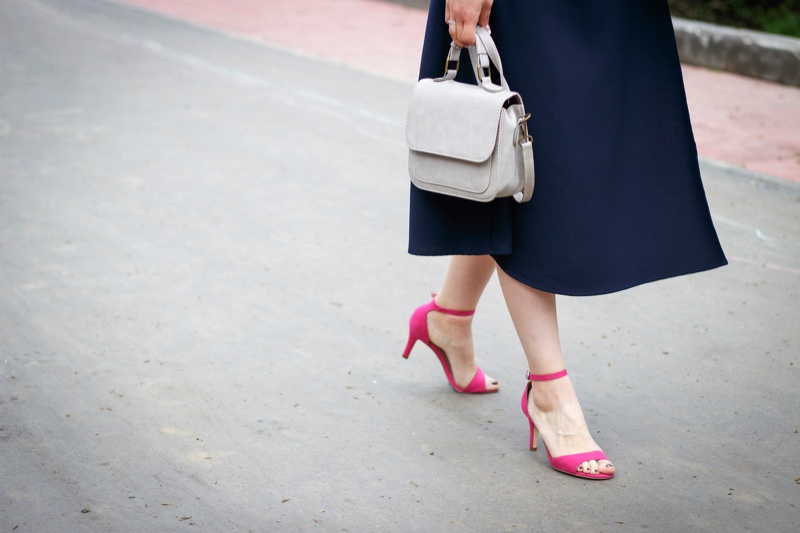 Pops of Color
Now, to finish it off, do not be afraid to go bold with your color choices this season. The hottest looks this season are incorporating color with the right accessories and footwear. Where better to add a pop of color than on your feet?
Blocks of bold colors such as green, pink, and orange are all the rage. Ideal for the summer months, adding a hint of sky blue, sunset orange, or a cocktail blend of shades will take your look from 0 to 100. Finish this off with a big old diamante necklace or some gems, and you'll truly be embracing the noughties comeback!