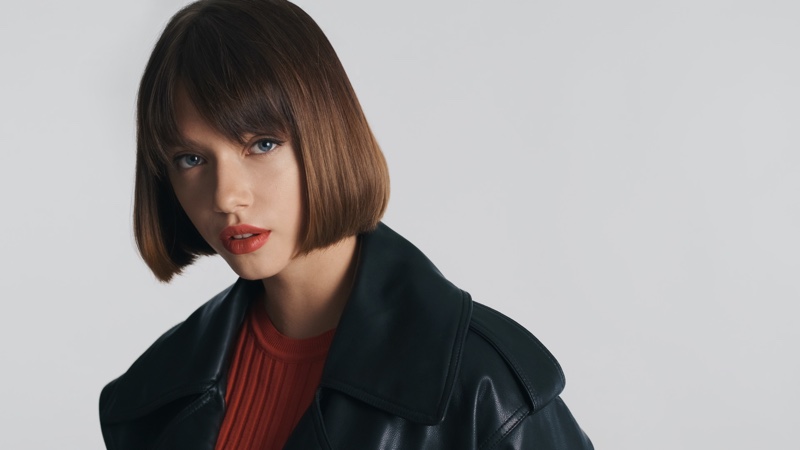 For many people, trying to choose the right hairstyle can be really difficult. Some people have no idea what will look stylish and suit their face shape, and others have no idea what types of hairstyles are going to be easy for them to maintain. Well, the good news is that there are many trending hairstyles that are versatile and easy to look after, so finding something that suits you should not be an issue.
No matter what sort of style you want – long, short, straight, or wavy – there are many on-trend options to choose from. Going online can help you to find the ideal style for you, and it can also provide you with inspiration if you have no idea what to go for. In addition, you can access advice such as a Dutch braids tutorial to help you to create new looks and try out new styles for your hair. In this article, we will look at a few of the trending hairstyles that offer simplicity and style.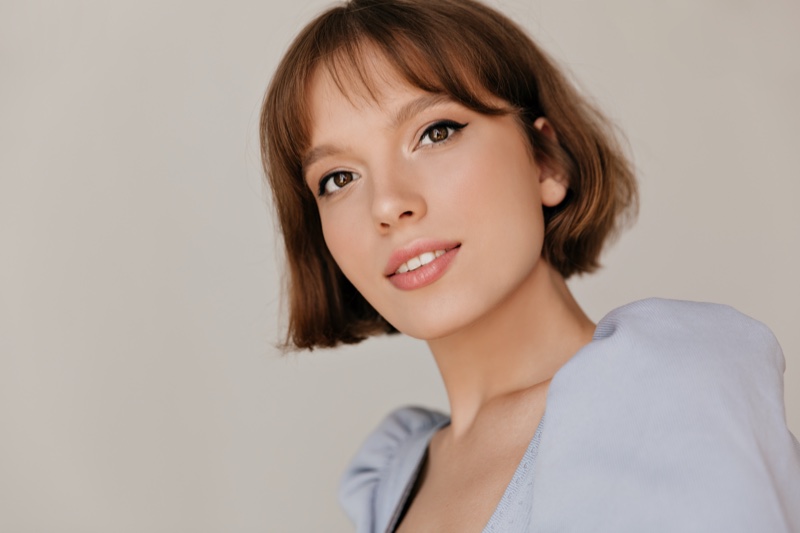 Some Hairstyles to Consider
If you want to enhance your appearance, boost your confidence, and enjoy a hairstyle that both looks good and is easy to maintain, there are quite a few styles to choose from, but don't worry. Some of the tops ones to consider are:
Blunt Bob
One of the classic styles that are always on-trend is the classic bob, and this is a style that is very sleek and timeless but also easy to look after. Of course, there are other variations on the bob, such as the asymmetrical bob, layered bob, and curly bob. So you can choose the one that best suits your face shape, hair type, and preferences. These styles look great all year round, and they are practical as well as being very stylish.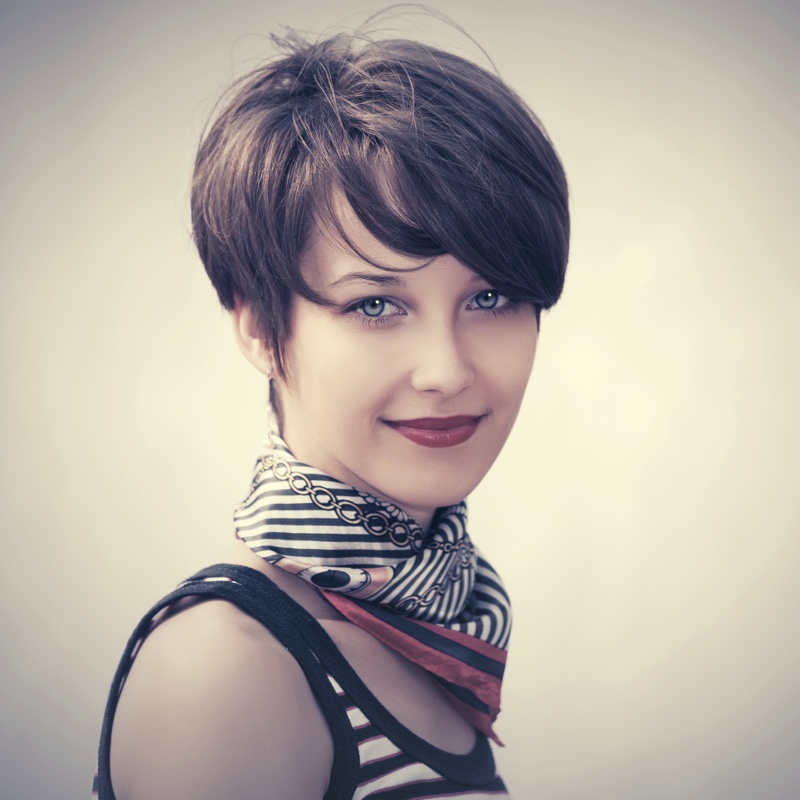 Pixie Cut
Another great option if you want a trending style that is chic and easy to look after is the pixie cut. These cuts are short, simple, yet edgy and eye-catching. Again, there are different variations that you can select depending on your preferences, the look you want to achieve, and your hair type and face shape. You can look forward to an exquisite and classic style that takes minimal time to style and look after, particularly in warmer weather. Stars like Audrey Hepburn, Halle Berry, and Twiggy are well-known for this style.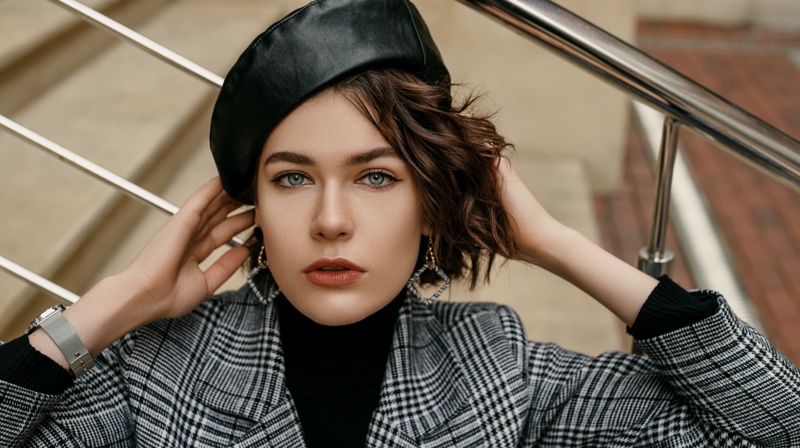 Crop
For a style that is elegant, fuss-free, and very trendy, a cropped style is a great choice. This is an excellent option for women who have very little time to style and worry about their hair because there is practically no maintenance involved. Stars such as Rihanna, Kristen Stewart, and Charlize Theron have rocked this look. If you have the right face shape, this type of hairstyle can provide you with practicality as well as an elegant finish.
These are just a few of the chic options to consider if you want trending hairstyles that are easy to look after.