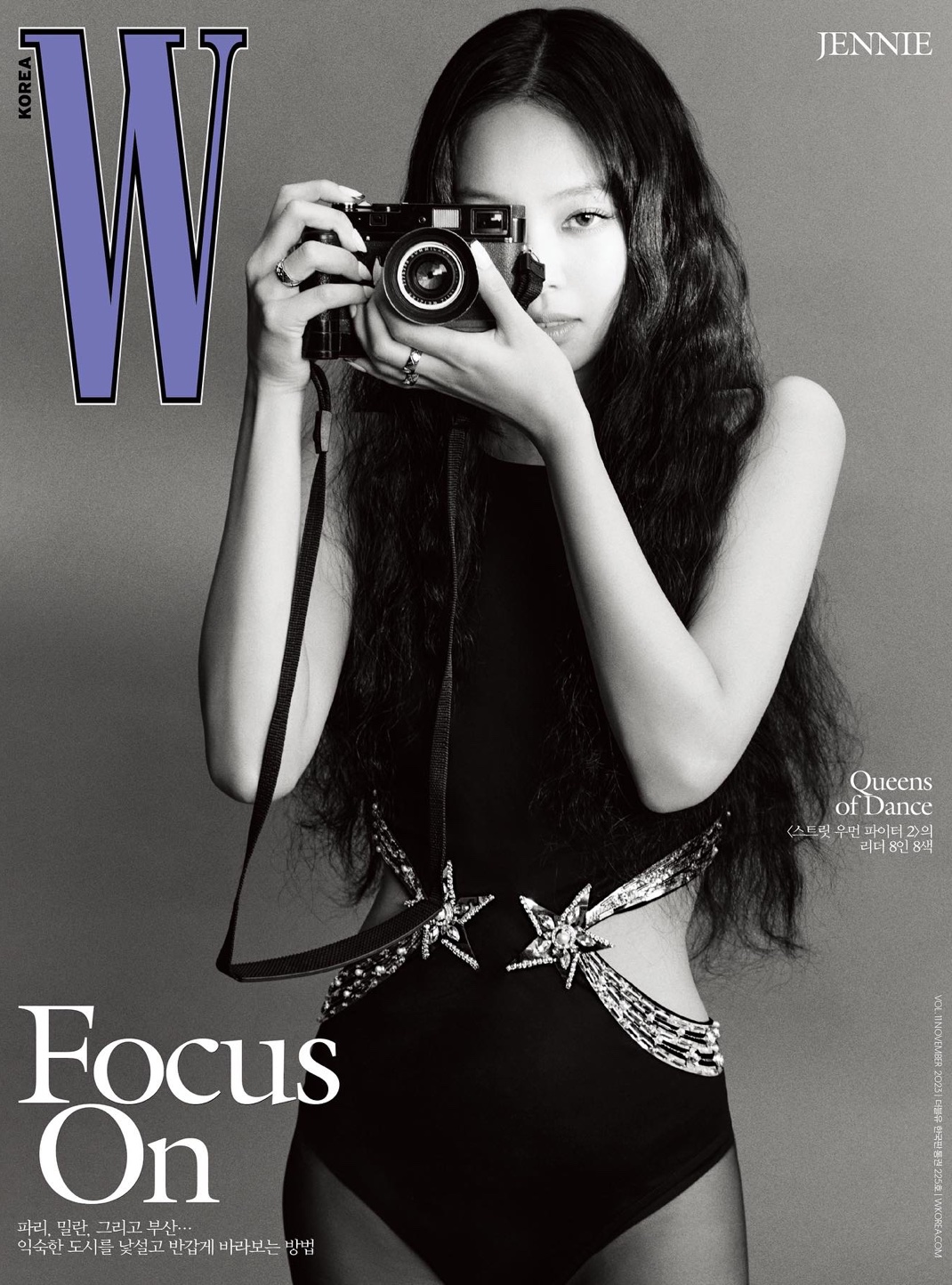 Jennie, the Blackpink star, is front and center on W Korea's Volume 11, 2023 covers. The publication is graced with three distinct and breathtaking black-and-white images of the star. In each portrait, Jennie, who proudly represents Chanel as an ambassador, is seen adorning the iconic designer brand's cruise collection.
Jennie W Korea 2023 Photoshoot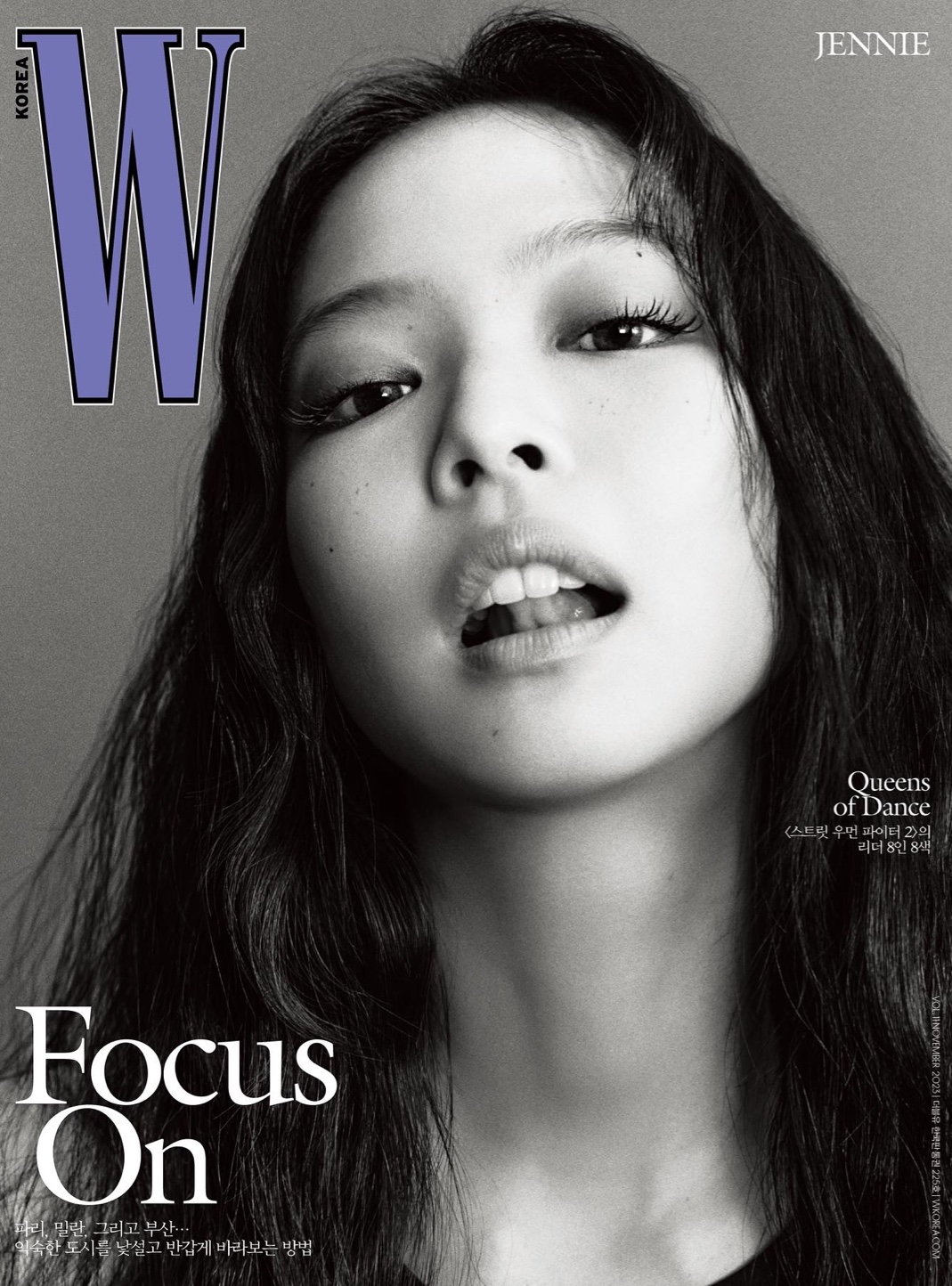 In one, she emerges as a timeless beauty, cradling a camera to her face while donning an intricate, embellished bodysuit, photographed by Hong Janghyun and styled by Park Minhee. The frame appears as if she's capturing a moment while also being the center of one.
Another image invites viewers into an intimate close-up of Jennie, showcasing the intricacies of her features and the emotion in her eyes. The third is nothing short of mesmerizing. Here, Jennie claims the space, her hair cascading in long mermaid waves.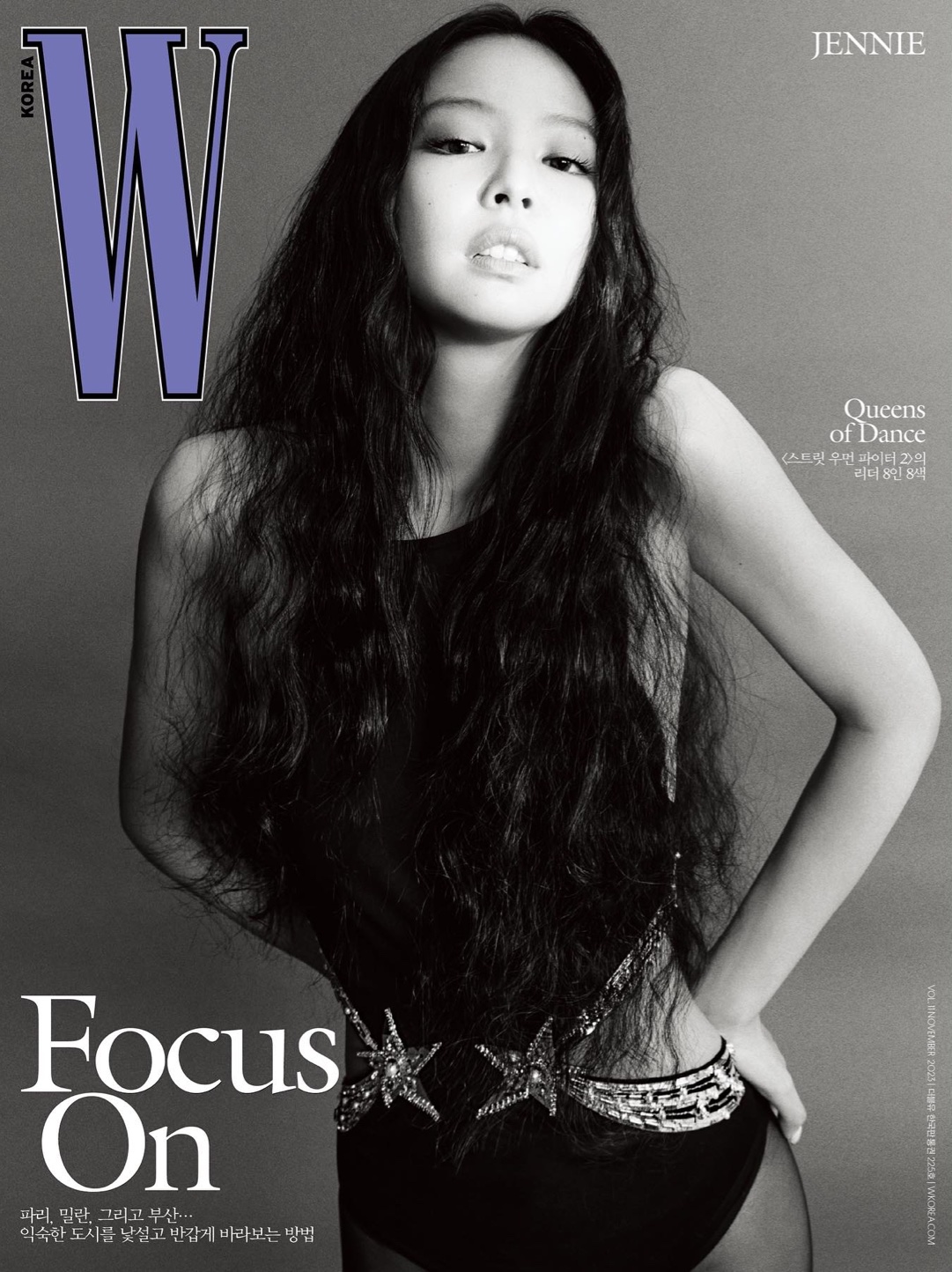 This isn't the first time Jennie has claimed the cover spot. She's previously enchanted readers as the October cover star for Harper's Bazaar Korea. Additionally, her captivating aura was the highlight of the Calvin Klein fall 2023 ad campaign. Beyond her undeniable fashion prowess, Jennie's musical talents continue to shine.
Her latest solo venture, "You & Me," skyrocketed to the top, clinching no. 1 in numerous global markets. A star in every sense, Jennie Kim continues to pave her own path, leaving a mark wherever she goes.