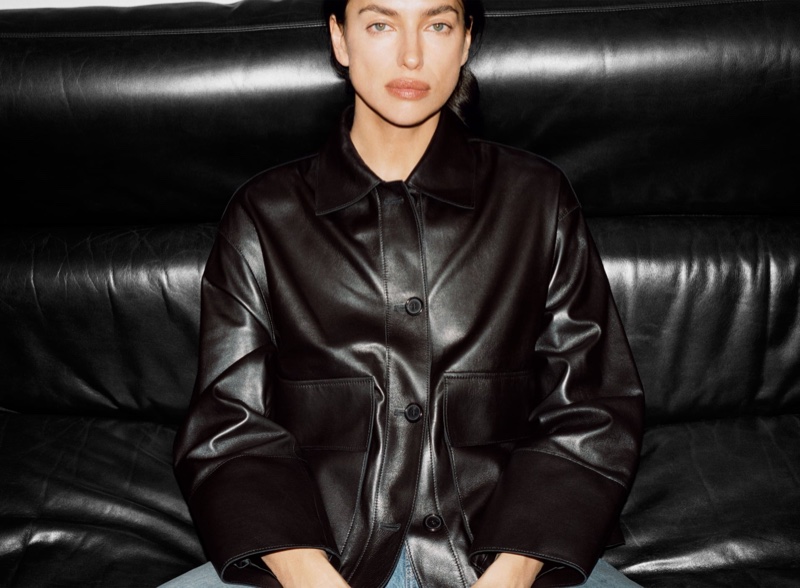 Supermodel Irina Shayk has now turned her gaze towards leather, posing in a recent Zara trend guide spotlighting the fabric. With these images, leather channels a sleek sophistication. The brunette beauty brings this world to life, donning everything from a leather coat to jogger pants and even a pocket-adorned leather jacket.
Zara Leather Trend Guide for Fall 2023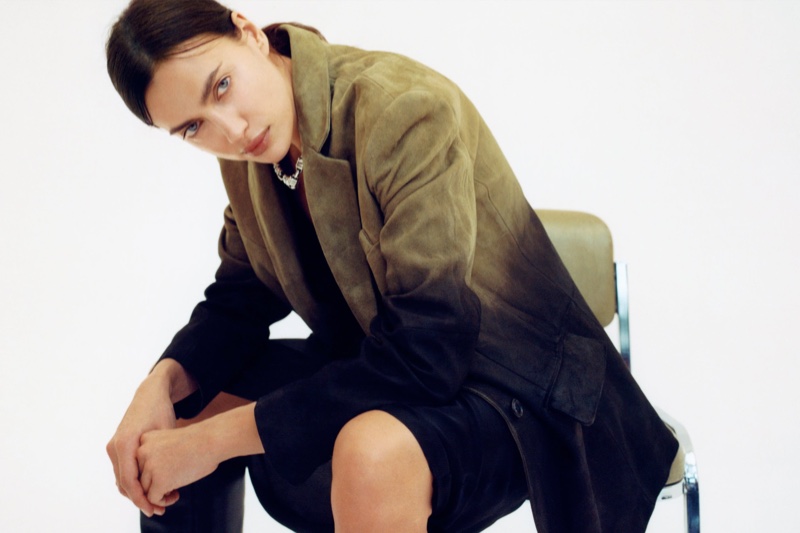 The collection features a neutral color palette of black, chocolate brown, and taupe, evoking the moody atmosphere of the fall-winter season. It's not just about the leather, though. The designs are paired with knitwear and lace-up boots, creating a minimal yet impactful look.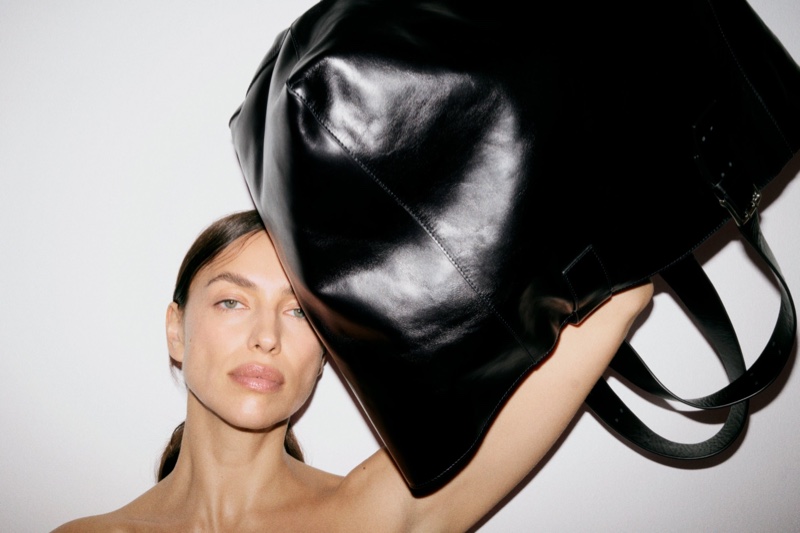 This isn't Irina's first rodeo with the Spanish fashion brand; she previously struck poses for the Steven Meisel x Zara collaboration, adding another layer of allure to her fashion journey. And before that, she fronted Versace's fall 2023 advertisements in black and white imagery.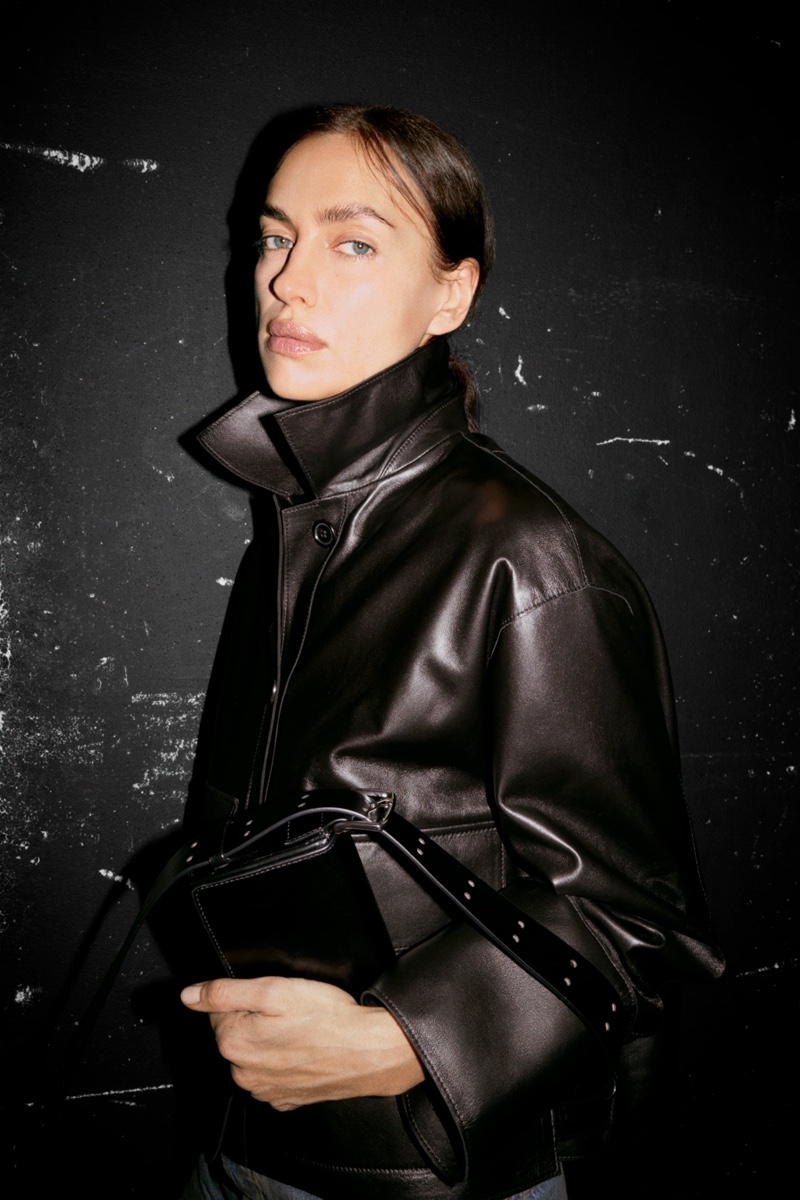 As the temperatures dip, Irina's style in these images becomes a beacon for those looking to navigate the cooler months with an air of effortless cool. The collection is a statement, a mood, a way to embrace the chill in the air without sacrificing style.