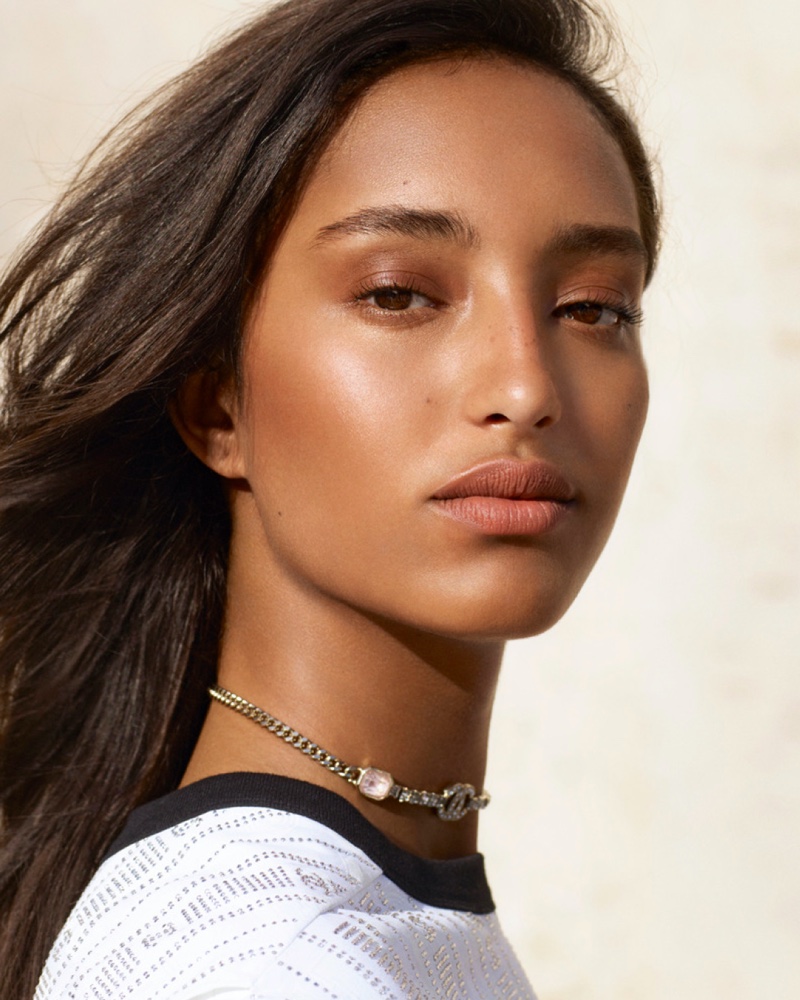 When glamour often bows to excess, Chanel's Les Beiges collection embraces the understated. The makeup line's new Les Beiges Healthy Glow Sheer Powder 2023 campaign stars the arresting trio of Mona Tougaard, Blesyna Minher, and Anna Ewers. It pays tribute to the kind of beauty that is effortless.
Dressed in a subtle palette of neutral tones and adorned with Chanel's own exquisite jewelry, these models showcase the powder as an ode to a natural yet glamorous look, a nod to authentic beauty.
Chanel Les Beiges Healthy Glow Sheer Powder 2023 Campaign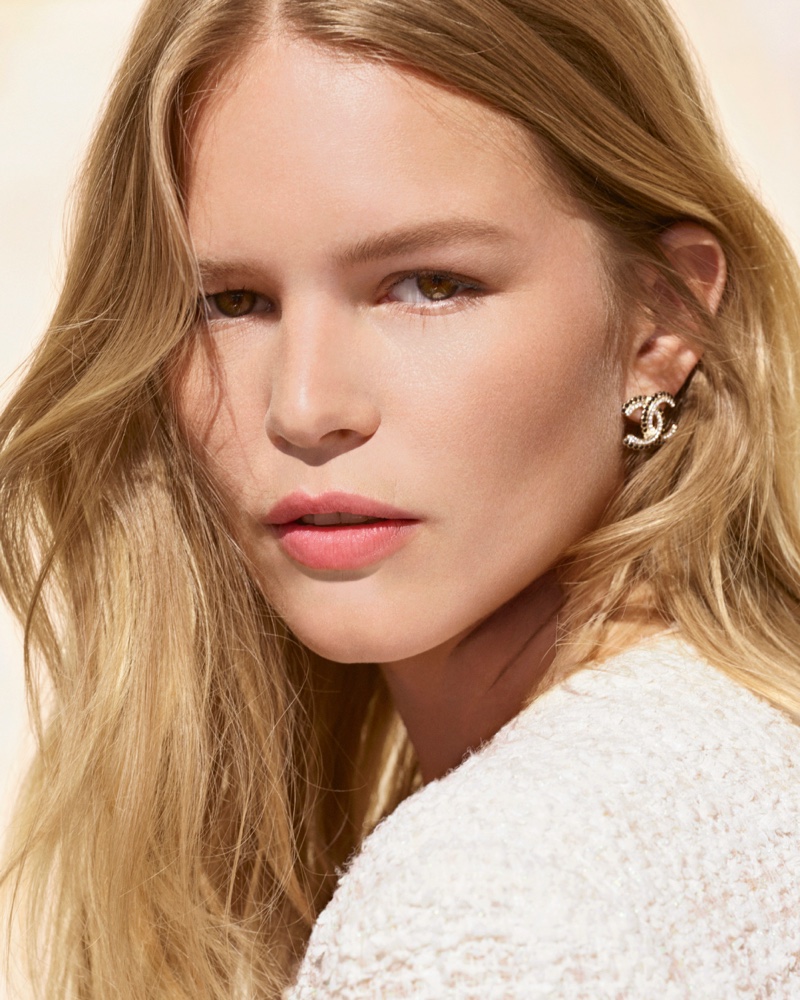 From the house of Chanel comes an announcement that elevates the traditional. The collection offers a stunning range of 12 shades, offering a glow that isn't limited by the fickleness of lighting.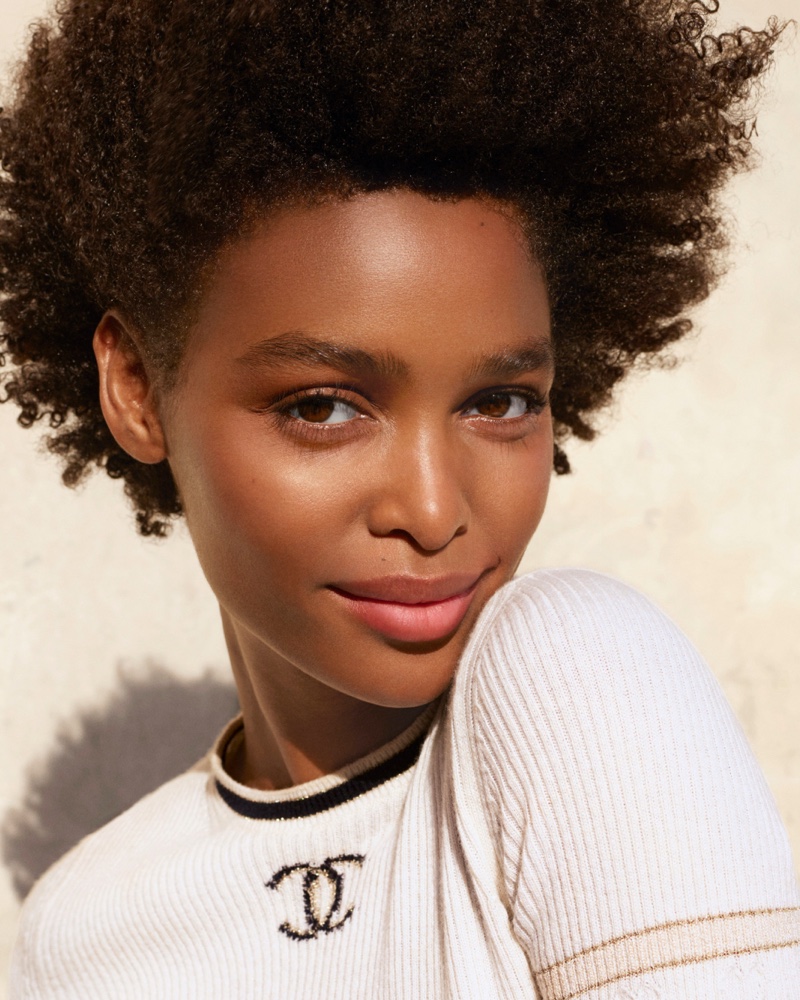 Formulated with the enchantment of jasmine-flower-infused oil, this sheer powder is a tapestry of photo-adaptive pigments. What's more, in a step toward sustainability, Chanel presents this makeup wonder in a refillable round square case.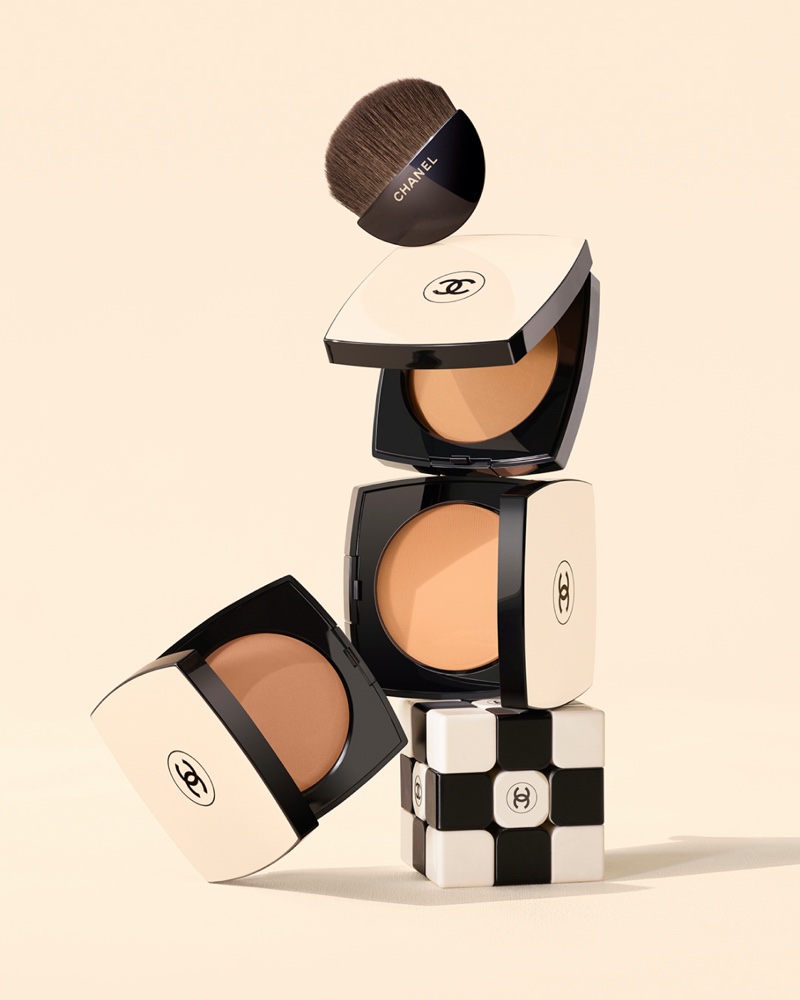 But don't consider this a stand-alone marvel. The campaign elegantly follows the trail set by Les Beiges' summer to-go release and fall makeup advertisements featuring Kristen Stewart.
Chanel articulates the essence of the collection with the following words: "A naturally radiant healthy glow with an imperceptible makeup finish." In a world of bold declarations, Les Beiges by Chanel speaks the timeless language of understated allure.