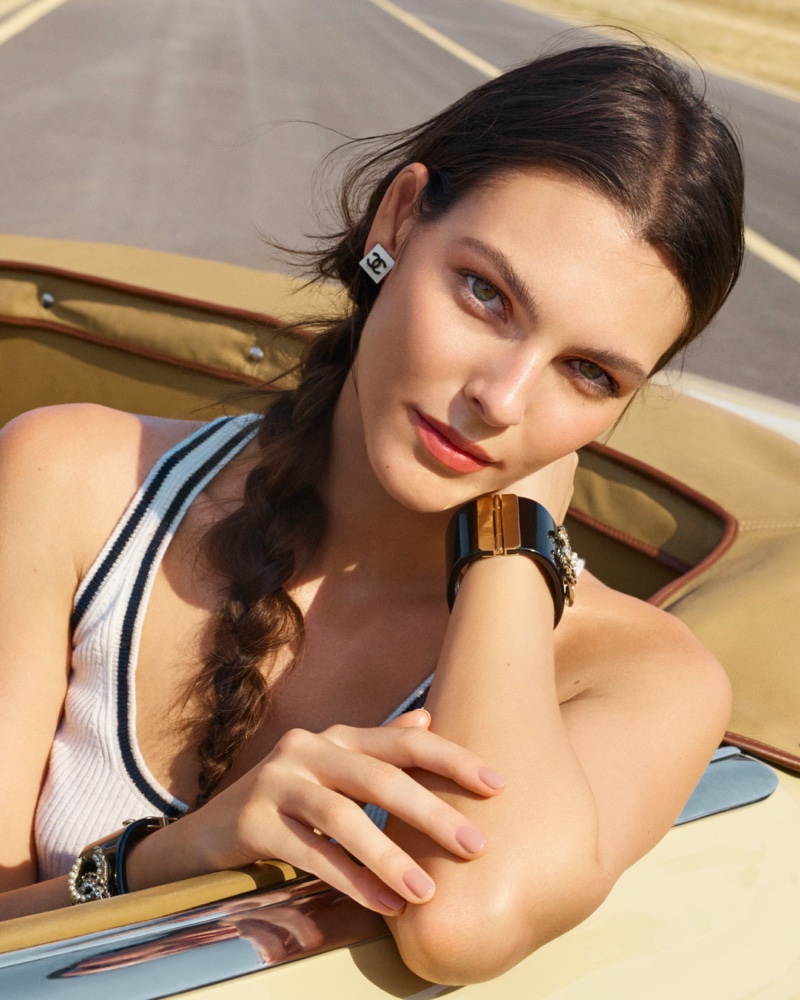 Chanel invites us to embark on a sun-drenched journey with the Les Beiges summer to-go collection for 2023. Inspired by the spirit of a getaway, this makeup line showcases the iconic Les Beiges formulas, now conveniently available in travel-ready sizes. It's a compact companion for those impromptu adventures that we all crave.
Chanel Les Beiges Summer To-Go 2023 Collection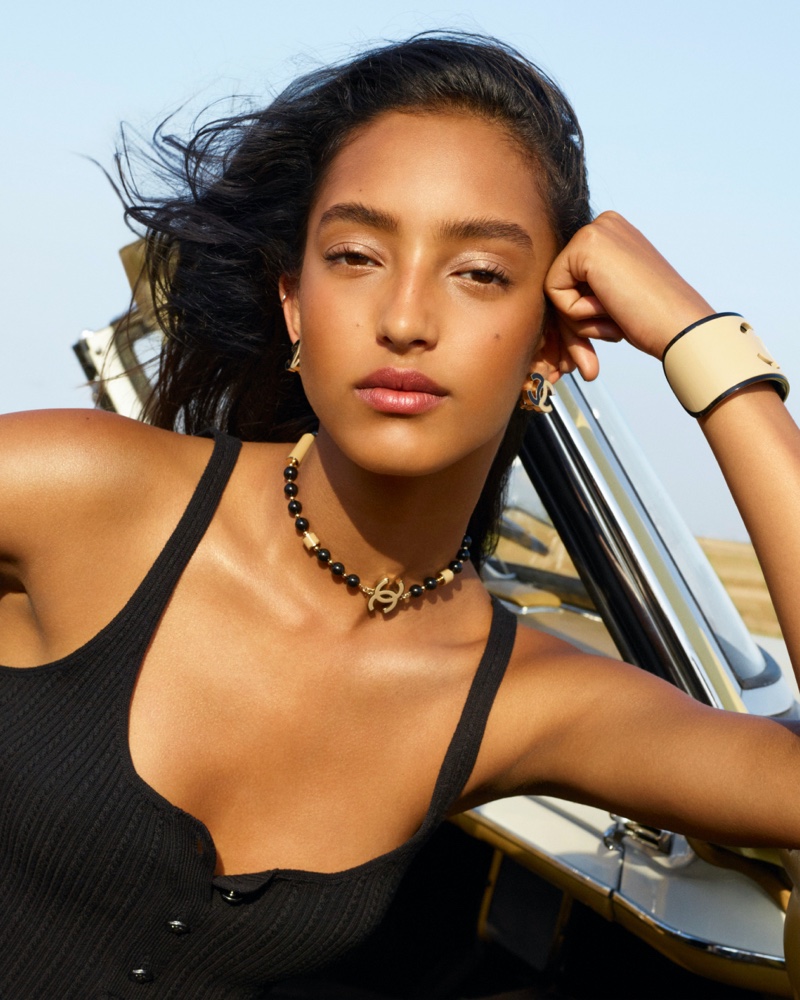 Leading the campaign are none other than models Mona Tougaard and Vittoria Ceretti. These radiant beauties take us along for a road trip brimming with sun-soaked moments, all while wearing Chanel Les Beiges Summer To-Go. Picture them effortlessly adorned in the Les Beiges Healthy Glow Bronzing Cream, Illuminating Oil, and Water-Fresh Tint, their faces exuding a natural and fresh allure.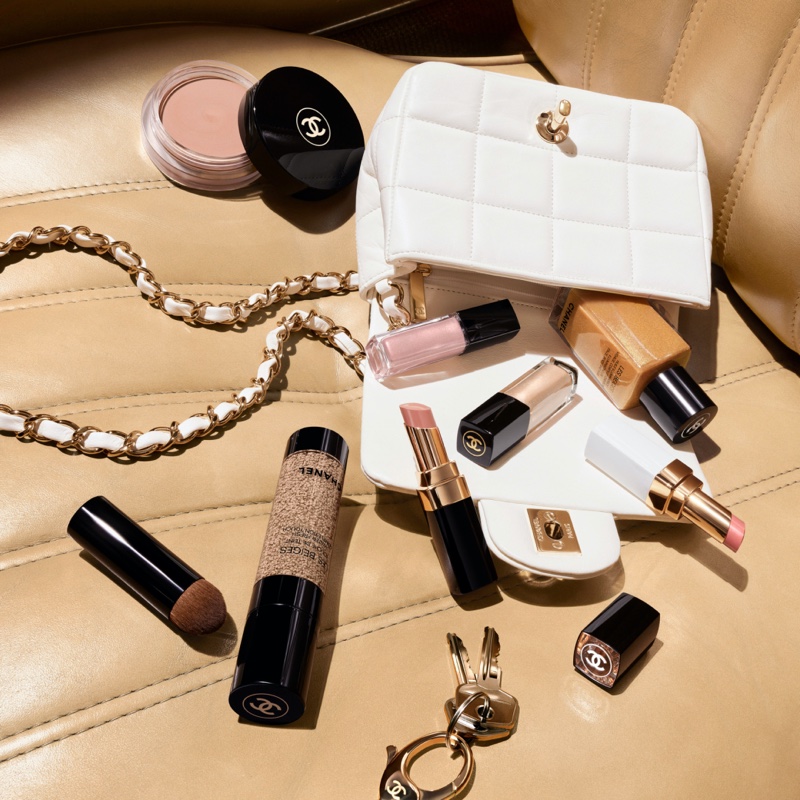 At the core of this collection is Les Beiges Healthy Glow Bronzing Cream, a lightweight formula that enhances your complexion with a sun-kissed radiance. The Les Beiges Illuminating Oil, infused with light-reflecting pigments, delivers a subtle satin-like finish and golden accents.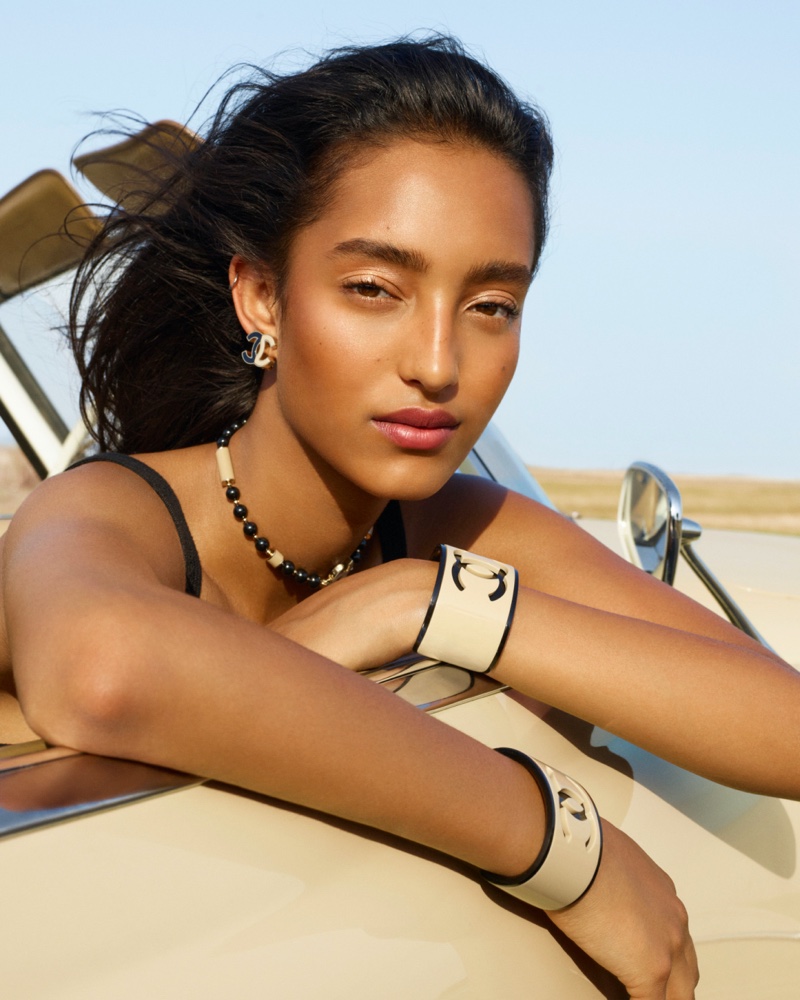 Lastly, the Les Beiges Water-Fresh Tint, with its ultra-lightweight microfluidic formula, evens out skin tone for a flawless bare-skin effect, ensuring a radiant glow during sun-soaked adventures.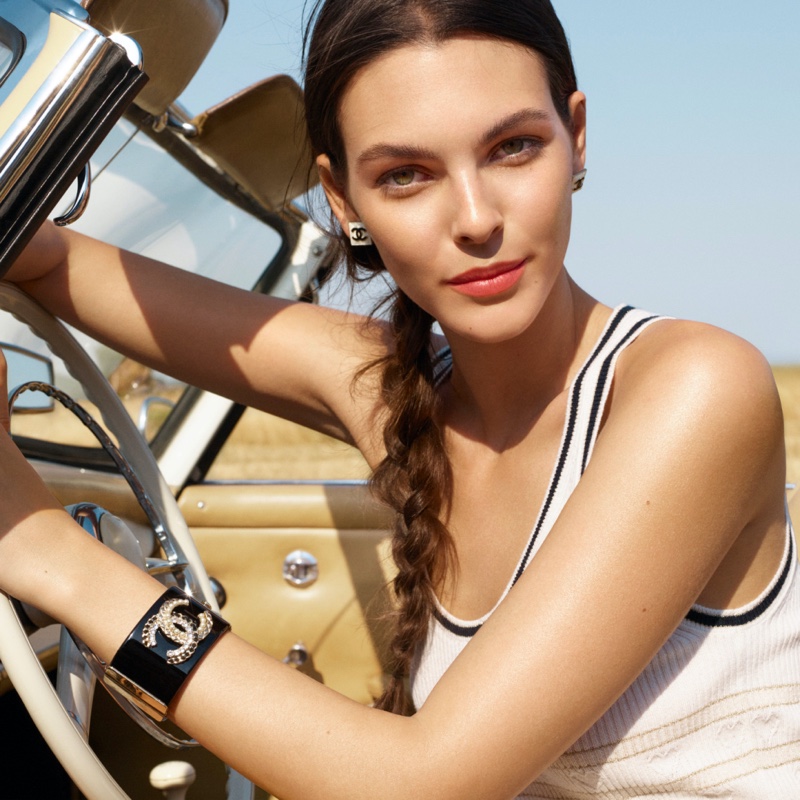 This is not the first collaboration between these top models and Chanel Makeup. Vittoria previously took the spotlight as the face of the Delices Pastel de Chanel collection. Meanwhile, Mona, with her charm, made a striking appearance in the Rouge Allure Velvet Lipstick ad.