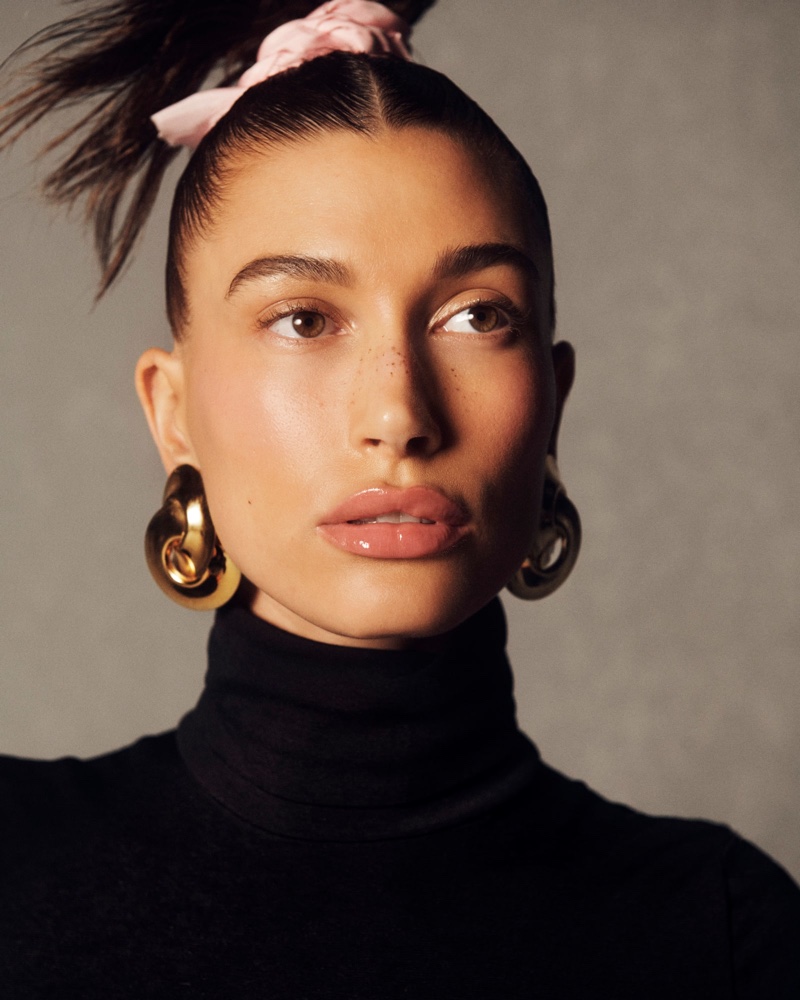 Rhode's entrance into the world of color cosmetics is here to bring some pop to your lip balm. Spearheaded by Hailey Bieber, the new peptide lip tint is a mix of skincare and a splash of vibrance, creating a beauty hybrid.
This release follows in the delicious footsteps of the Strawberry Glaze lip tint, a mouth-watering collaboration with none other than Krispy Kreme. Setting the stage for the launch, Hailey brings a retro look to the forefront, wearing the ribbon shade. Think scrunchies and a radiant 80s makeup glow that would make even the sun jealous.
Rhode Lip Tint 2023 Campaign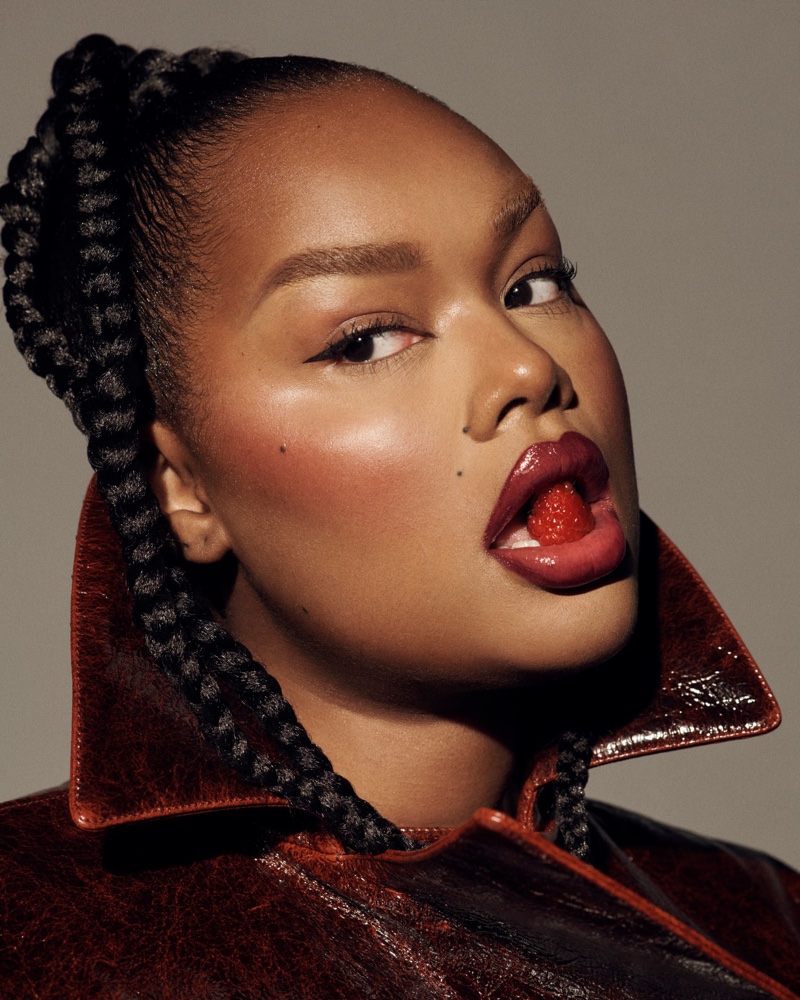 The Rhode lip tint campaign doesn't stop at Hailey, fresh off her recent FILA ad. Model Precious Lee joins the vibrant affair, donning the raspberry jelly tint like a queen. If Rhode's color parade wasn't inviting enough, they've turned the volume up: "A powerful treatment + lip tint in one," the beauty brand announced, "infusing our nourishing lip treat formula with a touch of color."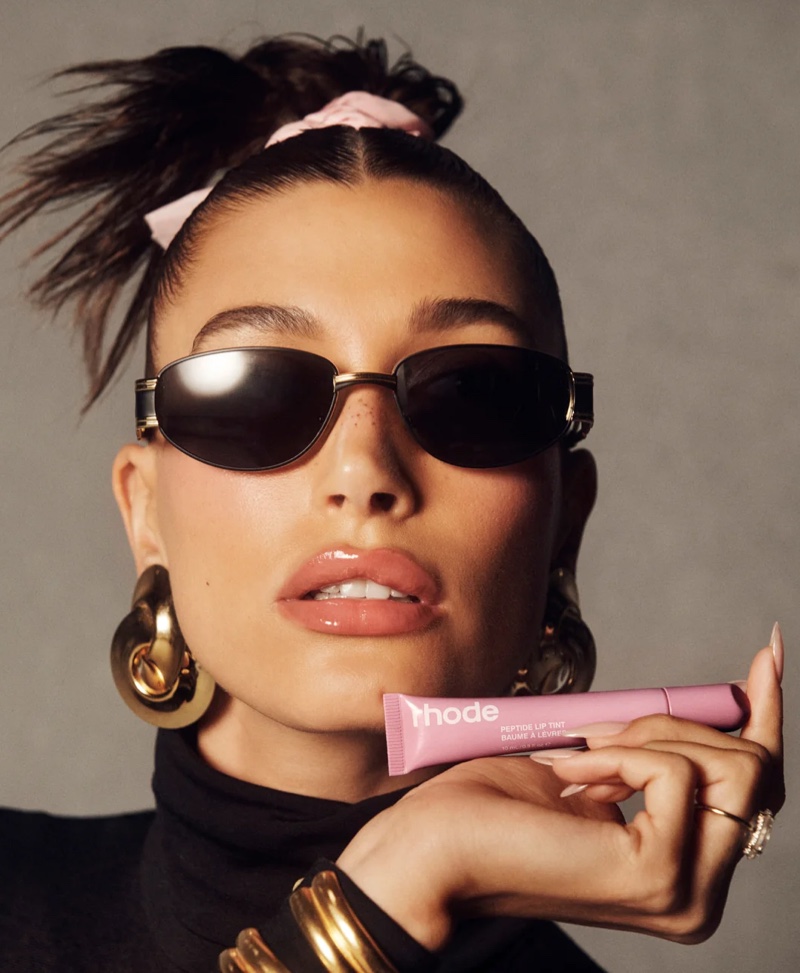 Now, let's delve into the hues. It's not just a monochrome story. Four shades are coming your way: ribbon, a sublime sheer pink; toast, a mature rose taupe; raspberry jelly, a luscious crushed berry; and espresso, a robust brown. Each color, fragrance-free and buildable, offers a unique mood, from understated elegance to audacious glam.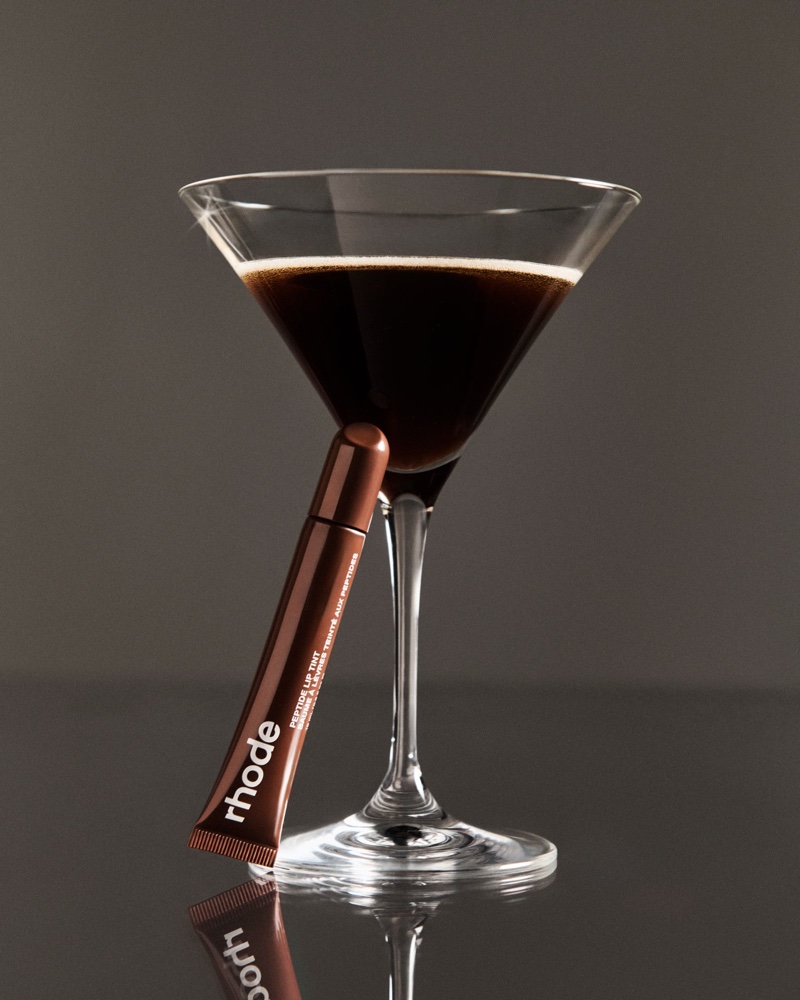 Mark your calendars. September 28th at 9 AM PST is the hour of revelation. Don't live in the United States? No worries. Rhode is spreading its wings to Ireland, Italy, Spain, France, and Germany.