With crowded gatherings back in full force, music festivals have become all the rage this year. From Coachella to Lollapalooza, you have multiple sought-after concerts to see your favorite artists in person.
But when you are making your way to these incredible venues, you want to go all out in terms of celebrating the big event. Apart from getting the best tickets that you can afford, this also applies to looking the part of the ideal concert audience.
To help you put together that perfect look, here are five unique concert outfits for 2022.

1. Bring Out Your Inner Flower Child
If you are going to a festival or concert for the first time, you can take a look at previous Coachella outfits. This helps you steer clear of unnecessary fashion mistakes that are a ban for concertgoers everywhere. One of the biggest problems here stems from not dressing like the general audience of performing artists.
Apart from making you stick out like a sore thumb, this also mars your confidence and joy. In order to avoid this mistake, shop for appropriate outfits that fit the general air of the event. For instance, if you are going to a pop artist's concert, try going with floral festival clothes that comprise distinct accents, accessories, and outfits.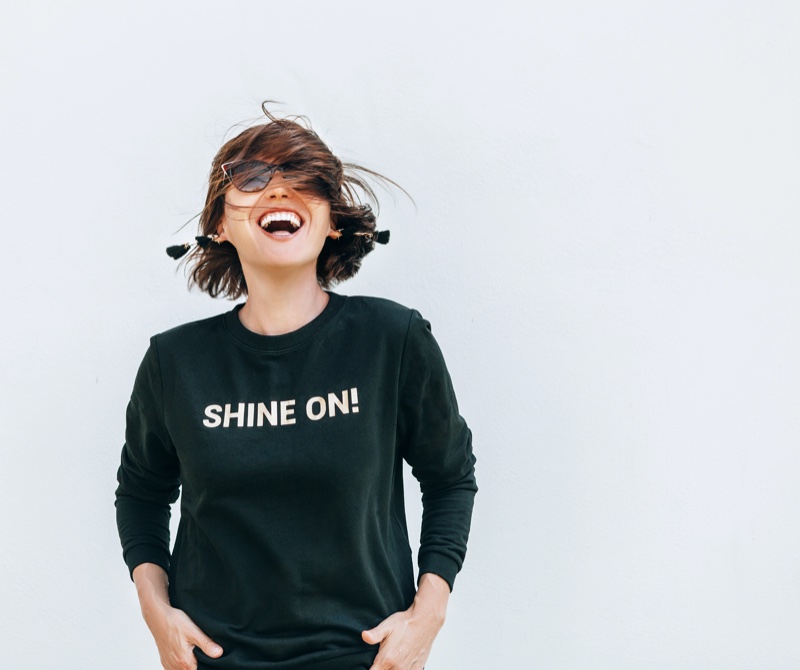 2. Support Your Favorites
Another surefire way to blend into the concert crowd is wearing the artist or band's official merch. This especially holds true for t-shirts, which are widely marketed and available before concerts and festivals. To complete this look, you can style the top with jeans, regardless of the ripped denim or not.
You can also elevate this look by investing in accessories such as the artists' official headgear. For distinct artists, you may also try some professional costume makeup. As long as your overall outfit pays homage to the artists' popular or current era, you can rest assured to get full points on your looks. This way, you can consistently cheer for your favorites in more than one way.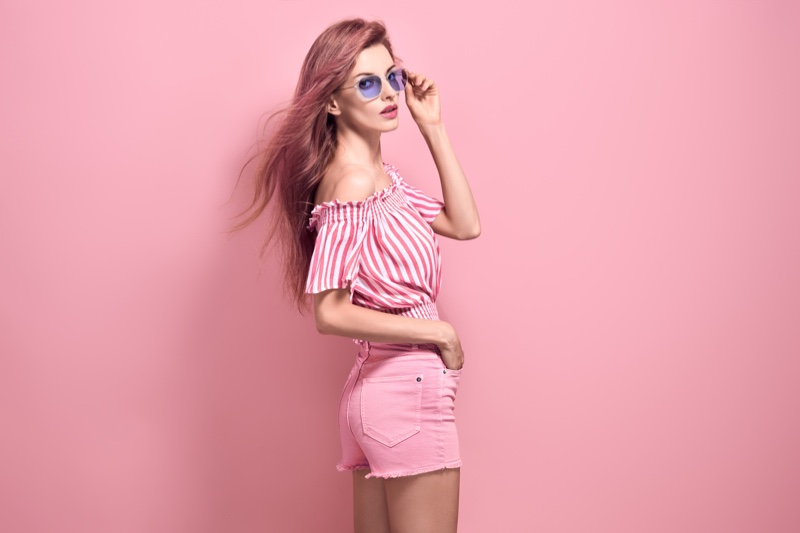 3. Go Classic With Shorts
Since major local concerts will be held from the middle of the spring to the end of the summer, you have all the opportunity to dress light for the occasion. Apart from throwing on camisoles, you can also look into the classic and carefree combination of tube tops and pink summer shorts.
These outfits require you to be a little bolder with your style. But if you have no problems in dressing this way, you are going to be quite blissful while being dressed in this favorite clubbing attire. You can get some fishnets or patterned stockings to show off your style without compromising your comfort for added charm.
4. Show Off Your Feminine Side
If you want to wear lighter clothing but still want to look a bit preppy, you can look into bohemian music festival outfit ideas. This boho-chic look enables you to wear lace and flowing fabric while also letting your body breathe with looser clothing. With accessories such as crochet shawls and straw hats, the style is also fit for festival weather.
While you are rocking some boho-chic style to the hilt, you can also look into a nail paint collection to put your whole look together. With these stylish accessories, you can get the most out of your breezy and distinct clothing.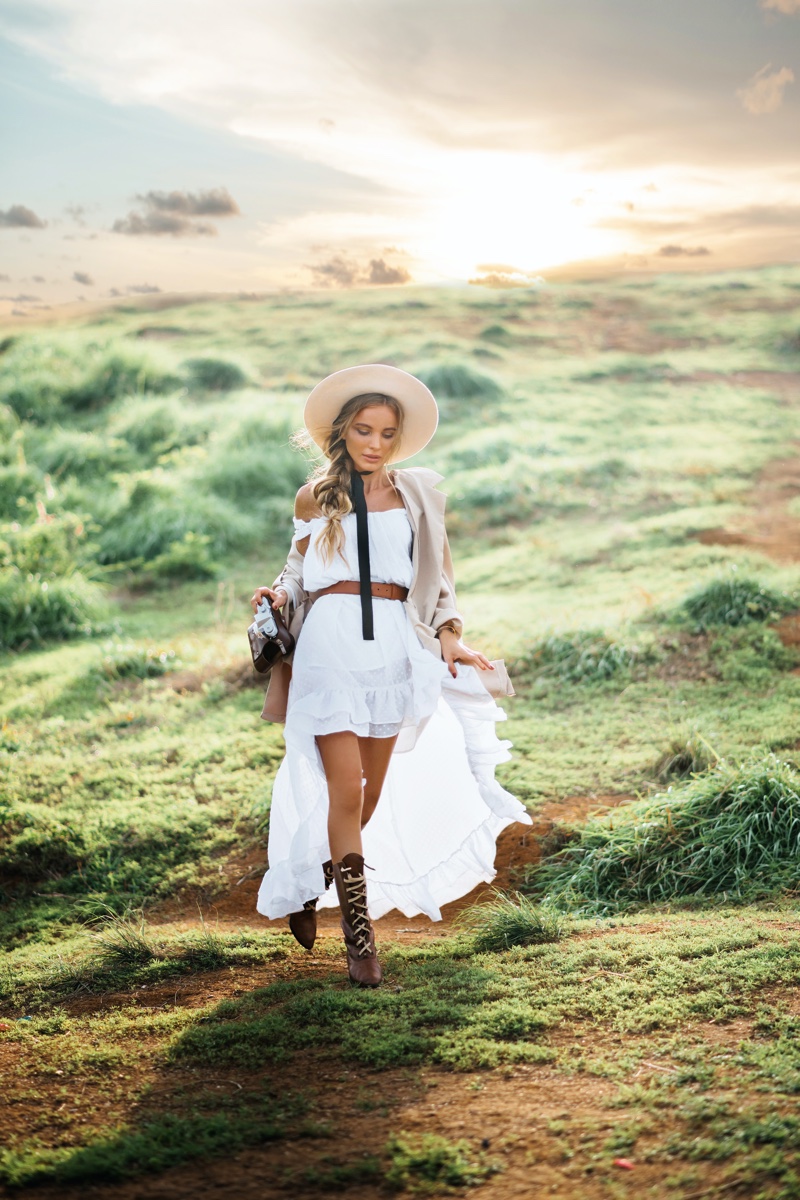 5. Flaunt Those Shoulders
If you are going to a concert in the summer, you may need to wear a tank top. If you prefer lighter clothing, you can also go for a lace trimmed camisole. You may layer up the camisole with a more lightweight outer shirt. But that ultimately depends upon your personal style.
While you are flaunting those shoulders, make sure to invest in a full-body sunscreen. This ensures that as you enjoy listening to your favorite artist in person, you are also protecting yourself against the sun's harmful rays. If you are pairing the top with a skirt, you can also use sunscreen on the lower half of your body.
When it comes to concertgoers like you, you have several outfit styles to make from your selection. But as you decide what to wear, determine if it will serve the purpose of making you feel relaxed at the concert. It's up to you to pick outfits that you feel comfortable and stylish wearing.