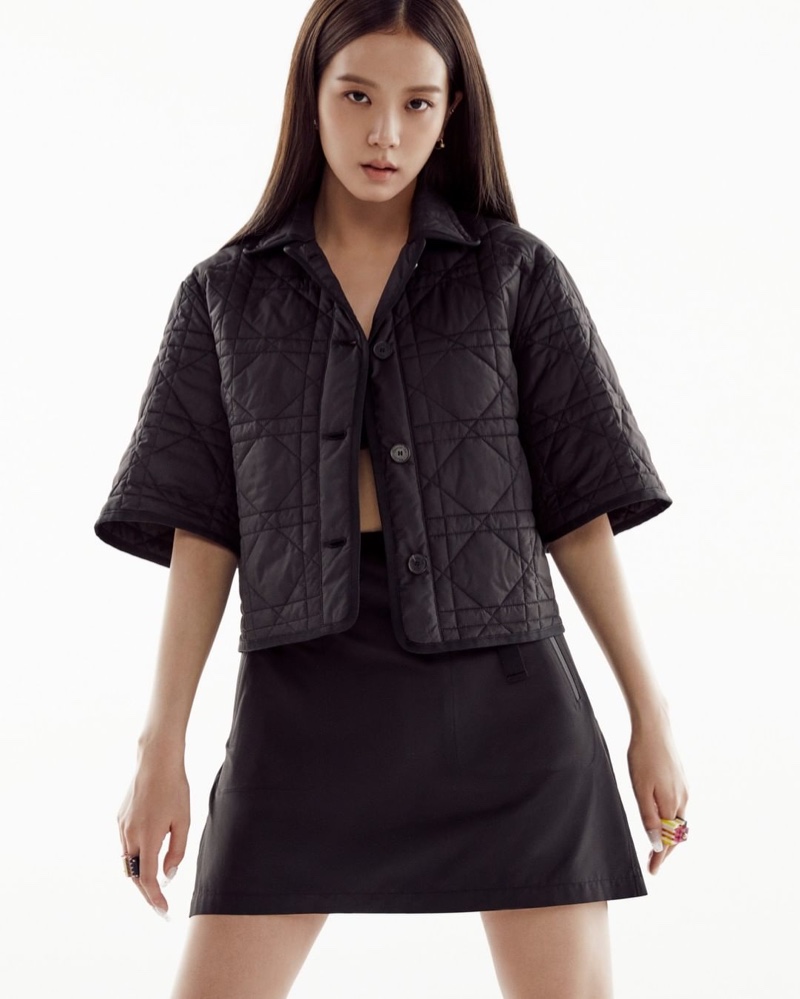 Jisoo, Dior's global house ambassador, poses for a recent photo shoot in which she models the brand's spring-summer 2022 collection. The BLACKPINK member dresses in A-line styles with bright flashes of color, evoking the 1960s in designs by Maria Grazia Chiuri.
Jisoo in Dior Spring 2022 Photoshoot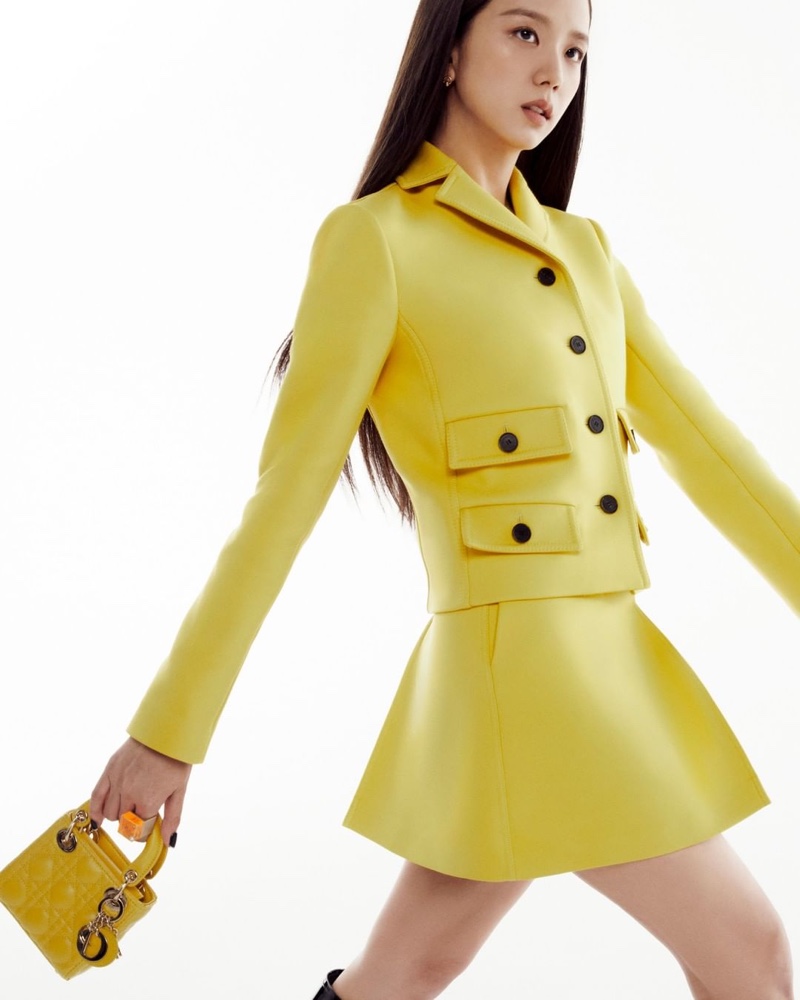 In one ensemble, a yellow tailored jacket and miniskirt are worn with a micro Lady Dior bag. Jisoo looks stunning in a short black dress with a bow adorning the neck in another image. Additionally, there's a black short-sleeve quilted macrocannage blouse with a belted skirt outfit.
Related: Jisoo, Anya Taylor-Joy Dazzle in Dior Addict Lipstick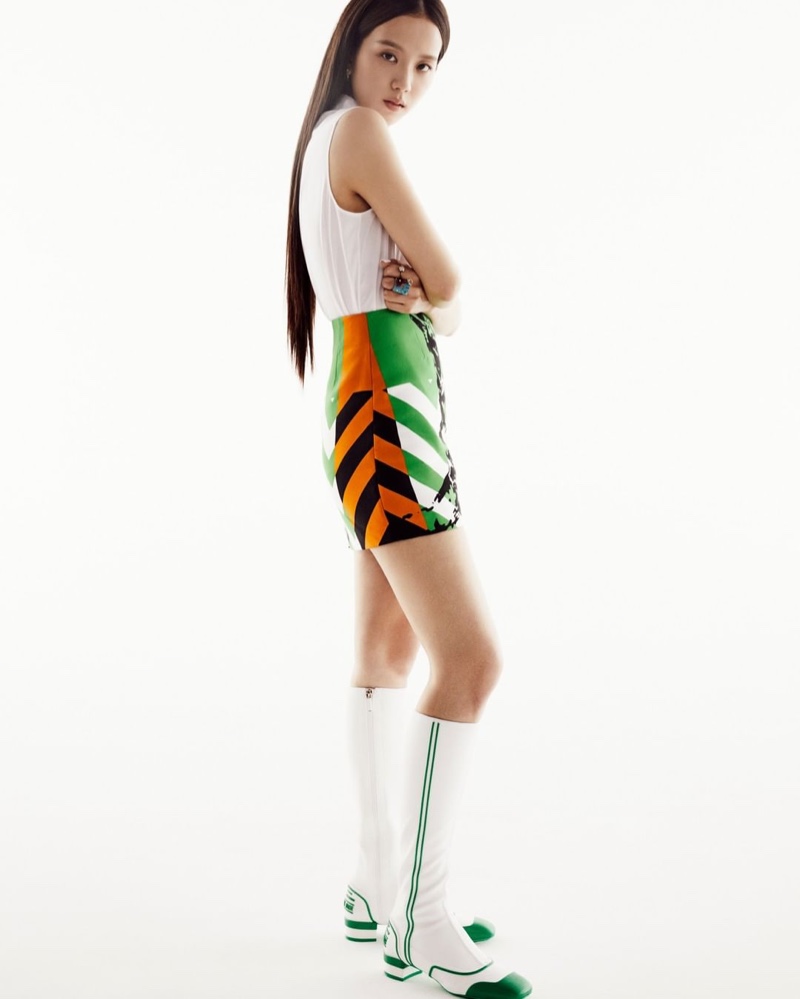 The high hemlines and A-line silhouettes of the 60s youthquake-referencing #DiorSS22 collection by @MariaGraziaChiuri leave room for a strong focus on boots, as modeled by Dior global ambassador @Sooyaaa__ who shows off contrasting lace-up Dior Arty and two-tone 'Dior Roller' styles.

Dior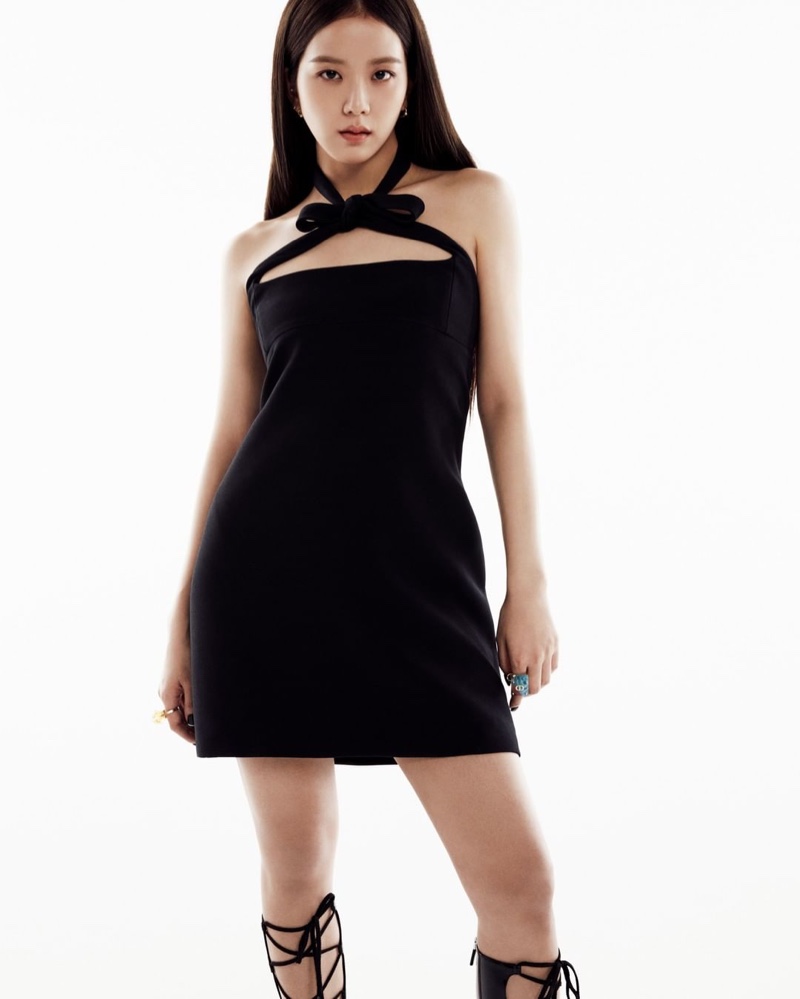 Finally, she looks mod chic with a multi-colored miniskirt paired with low-heeled boots in white and green. Colorful, chunky rings are used to accessorize the spring outfits. Jisoo also recently joined Anya Taylor Joy and Sharon Alexie for the Dior Addict lipstick campaign.