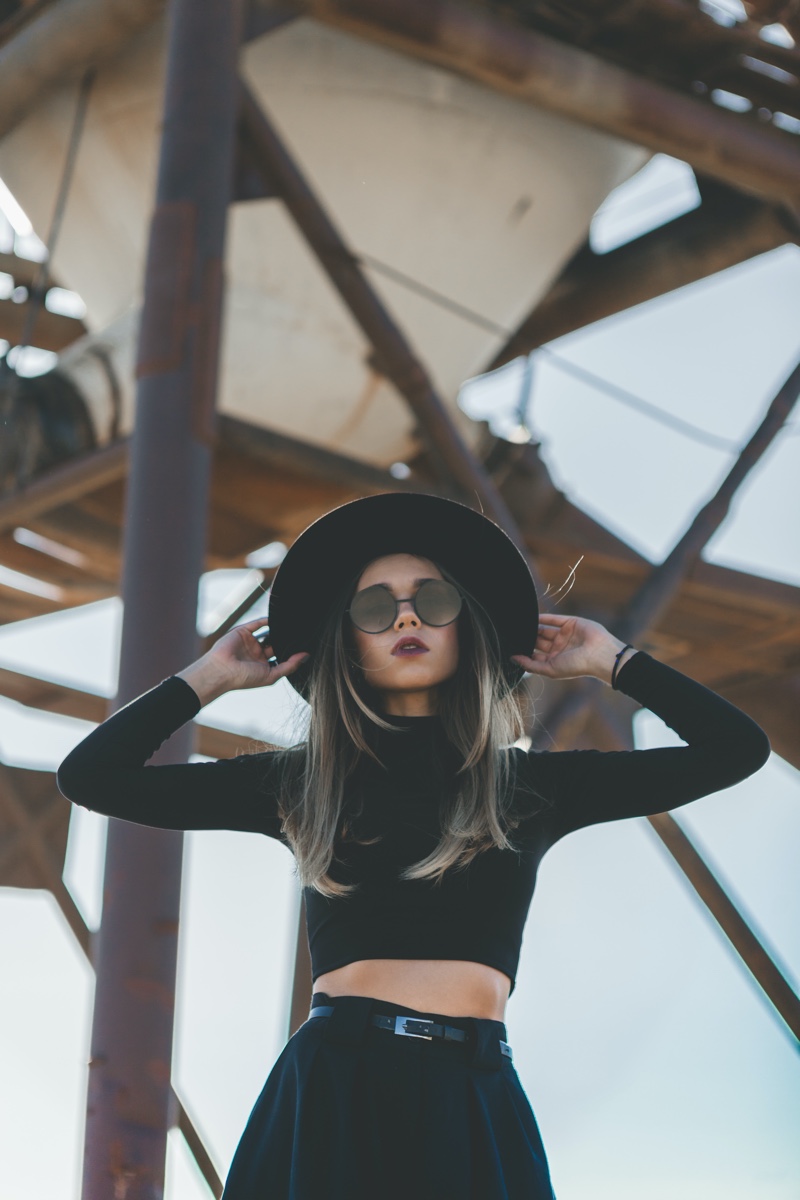 The feminine appeal of this season's runway looks and accessories will appeal to fashionistas. With varied trends, there should be something for everyone, including women of all ages, and allow you to express yourself creatively through a wide range of styles featuring vibrant colors and motifs.
Gothic Style
It might be pretty surprising to see goth clothing on this list. But this style, or maybe the entire subculture, offers a variety of casual apparel that both will be comfortable to wear and will make you stand out in a crowd. For many, this will be the first time they wear such clothing.
Most likely, you will be able to discover apparel appropriate for various settings and events tailored for you, as gothic attire has a great diversity. While the beauty of the gothic style is undeniable, it also possesses a certain gloomy grandeur and harshness with captivating coldness.
Mesh Clothing
The most distinctive style of this season is mesh clothing. This might be a significant fashion trendsetter, as other styles already try to incorporate mesh parts in their looks. Some of these outfits may be a little too daring or too unusual, so better wear them in conjunction with the base clothing like cardigans, sweaters, and T-shirts.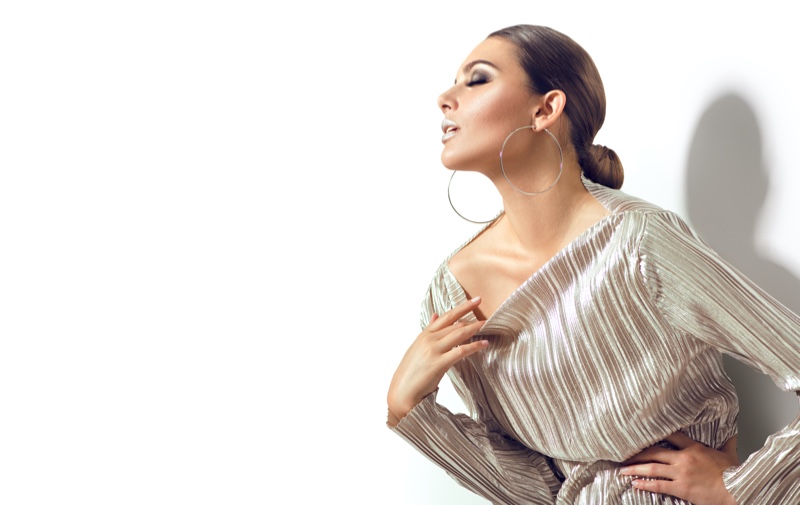 Silvery Colors
The silvery colors are already on the top for many seasons when comparing seasons. The designers use modern metallic materials and leather to create complete gowns entirely of this color.
Aesthetic Minimalism of the '90s
For this season, fashion designers from across the world have shown their outfits inspired by the late 1990s time period. Numerous models exhibit a sporty minimalist style, characterized by an appearance that is basic and informal while yet being fashionable.
It can be worn on many occasions, as there are no decorated embellishments that will overdo the whole look. Everything is straightforward, straightforward, and feminine. The fact that it is practical and convenient is the most significant feature.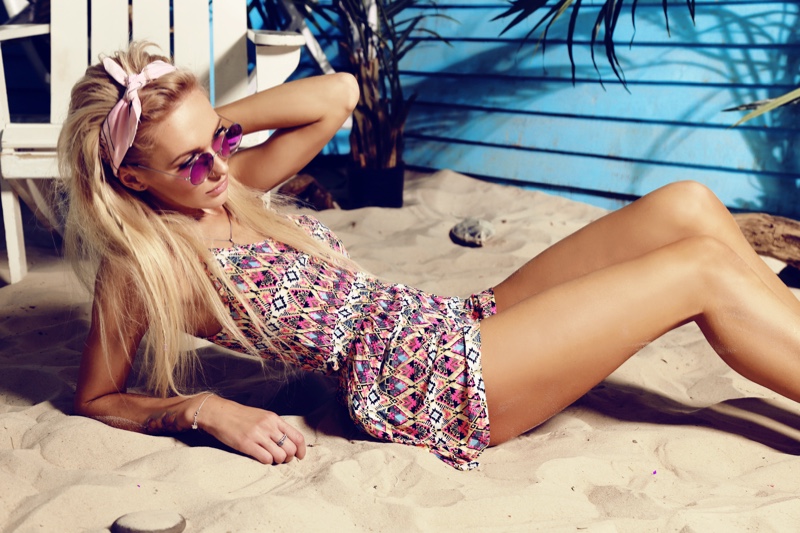 Psychedelic Prints
This trends mind sound a bit out of order, but brightly colored patterns on garments surely will be the next big thing in fashion. The prints must be in a variety of light hues. You better pick clothes with stunning prints that will not look too catchy or grotesque.
According to many fashion experts, prints that have seamless transitions across color palettes are trendy right now. Mosaic designs that resemble pottery fragments or ethnic motives are also stylish this season, as are patterns that they inspire.
Pink Hues
Pink has been associated with femininity since its origins. It was forgotten or out of trend many times, but it does not matter as it is back again. Pink numbers have been incorporated into nearly all the world's leading designers this season. You can pick a soft, delicate, and unobtrusive hue in appearance for effortless dressing. You can opt for a bright or gleaming pink color for those who are bolder. Alternatively, there's always a dark pink.