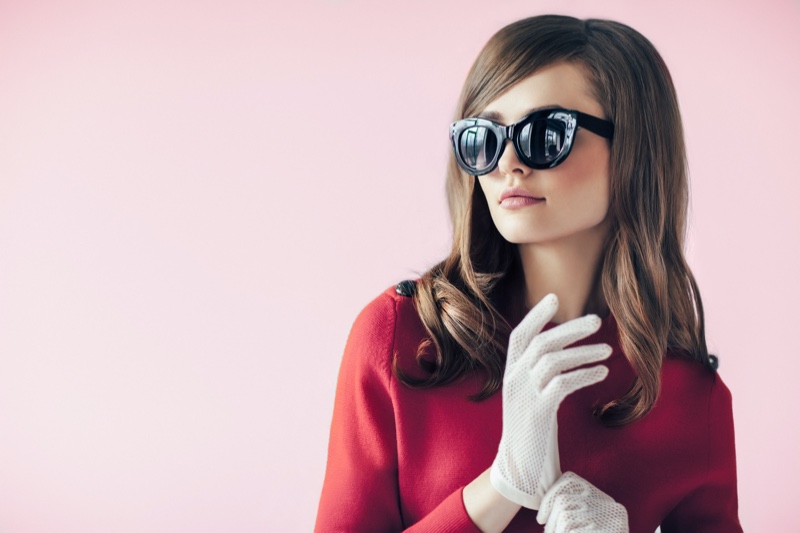 Fashion repeats itself, and certain vintage pieces that our grandmas once wore are again in style today. Vintage apparel has never been more fashionable than today, and there is a retro aesthetic for everyone—women and men.
Still, figuring out how to do vintage right can be difficult, with some styles spanning multiple years—such as the roaring 20s. Therefore, many people want to dress retro and chic, yet very few know how to pull off the look.
Learn how to distinguish your taste, and choose the ideal vintage pieces for your personality. This guide will show you some game-changing tips and tricks on transforming your wardrobe and embracing the vintage lifestyle.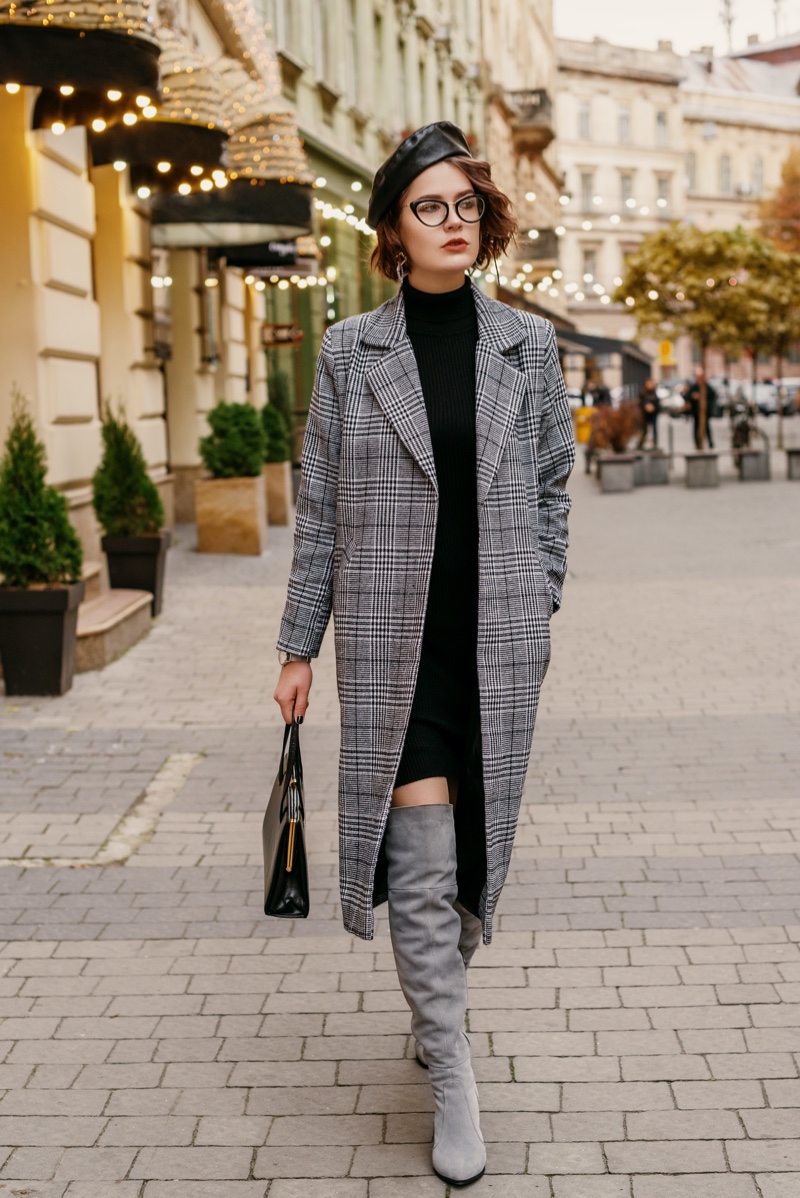 Tip 1: Know Your Style
No two persons have identical tastes in clothes, so select items that reflect your unique style and bring out your personality. Consider the design components you seek in clothes before styling vintage pieces with your everyday wear.
The point of wearing vintage clothes is to broaden your fashion horizons and experiment while preserving your individuality. Working out your fashion style can assist you in choosing vintage things that will fit effortlessly into your wardrobe.
Consider what you currently own and how well each piece would fit into your present outfit while searching for vintage. Figure out which style components complement your taste, and avoid wearing vintage clothes you don't like just because some deem them stylish.
Tip 2: Search for Classic Clothing Pieces
Choose vintage items in classic shapes that will never go out of style if you don't want to seem like you're wearing a carnival costume! These pieces come in ageless designs and hues that you may blend into your wardrobe for decades to come.
For instance, the little black dress will never go out of style. We're sure you've seen your grandma or mother in an old photo album sporting this simple, clean-cut clothing piece.
Today, fashion hasn't changed much, and some animal or floral print pieces that made a boom in the 80s and 90s are in style again.
Speaking of classic clothes, fitted and swing coats will always be ideal for elegant events. More everyday items like vintage t-shirts, denim jeans, or leather jackets are timeless. Such pieces are perfect for daily wear, and we recommend you include them in your collection.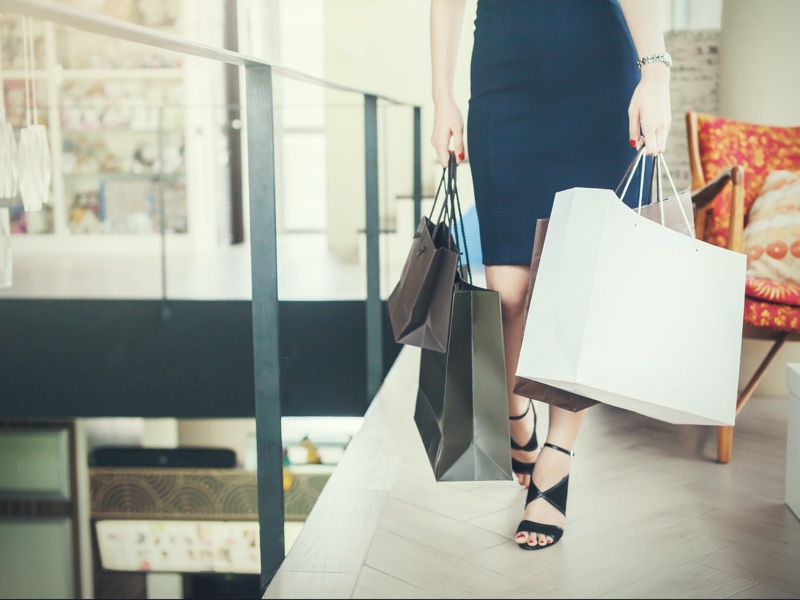 Tip 3: Shop Second Hand
You can always buy some if you don't have enough vintage clothes in your closet. However, vintage fashion is often expensive for the average person, and even a single shirt or dress can cost you hundreds of dollars. Fortunately, looking great in vintage clothes does not require purchasing a pricey branded outfit.
A more suitable option is to shop for second-hand vintage clothes. They cost only a portion of the store-bought items but still look just as good.
You don't even have to buy vintage clothes; borrow some. We're sure that someone in your family owns retro-style pieces, so make sure you don't let them go to waste!
Tip 4: Add Some Accessories
This retro aesthetic was inspired by young urban hipsters who wore some of the most attractive pieces from the 1950s. The distinctive look of any urban individual was the leather jackets worn with skinny jeans and vintage t-shirts.
The accessories would tie the whole look together. They would range from necklaces and rings to antique shawls.
With carefully-picked accessories, regular blue jeans and a white shirt combination can look like they came off the runway. You may experiment by pairing different accessories with more contemporary pieces.
Accessorize your vintage dress with modern shoes, jewelry, or purses to refresh it instantly. Once you've learned how to choose the proper accessories for the vintage pieces you like, you can get the thrill of a complete vintage look.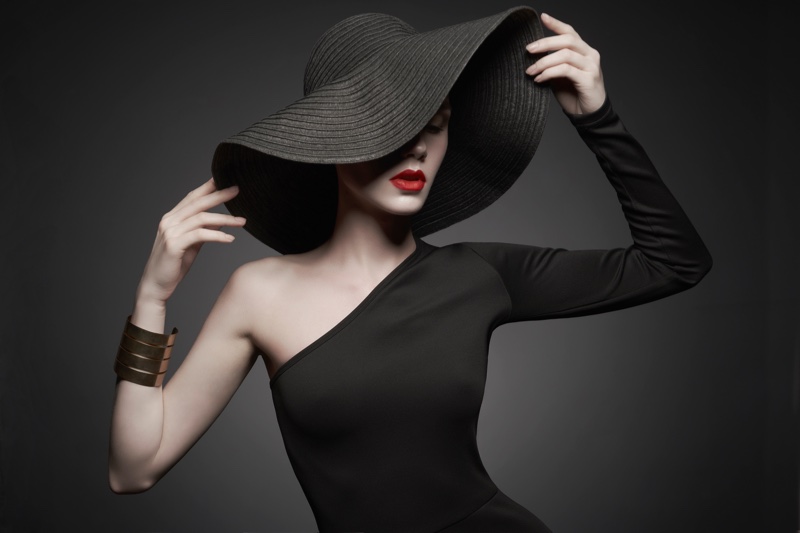 Tip 5: Choose Clothes Made from High-Quality Materials
Cotton, silk, and wool are some higher-quality textiles that can survive several cleanings and hold up well over time. While synthetic fabrics are appropriate for the occasional special event, avoid them if you intend to incorporate your retro clothes into your regular wardrobe.
Even though vintage fashion is considered old, the material must look fresh and fancy when wearing such pieces. The simplest method to see if a particular material is of exceptional quality is to feel the cloth by lightly stroking it between your fingers.
Examine the item for stains, rips, or missing components such as sequins. These flaws point to a lesser quality item not worth your money.
Conclusion
If you're considering changing your overall look with vintage fashion, you'll surely need these helpful tips we've provided for you.
Be bold, and don't be afraid to pair vintage with contemporary pieces. Learn your unique vintage style, and improve it with some accessories until you master it.