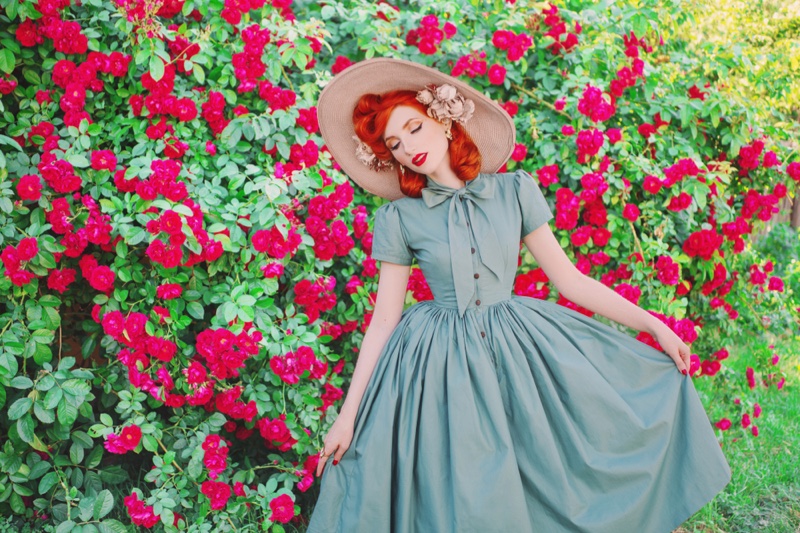 If you are here right now, it's obvious that you are interested in the 1950s dresses, and you want to try that vintage model look that you've been watching on Instagram. The only issue that you are facing right now is the fact that you don't want to look like you are wearing costumes, and if that really is the case, then don't worry because we are here to fix it for you. 
There are several reasons to try vintage clothing, especially because the designs are unique, and you can look really classy if you just buy the right dress and carry it the right way. Right now, if you search on Google, let's say "burgundy 1950s dresses", you'll probably get hundreds of items on your screen but as said earlier, if you don't know how to carry yourself in a vintage dress, it will all be in vain. In simpler words, pulling off a cool, classy, and chic look in a vintage dress is a real challenge, and that's what we are going to talk about today. 
Here are a few things you need to keep in mind before trying any vintage wear;
1- Don't Think About Perfection 
In the 40s, 50s, and 60s, one thing was considered the most, and that was perfect in every tiny bit detail of the clothes. Now that's what you don't have to worry about. In fact, don't dress like you worked too hard to look like you are in the 50s. Go for a messier look and break that impeccable style. Roll up the sleeves, pull up those collars, and don't try to copy the 50's style the same as it used to be.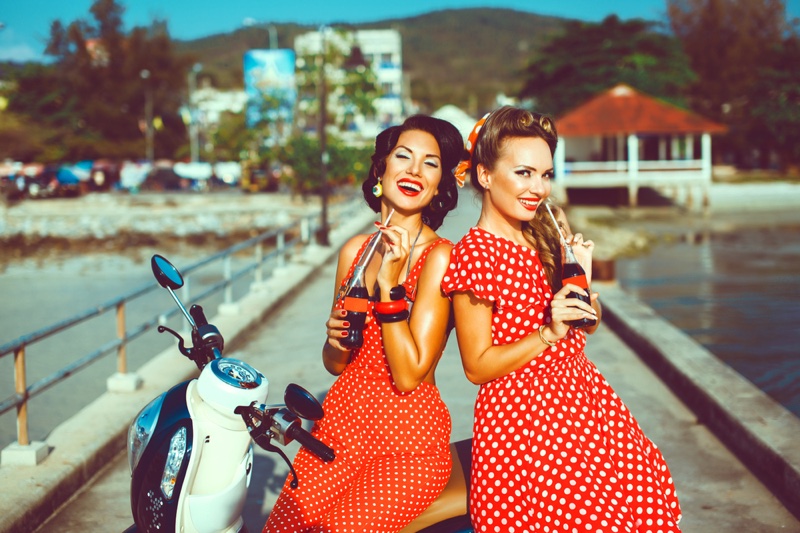 2- Contrast
You can easily get black 1950s dresses on the internet, but here we are talking about pulling a classy and chic vintage look. In this case, you are supposed to play with colors, mix and match them and try contrasting. If you want to break your head to toe classic vintage look, all you have to do is to pair up your vintage dress with some denim. Especially if it's the day time, we'll totally recommend you denim with vintage 1970's women's clothing on top. When you walk down the street with such a contrast, we assure you that you'll turn a lot of heads. 
3- Combine Formal With Casual
If you notice one thing in all the Instagram models and fashionistas, you'll see how they've invested time and effort into creating a combination of formal and casual. Whether you are opting for blue 1950s dresses or some other vintage suit, just ensure that you don't look too formal or too casual. Combine both, mix and match a little and then check if you like those models or not.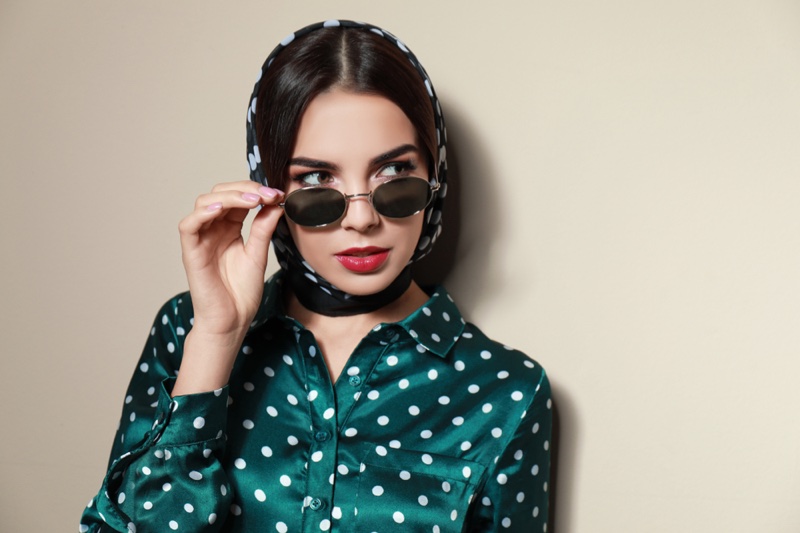 4- Natural Hair And Makeup 
One of the best ways to style a fresh vintage dress is to keep your hair and makeup neutral. For example, if you are opting for green vintage dresses, it's not necessary for you to wear a green hairband or something green to match the outfit. In fact, opt for something simple and keep it as natural as possible. 
Conclusion
These are a few tips that can really come in handy to you in styling your vintage outfits in the best possible way without giving out the impression that you are wearing a costume. Opt for these tips, try different styles, and wear what suits you the most without trying to copy the 50s people. Remember, you have to copy the outfit, not the people, and the vintage era.