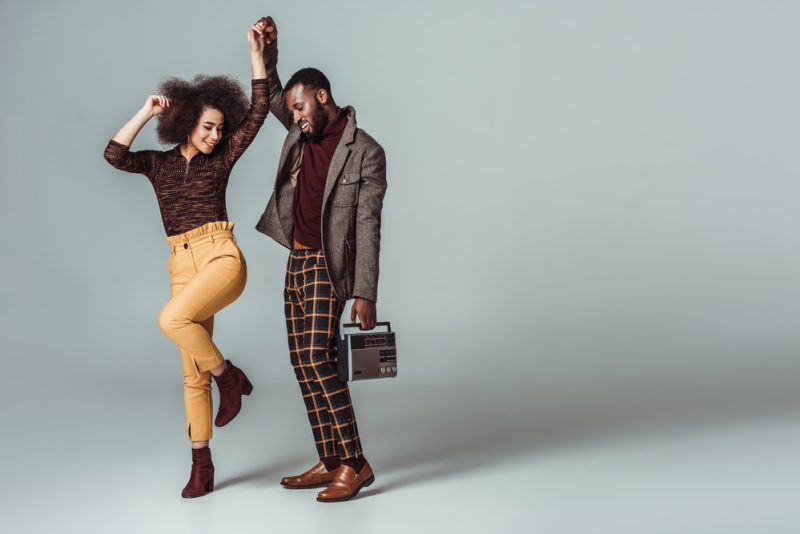 If there is something that the fashion world has taught us, it is that we all have a soft spot for history, and despite the constant advancements, we never lose touch with our roots. This is mostly why, despite the markets being flooded with new clothing designs, there remains to be the constant need for pieces that take us years back.
By all evaluations, this is not a trend that began recently, but throughout history, we have always sought to relive the past and what better way to do this than through fashion and art. There is something intriguing about plunging into the world of vintage style, as it opens a channel for self-expression, creativity, and celebration of history in ways hard to achieve in any other way. For this, it remains to be a core component of the world of fashion that is similar to wine gets better with age.
However, it is not all rosy when you decide to go for vintage clothing as there are core factors that must be taken into account if you want to look stylish without having to break a sweat. While it is easy to look cool by going for these pieces inspired by past ages, it is equally possible for the opposite to be achieved.
You, therefore, must pay lots of attention to what you are picking and how well it is going to suit you, taking into account your fashion sense. This does not mean you have to be too restrictive in what you are going for, but it is essential to settle for something that will make you feel comfortable without straining. To ensure you do not struggle with vintage clothing, the following factors must be considered;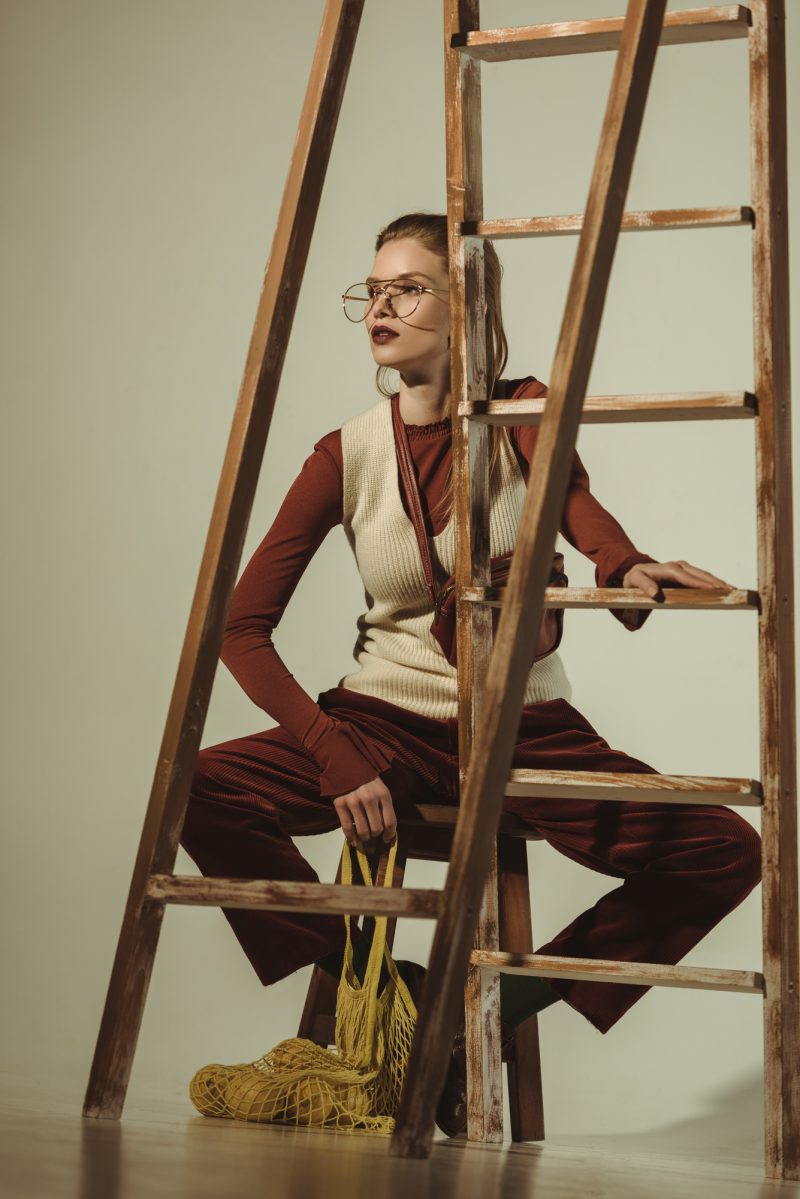 Follow your heart but have in mind what you need
The beauty of vintage clothing is how it creates a throwback feel, but this should still make you look modern in an exciting way. You do not have to look like you forced yourself in a funny-looking costume, as the aim is to look great, not make people question your fashion sense. Therefore, while you should follow your heart when looking for the perfect piece, it always helps to have a mental picture of how that piece will look on you. As always, the heart leads, the mind assists in deciding.
The store where you shop is important
Not all vintage clothing in the market are of similar quality, and the only way to avoid taking unwanted risks is to find a store that is guaranteed to give you top of the line solutions. A value-driven store will quickly attract you through the vast collection and captivating designs that they have in stock. Vintage must never be boring, and the fun element in shopping must be present, or you will not have the deserved satisfaction from these pieces. Fortunately, online stores have made this more accessible, and you never have to physically hunt the right store when you can find masterpieces at the click of a button.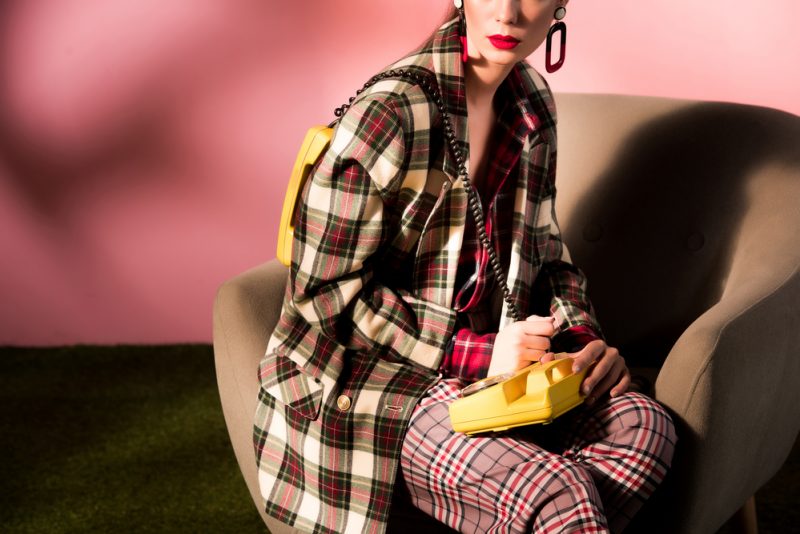 The new trend is to mix vintage with modern pieces
The allure of going full-vintage is fascinating, and if you find the perfect way to pull it out, then you should give it a try. But, to have that perfect combination that makes vintage a love that we all desire is to complement it with the right modern pieces. Discoveries by leading fashion gurus have proven just how captivating this is, and it is near impossible to fail and impress by utilizing this little trick in the book. As always, one of the steps to having an excellent fashion sense involves taking into account current trends and ideas by leading gurus.
An excellent vintage piece has a timeless effect
One thing about beautiful vintage clothing is that they remain to be a piece that you can put on years later, and you will still look outstanding. Focusing on pieces that have this timeless effect will ensure you get maximum value for money as you get to have solutions that will stay on your wardrobe for a while. In the end, the undeniable touch of vintage clothing in the world of fashion cannot be ignored, and it is possible to celebrate these pieces without it having to look like you are struggling.