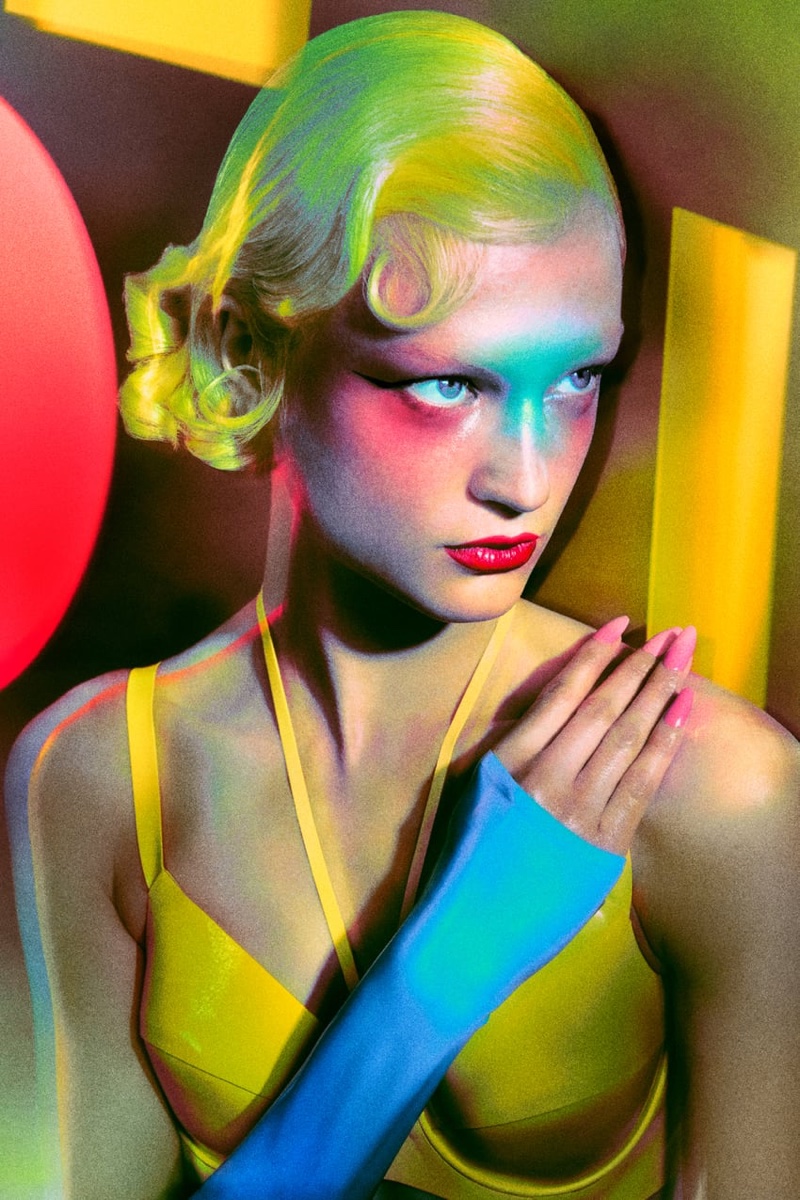 Zara Beauty hones in on the latest color trends with its Surreal Summer editorial. While being photographed by Elizaveta Porodina, models Michelle and Ajok submerge themselves in a vivid world of color created by Diane Kendal, a makeup artist and Zara Beauty creative director.
Zara Beauty Surreal Summer 2022 Editorial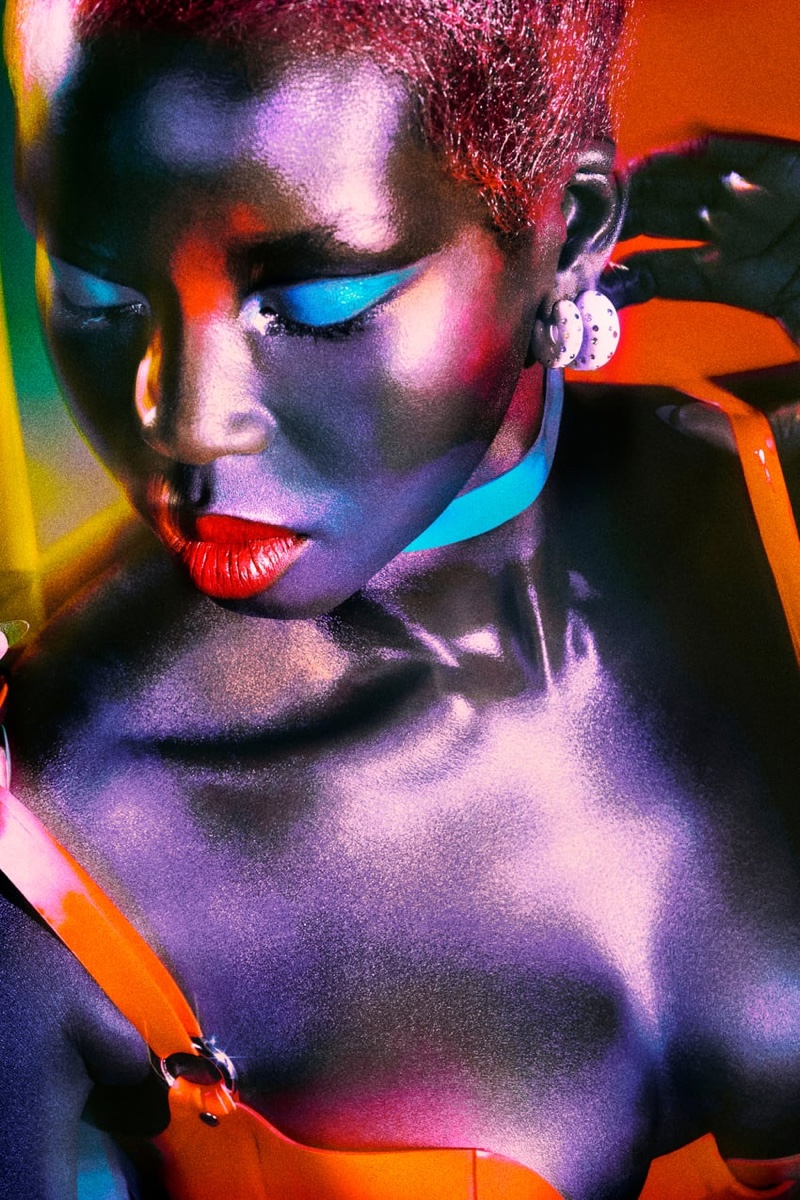 The Zara woman is all about daring looks, and this extends to everything from eyeshadow duos to satin lipstick and nail polish. When it comes to fashion, designs that are based on swimwear stand out in the images thanks to their daring cutouts and straps.
Related: Glitter Bomb | Zara Beauty Spotlights Metallic Beauty
The use of an 80s inspired color palette that consists of cyan blue, vibrant yellow, scarlet red, and neon orange helps to create a more striking appearance with the makeup. The Spanish fashion house introduced its own line of cosmetics in 2021, and it now sells a collection of products designed specifically for the eyes, face, lips, and nails.