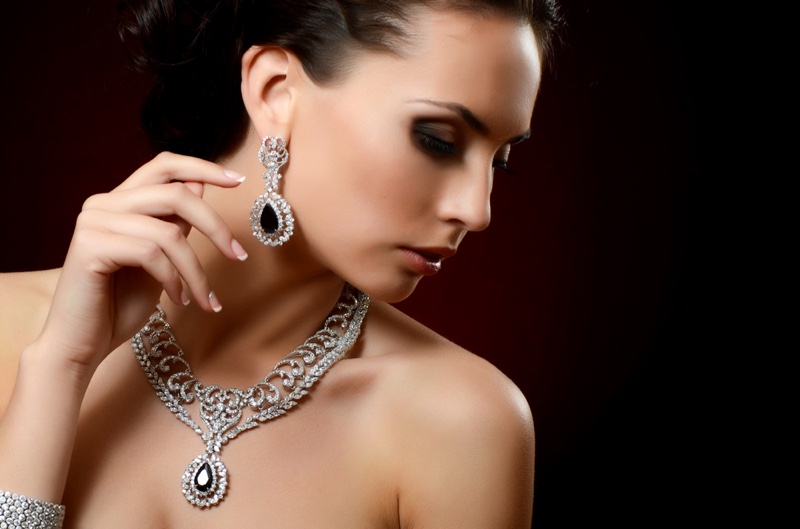 If you only knew those bell-bottom flare jeans, platform shoes, and smock tops would make a comeback, you'd have a generous supply of the real deal on hand. Don't worry; you can find some comfort in knowing that you're not alone. The good news is there are many places where you can purchase used and newly designed vintage clothing and accessories to enhance your wardrobe.
Jewelry
Jewelry provides the perfect finish to any ensemble. When you add vintage jewelry, you create a timeless look that warrants a second view. Luckily, there are so many variations that make it easy to achieve unique and exciting looks. Antique jewelry such as brooches, bangle bracelets, and hoop earrings often make return appearances. Additionally, the necklace is a staple for every generation. For a scoop or V-neck top, combining several necklaces in different textures and lengths will provide a beautiful addition that not only fills the space elegantly but gives you the appearance of a longer and more slender physique. Want a casual 1970s look? Wear costume jewelry with colored rocks, silver bands, and chains.
Vintage Handbags
Vintage handbags popular in the 1930s, 1940s, 1950s, 1960s, 1970s, and 1980s are all making a comeback. Today you can find lovely evening bags that are soft and fabric lined and feature beads, fringe, rhinestones or tapestries. You can also find box-style handbags featuring a single clasp closure, chain handles and a classic train case with zipper closure. The 1970s brought in rounded, barrel-shaped and oversized bags as well as the ruched beaded frame clutches, all of which are making their way back into your wardrobe.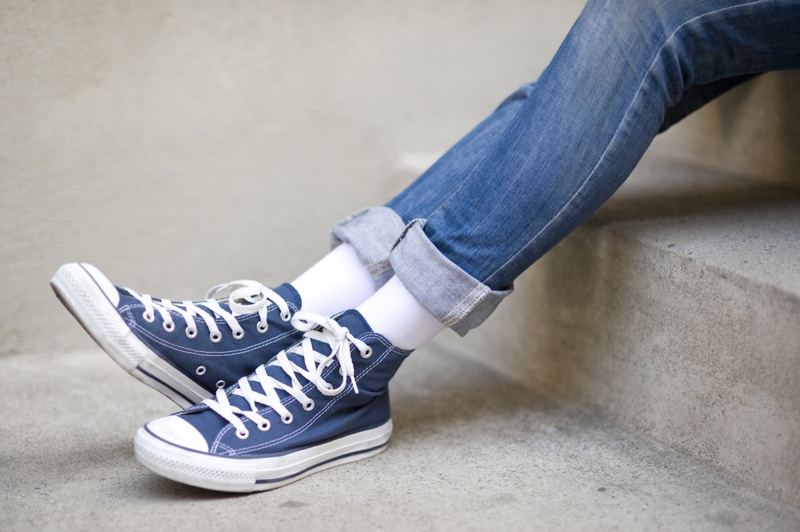 Classic Footwear
Footwear such as clogs, classic loafers, pointed lace-up oxfords, knee-high and over-the-knee boots are back in high demand. The Puma suede, Reebok classic leather from the 1990s, and the iconic white tennis shoes with chunky bottoms are all returning to stores near you.
Other Accessories
Back in the 1950s, 1960s, and 1970s, women wore scarves around their coats, necks, and heads. They were available in a wide range of popping colors and patterns and worn every day and everywhere. Today, these lightweight accessories are once again proving to be fashion-forward accessories. The butterfly clip and scrunchie, two popular hair accessories from the 1990s are also finding renewed life in today's generation. The fedora, beanie, and beret are just a few of the vintage hat styles that are hot today.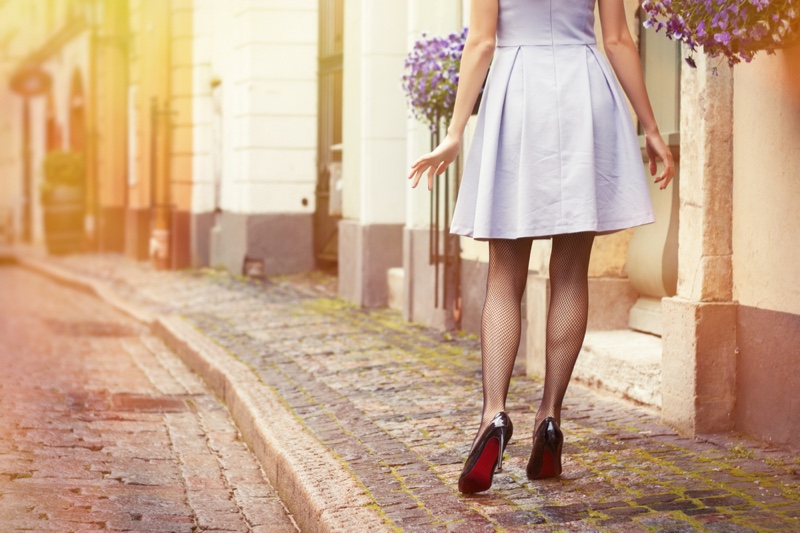 Clothing That Never Goes Out of Style
While many clothing styles come and go every 20 years or so, there are some that seem to survive the cut year after year. Anything denim is one of the true staples in any wardrobe. From jackets, shorts, and long jeans and skirts, it's something that never goes out of style. Another piece of clothing that is in every person's essentials closet is the classic white tee. Other wardrobe staples include the little black dress, trench coat, pin-stripe suit, button-up dress shirt, blazer, and the turtleneck.
How to Wear Vintage Styles
Vintage clothing and accessories are easy to wear if you combine them with new fashion pieces. While you can wear them on their own, many times it's hard to pull off a look from, say, the 1950s without appearing as a costume versus daily clothing. Some people wear clothing from several different eras, while others wear retro garments mixed with today's hottest fashion pieces.
In a world where things constantly change, you can count on vintage clothing and accessories making a comeback several times throughout your lifetime. If you're in the market for vintage clothing and accessories, auctions, estate sales, and many other online sites are great places to start your collection.