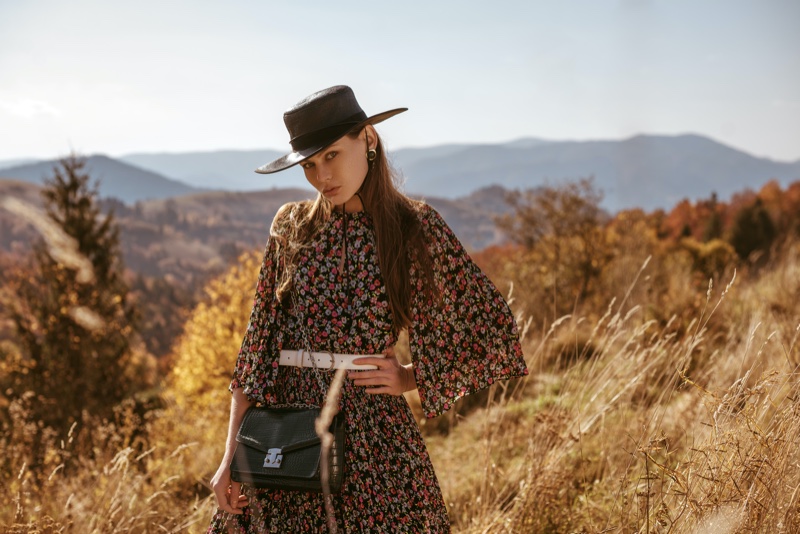 When the season of fall comes around, it can be considered sweater weather, but at the same time, you cannot wear winter pieces entirely. Many people think fall is a kind of fashion limbo where it can be challenging to decide on the clothes you want to wear, especially if you are looking to wear a dress for a casual or a more formal event.
Here are a few tips on how to pull off a dress in the fall season while at the same time looking trendy and not dated.

1. Florals Don't Lose Their Charm
A great secret of wearing a dress in fall is to style some of your summer pieces with a more innovative touch. Florals are a much-loved pattern in summer, but they also work well for the cooler months. Use prints that encapsulate smaller flowers or vines instead of larger ones for the colder transitional months.
Using colors like brown, beige, green, and orange (a typical autumnal palette) is also a brilliant trick to really make those florals work for you. You can also use fabrics that are thicker to provide a buffer against the cold while still pulling off a petite, floral dress statement.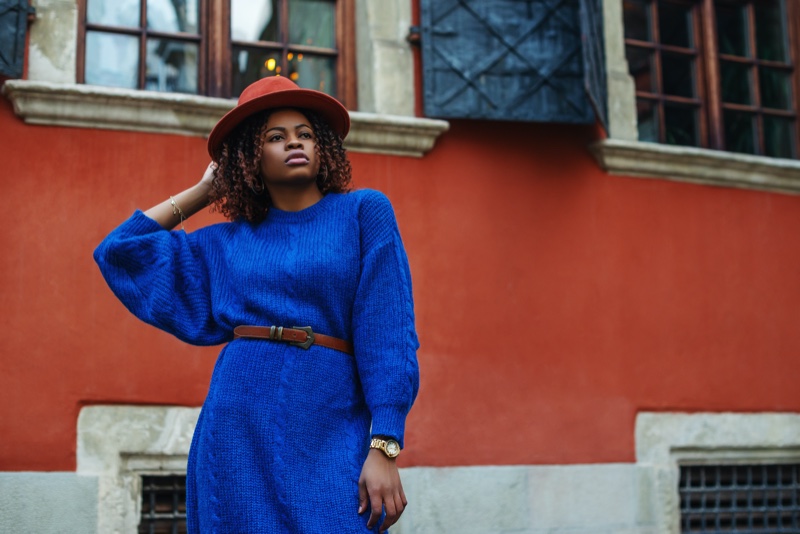 2. Dress Styles To Wear
The milkmaid style of dress is a trendy design that works wonderfully for the fall months. A full-length or maxi dress is also a good choice as it allows your legs to be covered. Dresses that have a slight medieval touch, such as a tailored, more corseted waist or puffy sleeves, are a gorgeous asset in your wardrobe.
This works especially for fall if you pair them with a choice blazer and a lovely wooly scarf. Vintage styles are always a coveted choice for autumnal wear as well, so opt for styles that were popular in the 60s and 70s. Look for designs featuring darker colors paired with stark white boots and hats, and dresses with a lot of frills.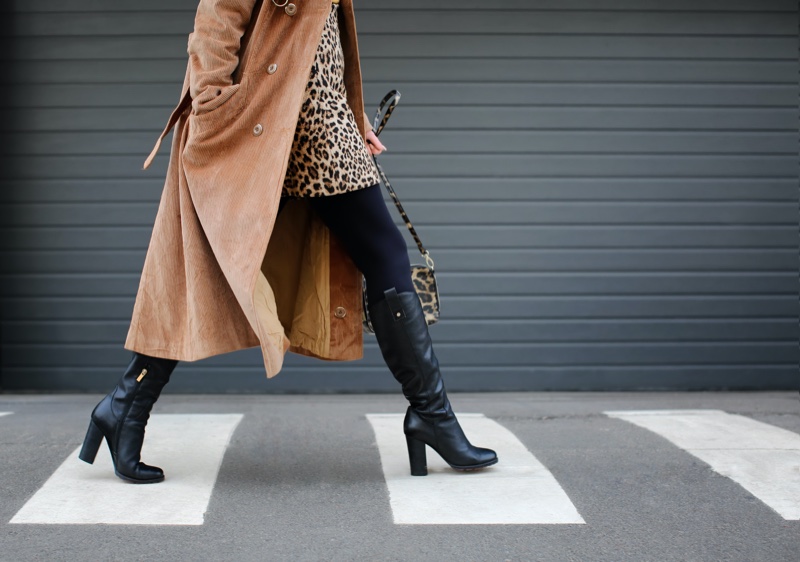 3. Boots Are The Ultimate Accessory
Knee-length boots or even chic ankle boots are the perfect accessories for dresses in the fall. They pair wonderfully with shorter styles, really making the body appear elongated and graceful. Use any material you like, but leather and suede are considered timeless options that you can use and reuse year after year.
If you are not keen to purchase new dresses and footwear every season, using clothing rental services to rent a dress or two from brands like Thurley is a smart choice.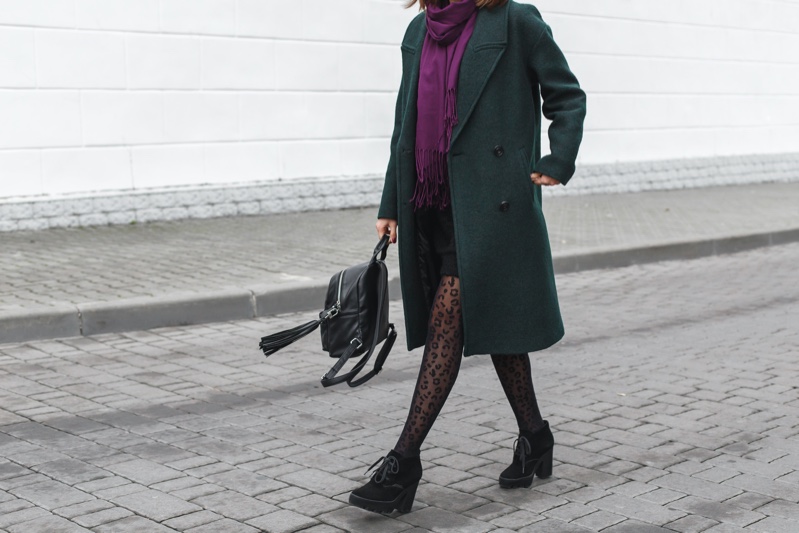 4. Patterned Tights
Tights allow you to transition your summer dresses to fall with greater ease as they provide visual variety but also keep your legs warm, allowing you to wear heels if you want. Try a deviation from standard, bland colors and use brighter patterned tights to add that pop of color to your overall outfit. Tights work well with dresses that are short or mid-length.
Polka dot pattern tights are a chic combination, especially if you favor the French look with a beret and ankle-length boots. A fun tip to remember is that you can use art resin as super-powered glue if an ornament falls off your shoe or you need to fix its heel.