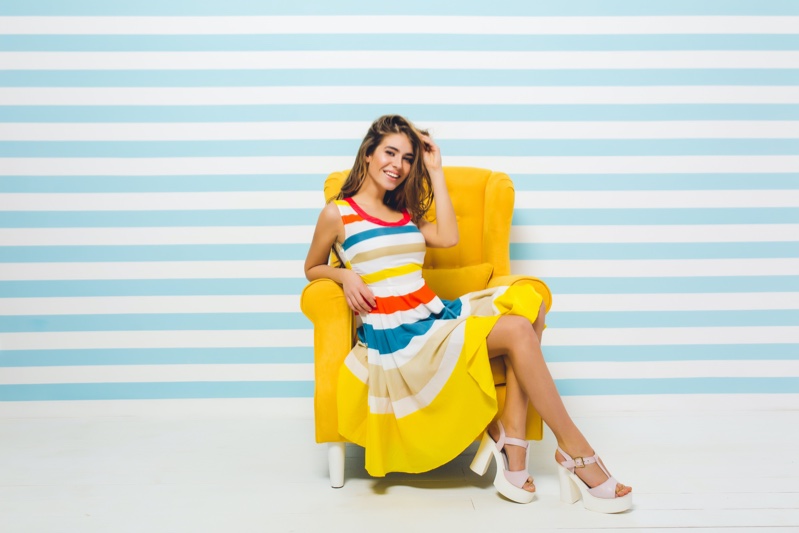 Color blocking has become popular in the last few years, especially amongst fashion bloggers. It's one of those trends that never go out of style and is something you will always be able to wear day or night. You can pair it with any type of shoe or outfit, which makes it easy to experiment with every season.
Color blocking has been around for centuries, but it's been popular in the fashion world for a lot less time. In fact, it can be seen as recently as 1963 when Yves Saint Laurent showed his Mondrian-inspired collection on the runway. Since then, color blocking has come a long way to becoming one of the most popular trends in fashion today. Here are some reasons why color blocking is so popular right now.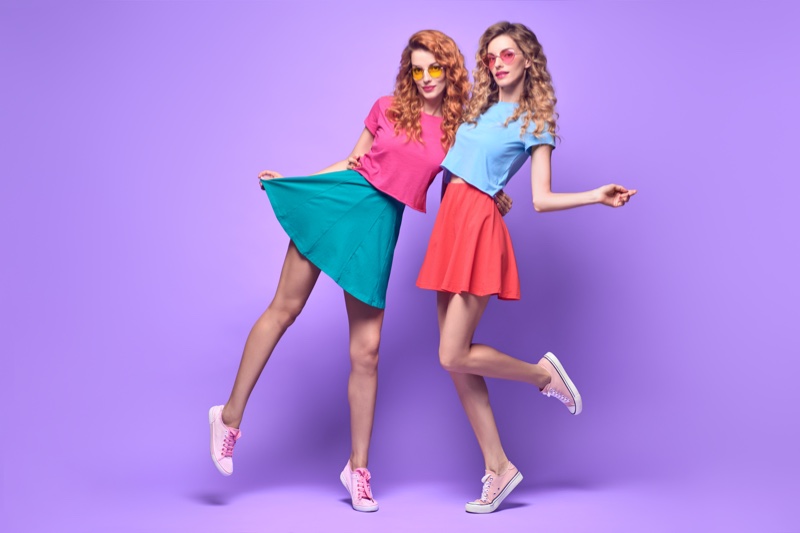 Inspiration From Pop Culture
Pop culture can be a great source of inspiration for fashion trends! Celebrities have been known to revive old fads from years ago and bring them up-to-date with current fashion by adding a unique spin that appeals only to them. This is just what has happened with color blocking! Some celebs have made this trend pop up once again by adding their own style into the mix – adding pops of neon colors or bringing back an older pattern from a decade ago. You can also get creative with your own version of color-blocking fashion by taking advantage of Meshki coupon codes or any discount codes offered for women's clothing and accessories. Draw inspiration from pop culture and fashionable celebrities. Create a style that reflects your personality and create a fashion trend of your own.
It's Easy To Accessorize Your Outfit
With something like color blocking, it's easy to accessorize your outfit because there are so many colorful accessories you can use to go with them! Color blocking is very popular in the scarf department! Scarves and belts of any kind will never go out of style, and they work easily with almost anything. With such a variety of colors and patterns, you could have a whole set just for color blocking alone without spending too much money. And if you do get tired of that one hot pink scarf that makes everything pop more than usual, no problem – donate it to charity and get a new one! The same goes for bags and even shoes and boots; if you don't like the pair you're wearing with your color-blocked outfit, just change them out to another colorful pair! There are so many options, and it's hard not to accessorize!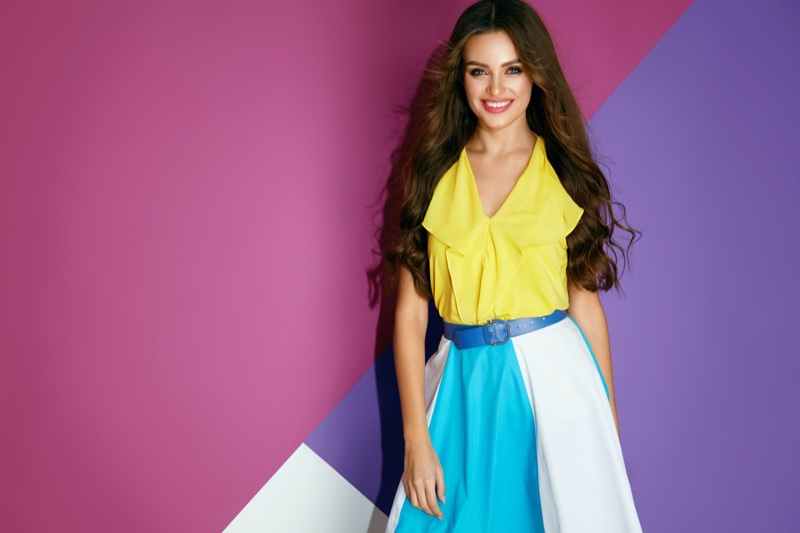 Looks Good On All Different Body Types
It's no secret that everyone makes fashion choices based on what they think will look best on their body type. For instance, some people may avoid horizontal stripes because they don't want to draw attention to their stomachs or hips. This is where color blocking comes in! Since there are so many different colors and patterns involved in this trend, it's perfect for hiding certain areas without actually covering them up completely. You can choose a specific block of color that compliments your dress while highlighting other features without making you feel like you're trying to hide something. Just be sure not to put too much focus on the areas that will draw attention instead of where you want it – this is a fine line that you can easily cross if you aren't careful!
The Inspiration Of Local Culture
Color blocking often brings up images of vibrant and lively cities, such as New York City. This trend wouldn't even exist if it wasn't for big city living and all the unique cultures involved in these great metropolises. When we travel and go shopping, we take bits and pieces from each culture we visit and make them our own by adding our own style to them. For something like color blocking, this means selecting colors from different cultures around the world and putting them together to create a look that is truly one of a kind.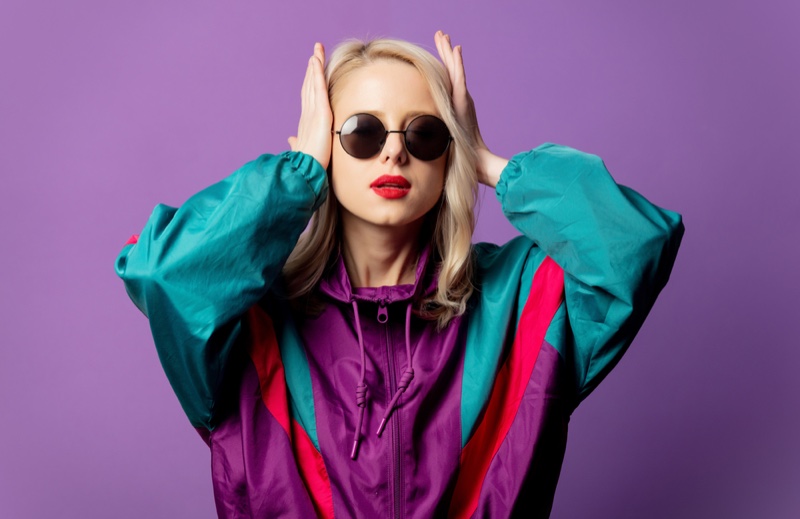 It's The Trend That Will Never Quit
The best part about color blocking as a fashion trend is that it will never go out of style! This means you can start wearing all those cute clothes from your past again without feeling out of place! If you have some old favorite accessories from years ago, don't throw them away – bring them back into your wardrobe with this new spin on an old classic! Your head-to-toe outfit might not be completely matching anymore, but who cares? Color blocking is all about looks anyway – it doesn't matter if they're perfectly put together 100% of the time because it's more about making an impression than being perfectly put together all the time.
Color blocking isn't about following the latest trend in fashion. It's more about using your own creativity to take inspiration from everything around you, whether it's an art piece, a natural landscape, or even something as simple as a cup of coffee. It doesn't matter if it's not 100% similar to your original inspiration when you start making color-blocked clothing because the idea is all that matters anyway! Color blocking is all about styling yourself in whatever way makes you feel the most comfortable and confident. Anyone can wear these outfits no matter what your personal style may be, so get out there and have some fun!