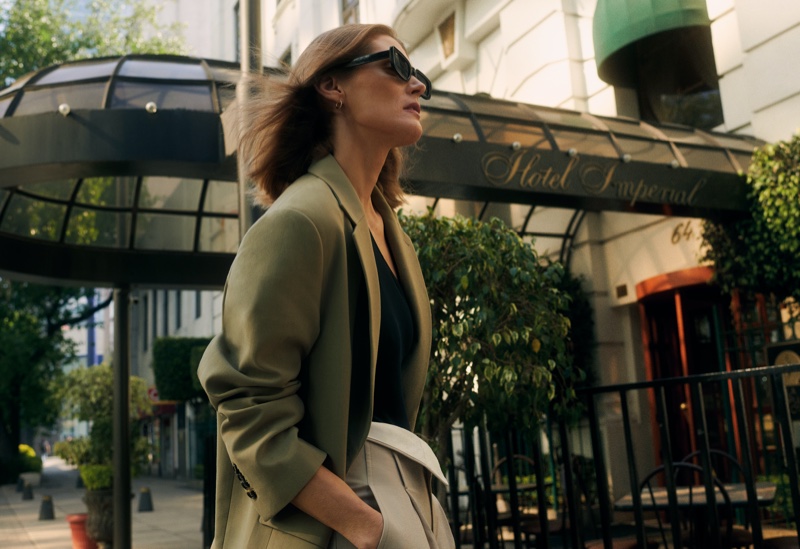 With its latest arrivals, Mango has you covered when it comes to office attire. The fashion shoot, which features top model Malgosia Bela, is the newest trend guide from the Spanish fashion label. She is photographed on city streets, where she is seen trying on tailored suits, fashionable trench coats, and blazer dresses.
Mango Office Outfit 2022 Trends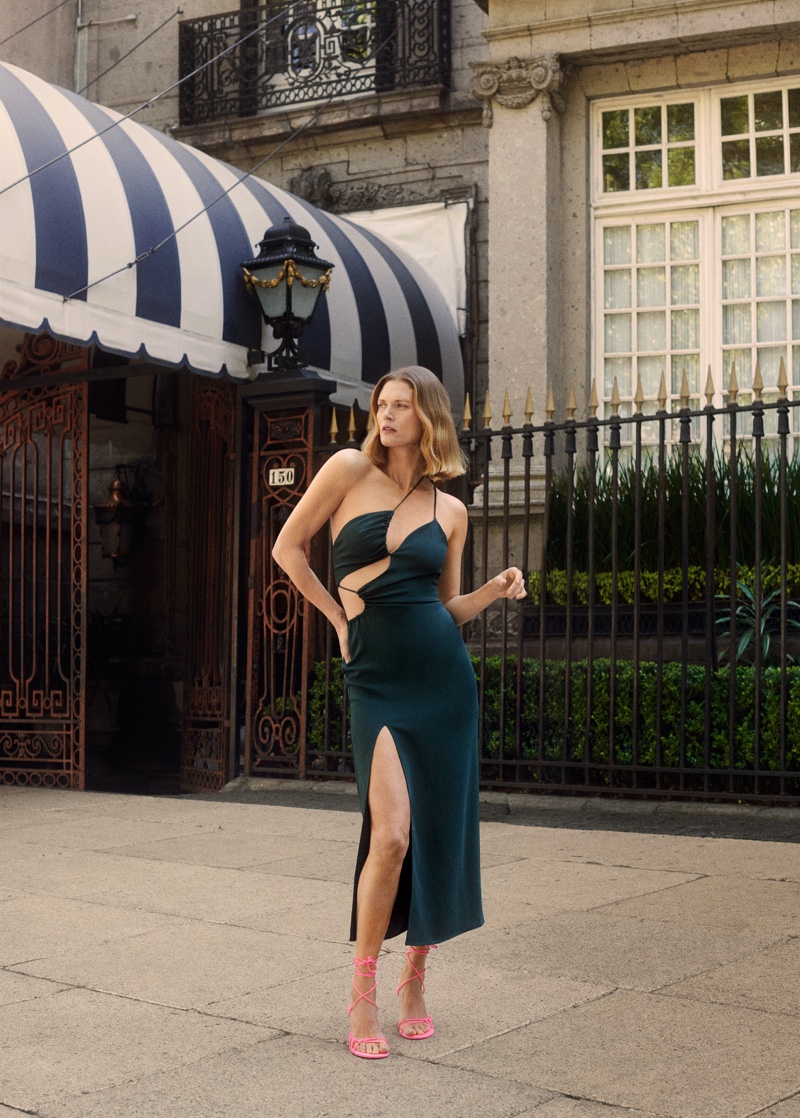 Because of their sophisticated aesthetic, these 2-in-1 designs can easily transition from the office to a night out. Cut-out dresses, button-up shirts, and mini skirts make a strong fashion statement on warmer days.
Related: Concrete Cowboy | Mango Spotlights Casual Styles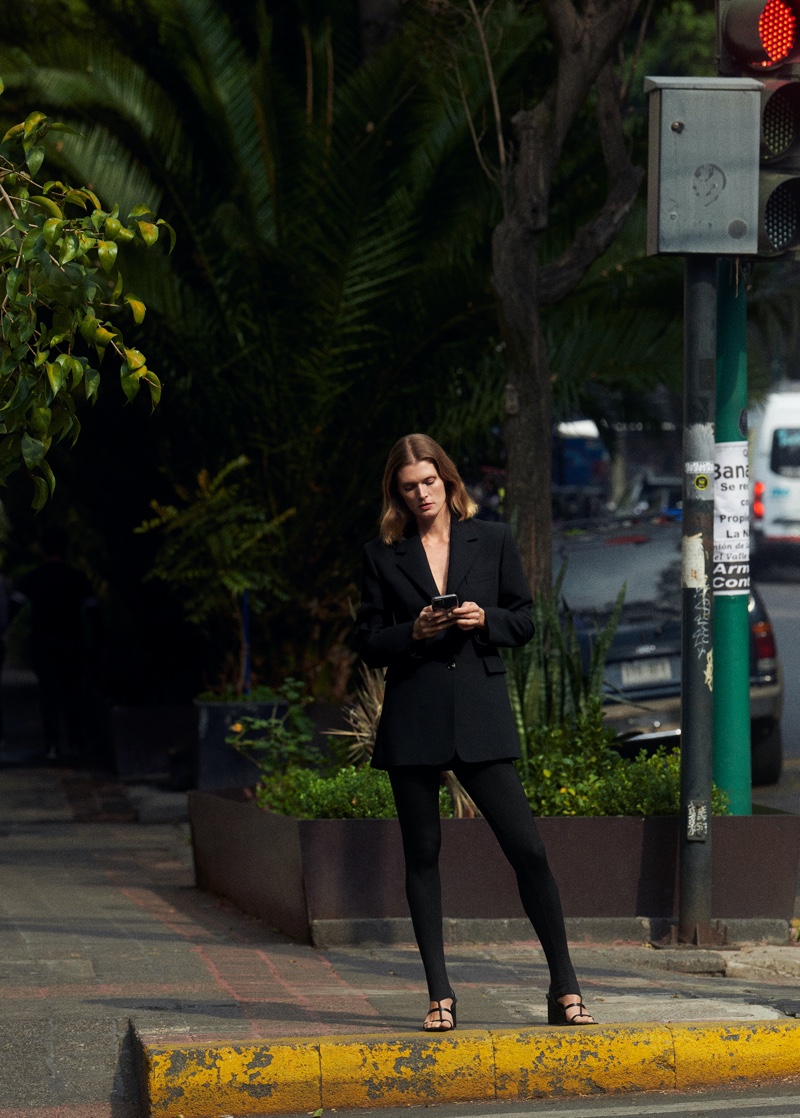 A color scheme that includes neutrals, as well as vibrant pops of orange, is employed. Textured handbags, sleek sunglasses, and strappy sandals complete the look with their finishing touches as accessories.