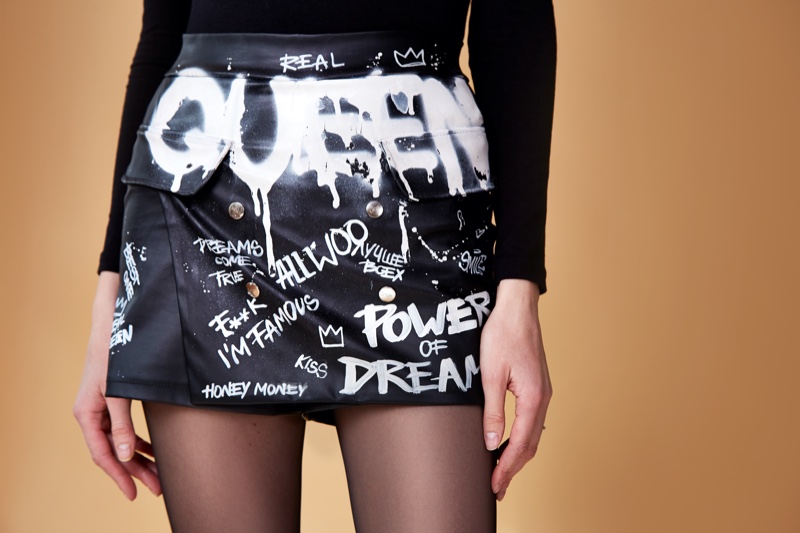 It seems like more people are taking an interest in designer clothing every day. Whether it's something from a well-known brand or a bit of a DIY offering on the part of an influencer/fest fashionista, there's no denying that designer clothing—and especially designer skirts—is a hot fashion trend. Designer skirts are a chic selection that can be both versatile and set you apart from a crowd.
One can pretty much wear them for any occasion or in any season. Whether you're getting ready to give a presentation at work and need something professional to wear or you're just planning to have a lovely, relaxed weekend, designer skirts can work as your apparel of choice. This article will go over a brief guide to designer skirts and why they might be a good idea for your next clothing purchase.
What Makes A Skirt A "Designer Skirt?"
The first step to buying a designer piece of clothing is defining what that actually means. So, what makes a skirt or other piece of clothing "designer clothing"? Designer clothes are usually anything that's considered a luxury item. Designer clothes also are a little bit more limited than traditional styles.
They're made with higher quality materials and have a more heightened sense of fashion than conventional clothes. Standard clothing is also traditionally a replica of designer clothing, seeking to emulate the design and style instead of doing something new and fresh. With designer clothing, you're sometimes getting a one-of-a-kind item that can suit your personality. Ultimately, it's a matter of taste and interest to decide if designer clothing is suitable for you.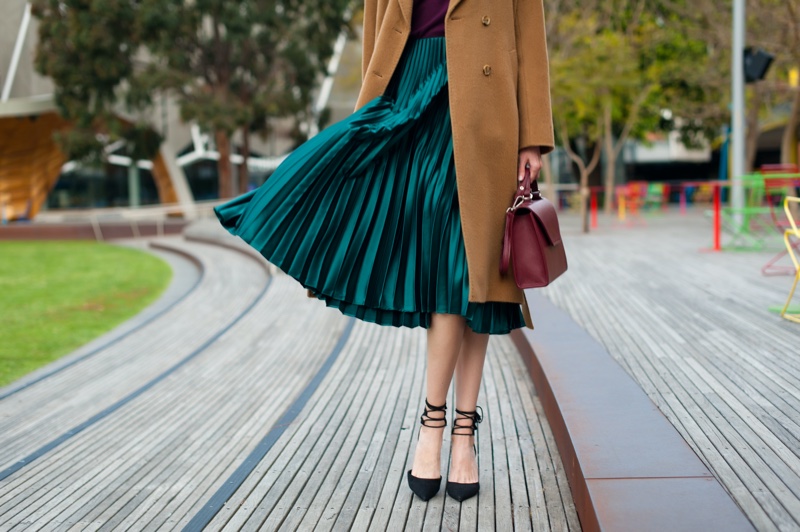 Why Wear One?
There are plenty of great reasons to wear a designer skirt or any designer clothing. As you search for new apparel, you might wonder why wearing a designer skirt is better than other kinds of skirts/dresses. There are a couple of good reasons for this. For one thing, designer skirts have better construction. They will last longer and are typically made from higher quality materials (more on that later). Because of this high quality construction and durability, they last longer than cheaper types of clothing. These also aren't going to be the types of skirts that you find on the shelf at your local Target.
They're going to be high-quality designs, more stylish, offer more colors, and be available with more options than traditional styles. Designer clothing can make you feel confident and beautiful, which is something no other type of skirt really can do. The old adage that you get what you pay for rings true when it comes to clothing; suspending a little extra on something that's designer over something more traditional is going to save you money in the long term—and that's something that enhances the value of these amazing types of skirts.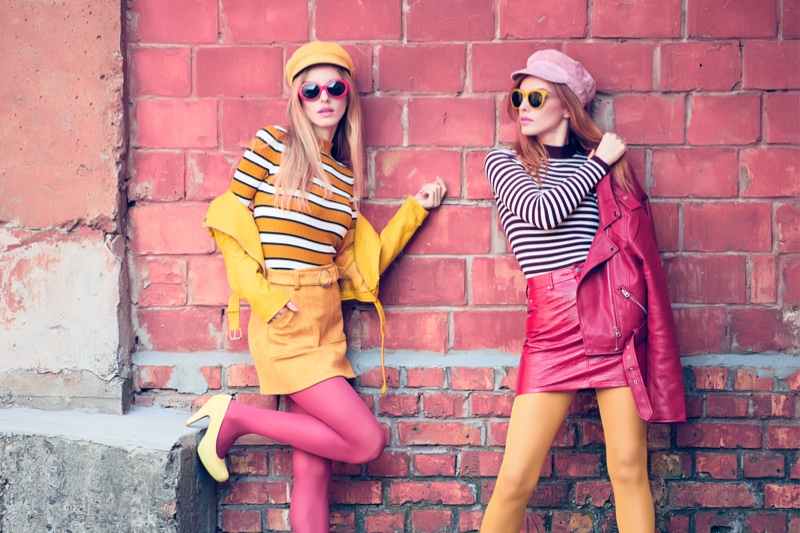 Selecting The Right Size
The tricky thing about purchasing a designer dress is getting the size right. Every single designer has their own sizing chart. And not all designers run true to size. That just means you're going to have some discrepancies between sizes. So if you ever have any doubts, it's best to go with a larger size. Why? Because you can always have a tailor resize it. It's easier to remove fabric from a piece of apparel than it is to add material. That's why tailors are sort of a secret weapon when it comes to getting your dress sizes right.
So, you'll want to inspect the sizing charts before making your decision entirely. Choosing the right size dress can be daunting sometimes, but if you love the size of the skirt, are comfortable in it, and it looks good, then you know you've made the right decision. Most designers offer multiple sizing options, so it is best to find the right fit for you. If you are unsure of which size to choose, ask a sales associate or online virtual assistant for help.
Choosing A Style
Half the fun of shopping for designer skirts is choosing the right style. Size is an important consideration for any piece of clothing, but style matters even more. Designer dresses and skirts come in all shapes and sizes, making it difficult to decide which style is best for your personal style. When choosing a piece, you need to determine what kind of skirt and hem length you want. Your height and possibly weight will largely determine this. Spend some time looking around at the different types of fantastic designer skirts available on today's market, and you should be able to find the right style to suit your personality.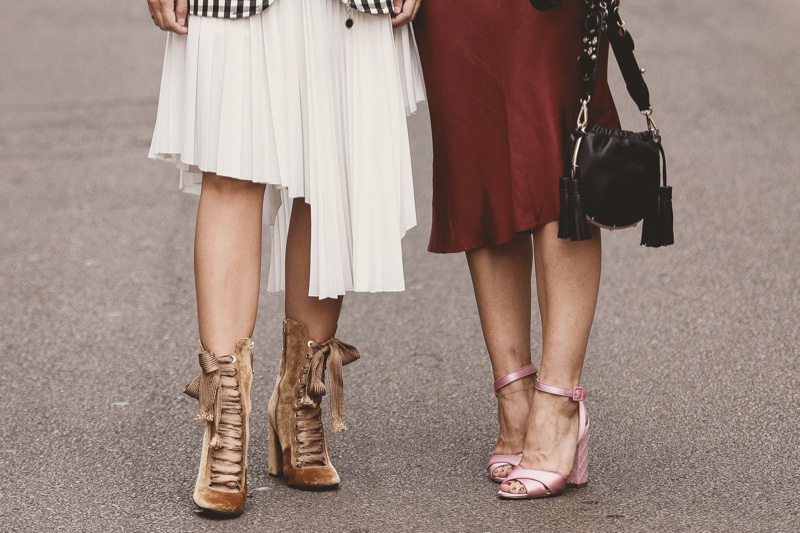 Materials Matter
Part of the reason designer clothing is considered to be a luxury item is due to its construction. Designer clothing is often more expensive than regular clothing, but people still buy it for various reasons. Often, the rationale is that designer clothing is made of higher-quality materials. This is very true. The materials from which they're made from tend to last longer and make them look nicer than less expensive clothing. They also make it so it's easier to look good in one of these types of clothes. Choosing the right fabric for designer clothing is a complicated and nuanced process, something that textile manufacturers take quite seriously.
When all is said and done, designer clothes make you feel confident and stylish, making it worth it for many people. They also can be form-fitting or incredibly well-made and rare, making them a good investment in clothing. What it comes down to is that designer clothing can be a luxury item that many find worthwhile regardless of their profession or status. Adding some designer skirts to your closet can be a great way to show off your personality, mingle, and ultimately tell the world that you have excellent fashion sense.