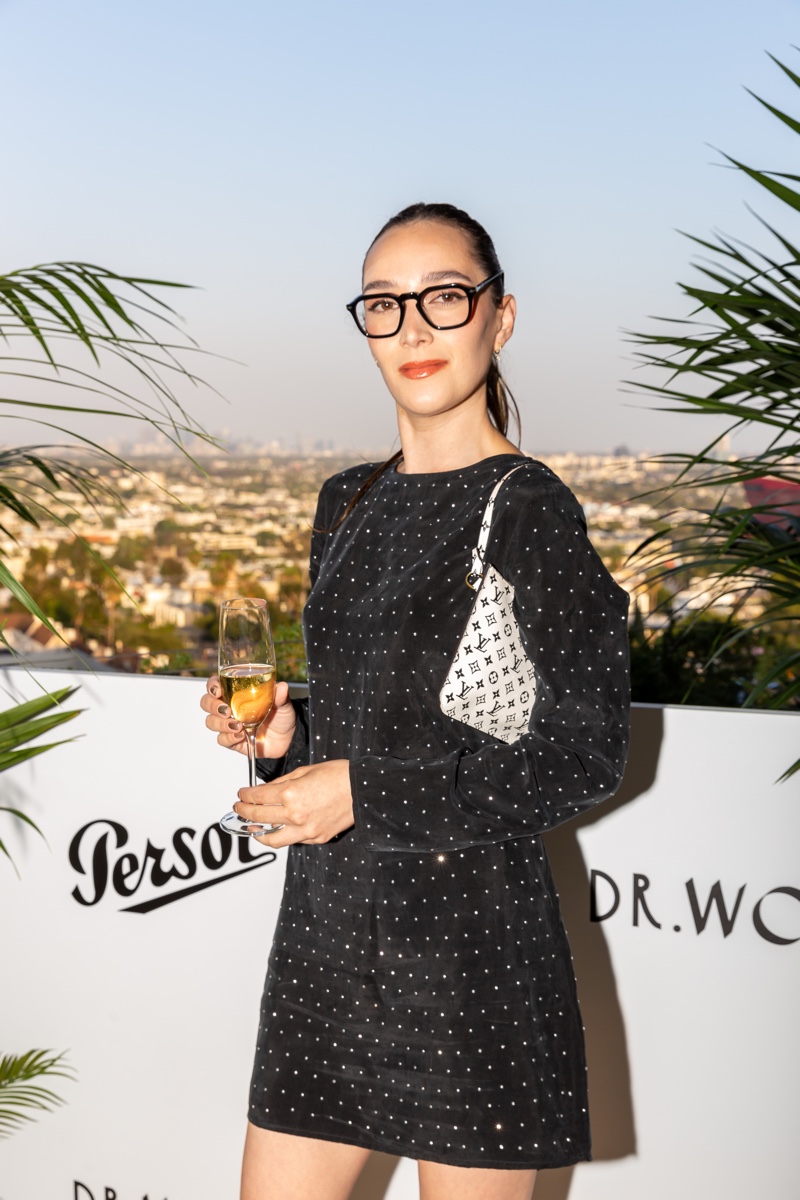 Persol recently celebrated the launch of its new Dr. Woo campaign. Guests came to the Edition Hotel in Los Angeles for a private cocktail party, and the celebrity tattoo artist was the focus of attention. Madison Love, Rainey Qualley, and Bec Adams were among the personalities in attendance.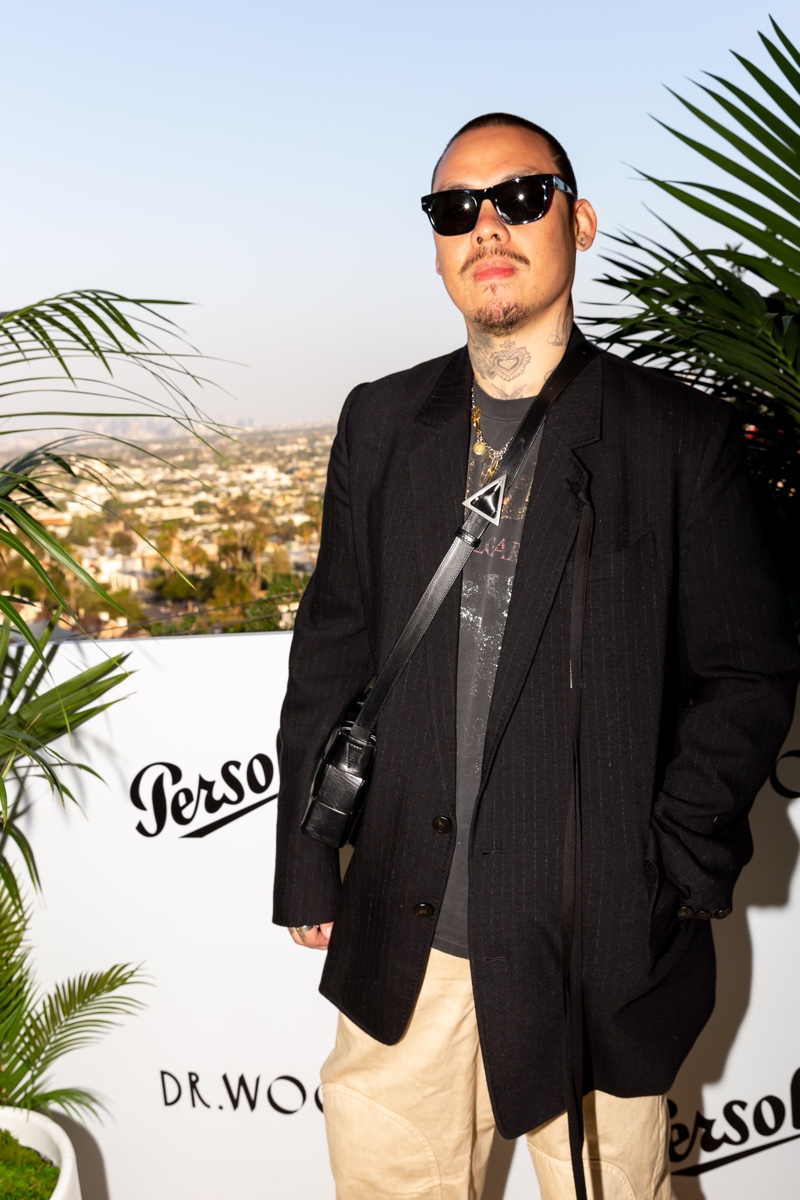 Persol Dr. Woo Campaign Launch
Guests sipped refreshments while exploring Persol's newest eyewear designs from its "The Drive, Within" campaign. Persol's advertising focuses on those who utilize their intuition as a driving force to build something unique. Dr. Woo is the ideal campaign hero, exhibiting skills that investigate the known and unknown to unveil "The Drive, Within."
Related: Jennifer Lopez is a Bombshell in Dolce & Gabbana Eyewear Spring 2022 Campaign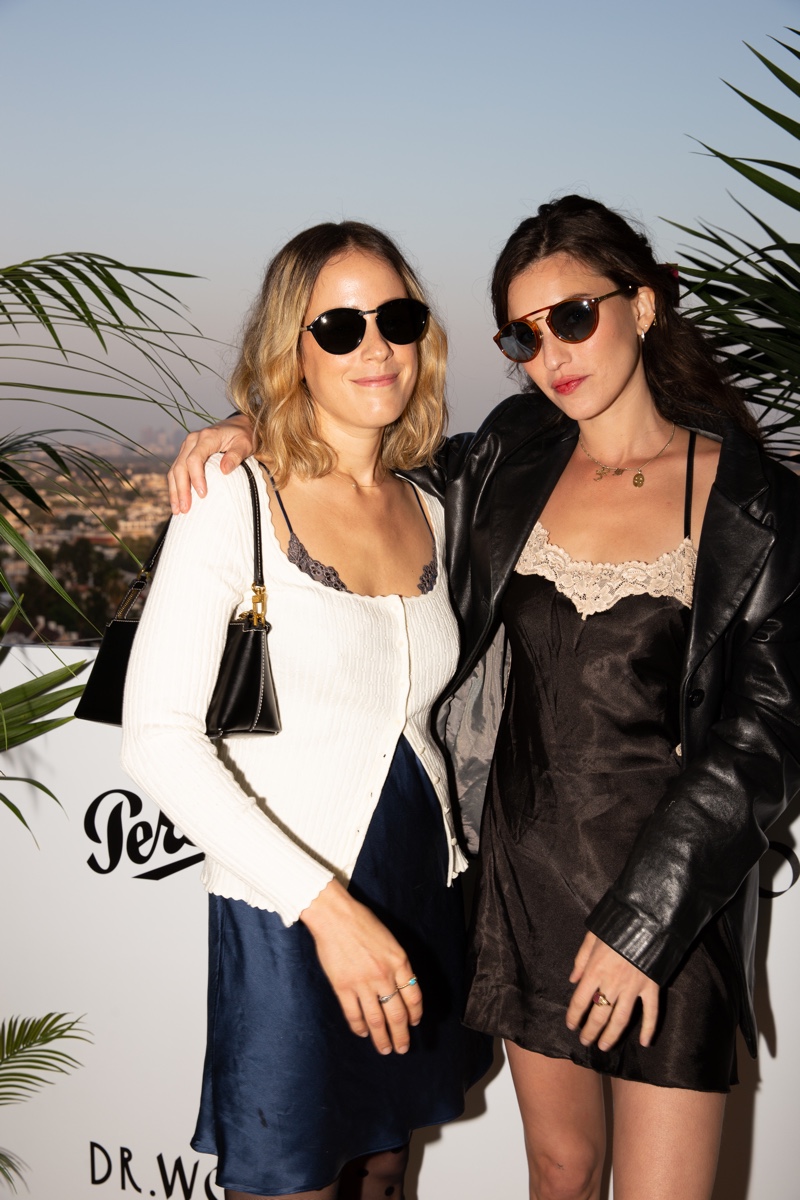 The fact that the stars of Persol's new ad "The Drive, Within" are not models is essential to the campaign. Instead, each individual lends a distinct personality to Persol's classic eyewear. Furthermore, the success of each person in their field of expertise promotes a new generation's interest in exploring the eyeglasses they wear.
Soko for Persol 'The Drive, Within' Campaign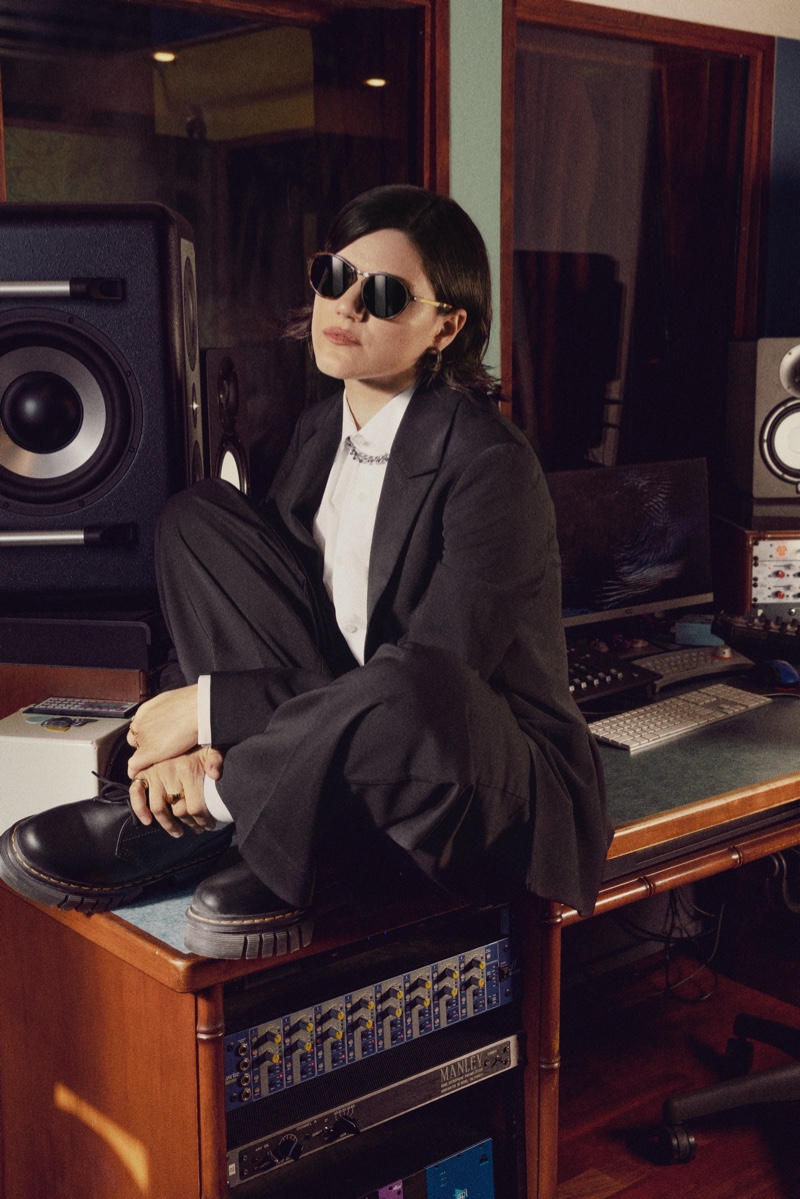 Soko is one of the fantastic talents featured in Persol's "The Drive, Within" ad. She is a French singer, songwriter, musician, and actress noted for her genuine and autonomous creative output. Soko's multifaceted approach has created new opportunities in the music and entertainment industries for her career and the budding artists following in her footsteps.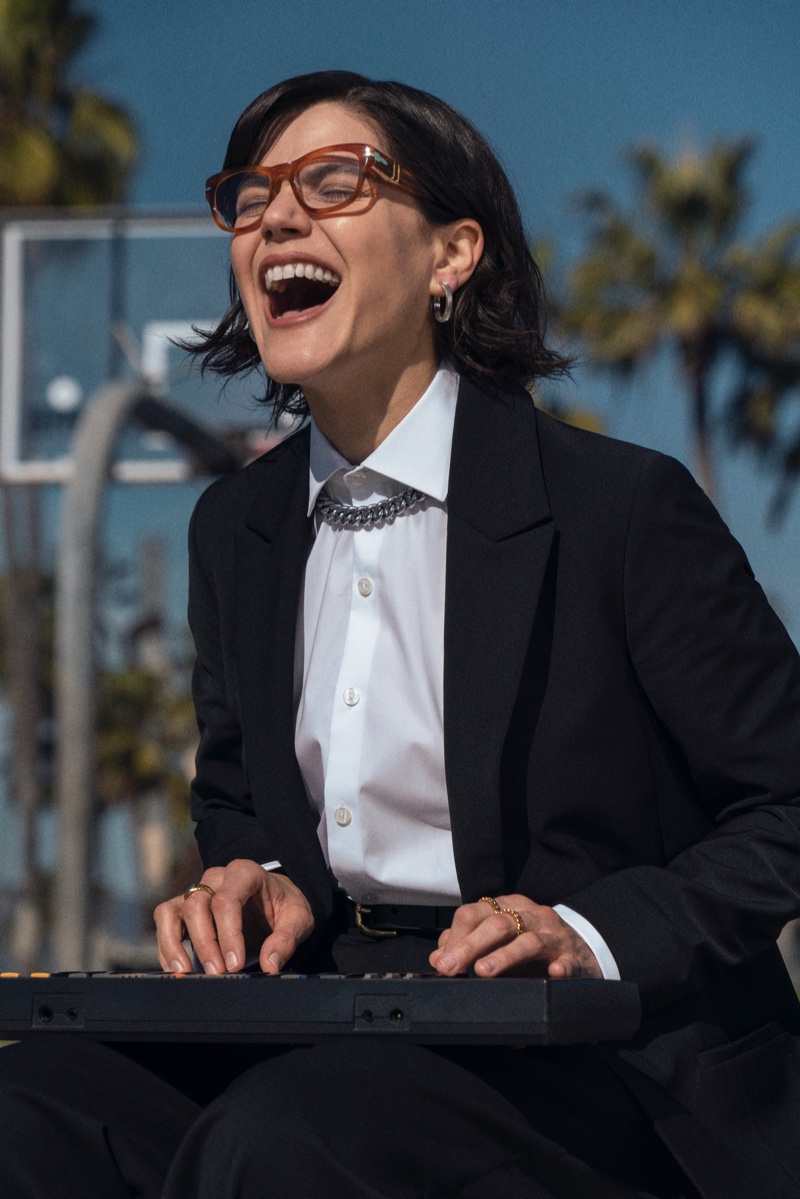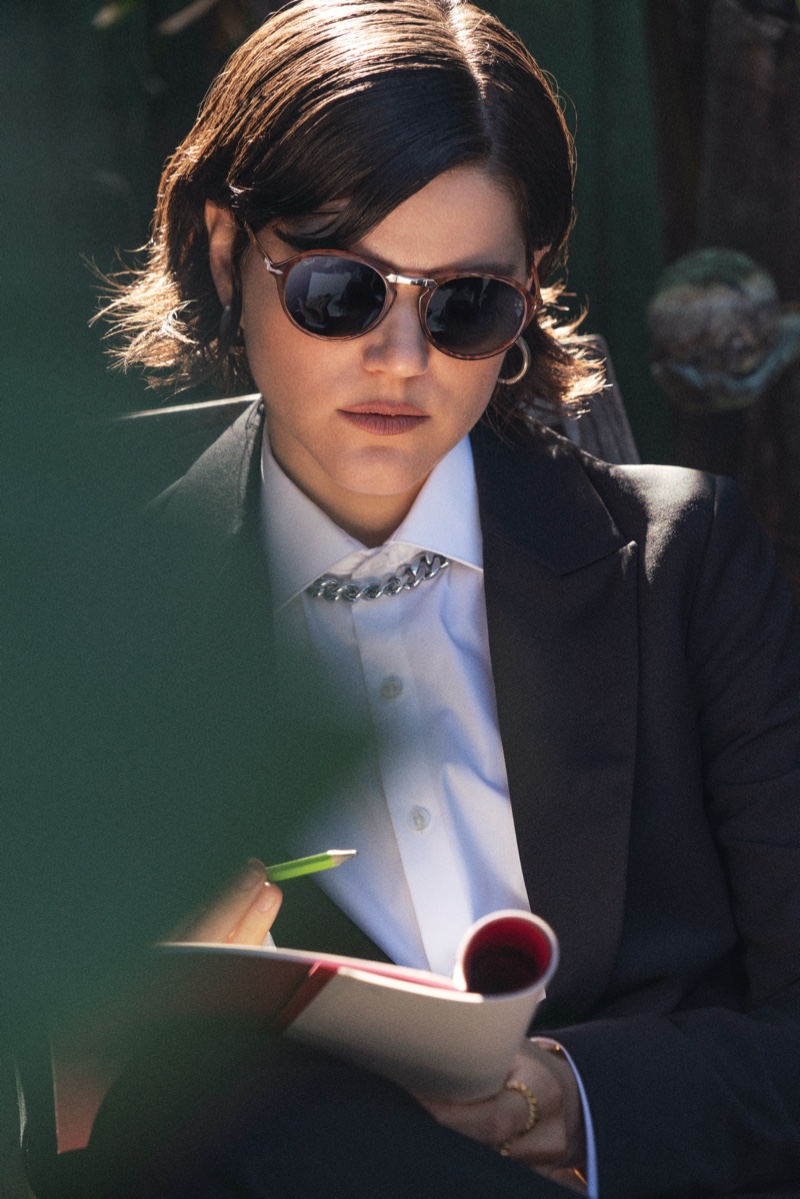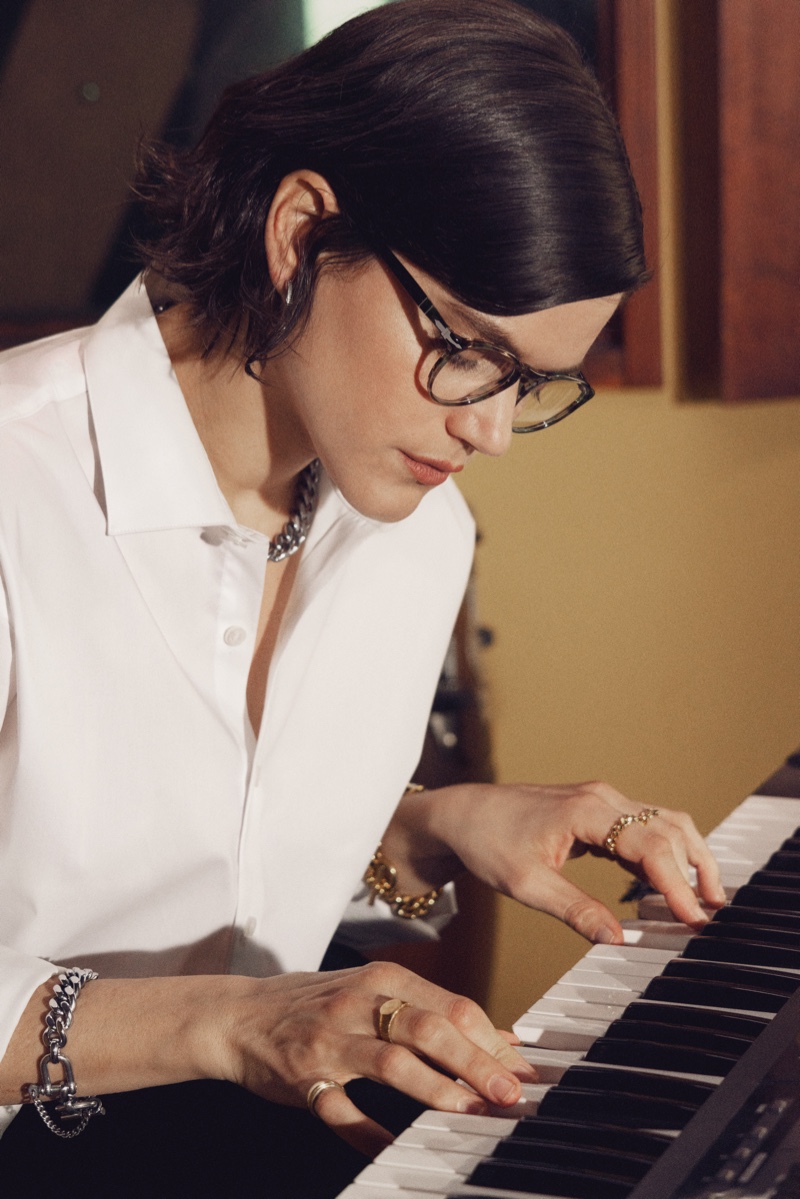 Persol 'The Drive, Within' Eyewear