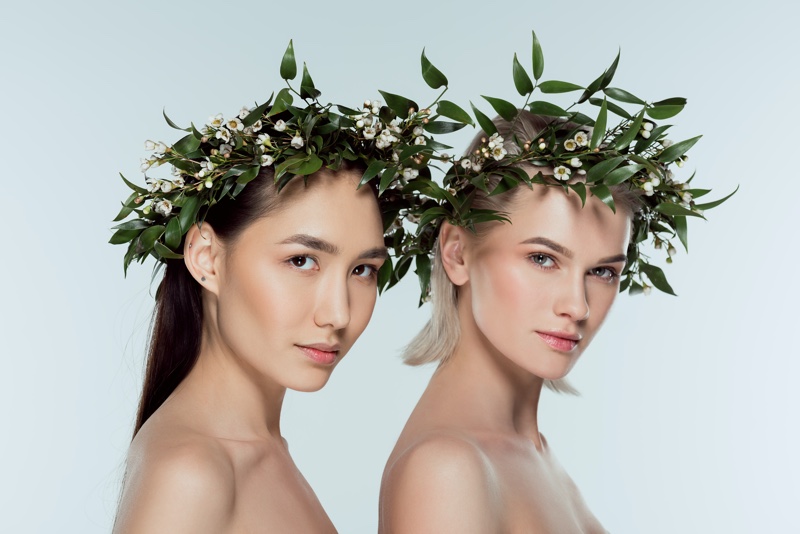 Veganism is the absolute elimination of animal-based foods and products in one's life. Now, there is a new trend where a whole skincare regimen takes on vegan principles. Many deem it an effective way to take care of one's skin, and people are slowly flocking into this modern way of skincare.  
Vegan skin care is a collection of skincare products that do not have any trace or byproduct of animals. It means that all ingredients come from herbs and plants. In many cases, this kind of skincare can be compared to alternative or herbal medicine. However, many still ask how such a skincare regimen is useful in maintaining healthy skin. 
Is vegan skin care healthier?
Proponents of the vegan diet promote that skincare based on vegan principles are healthier and will protect your skin better. It is because vegan-based products have a long list of herbal ingredients infused into skin and facial creams. It is true that many of the best skin care products are those with herbal ingredients included.
Though others would argue that an entirely vegan-based cosmetics regimen is not viable, many still believe that adherence to herbal products is way better. According to them, it is safer than any product derived from animals.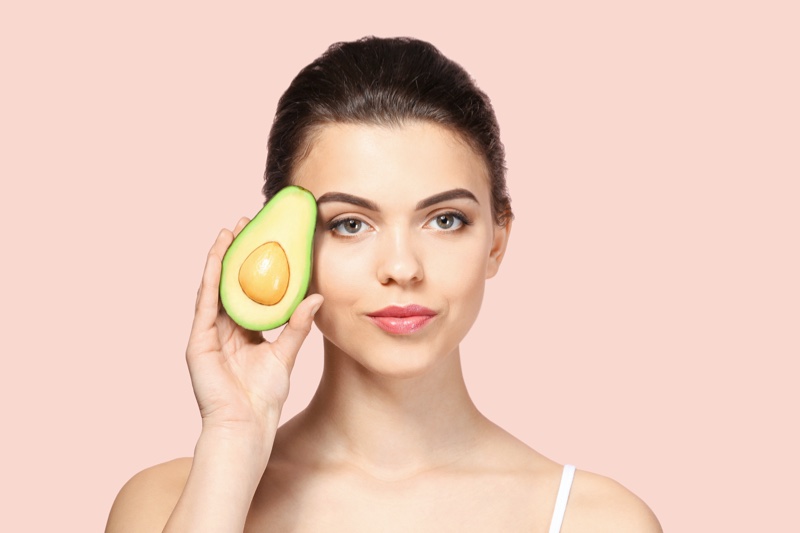 How to know if a skincare product is vegan?
Vegan products have a cruelty-free logo printed on their products. It certifies that the item contains no animal byproducts. Also, vegan companies will attach a certified "vegan" logo on their products as proof of it being vegan-suitable.  
Look for organic cosmetics
In many cases, certified organic cosmetics are vegan-friendly. It is because most organic cosmetic products do not have animal byproducts. There is a ban on animal-based ingredients in natural cosmetics.  
If you are still unsure of how to distinguish vegan skincare products, you need to always look at the ingredients.
The law mandates that products to be used by people should have their ingredients shown clearly on the container. Look for items that might be animal-based and avoid them.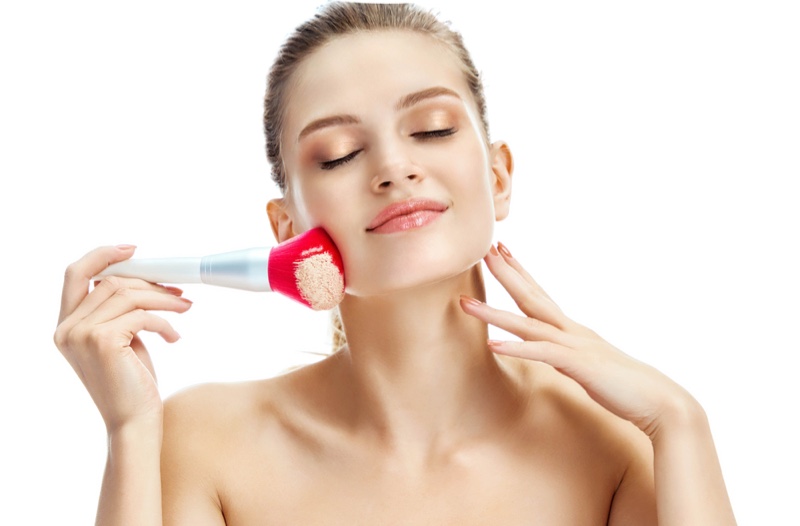 Refrain from imported products
Skincare products from abroad might not have a certain level of care in producing vegan products. It is best if you can contact a leading vegan skincare producer in your area and ask them what businesses they supply.
Here are some of the ingredients of vegan skincare products. 
Many vegan-suitable skin products use deionized water as a solvent. It is an effective medium to dissolve other ingredients and also a potent deliverer of active ingredients to the skin when applied.
It is an artificial thickening agent used in cosmetics. It is a product designed specifically for skin care, and it is one of the main ingredients in many vegan-suitable lotions and creams. 
It is a refined version of peat, and it is an excellent cell regenerator for the skin. It increases cell turnover and skin elasticity. It comes with anti-inflammatory properties and can help tighten pores in the skin.
Choosing a vegan skincare regimen has lots of benefits. There is a long list of vegan products that you can try in the market today. It is not only good for the skin but also for the environment.