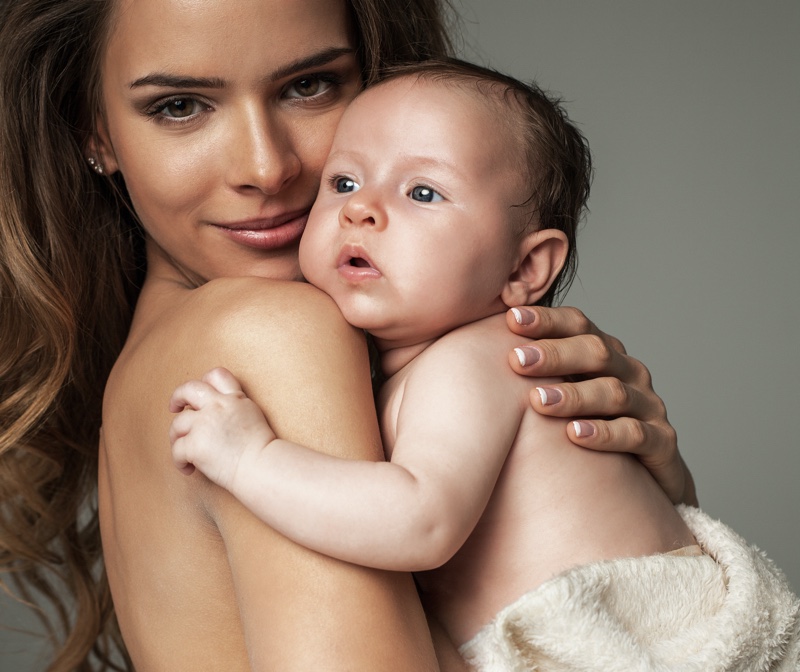 People always contact professional photographers for weddings, family portraits, fashion shoots, and editorials. However, newborn photography is an increasingly popular service among families who want to immortalize a moment in their kids' lives.
Try Googling "Newborn Baby Photography Services Houston TX," and you get 144 million hits. The figure might seem surprising, especially if this is your first time to hear about this service. Exactly how big of an industry newborn photography is?
Houston is the largest city in the State of Texas. But what most people don't know is that it is the fourth largest city in the U.S., with a population of more than 2.3 million people. And the place continues to grow. For instance, in 2011, there were 172 babies born each day. A year later, the figures were up to 191 daily births.
With almost 200 births, that will total to 6,000 new babies every month so that you can understand the high demand for Newborn Baby Photography Services Houston TX.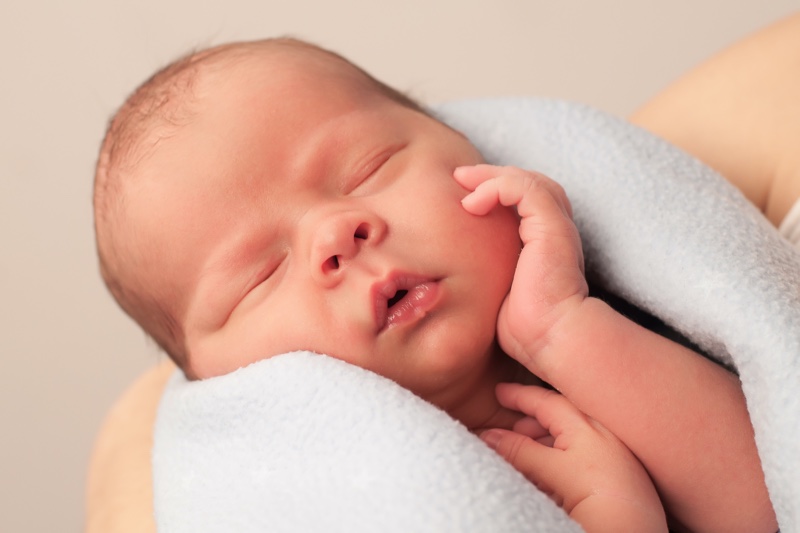 How Much Do Professional Photographers Charge?
First, you should know how much professional photographers charge at an event–whether it is for a wedding, birthday party, graduation, retirement, or going-away party.
On average, photographers in Houston charge between $150 and $250 per hour. The charge only includes the digital and raw images, as well as video production. They may charge you extra if you want to print the images or if you set up a photo booth. Wedding ceremonies, including the after-party, will last between 2 to 8 hours.
What you should know is that while they charge per hour, you also pay the amount of time they spend editing your photos. For the most part, they lose sleep so they could bring you the final results at the least possible time. The good news is that you do not spend that much on Newborn Baby Photography Services Houston TX.
Newborn photo sessions last typically around 2 to 4 hours, depending on the package you choose and the surrounding circumstances.
Professional photographers charge a flat fee for the whole session. On the cheaper side, you can have your baby's photos taken for just $50. However, you have to be wary about why their services are so cheap.
If you are hiring famous photographers, spending $1,000 is the norm.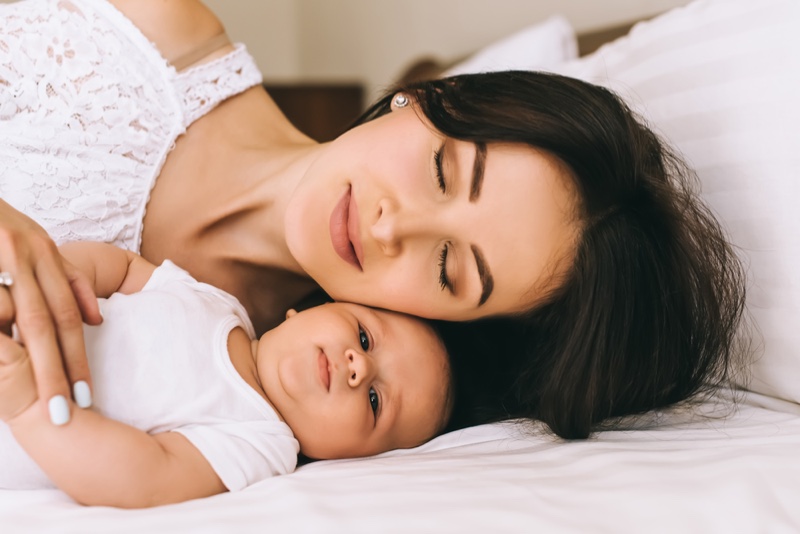 Why Does It Take Hours to Finish a Whole Session?
Some babies may not want to cooperate with their position and sometimes, parents, and the photographer need to cradle the baby to sleep. The new environment may scare them, and the automatic reaction is to cry. It is the job of the parents and the photographer to make sure the newborn is comfortable with producing excellent photos.
When the baby cries, the photoshoot is suspended while the parents soothe and calm down the infant.
One tip that photographers always give parents is to feed the baby first and come to the studio during their nap time. When they are deep in sleep, they would not even care if the photographer will change their positions or clothes for the thematic photos.
In summary, you can expect to spend between $100 and $500 for professional newborn photography sessions in Houston.  For the price, you will get the digital images (raw and edited), a framed photo, and other items included in the package.