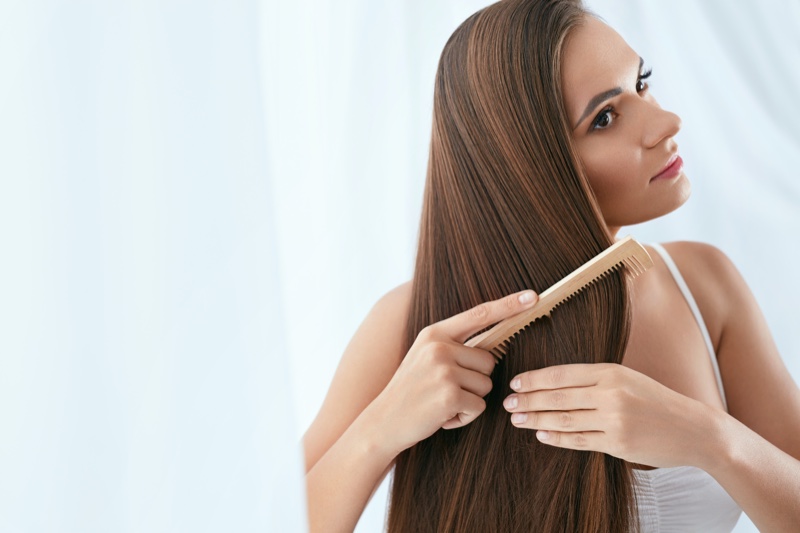 Purchasing extensions for your hair is a rather big decision to make. You want to make sure you get your money's worth out of them if you decide to take the plunge. Having them would definitely be worth the investment. Discover what you can do with your new hair extensions; it may be more than you realized.
Add volume to your locks
If you have thin hair, it could be difficult to style it in the way that you want. A simple and easy way to add volume and thickness to your locks is through the use of extensions. This is an excellent alternative to trying expensive thickening shampoos or other treatments to encourage the growth of thicker hair.
Add length to your haircut
Celebrities are notorious for rocking a short bob one day and then turning up on the red carpet with amazing, long hair the next. How do they do it? By using hair extensions. These are a great way to quickly add length to your hair, whether you want to have long hair for the day or want to put it up and need some extra length to do so.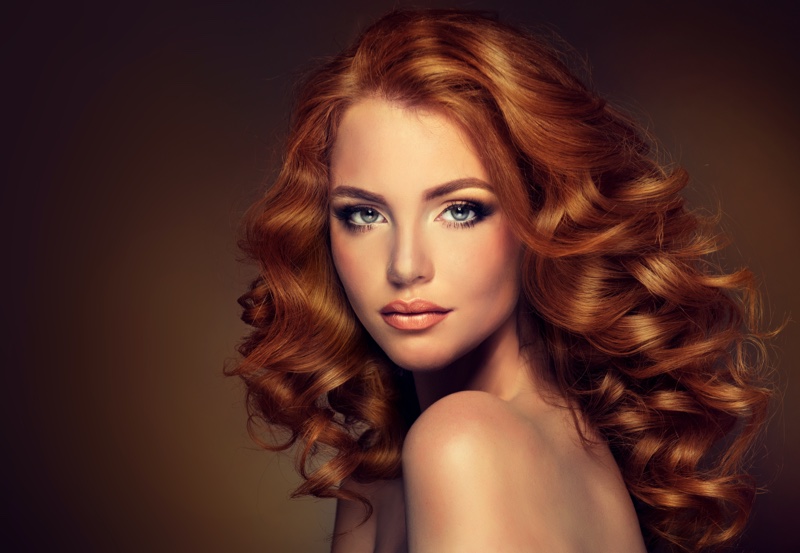 Change up your look
Also, hair extensions are a great way to quickly change up your look. Have a big party coming up? Pop in your extensions beforehand to create a special new look for this special occasion. If you decide to use a semi-permanent type of extension, you can create a new look multiple times a year as you change out your extensions.
Test drive a potential new do (such as bangs)
Deciding to go with a new and different haircut can be a little nerve-wracking. After all, you usually don't know how you will look, and once it's done, you usually can't go back. Hair extensions allow you to test the new style before you fully commit. If you're thinking about going with bangs, you can test it by using extensions. Thinking about doing some major layering, add extensions in different lengths to see how it will look.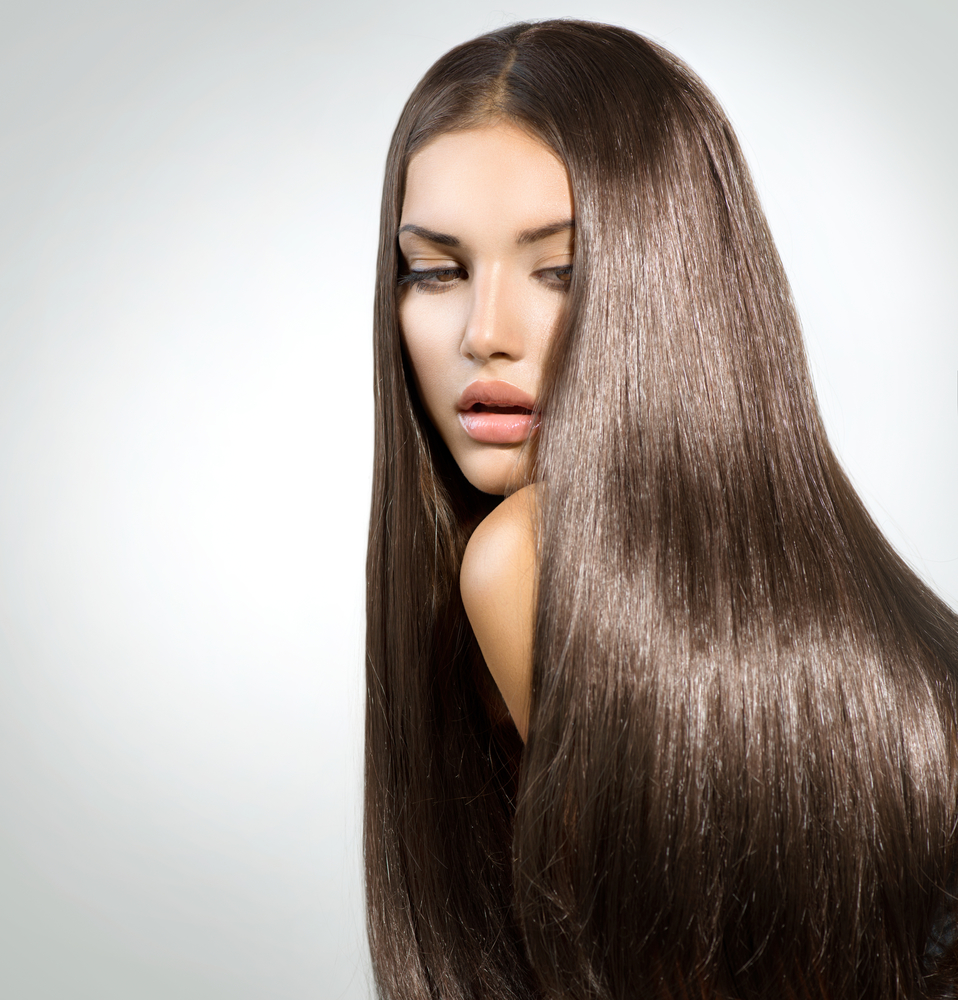 Create the style of your dreams
In the age of Pinterest, finding unique and beautiful hairstyles is as easy as typing it into the search bar. However, even though you may have found the perfect hairstyle, it may not work with your type of hair. Using hair extensions can help you create the style of your dreams by adding length or thickness to your existing hair.
Change up your color
One of the biggest concerns when choosing hair extensions is choosing ones that match their hair color. However, you don't have to make a perfect match if you don't want to. In fact, extensions are a great way to (subtly) change up your hair color. You can use them to create an Ombre effect by putting darker locks in so they appear darker at the bottom of your hair. Your hairstylist can help you choose the right ones for the look you want.
Boost your ponytail
It may seem like you want to show off your extensions if you wear them by keeping your hair down. However, extensions are a great way to add extra thickness and to shape updos like ponytails. Create a power-pony simply by increasing the amount of hair you have to put up. You can even use extensions to wrap around the band, creating a sleek, unique look.