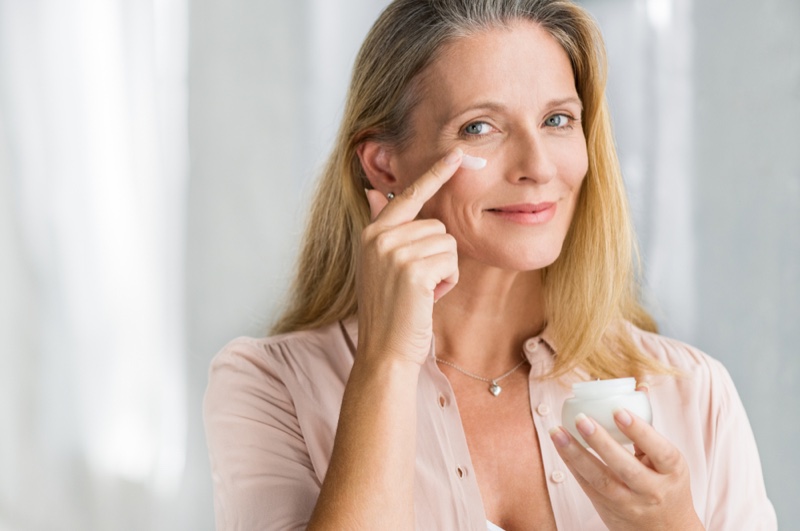 What works for your skin or doesn't might look like a trial and error process. It must be difficult to choose from such a wide range of products in the market as now. However, a little research goes a long way and can help you pick the right products for your skin.
With the following tips from experienced dermatologists, you can find the best skincare routine for age defying outcomes. Moreover, you can also visit Dr. Brandt skincare to end your search for the right products.
Sunscreen and moisturizer are key essentials
You cannot deny the importance of a good sunscreen and moisturizer in your skin routine. Not only do these products protect your skin from the sun and moisturize your skin, but they also help in reducing signs of aging. While picking out a sunscreen or moisturizer, ensure that you go for SPF 30 or a higher range and a water-resistant product.
Ensure that your product provides a broad spectrum coverage. You can use sunscreen along with the moisturizer when you're spending long hours outside. Moreover, you should also reapply sunscreen every two hours that you spend outdoors.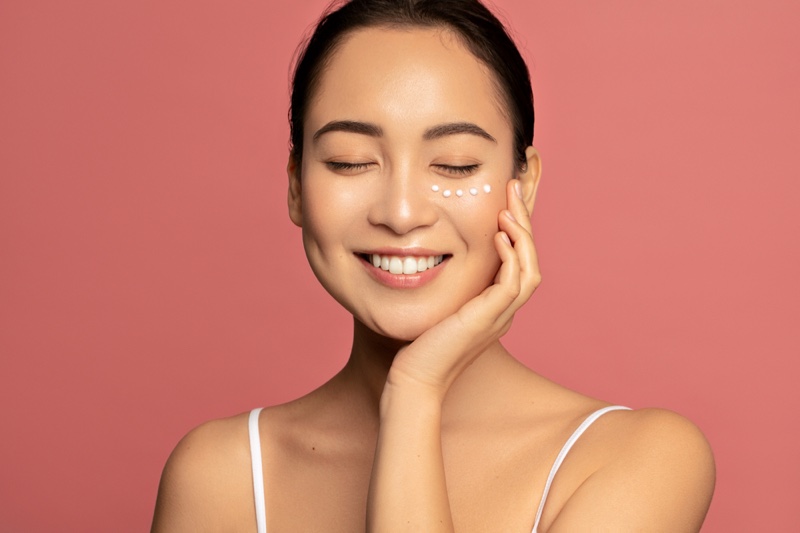 Knowing your skin type is vital
There is no one-size-fits-all when it comes to skincare, and you need to be sure about what you're looking for. To the best results, you should stick to a product that is formulated for your skin type.
For instance, you want to see the words "for sensitive skin" if your skin type is sensitive. As no one product suits everyone, you should be careful while matching products to your skin type.
Treat your skin aging concerns one by one
When you start with a new regime, it might take a while to show results. Give the products a few weeks to work. However, if you still have any aging concerns, you should treat them one at a time.
Just like one product doesn't work for everyone, one product also doesn't treat all your skin aging issues. So, make sure you find the issue that bothers you the most and start acting on a priority basis.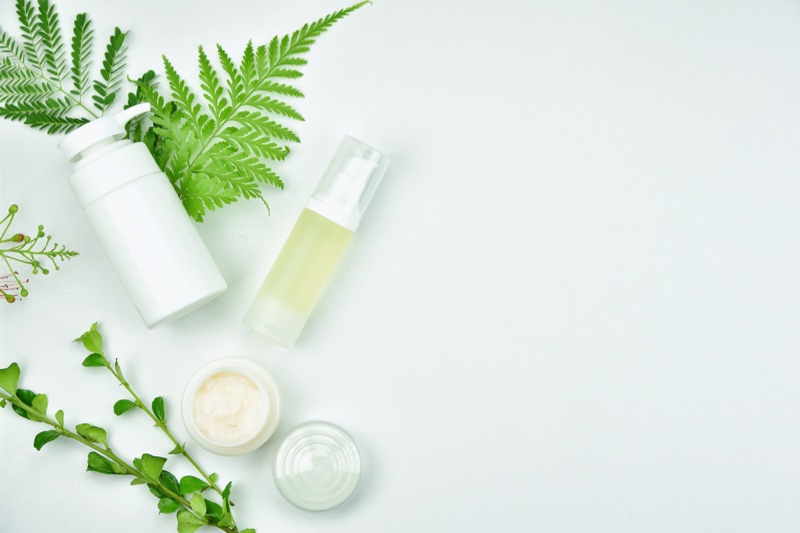 Know your ingredients
Read the labels and research well before choosing a product. It is always better to avoid products that contain parabens, perfume, and mica.
Moreover, you should look for products that are hypoallergenic. Although the ingredients might cause an allergic reaction, the chances are comparatively much lower. Non-acnegenic and non-comedogenic products are the best for sensitive and aging skin.
Realistic expectations are necessary
With advertisements hyping you up with exaggerated results, you might want to see overnight outcomes for your skincare. However, these advertisements are often too good to be true.
It is crucial that you keep following your routine regularly and efficiently. Anti aging products will surely give you modest results if used correctly. However, it would be unfair to expect the results of a facelift at the cost of face cream.