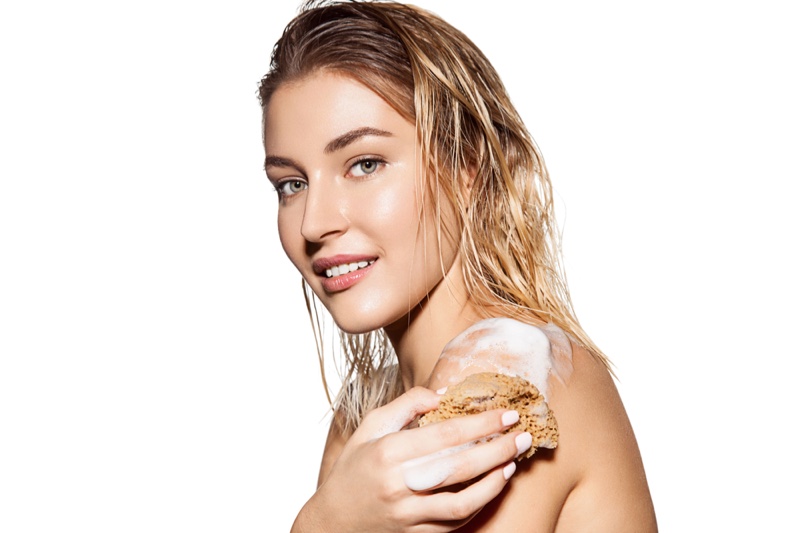 Everyone knows that they should worry about the way they treat the skin on their face. However, you must take care of your skin from head to toe. Your skin is your first defense against all the dangers in your environment and you need to take care of it for it to be able to protect you daily.
Best Body Washes to Replenish and Protect Your Skin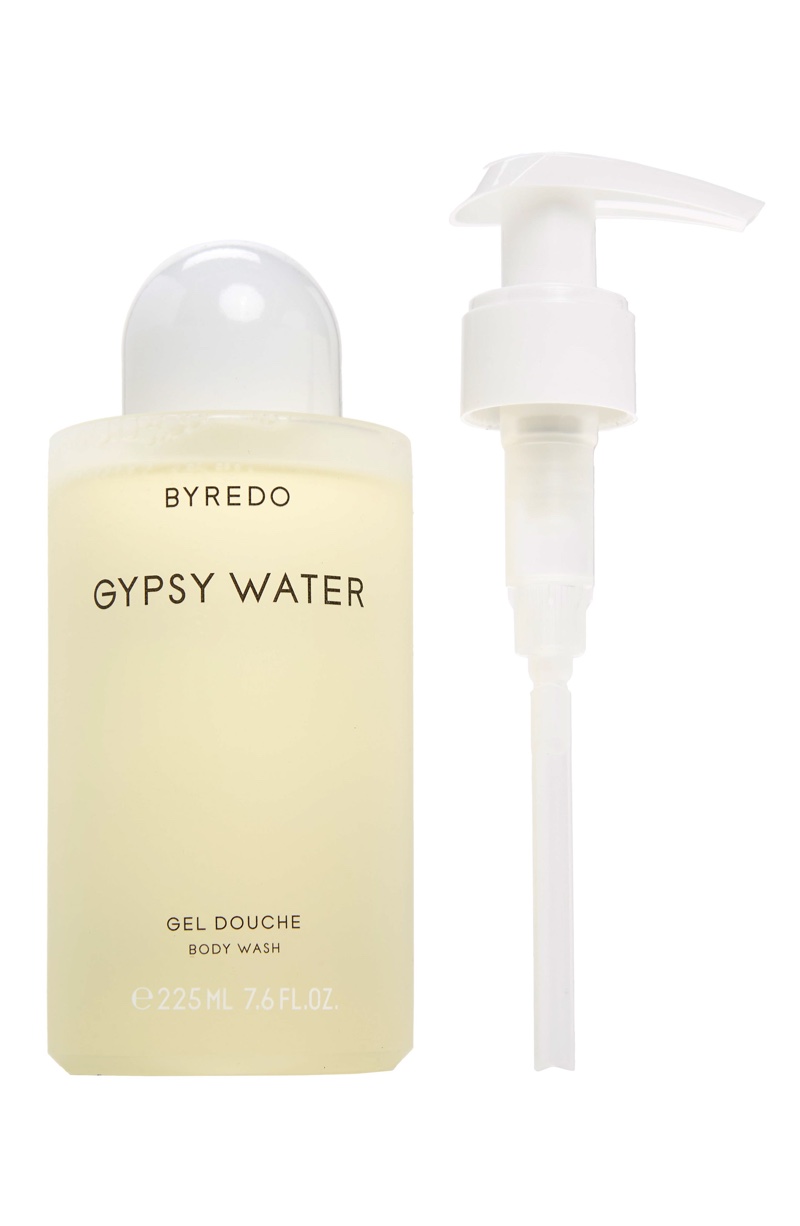 1. Byredo Gypsy Water Body Wash $50
Byredo Gypsy Water Body Wash is pricey at $50, but it will transform your bathroom into a luxurious spa experience. The scent is soft and simple with notes of bergamot, lemon, pepper, and juniper berries. When you use this body wash you will smell amazing all day. Byredo Gypsy Water even has a fragrance with the same scent if you want to add this smell to your collection of perfumes and body sprays.
2. Aesop Citrus Melange Body Cleanser $45
Aesop Citrus Milange Body Cleanse is a tiny bit cheaper at $45 and is ideal for any skin type. This body wash comes in gel form and is low foaming so it does not dry your skin out like a lot of other foaming cleansers. The scent is heavenly with a mix of petitgrain, lemon rind, and grapefruit rind. This is a great choice if you struggle with dry or sensitive skin it is a very gentle yet effective body wash.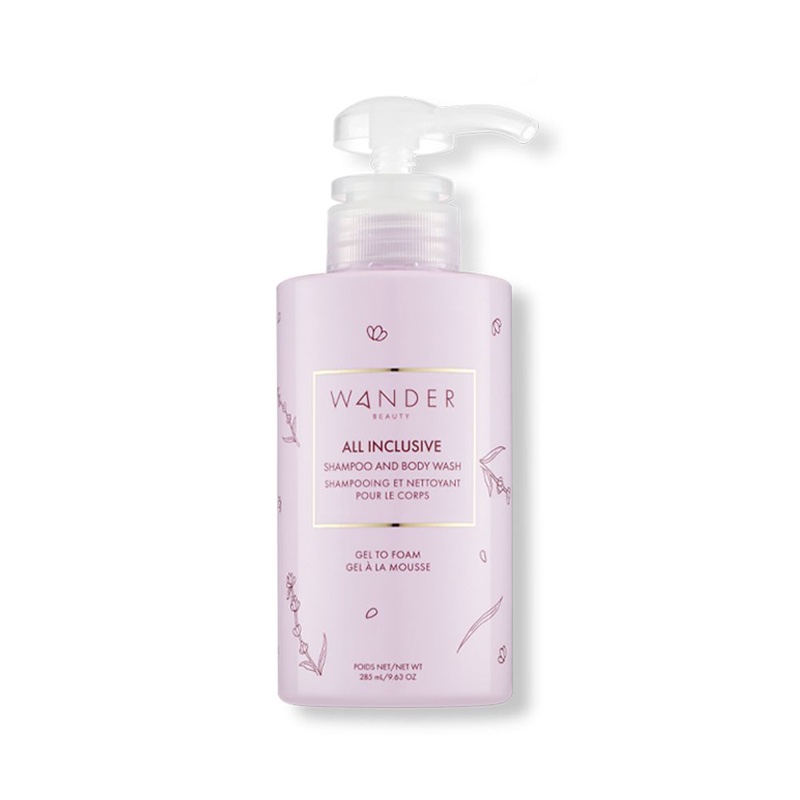 3. Wander Beauty All Inclusive Shampoo and Body Wash $28
Wander Beauty's All Inclusive Shampoo and Body Wash is a bargain at $28. This product is great for all skin types and works on all hair. It is even safe for color-treated hair. This product is sulfate, silicone, and dye-free. So it works great for anyone who has sensitive skin.
This body was shampoo combo will leave you smelling amazing and your skin nourished and firm. It has a unique mix of coconut oil, bamboo extract, and Crambe Abyssinia seed oil that will make your hair and skin look amazing. Lightweight oil that gives hair a soft, light feel.
4. Dermalogica Conditioning Body Wash $32
Dermalogica Conditioning Body Wash will kick dirt and grime to the curve with a $32 price tag. It will give you an effective clean while making sure that your skin retains its natural moisture. Its formula is loaded with Vitamin E and the perfect blend of eucalyptus, sandalwood, and lavender essential oils to melt away the stresses of your daily life. This will allow you to have an aromatherapy session at home every time you take a shower or bubble bath.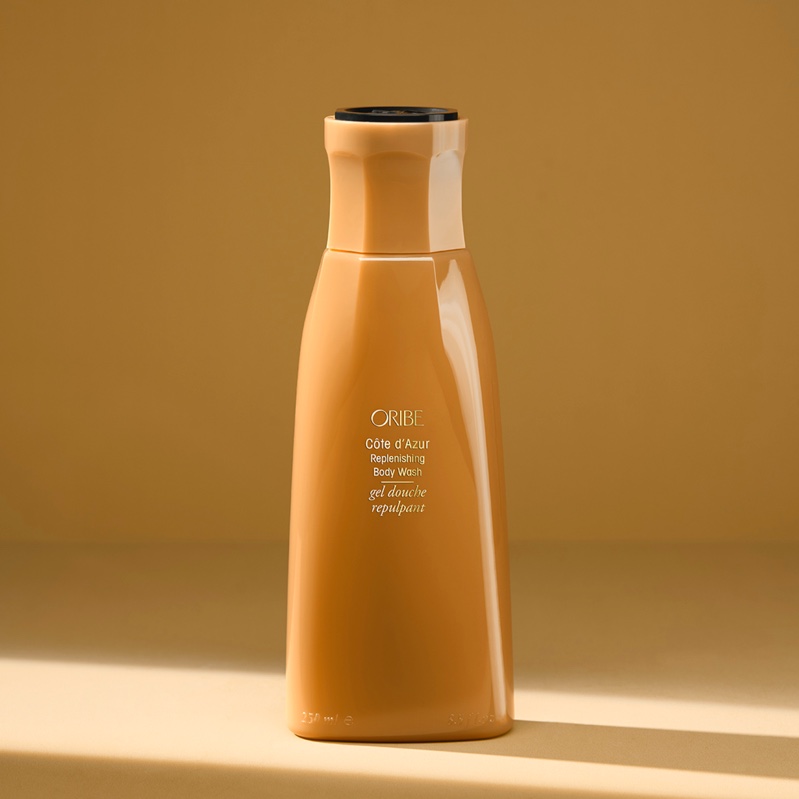 5. Oribe Cote d'Azur Replenishing Body Wash $42
Oribe Cote d'Azur Replenishing Body Wash is great for ant-aging with it $42 cost. This body wash is great in helping to fight aging from head to toe. It has a wonderful smell and all the ingredients work together to help leave you with a youthful glow. The formula includes soybean, rice, sweet almond, meadowfoam, and starflower oils.
What Suds Will You Choose
It is time for you to upgrade your body wash and to give your skin the cleansing and protection it deserves. Stop using cheap and inferior cleansers that are leaving your skin dehydrated and damaged. Remember that your skin is there to protect you so you need to pamper it so it can do its job well. When you are choosing the best body wash for you find something full of moisturizers so that your skin stays supple and full. Order your new body wash today so that you can start taking better care of your skin ASAP.