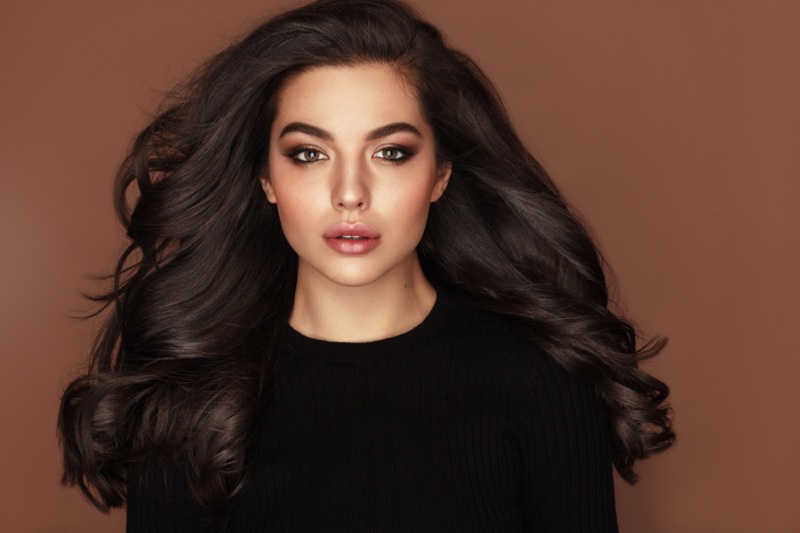 Hair extensions are a great way to add thickness, volume and length to your hair. Additionally, they allow you to experiment with different hairstyles, lengths and colors along with boosting your overall confidence and beauty.
That said, there are a few things to know before you dive into the world of hair extensions which we will take a look at below.
There are a number of different hair extension types
This might seem obvious, but it may surprise some to learn that there are many different types of hair extensions. They range from clip-in, tape-in, u-tip, i-tip, machine weft, hand-tied weft, ombre and many more with each having their own unique benefits, installation and removal techniques and durability.
The more commonly used and popular ones are tape-in extensions and u-tip hair extensions (also known as hot fusion, nail tip or keratin bond) — both of which are recommended to be installed by a stylist or technician, though it's possible to manually install tape-in hair extensions.
It is recommended that beginners go with clip-in extensions initially as they are temporary and meant for special occasions in addition to being easy to install and remove manually.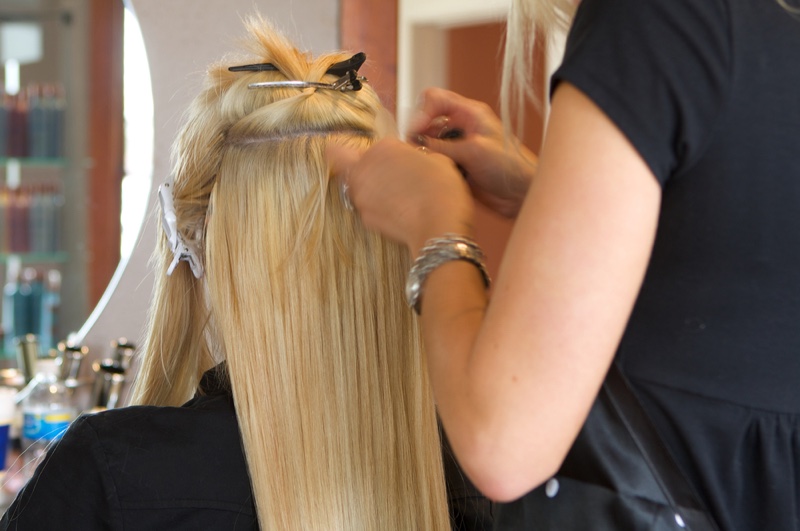 Prices vary but hair extensions aren't cheap
Not all hair extensions cost the same. In general, you should expect to pay at least $100 to $200 for high quality human hair extensions while the installation process will cost another $100 to $200.
However, the more complex the hair extension, the more expensive it will be. You can expect to pay anywhere from $200 to $400 for machine weft or hand-tied weft extensions for example while the installation of certain extensions can cross well over $400 or $500 depending on the technician or stylist.
Hair extensions will not damage your hair…provided they are installed and maintained correctly
It's probably the most-asked question by anyone looking to start wearing hair extensions — do they damage your hair?
The answer is yes, but only if they are not installed, fitted, maintained or removed properly. Many people — including celebrities — have damaged their hair or seen it thin because they were not maintaining it well, were putting too much strain on their natural hair or forcefully removed it which led to their hair falling off for example.
This is why it's important to not only get them installed by a reputable stylist or technician, but make sure to follow proper maintenance. This includes waiting 48 hours after your extensions have been applied before washing them, brushing your hair before washing, shampooing and conditioning, and making sure not to sleep with them while they are wet or damp. Not to mention, getting them refitted as your hair gradually grows over time.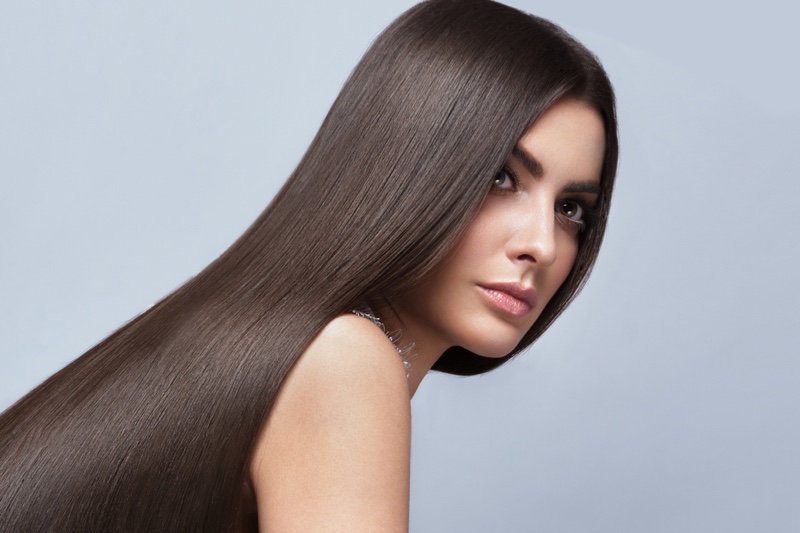 High quality hair extensions look extremely natural
It's common to think that hair extensions will be noticeable to all your friends, family and peers once you've gotten them installed.
However, if you invest in the best human hair extensions, they are fitted and blended well with your real hair, nobody will be able to tell the difference (other than the fact that your hair has grown in length overnight, of course.)
This is particularly ideal for those with thin and fine hair who may not be looking for length, but rather, more thickness and volume with their hair. The best part? All it takes is an hour or two to get it done.