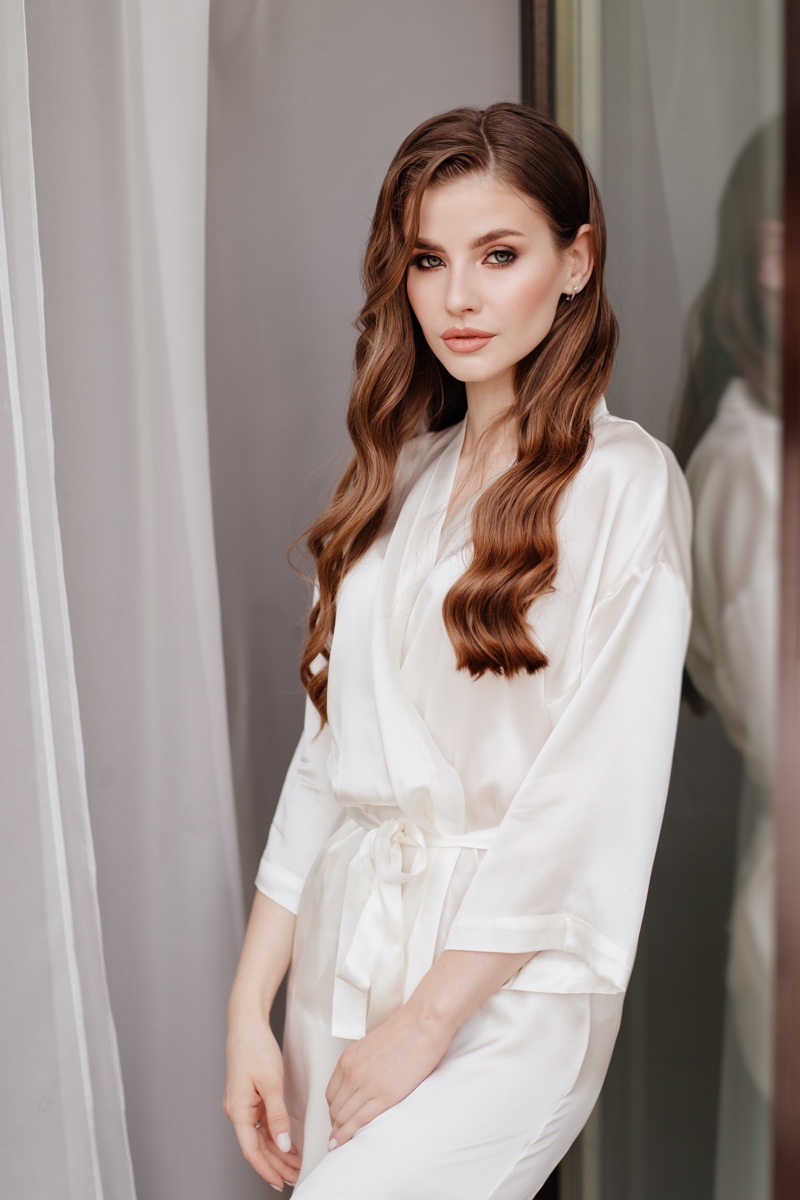 Silk clothing is getting popular recently. The reason being, it's a luxurious product loved by many people, especially women. Thanks to Its softness and natural sheen, silk fabric has become a product that anyone is willing to invest in regardless of the price. But, aside from the looks and sophistication, silk has other more hidden benefits that you cannot afford to miss. That explains why many people love to wear silk fabric clothing, like silk robes for women and even pajamas made of silk. Here are five wonderful benefits of silk!
Keeps Your Body Cool And Comfortable
Most people find it too hot to sleep, especially during summer. In such a situation, silk becomes an ideal fabric choice. Silk naturally can absorb and emit your body sweat much quickly, freeing the moisture faster than other fabrics. Thus it's an ideal option to regulate body temperature, giving you a peaceful night's sleep. In other words, silk is a special fabric that can reduce stress factors for your body. Furthermore, the fabric's tightly woven fibers make silk the right option for sleepwear. It ensures there is a cooling effect during hot summer nights.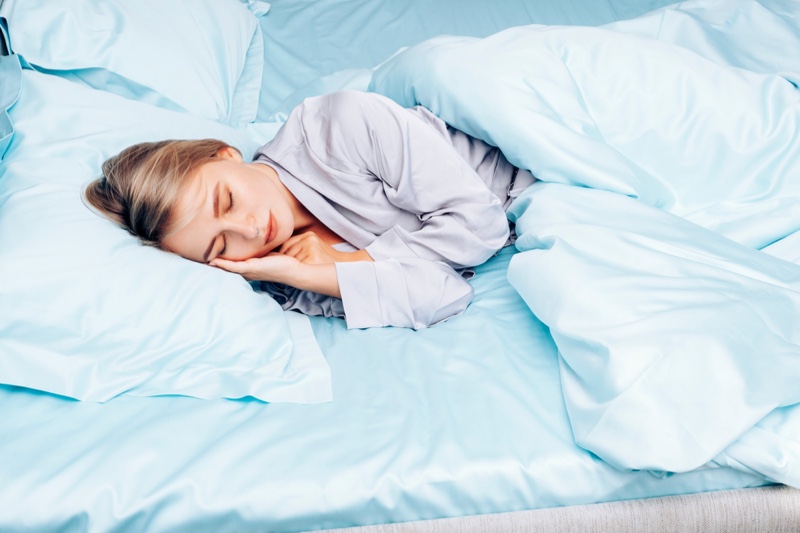 Anti-Aging
Silk has a natural, cloud-like quality that makes you feel fresh when you put it on. Regardless of whether you are coming from a tiring duty, the soft and smooth nature of the silk fabric makes you feel relaxed. In addition, science proves that silk contains a natural amino acid that possesses an anti-aging property that helps reduce wrinkles and keeps you look young. Contrary to silk, other fabrics happen to absorb moisture from your body hair, causing the buildup of bacteria which are then transferred to your face.
Has Anti-Fungal Properties
Yeast causes fungal infection. Such yeast prefers growing in a warm and damp environment. Unlike cotton fabric, silk can eliminate that favorable environment that harbors the thriving of the yeast. That explains why dermatologists often recommend it. Aside from being good for your skin, silk can also give you the most comfortable sleep. In fact, you can wear silk-made clothing even when just staying at home, making your home stay comfortable.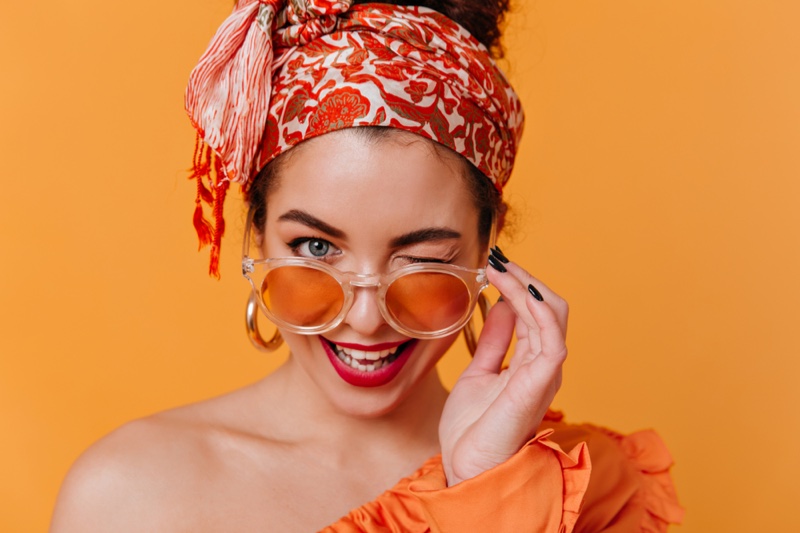 Silk For Healthy Hair
Rubbing the some areas of hair against certain fabrics like cotton repeatedly can lead to breakage. No woman under the sun wants her hair damaged. Although cotton feels soft to the skin, the actual grips and tugs at hair strands can cause serious breakage leading to hair loss. Fortunately, the natural properties of silk can help reduce friction which often causes damage. Moreover, silk does not absorb hair's natural oils. Instead, it helps with retaining the hair hydration hence ensuring nourished, tangle-free hair all the time.
Skin-Friendly
Most rough fabrics can significantly aggravate skin conditions that lead to skin irritation. Contrary to many fabrics, silk is hypoallergenic, making it an ideal option for sensitive skin. Since they are made from smooth and non-abrasive fiber, silk robes for women can reduce irritation to any sensitive skin. Since it decreases moisture loss, silk is also believed to prevent acne. Furthermore, it is better tolerated by people experiencing sensitive skin compared to many other fabrics.