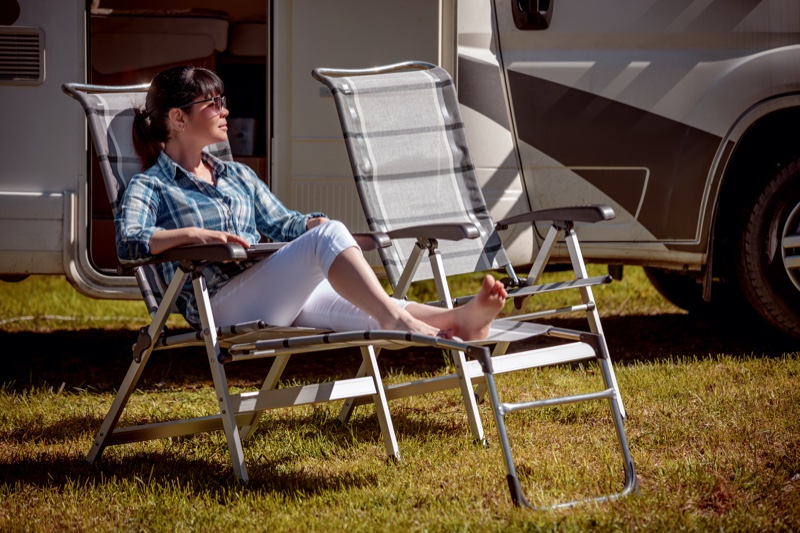 Although you are heading out on your next RV camping trip, this does not mean you have to leave your fashion sense behind. There is no reason you cannot rock a pair of camo pants and a hot top to complete your look. Glamping is fun in an RV because you can have all the comforts of home and explore the great outdoors at the same time. In this article, we will offer some tips to help you look amazing, whether you are traveling down the highway in your beloved RV or out on the trail having fun.
Tips for Staying Cute While "Roughing" It
Every fashionista wants her outfit to be on point, even if she is out in the wilderness camping. Photo opportunities are always available and you want to be sure your outfits make you look beautifully adorable. Remember: just because you are camping does not mean you have to take on the look of a lumberjack. You can keep it sexy and beautiful, no matter where you are traveling.
Before we get into the nitty-gritty of it all, always remember to keep your RV locked up tight if you are bringing expensive clothing and jewelry. A Best Keyless RV door Lock is the way to go to keep your wardrobe and jewels safe from thieves.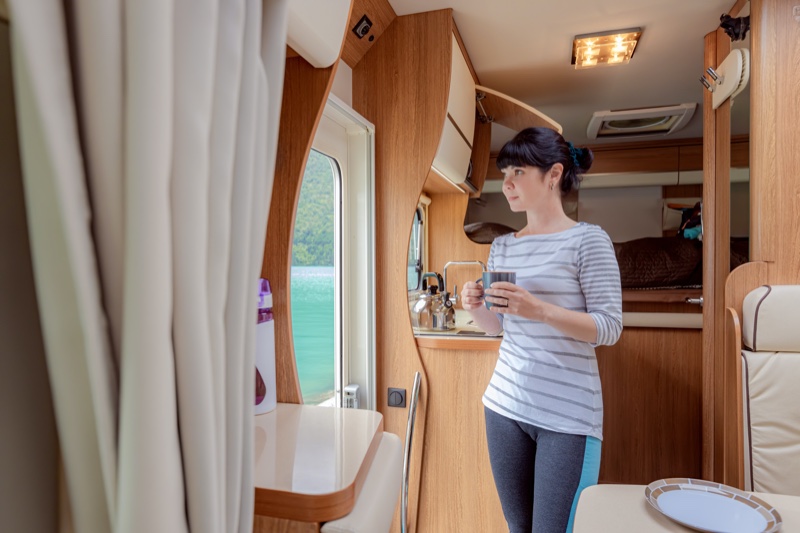 Choose clothing that is form-fitting and fits your shape. Use clothing to accent the best parts of your figure, while concealing those you do not like.

Many women shy away from wearing skirts while camping, but shorter ones are often more comfortable than an old pair of shorts and they are certainly more fashionable. Try wearing a cute skirt with a pair of bike shorts underneath and pull off the look with an adorable top.

Try recycling clothing you have grown tired of and put them in your camping pile. Team up different tops with bottoms and do not forget your accessories because they will pull your outfit together.

Think about how your accessories can pull double-duty. That bandana can be worn as a scarf or can be used to pull your hair out of your eyes. Do not forget that adorable pair of shades that will shield your eyes from the sun and make you look mysterious.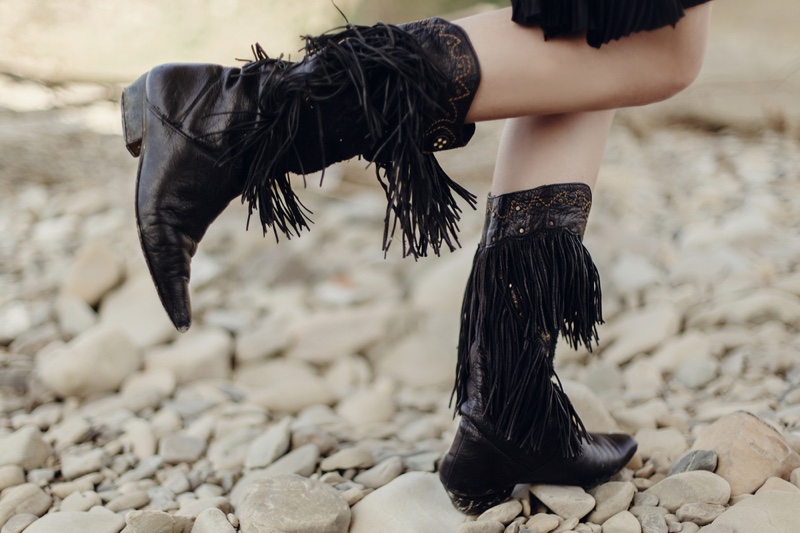 Footwear Is Important
Just because you are camping in your RV does not mean you have to look the part. Depending on what you will be doing, there are a ton of cute footwear options.
A pair of comfortable cowboy boots, paired with a cute top and ripped jean makes for the perfect glamping outfit. Make sure to take a few pairs of shoes and boots so you will have options for fun in the sun and a night on the town.
5 Essential Wardrobe Items You MUST Take While RVing
Women want to look their very best at all times and having the right wardrobe options is important, whether you are washing dishes at your pfister kitchen faucet or touring some beautiful part of the world in your RV. Looking your best is important. Here are five wardrobe items you simply must take with you on your next RV camping trip.
Tanks, crops, or sweaters, depending on the time of year- Keep the colors muted and do not be afraid to blend colors you normally would not.

A few pairs of jeans in different colors will keep you looking amazing and protect your legs from insect bites.

Do not forget that gorgeous bikini you have been waiting to bring out. Summer is the perfect time to wear it while swimming or just enjoying time by the pool.

Accessorize with cute hats to bring your glamping style together. Wide-brimmed hats or even a baseball cap scream of cuteness!

Bring a few simple jewelry items, such as a necklace and a stunning pair of earrings. These will pull the entire look together.
Knowing what to bring with you on your RV trip is important. Check CampingMoz for more about RV life.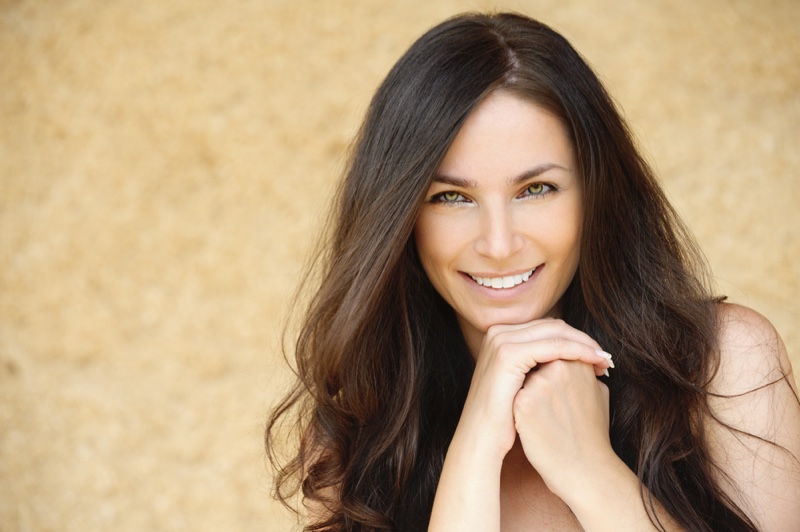 Do Not Forget Your Hair
Since you have electricity in your RV, there is no reason for your hair to look a mess, but you also do not want to have to spend hours on it. Cute braids are all the rage right now and you can do fishbone double braids for a cute camping look that will stay put, even if you are out in the humidity.
At night, sleep in rag rollers and give your hair that fresh "beachy" look which goes perfect with any camping outfit. This makes your hair look effortlessly beautiful, and it is easy to accomplish if you are limited on hair supplies.
If your hair is not behaving because of the weather, never be shy to slap on a hat and rock that baby all day! Hats are a girl's best friend when it comes to not so good hair days or even bad ones.
Conclusion
There are so many adorable outfits you can come up with if you begin to think outside the box. Go through your wardrobe and pay attention to some of the pieces you have been neglecting. You will be surprised at what you can come up with.
Try on several outfits before you leave for your trip and photograph each one. Compare the looks to see which ones make you look the cutest and most put-together. When in doubt, get your girlfriends involved to help.
Just because you are traveling on an RV camping trip does not give you the excuse to look slouchy. With the right clothing and accessories, you can look beautifully glamorous while glamping anywhere in the world.