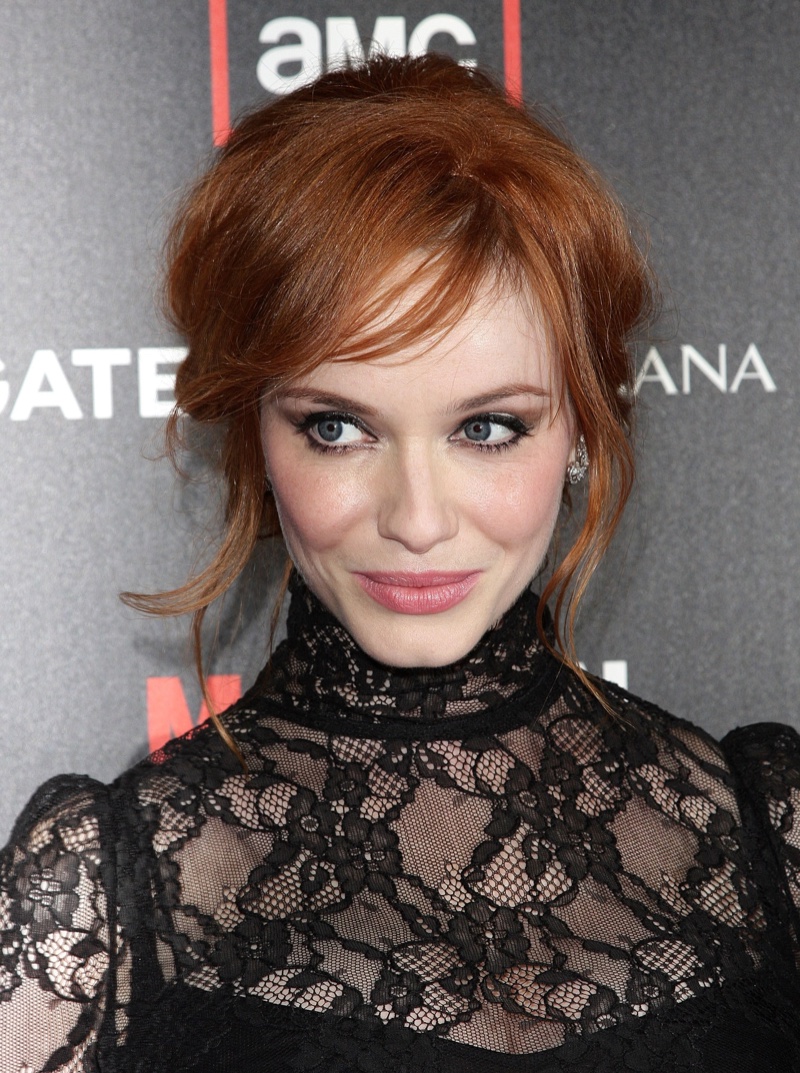 When it comes to changing up your look, there's plenty of hairstyles to try this season. And if you're going to a hair salon, you may want to ask the stylist about one of these haircuts. From blunt bangs to a chic bob, here is some inspiration for your Pinterest board. Whether you have straight or curly hair, there's something for everybody. Discover even more haircuts you can try at the hair salon below!
Chic Bangs
From the runways to the red carpet, bangs are making a major comeback this year. Stars like Jessica Chastain and Chloe Grace Moretz have tried this trend. Before doing the big chop, make sure to find some pictures to get the perfect look. Blunt fringe or curly bangs can be worn so many different ways. Just because you have curly hair it does not mean that you have to skip out of these trends.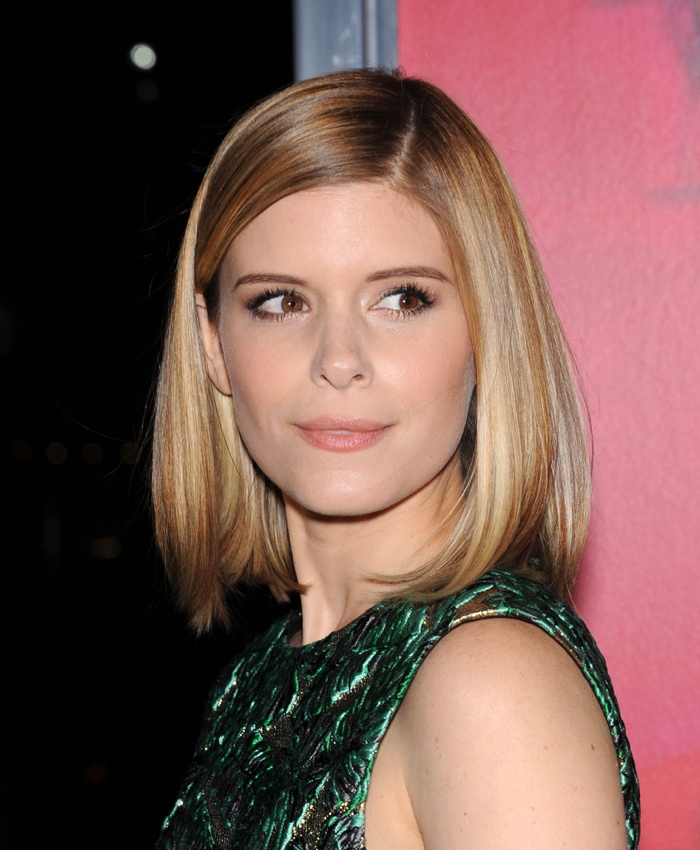 Cool Bob
The bob is the perfect hairstyle to try if you want to change up your look. A short cut can look sophisticated or cool. It's flattering on a variety of face shapes or hair textures. The bob haircut can also be the ideal transition between deciding if you want a pixie cut or not. From Selena Gomez to Taylor Swift, plenty of celebrities have worn this popular haircut. You can also try a 360 lace frontal wig if you're scared of actually cutting your hair.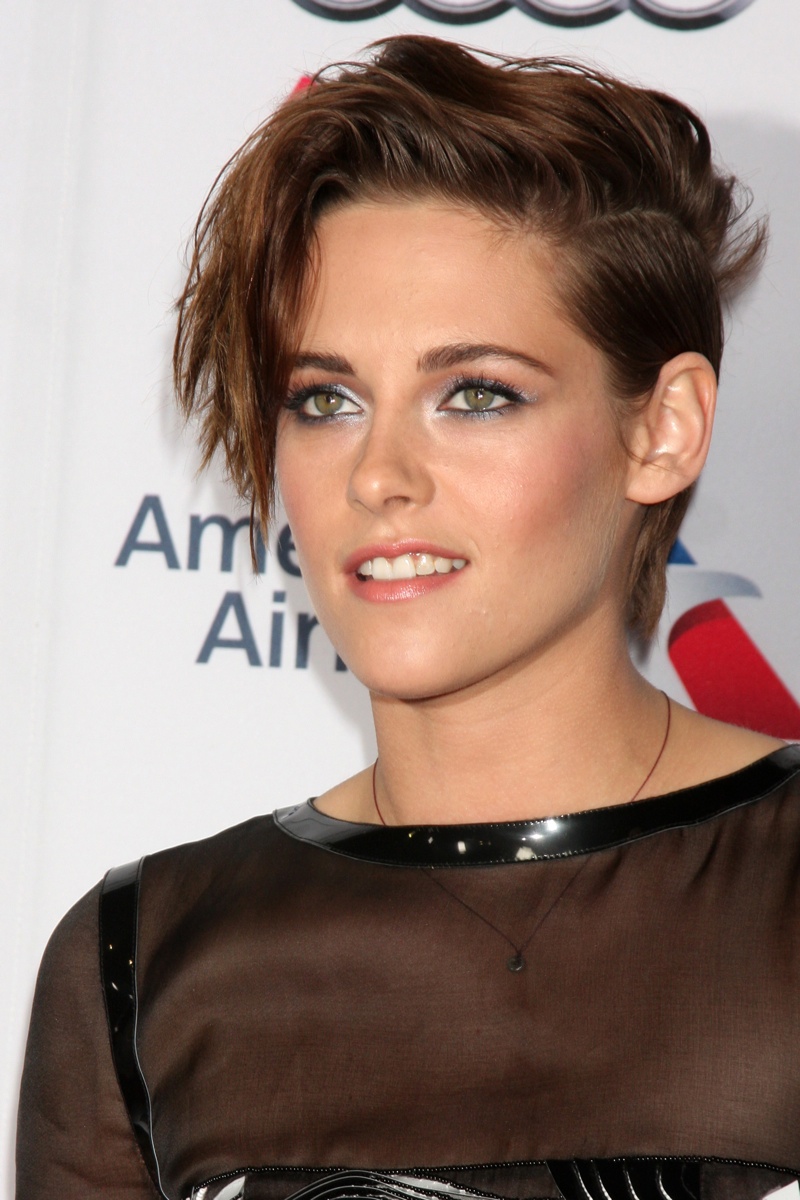 Lengthy Pixie Cut
If you want to be daring you can wear a chic pixie haircut but elongated for the new season. Ask your stylist about rocking a short but grown out look. Kristen Stewart, Halle Berry and Michelle Williams are perfect examples of a pixie cut. An experienced hair salon will be able to find the ideal length for your face shape. Rounder faces can be complemented by a layered look while more angular shapes will benefit from more longer styles.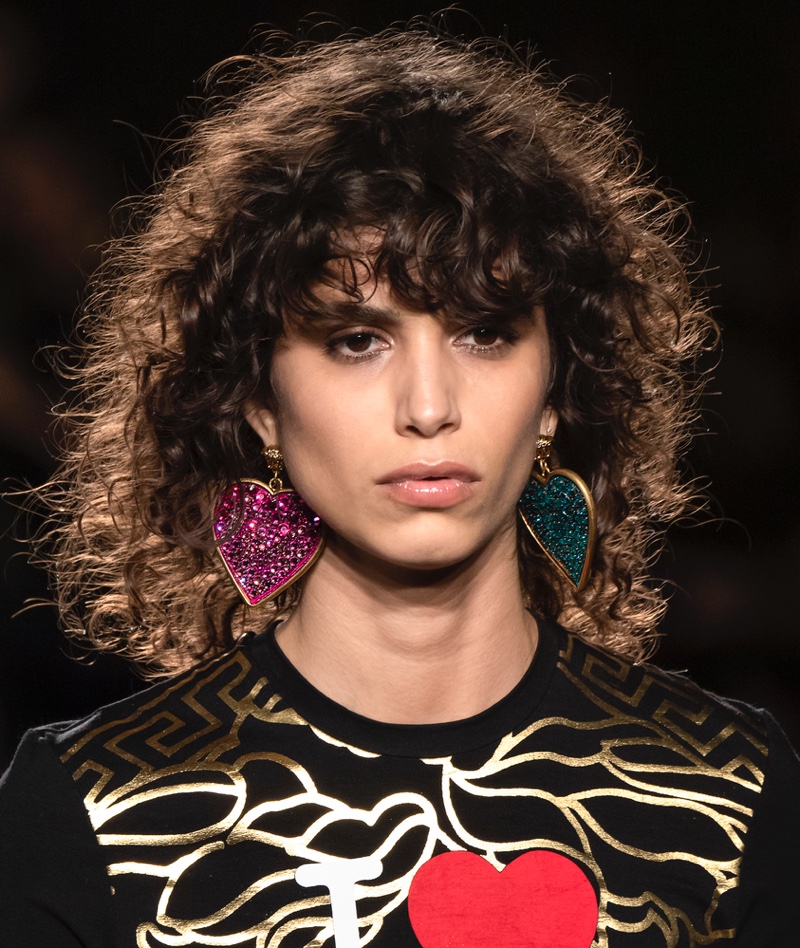 Shaggy Tresses
Add some texture to your hair with a shaggy haircut. Get a layered look that will channel some serious 70's vibes. This cut works well if you're growing out your tresses. Look to stars like Chrissy Teigen, Julia Roberts and Alexa Chung for inspiration. You can use a texturizer to achieve some volume with this look if you have straight hair. Those with curls may want to bring an ombre effect to the shag cut.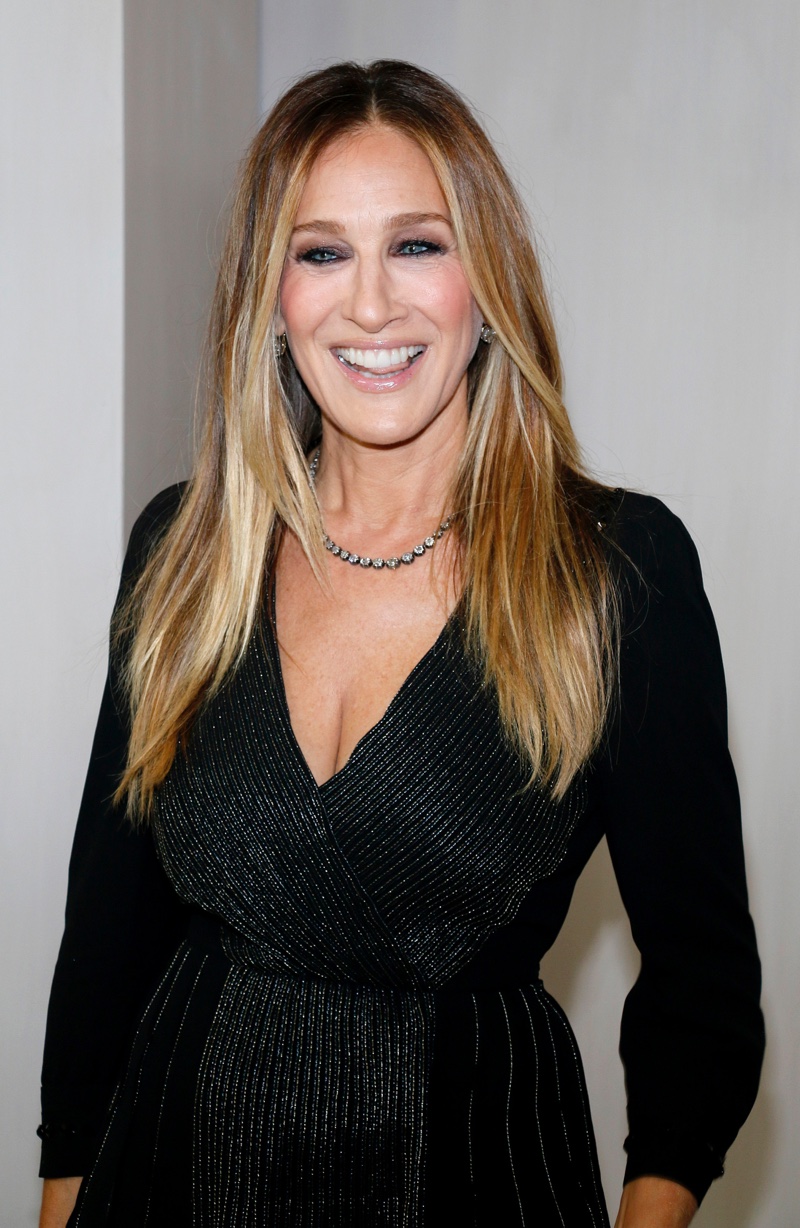 Front Layers
If you have straight hair and want to change it up, a front layered cut is the way to go. How it works is having hair that's more layered around your face so you can show off your length. At your salon, request a cut that will flatter your face. That means looking for a style that shall accentuate your best features. This cut works well with a square face or even an oval or round face.
Now that you have looked at five amazing haircuts to try this season, you will absolutely find inspiration for a new 'do. Whether looking for a long, medium or short cut, don't be afraid to experiment. And always remember that hair can always remember to seek out a professional for the best results.