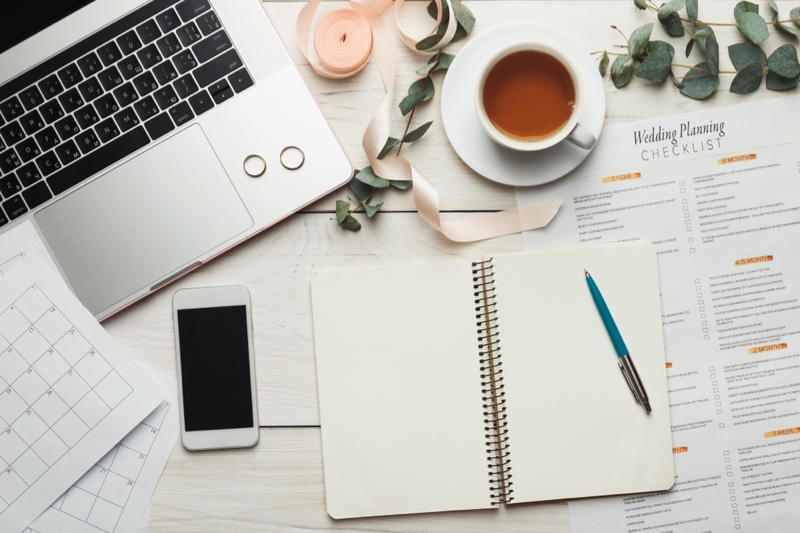 Back in the early months of 2020, many couples chose to cancel or postpone their weddings due to the COVID-19 pandemic. Suppliers have been gracious enough to understand and return deposits and down payments due to the unconventional circumstances. Fast forward to today, a good percentage of people have been proceeding with celebrating their unions. They have accepted that there will be several changes for the health and safety of others. What are these changes that the coronavirus pandemic has brought upon the wedding industry? Here are some of them:
Less Wedding Planning Stress
For traditional weddings, preparations are an exciting but nerve-wracking task that couples have to go through. You've probably heard about couples fighting over the nitty-gritty of their wedding day. Today, however, the mere notion of pulling a wedding off is more than enough to keep couples occupied. Keeping things smaller has become a welcome surprise for many, and going back to basics creates an intimate feeling without straining anyone financially.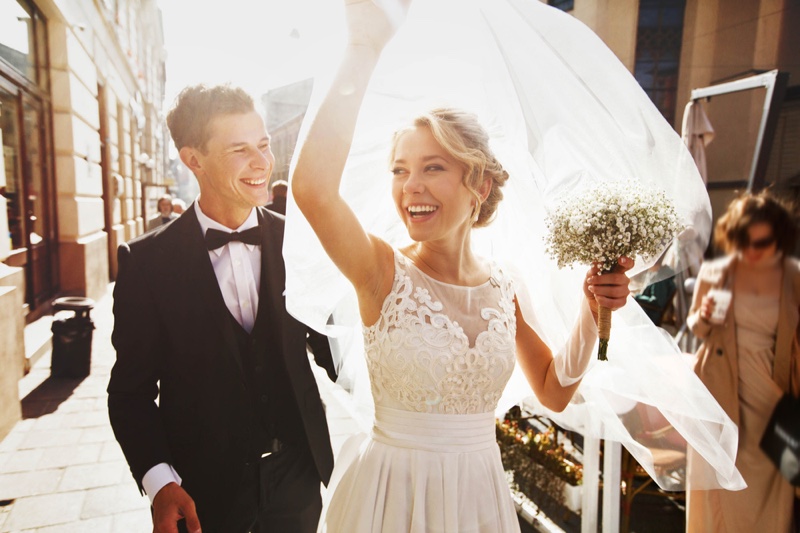 Fewer Guests
Before the pandemic hit, couples might have had a hard time narrowing down their guest list, or may have had to invite people out of a feeling of obligation. However, with our "new normal", people now understand that couples have to prioritize who they can include in their celebration. Having limited people at your wedding means fewer people to spend money on. Given this, you have more room to spend on things that would actually matter. For example, you can be more flexible when it comes to styles for your wedding ring or wedding shoes since you don't have to spend more on more invites, food, and giveaways.
More Intimate Celebrations
Depending on where you plan to hold your wedding, there are limits on how many people can attend. In some areas with a high number of cases, wedding guests can be limited to 20 or less. With fewer guests, it will be easier for your two families to actually come together to meet and eat, wine, and dine. Your wedding could be the perfect time to have people get to know each other. It can help you jumpstart your journey into family life.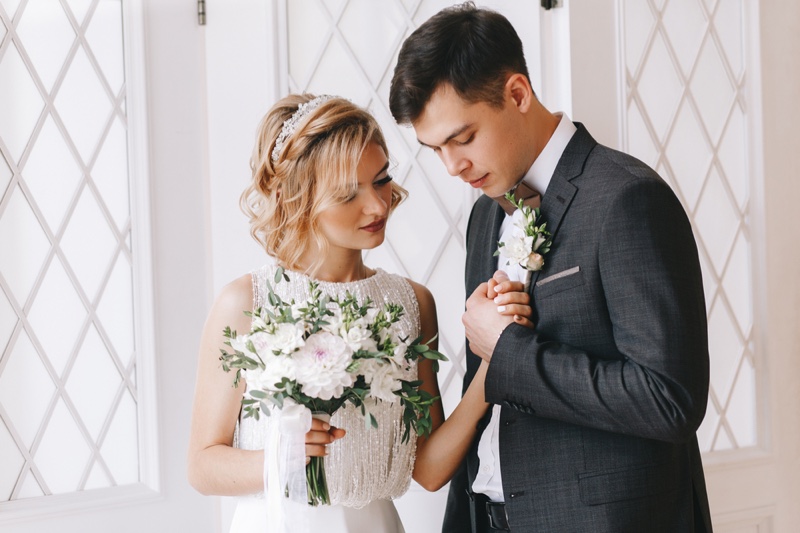 More Meaningful Weddings
During regular times, wedding planning can be easily drowned by the hoopla of events. It can be easy to get lost in all the requirements and expectations of the people around you. When this happens, the wedding becomes more of what they want instead of what you actually envision it to be. It can be scary. Today, however, couples are given the time to explore their options and decide on what is really important to them – their union as partners. The celebration goes back to what truly matters.
More Couple Bonding
Since you and your partner will have fewer items to prepare for and are not stressed out with all the preparations, you have more time to bond with your partner. It helps prepare you for your married life and actually give you an insight into what you can expect from your partner once you are married.
If you are planning your wedding, then there is one thing that the pandemic did not change. It is your love for your partner. In fact, fighting the crisis together may very well be the reason why the two of you are still going strong.