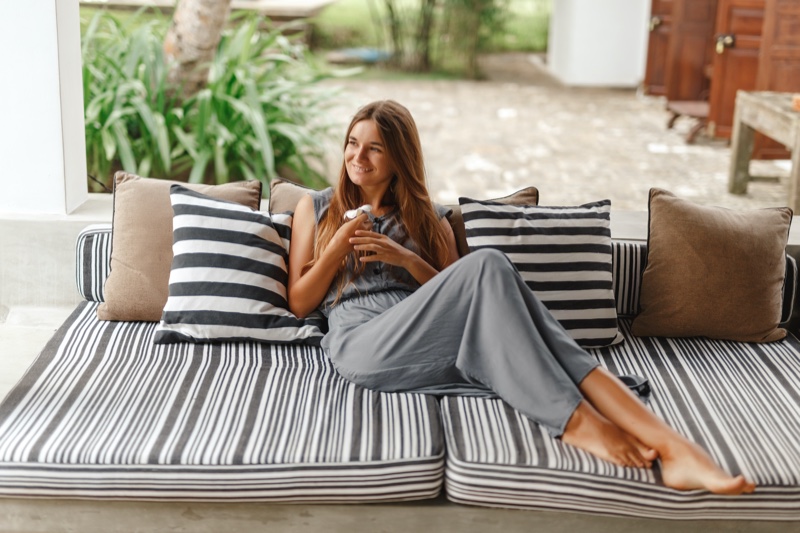 Buying furniture and accessories when moving to a new home is the most exciting feeling. You will probably go in with all the ideas you can find to make your unique home aesthetic but might outgrow them and feel the need to redecorate. "Prioritizing, evaluating, and planning is crucial when redecorating a home," says the chief editor for LionsHome. "We have seen individuals flop for not minding these three."

Assess the Functional Deficits
Knowing where your house "falls short" will help you decide what to add. It would help if you asked yourself a few questions since the whole aim of redecorating is to make your life simpler. Do you need somewhere to put your keys, for instance? Whenever you enter the room, where do you leave your shoes? Do you need a surface to fold your laundry?
Although you might not immediately think of these questions when you consider renovating, they will help you clarify necessities against preferences and reduce a lengthy list of tasks. The new design must be practical as well as attractive.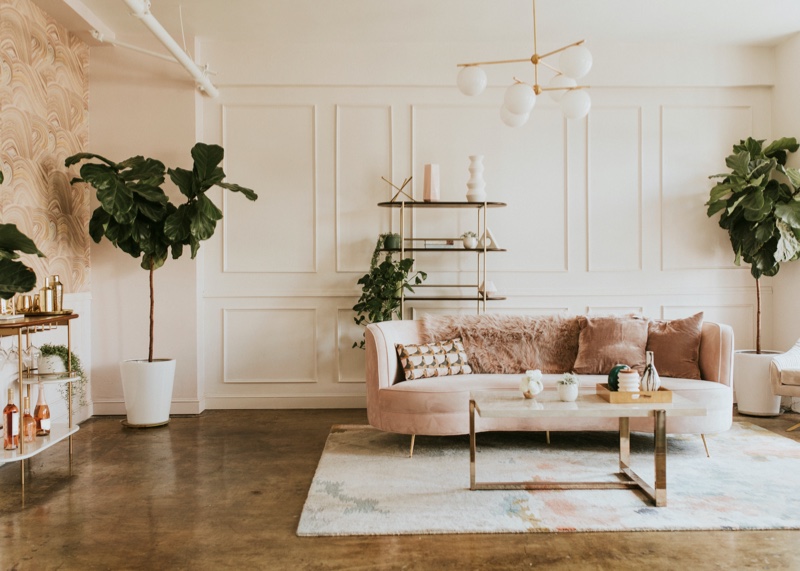 Consider First Impressions
Not everyone can remodel their whole house at once, and for this, you need to start with what you see first when you enter your home. Starting with little, attainable initiatives that make you joyful is a solution to this. You might do this by designing a chic and useful doorway or by improving the aesthetic appeal of your living area.
Another way to add a unique touch to your living space is placing custom cowhide ottomans or other unique flooring rugs and decorative items that will add a rustic yet elegant feel to any room in your home. Cowhide ottomans and flooring rugs have a very distinct look but need to be retrofitted in suitable spaces such as Scandinavian style or living rooms with an eclectic aesthetic. Walk through your front door while paying attention to the small features that could cause discomfort.
Lowest Costs vs. Greatest Outcomes
79% of interior designers argue that taking the lowest cost approach when redecorating is always a plus. In trying to fulfill this, you might need to do some things yourself, like painting. Ask yourself a few questions before digging into the task. Do you have the set of skills required for the job? Do you have the necessary tools, or will you have to purchase them? Would hiring a professional be the better option? You will acquire a few skills that might be useful for upcoming redecorating tasks as you optimize your time and financial resources.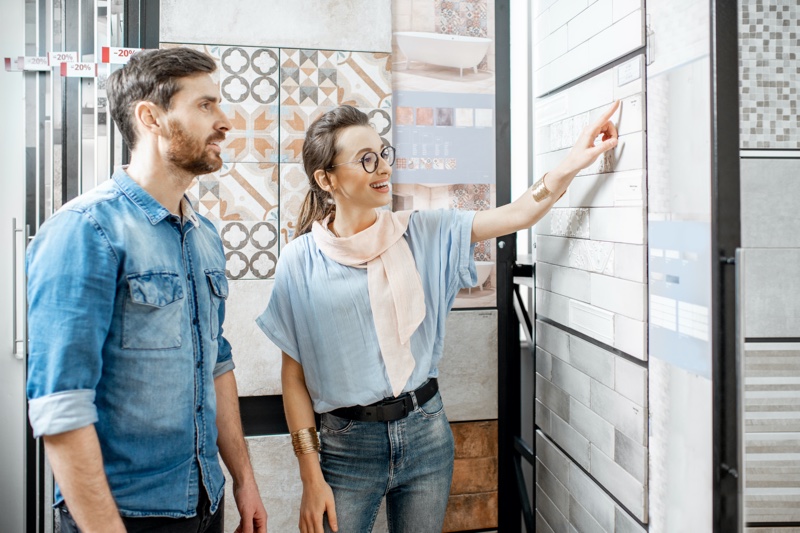 Work in Stages
If you focus on the entire house, you might get overwhelmed. There are plenty of things to consider when redecorating, and taking them step by step will help you achieve more in a short period. You can divide the project into Stages 1, 2, 3, and 4 to help narrow your focus. Please don't focus on how long it takes to finish the stages but on what you have accomplished in every phase.
Final Words
Redecorating a home can be a thrilling yet challenging endeavor. Remember to prioritize, evaluate, and plan to ensure a successful outcome. Assess your home's functional deficits to create a practical and aesthetically pleasing space, and consider first impressions when deciding where to begin.
Strive for the lowest costs while achieving the most significant outcomes, and don't be afraid to get your hands dirty with some DIY projects. Finally, break down the entire process into manageable stages. Remembering these guidelines, you can successfully transform your home into a functional, comfortable, and beautiful sanctuary.