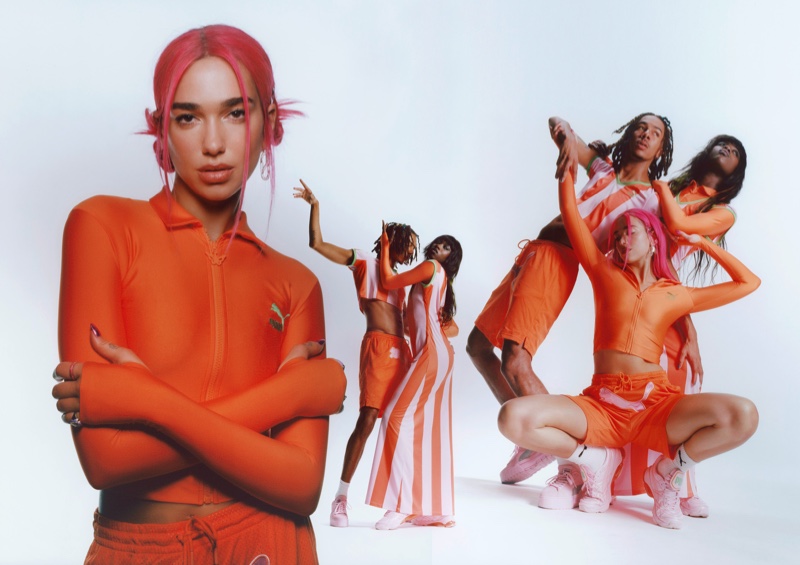 Joining forces for Drop 2, PUMA and ambassador Dua Lipa unveil the second collection of their Flutur collaboration. The new season takes its cues from the classic rave culture and style, complete with neon colors and holographic accents. Photographer Jordan Hemingway captured the campaign photos, and they feature not only the pop star herself but also dancers from her Future Nostalgia tour.
PUMA Flutur Drop 2 2022 Campaign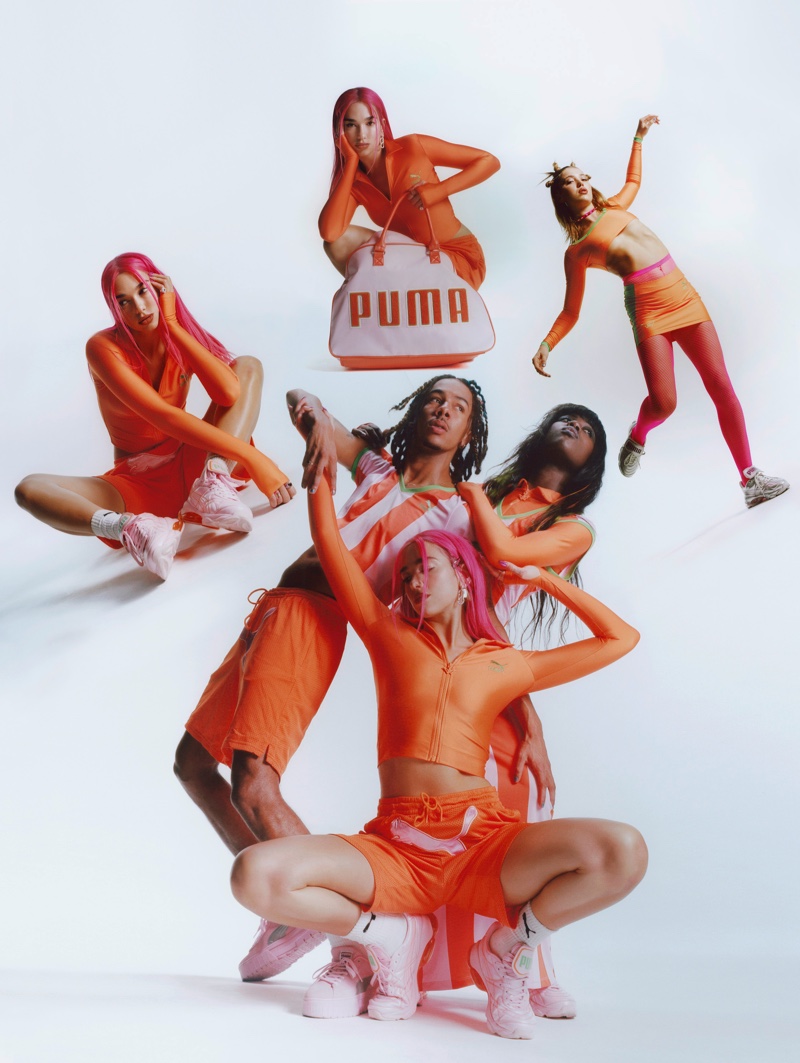 "The butterfly represents transition, metamorphosis, and new beginnings. I felt like in the beginning, when I first started working on drop one, the butterfly already had a lot of meaning for me. Now, going into the second drop, that meaning has just solidified itself and become even more important in my life. It feels like everything progressed and manifested itself in that way."

Dua Lipa
Related: Dua Lipa Lounges in PUMA Mayze LTH Pop Sneaker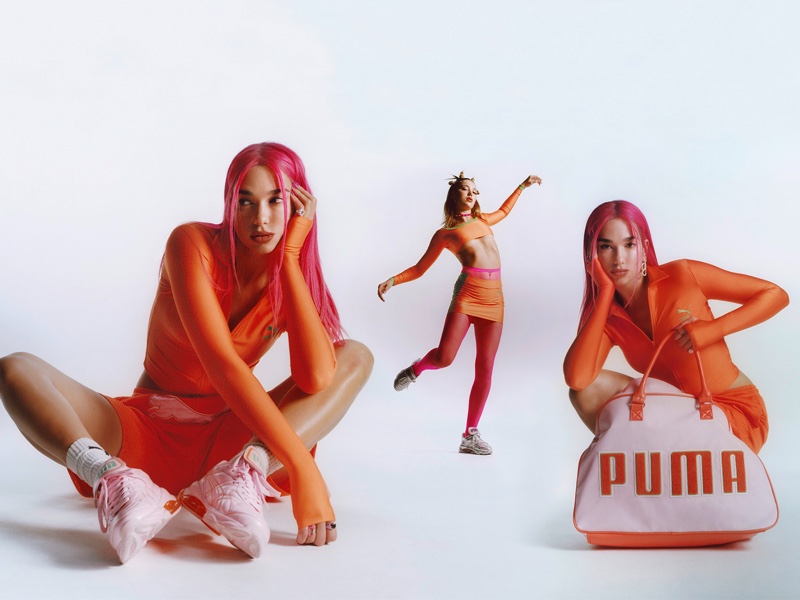 The cast strikes a number of dynamic poses in front of a blank backdrop while John Byrne's choreography plays across the images. Activewear, including apparel, footwear, and accessories, is featured in the Flutur Drop 2 collection. Dua Lipa flaunts a pink hairstyle to complement the butterfly motif of the brand, which stands for transformation and fresh starts.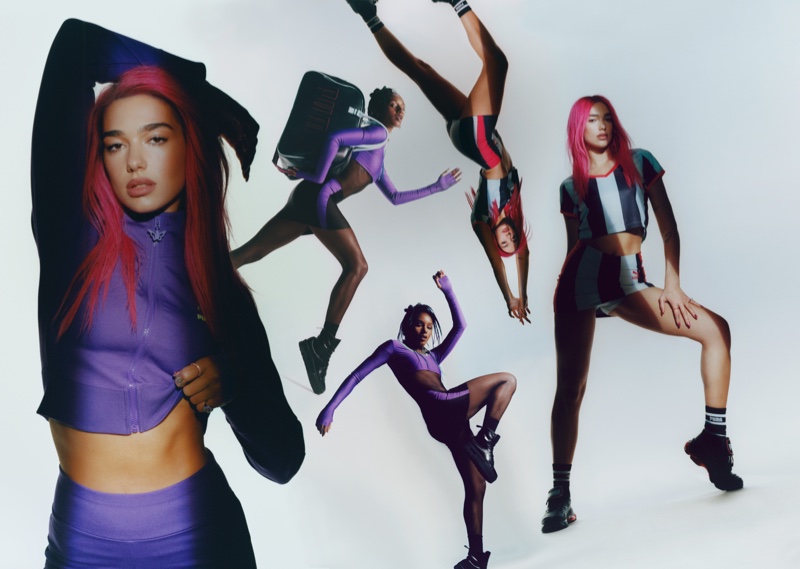 The collection as a whole consists of over 30 different pieces, some of which include a flared T7 tracksuit and rave-inspired tracksuits in vibrant orange and purple colors. When it comes to footwear, there is the CELL Dome King as well as three different iterations of the Mayze shoe, namely the Mayze Boot and Mayze Metallic.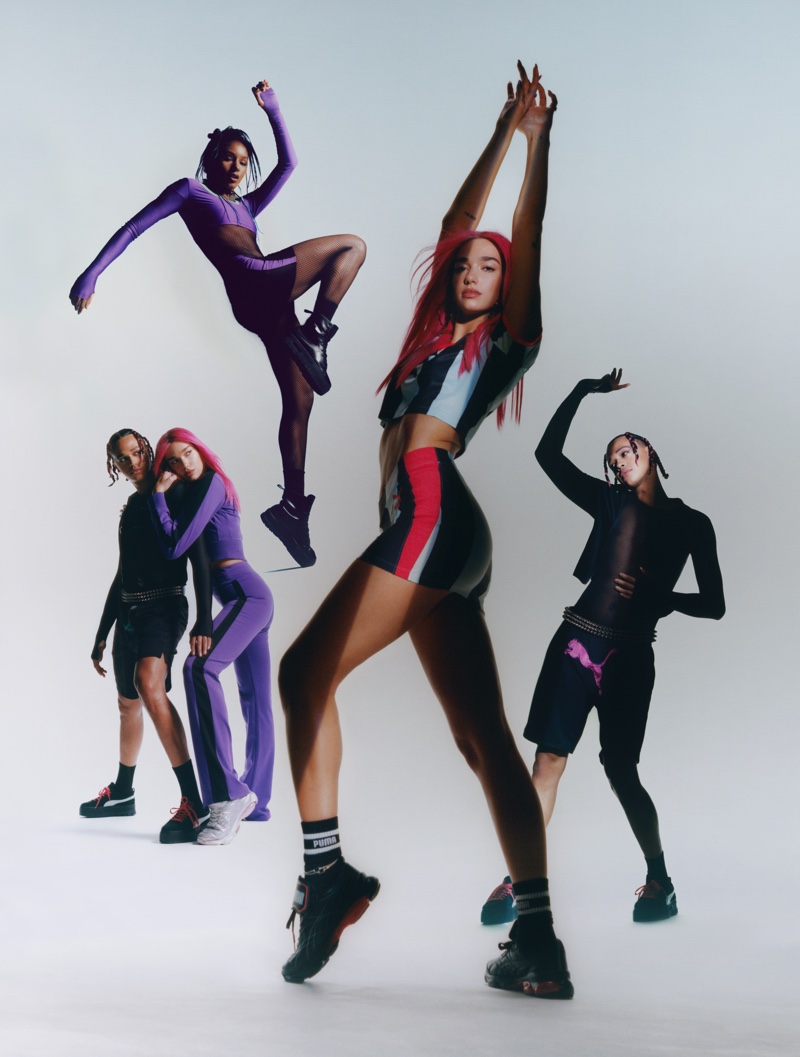 Musician and designer Billy Walsh worked closely with the star on creating the new designs. Beginning on July 14th, 2022, the PUMA x Dua Lipa Flutur Drop 2 collection will be available for purchase on PUMA.com and at other retailers around the world.