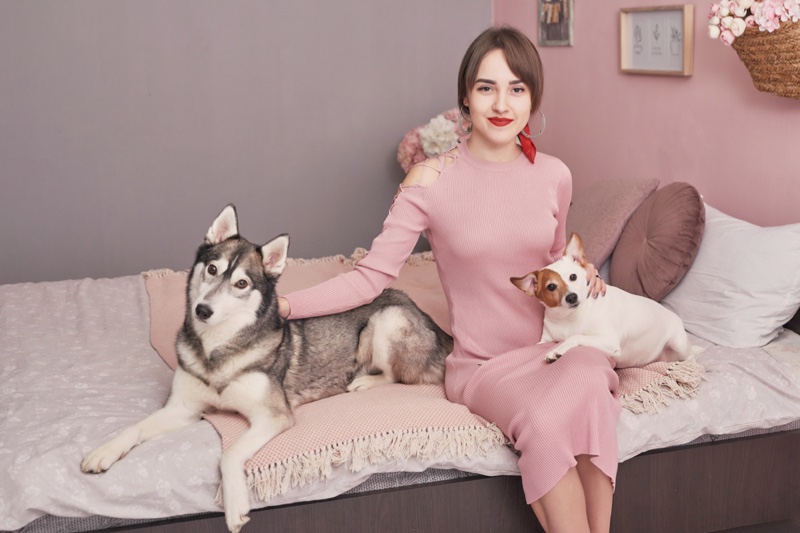 If you know your bedroom is lackluster, it may be time to find some fun ways to upgrade. Whether you need to rearrange your furniture or update your bedding, small changes can go a long way. Even adjustments to your wardrobe, like investing in risky pieces you've never worn, can give you more confidence than you would expect.
Here are six of the best tips on updating your room and wardrobe.
1) Decorate Your Bedroom With Neon Signs
If you love those neon signs in boutique changing rooms, it may be fun to try the same decoration in your bedroom. They come in many eye-catching designs, and are versatile and easy to use.
To add even more spark to your sign, you can invest in rainbow color changes, flashing lights, and even color fades. These custom signs with circles, stars, and meaningful words all make great ornaments for any living space.
2) Invest in Unique Lighting Options
Instead of just one overhead light in your bedroom, you should invest in different fixtures to achieve the best lighting.
By replacing the lone light with a dimmer bulb and several fixtures throughout the room, your room will appear much softer. If you're really looking to take a risk in the bedroom, you could try a bedroom chandelier!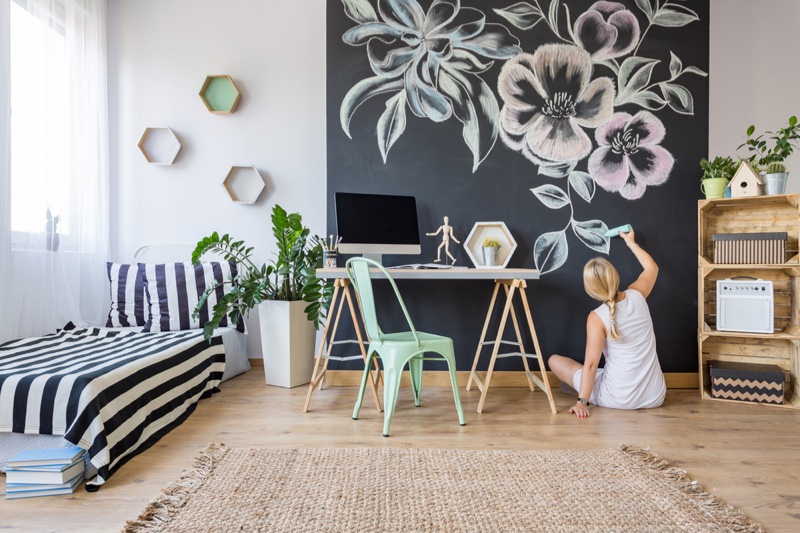 3) Hang Up One or Two Pieces of Meaningful Artwork
Instead of putting up countless pictures all over the walls, try one statement piece that covers the entire wall. Since there is no need to go overboard with your decorations, you should try to pick a unique piece of artwork that speaks to you and compliments the appearance of your home.
You'll be surprised how beautiful a bedroom can be with just one large, intricate painting.
4) Incorporate Color Into Your Outfits
If you're used to wearing neutral tones all the time, you know how frustrating it can be to incorporate bright colors into your wardrobe. If you're not bold enough to wear a pink or yellow skirt, try a scarf or bangle with color instead. Even using accessories like earrings can be a confidence booster as well.
By wearing different colors on a regular basis, you can see how new styles and shade flatter you.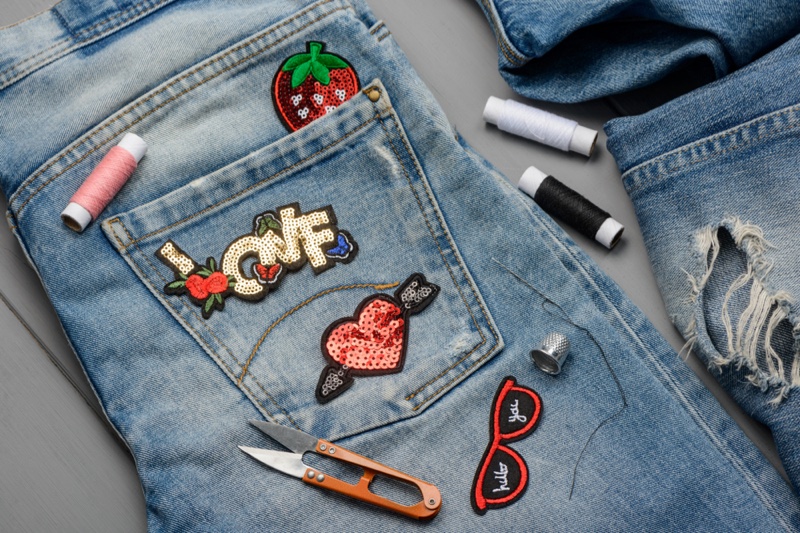 5) DIY Clothes You Don't Like
If you have extra time on your hands and feel crafty, try doing some DIY projects on clothes you don't want to wear anymore. Rips from scissors and even tweezers can add a punk edge to your clothing.
For beginners, one of the best projects is to try following a tutorial on how to DIY a pair of distressed jeans.
6) Bring Life Back To Your Old Clothes
If there are a few articles of clothing hanging in your closet because they need to be ironed or taken to the dry cleaners, take the time and get it done. By soaking your white t-shirts in Oxi-Clean and using bleach in the washing machine, you can have them looking fresh in no time.
Put some love into your wardrobe, since there are probably some pieces you still want to wear.
Invest in Yourself and Your Space
If you find yourself bored of your bedroom or living space, it may be time for a change. Whether you add a statement piece of artwork to the walls or even switch up the lighting, you can completely change the look of your space easily.
For anyone that wants a fun fashion tip, try an outfit you wouldn't normally wear, whether that be a formal dress or trendy romper.