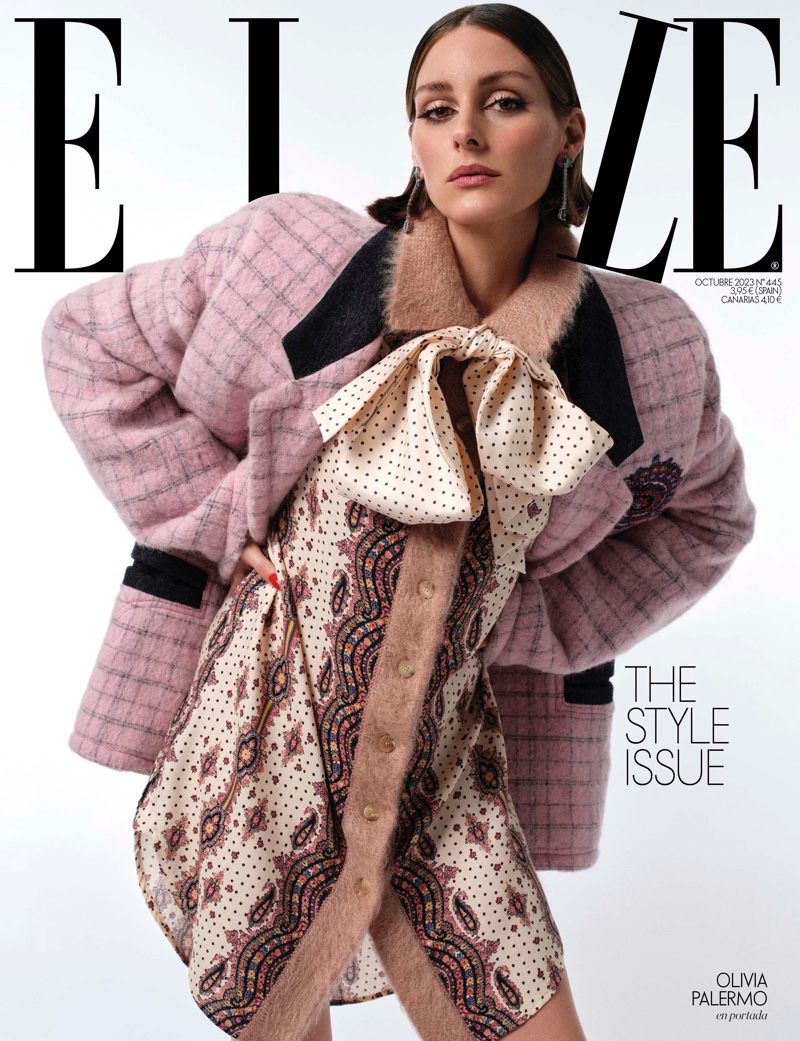 Through the lens of Javier López (Ten Agency), influencer Olivia Palermo becomes the visual epitome of autumnal chic as she graces the October 2023 cover of ELLE Spain. The first cover showcases Palermo in multi-colored prints by Etro that sing an ode to fall's vibrant tapestry.
Olivia Palermo ELLE Spain 2023 Photoshoot by Javier López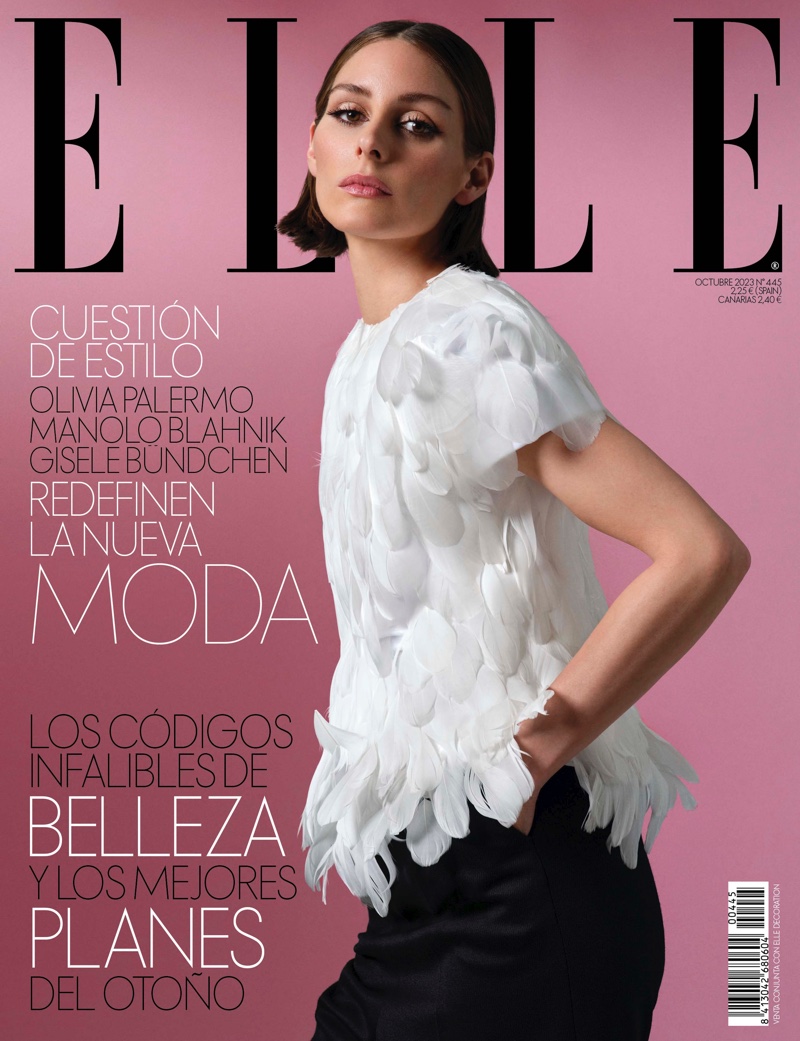 On her second cover, she opts for a feathered LOEWE top paired with inky black bottoms, adding an edge to the cozy season. But Olivia Palermo is not just an influencer or a cover star. She's a beauty mogul in her own right with Olivia Palermo Beauty, showing that her influence extends from your closet to your vanity.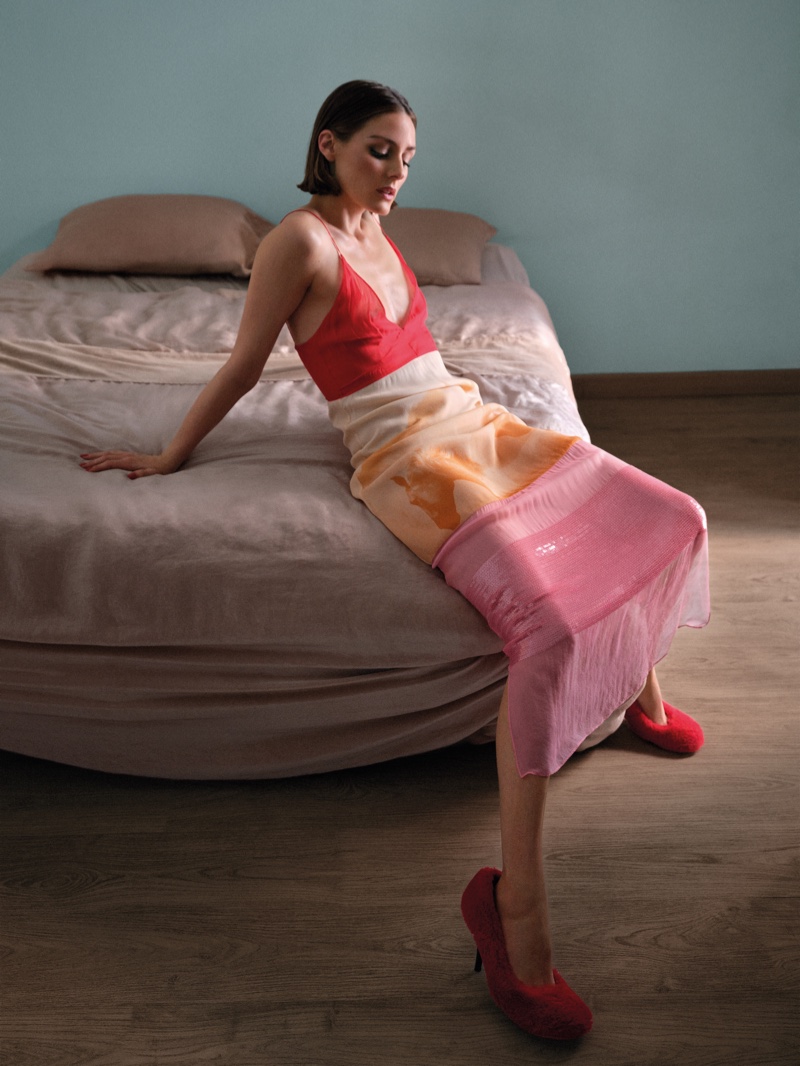 Draped in fall attire curated by Sylvia Montoliu—think embellished dresses to slouchy pants and warm knits—Palermo makes autumn dressing look like an art form. Paula Soroa, the hairstylist, gives her bob a touch of elegant nonchalance, while Iván Gómez completes the look with a flawless makeup application.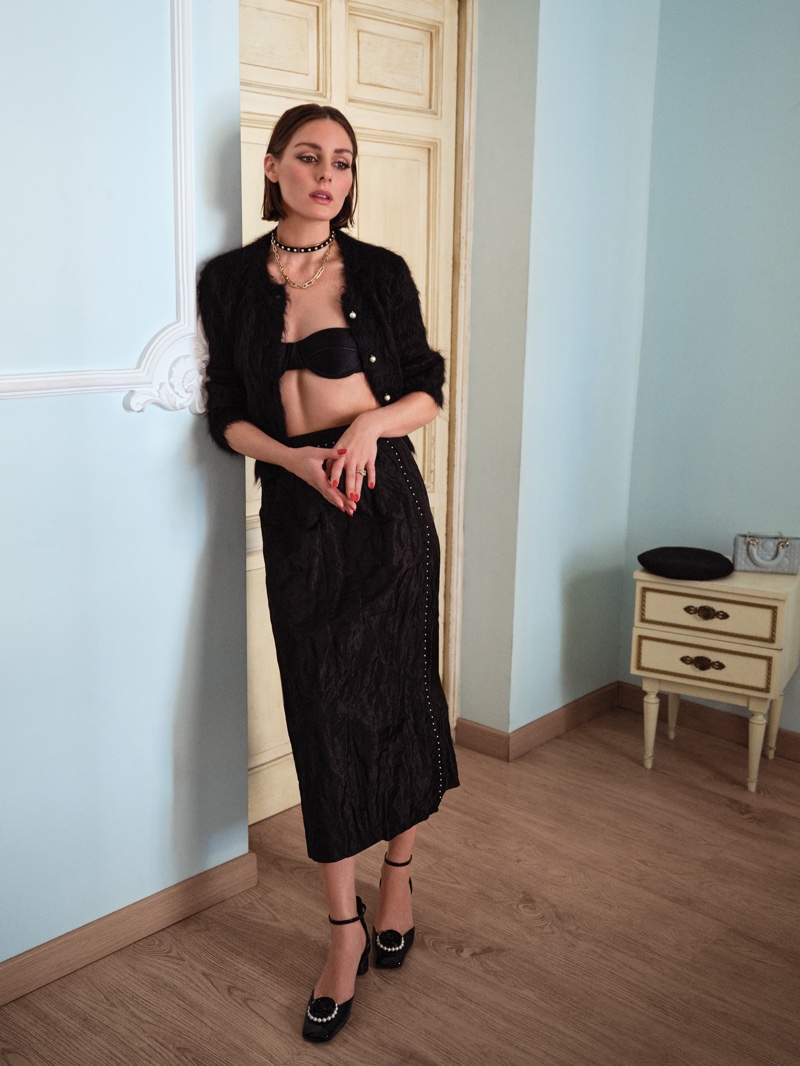 Javier López, no stranger to ELLE's pages, previously photographed model Erin Wasson, continuing his narrative of capturing powerful women in compelling visuals. Together, Palermo and López offer an unforgettable glimpse into the world of fall fashion and beauty, compelling us to embrace the season's spirit with a cultivated eye.