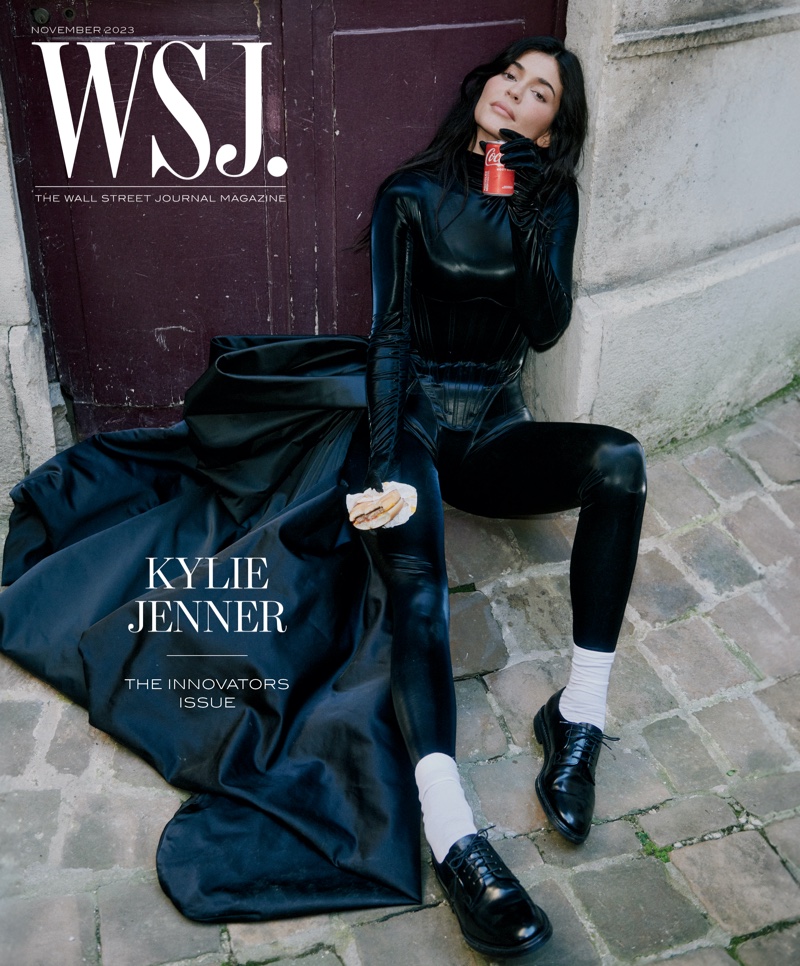 Kylie Jenner has yet again taken the limelight, this time as WSJ. Magazine's Brand Innovator of the Year on the November 2023 cover. The youngest Kardashian-Jenner superstar is also unveiling her new clothing line, Khy, set to make waves in the fashion scene.
Kylie Jenner WSJ. Magazine 2023 Photoshoot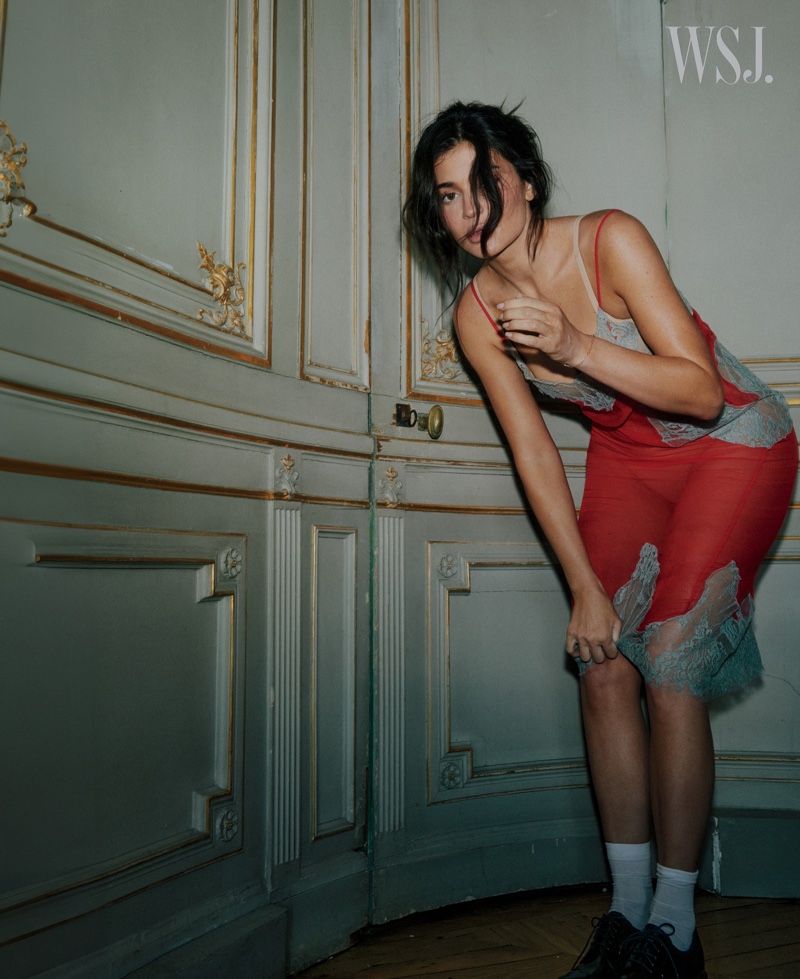 Gracing the November Innovator's Issue, which hits newsstands on November 11th, Jenner is one of seven portraying the year's dynamic award winners. This peek into Jenner's fashion realm, masterfully captured by photographer Cass Bird and styled by Katelyn Gray, reveals a collection that marries high fashion with approachability.
Previously, Kylie made headlines posing for Acne Studios' fall denim collection and fronted images for Jean Paul Gaultier's spring collection before that.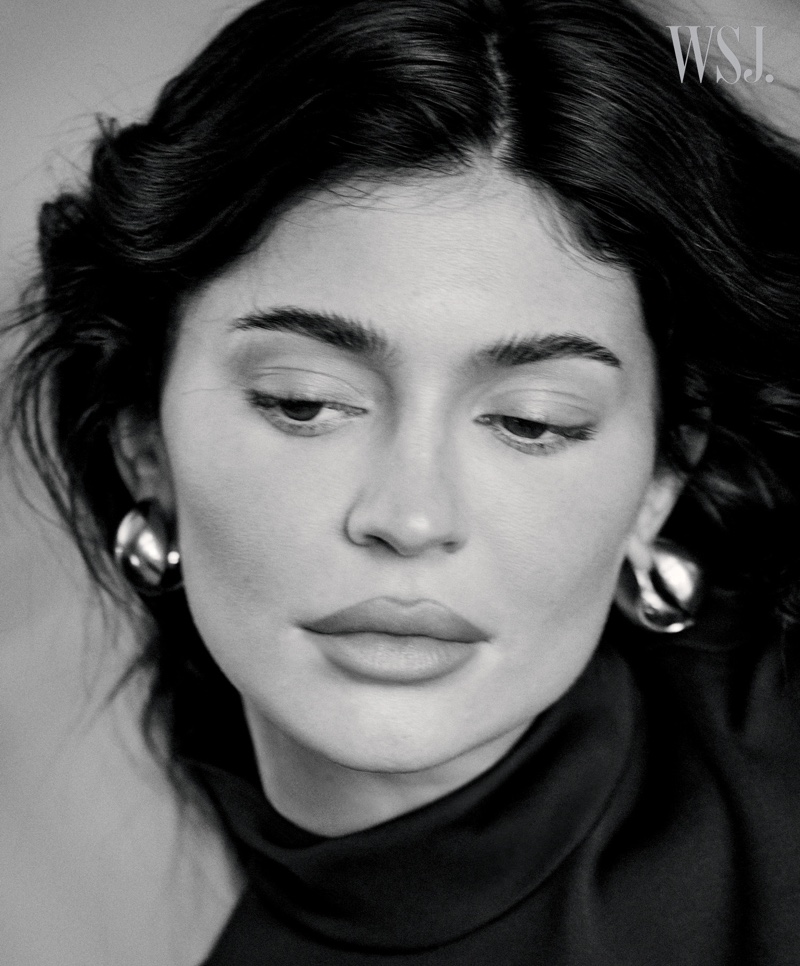 Designer brands like Bottega Veneta and Gucci accentuate the chic styles of Khy, which promises luxury looks under $200. Kylie shares that Khy mirrors her own dynamic wardrobe and moods, underscoring the essence of "King Kylie."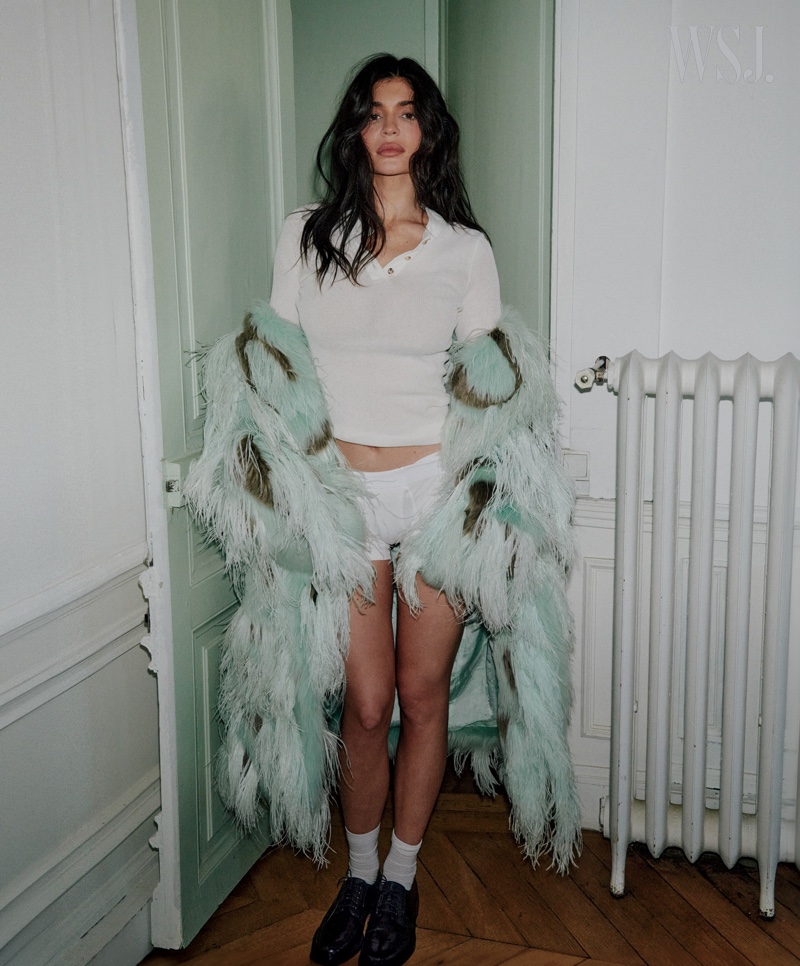 Adding depth to the feature, Jenner reflects on personal growth through motherhood and how her daughter, Stormi, has reshaped her beauty perceptions. "I'm teaching her about mistakes that I made and making sure she knows she's just perfect exactly how she is," Jenner expresses.