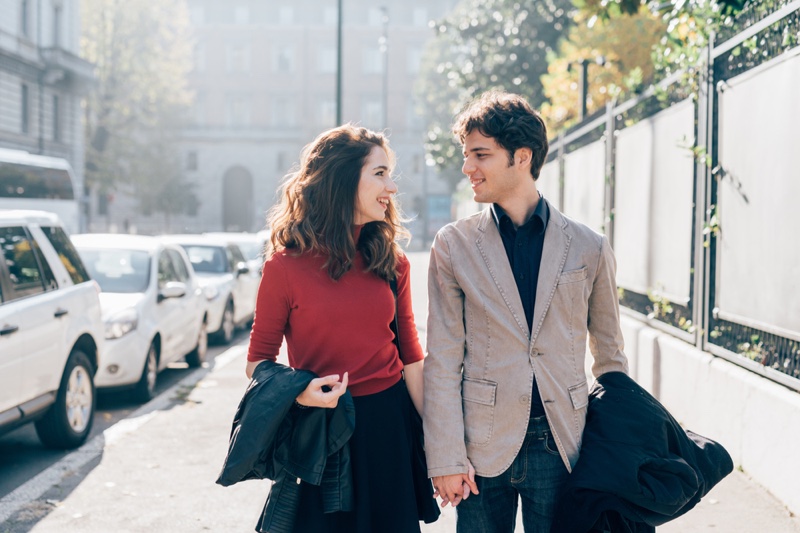 Online dating is an incredibly convenient method of meeting a romantic partner, but there are risks involved too. After all, it's difficult to be able to tell what they're really like. They might seem like your perfect 10 in their dating profile, but that's a pretty easy place to bend reality.
Catfishes and scammers are prevalent on most online dating platforms, so you need to be vigilant.  You should also screen to ensure your match isn't going to be boring or annoying as hell on the date. So here are 10 clear warning signs that your online dating prospect is actually a complete nightmare.
10 Online Dating Red Flags
If your online dating match has one or more of these red flags, tread carefully. If they have several, it's time to move on.
1. One photo
When someone only uploads one photo to their online dating profile, it can mean a number of things, but none of them are good. It could mean they're a catfish. After all, it's pretty easy to create a catfish profile with one photo. It takes more effort to get away with it while uploading multiple photos.
More likely though, it means they only have one decent photo of themselves. And that means they probably don't look like that photo in the present day. The same goes if they've uploaded several shots in the same outfit from the same photoshoot.
The best thing it could mean is that they're too lazy to take online dating seriously. This is still an ominous sign if you're hoping to tempt them out on a date…
2. No full-body photos
More often than not, they're hiding the fact that they've not been taking care of themselves physically. Both men and women can get away with looking more attractive than they are if they take that one perfect photo at the right angle and the right lighting.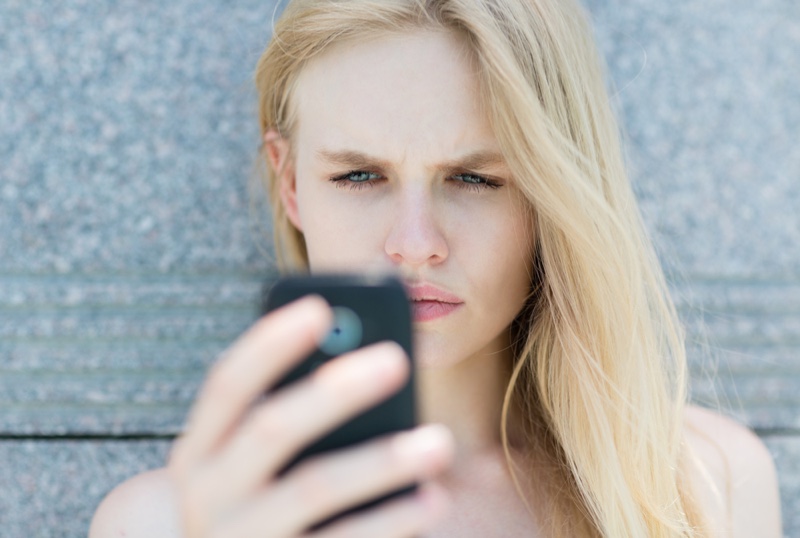 3. Being too forward with their messages
If a man is explicit and sexual within the first couple of messages he sends, it usually means he's a socially uncalibrated creep. The best you can hope for on a date with this guy is that he's good in bed and leaves without robbing you. There are a lot of guys out there who just haven't figured out the best flirting questions to ask girls or how to carry a conversation.
If a woman is explicit and sexual within the first couple of messages she sends, she's probably a bot, catfish, scammer or just messing around on Tinder for some cheap giggles. Unless you happen to look like one of the Hemsworth brothers… In that case, she might just be serious.
4. Won't swap phone numbers or social media
It's a great idea to move the conversation to social media once you're somewhat interested in meeting up, even with christian singles, you never know who to trust. This allows you to learn more about each other and get more comfortable with the fact that this is probably a real person.
If they don't want to swap contact details, even when you're getting along on the app, that's a sign they have something to hide.
It could be that they're a catfish. It may be that they're secretly still married. Whatever it is, that's a clear sign you shouldn't be meeting up with them.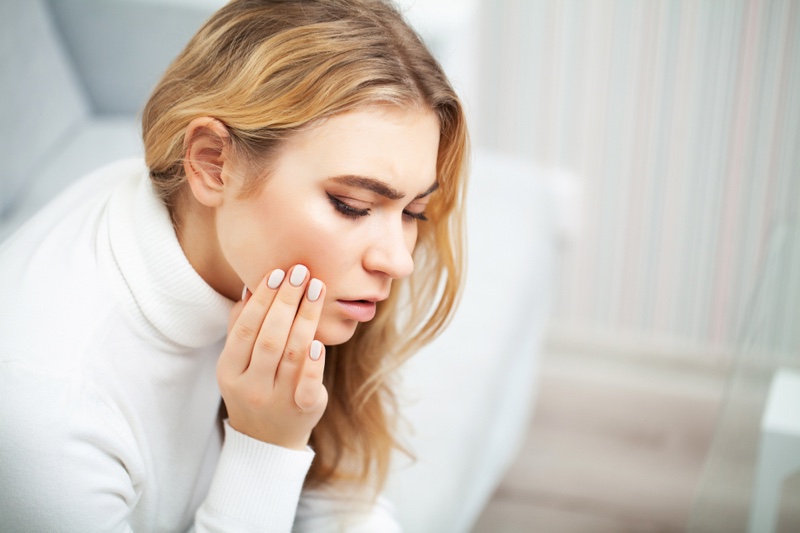 5. Only interested in social media
If they're too keen to swap social media details, it's likely they're only interested in trying to be an 'influencer' and gaining more followers. A telltale sign of this is when they only put their Instagram handle in their bio, perhaps followed by something like: "don't use this app much, follow me on IG instead!"
6. No bio
When they don't bother to write anything about themselves, it might mean they're a bot or a scammer. It could also mean they're too lazy to write anything because they're not taking online dating so seriously. Either way, the odds of meeting this person are slim.
7. They ask you for money
It's a classic online dating scam for a fake profile to win your trust — sometimes over the course of several months — then ask to borrow money for an emergency.
This is a particularly common ruse on overseas dating websites. Often, the scammers will suggest they need to borrow the money due to a hiccup in booking the flight to come and visit you. Needless to say, that person won't be flying to your home country and they won't be paying you back.
A great rule for life is: never lend money to a stranger on the internet.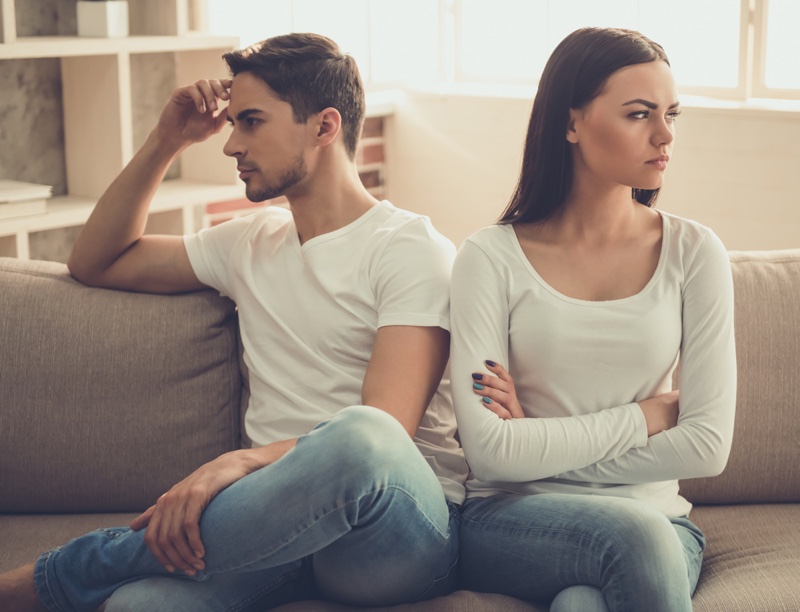 8. They message first within minutes of you signing up to a profile
This might be good timing on their part, but it's often a telltale sign of a catfish or a bot, particularly if it's a suggestive message that arrives before you've had the chance to upload any pictures. After all, there are few people out there who would reach out to a completely anonymous dating profile.   
9. A lot of negativity in their profile
If their bio is packed with lengthy descriptions of who they DON'T want to date, that should be seen as a huge red flag. You should avoid anyone complaining about how lame online dating is and the people who use it are.
This is a bitter, frustrated, unhappy person. They're likely to be just as pessimistic on the date and throughout your time knowing them.
10. One word responses
If they can only muster up one-word responses on the app, what makes you think they're going to be exciting or interesting on the date?!
If you're trying to plow through conversations like this all the time, you'll get frustrated with online dating. You're better off chatting with someone who is genuinely interested in you. Those who are will put in the effort to be interesting.
How To Avoid Online Dating Red Flags
A great first step is to choose a reputable online dating website with an active user base. The mainstream platforms do a lot more to protect you from scammers. However, they're not all great for finding high-quality matches.
Stay safe out there, people.