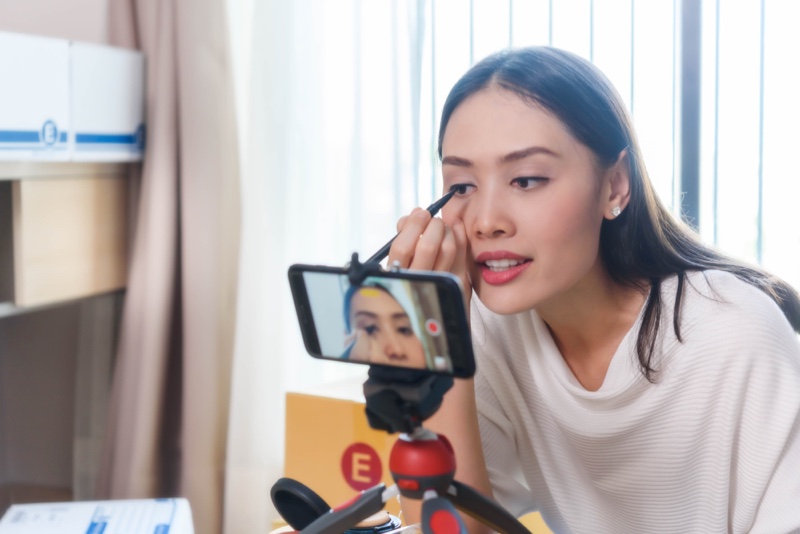 Are you wondering whether you have what it takes to become a beauty influencer? Maybe you've been thinking about it for a while? Or it's an idea that just popped into your head? 
Either way, you're here to figure out if it's a good idea to start a beauty blog, YouTube, or online series.
Well, there's no simple answer to that. You'll never know unless you try. But there are some things that you should prepare beforehand if you are serious about becoming a beauty influencer.
1. Do You Have the Camera Equipment?
The reality is, you need camera equipment to become a beauty influencer. Whether you want to start a YouTube channel, an Instagram, or a blog, you'll need a camera to get photos. Then, you also need lighting to make sure everything looks good enough to put online.
Along with the camera and the lighting, you want to make sure that you have the right lens to get every shot available. For specific makeup tutorials, you should have a close-up lens. If you're interested in doing other trends, like clothes or store comparisons, you should have a wide-angle lens.
2. Do You Have the Makeup Tools?
Of course, you can't be a beauty influencer without the right makeup tools. Do you have a wall mounted lighted makeup mirror? What about a set of makeup brushes? Of course, you also need the makeup you're going to use. You don't have to spend a fortune. You need to have enough supplies to offer diversity to your viewers and establish a foundation for your new venture.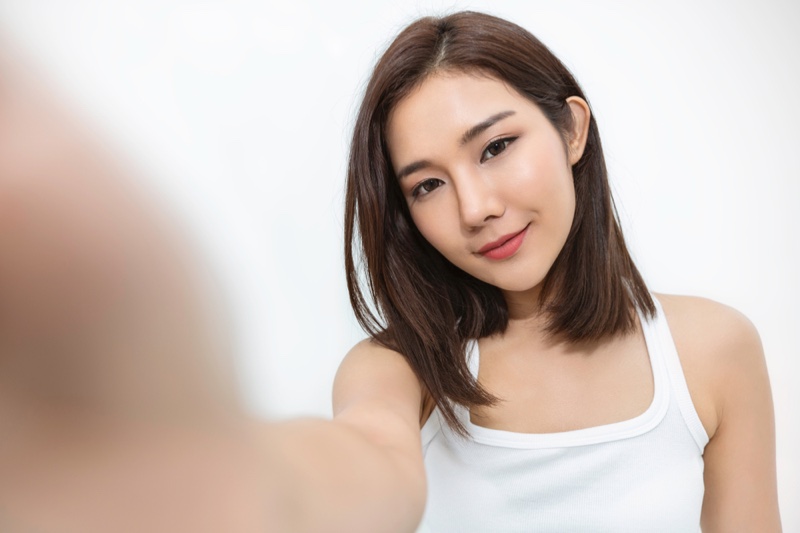 3. Do You Have the Ideas?
Speaking of diverse, do you even have ideas in the first place? It might seem easy to become a beauty influencer, but you need to have plans in your head always. If you only post once a week, you'll quickly realize this it's not enough, and you'll run out of topics sooner than later.
There are a lot of ways to find inspiration and create ideas. Maybe look at celebrities or Kpop idols and base looks off their music videos. You could also base it off of seasons, colors, or fruits. But, being creative is essential, and you must have a constant flow of ideas.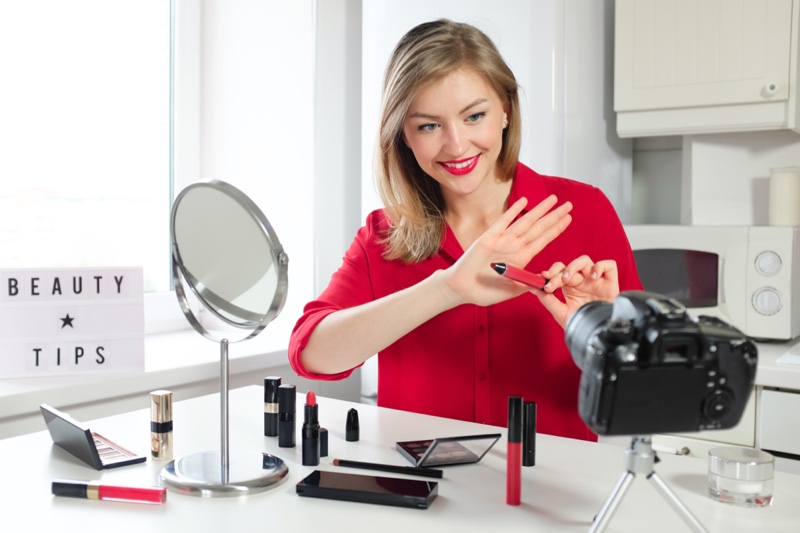 4. Do You Have the Time?
Time is the most crucial factor. Do you have the time to put into being a beauty influencer? It might not seem like a lot while you're scrolling on people's feed on Instagram or watching their YouTube videos. But a lot is going on behind the scenes. There are hours of idea creation, set up, filming, and editing before the video even is uploaded. Then you have to stay committed to engaging with followers and cultivating all your social channels. 
It's a lot of work to make quality content. You need to think before you want to dedicate yourself to becoming a beauty influencer. If you wish to do it casually, that's one thing. But if you're going to turn it into a career, you need to have time.
Ready To Dive into the World of Beauty?
After all these tips, how are you feeling? Are you still ready to become an influencer? It's okay if the answer is no. 
There are tons of factors to consider when getting started, and such a massive undertaking should be approached with caution.
But if you want to, go for it. It's a fun career and can be extremely rewarding. We look forward to seeing your debut in the beauty world if that's the path you choose. Just have fun!