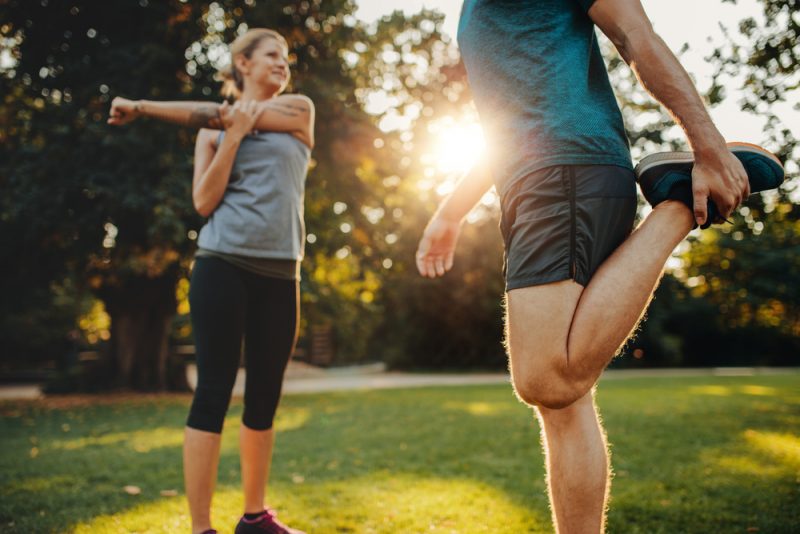 Want to be healthier? Great! The investments you make in your health and wellness now will increase your quality of life and pay dividends in the future. However, it cannot be easy to know where to start. What should you eat? How can you begin an achievable fitness routine? Do you need supplements and vitamins? With all the conflicting information, no one can blame you if you gave up, bought a bar of chocolate, and sat down to rewatch Mad Men.
But don't go for the remote quite yet! Below are seven fitness goals that can get you started on the path towards health.
#1: Move for 30 Minutes a Day
How much exercise is enough? While some people spend their mornings training for marathons, most of us need to start small. Moving for just 30 minutes a day can vastly improve your overall health. Try out the following activities:
Walking or hiking

Gardening

Swimming

Dancing

Yoga

Pilates

Step exercises

Bicycling
Which is best? Whichever activity brings you joy.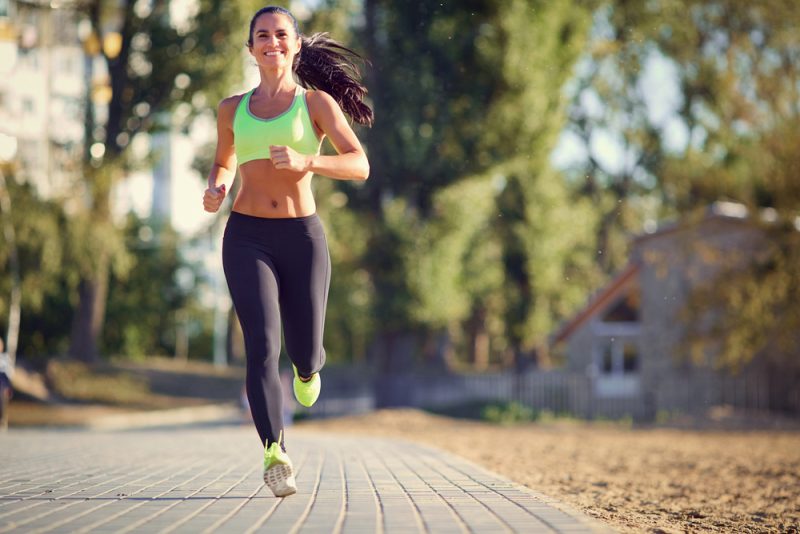 #2: Run 1 Mile
Want to challenge yourself a little bit more? Try to build up your endurance enough to run just one mile. Does that sound impossible? Put on your most comfortable sneakers and start aiming for a half-mile, to begin with. That might only take you ten or fifteen minutes!
As you build up your endurance, you'll be able to up your mileage. Although you don't need this skill in modern life, it can be a personal milestone—and perhaps an asset for the zombie apocalypse? 
#3: Care for Your Muscles
Fitness isn't all about clearing new hurdles. It also involves taking care of your body in its present shape and form. If you've ever suffered an injury, you know that even minor aches can make fitness difficult.
That's why you should integrate the following activities into your daily routine:
Stretching

Applying a

CBD topical

to reduce inflammation

Giving yourself a foot massage (or treating yourself to one!)
#4: Perfect an Arm Balance
We've all seen yoga arm balances that look powerful. There's something so satisfying about the idea of balancing on our hands rather than our feet. If you're trying to build upper body strength, an arm balance is the final sign you've achieved it!
Once you have a quality yoga mat, gradually build up your strength with:
Planks (first on your knees, then full plank)

Push-ups

A supported arm balance (use the wall for support)
Then, depending on your hip openness, start with arm balances like crow (tight hips) and firefly (open hips).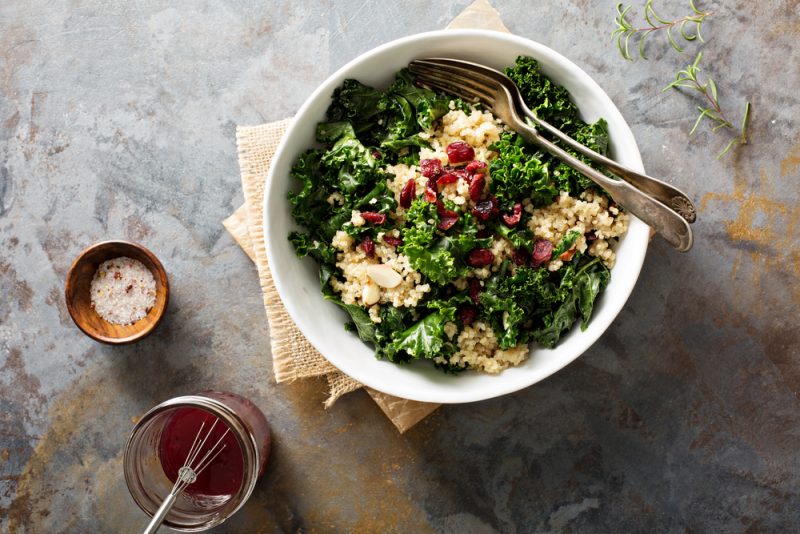 #5: Eat Your Greens
Need more energy to power through your new arm balances, sprints, and workouts? Level up your fitness by adding more greens to your diet. If you're not a fan of kale salad, there are plenty of other ways to sneak greens into your diet.
Fold arugula into your scrambled eggs

Make a smoothie with frozen spinach and lots of yummy fruit

Drink a green juice

Put green juice in homemade popsicles (along with fruit)
You can even find a supplement if you're unable to sneak greens into your cooking repertoire. 
#6 Drink More Water
Whether your long-term goal is building muscle, burning fat, losing weight, or boosting immunity, you should drink more water. Water helps our bodies achieve homeostasis and is unparalleled in its health benefits. (Yes, even by green juice!) Be sure to drink at least eight glasses a day.
#7 Go to Sleep Early
Can napping help you get fit? Well, not exactly. Healthy sleep entails getting eight hours of shut-eye per night, and naps can interfere with your sleep schedule. However, there are many benefits to making time for sleep. Plenty of rest can:
Help

reduce stress

Combat inflammation

Aid healthy healing

Help you maintain a healthy weight
If you have trouble hitting the hay, pull out all the stops. From lavender essential oil to CBD to night masks, there are multiple methods to get better sleep. Go out there and find the one that works for you!
Keep Moving the Goalposts
Once you've met the above fitness goals, don't stop there! As your body adjusts to your new level of activity, you'll need to exercise harder and longer to continue achieving the same beneficial effects.
We know that that sounds like a drag now. But once you're feeling more comfortable and happier in your body, trust us, you'll want to maintain the feeling. Next, set some intermediate fitness goals and start working towards them!