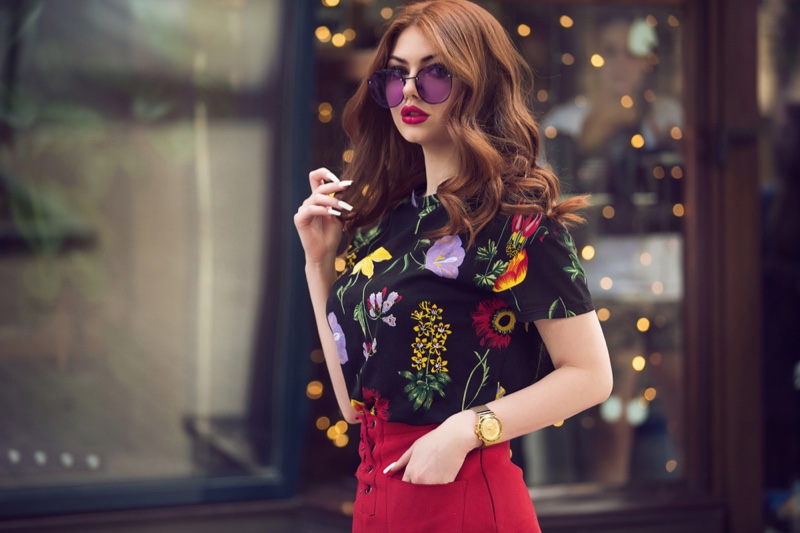 No matter the industry, business type or audience to cater to, marketing is the impetus that drives traffic, attention, and revenue. Those brands that falter at keeping up with the current marketing trends tend to fall short of competition. Note that in this mountain of online brands worldwide, there's always someone waiting in life to replace you. It's an undying hustle. In the fashion and beauty industry, you have to get as visually 'vocal' as you can with your marketing endeavors. After all, there's so much an emerging fashion brand can do to build its visible presence. But what exactly?
If you are eager to shape a name for your fashion brand, glam up your mind and read away!
Website design matters
Website design with random chunks of HTML and CSS thrown into the interface will never catch the eye of your target audience. Note that the notion of UI/UX plays a highly essential role in building customer relationships. Consult with professional web design agencies, accumulate your buyer personas, their preferences, and reflect the same in your website design.
Showcase seasonal trends
The best place to display your brand's best-selling items? Your website, social media channels and other existing visual marketing mediums. However, choose to showcase only those items that comply with current seasonal trends. Why? It will spark the interest of potential trend-savvy customers and you might as well land yourself a galore of orders.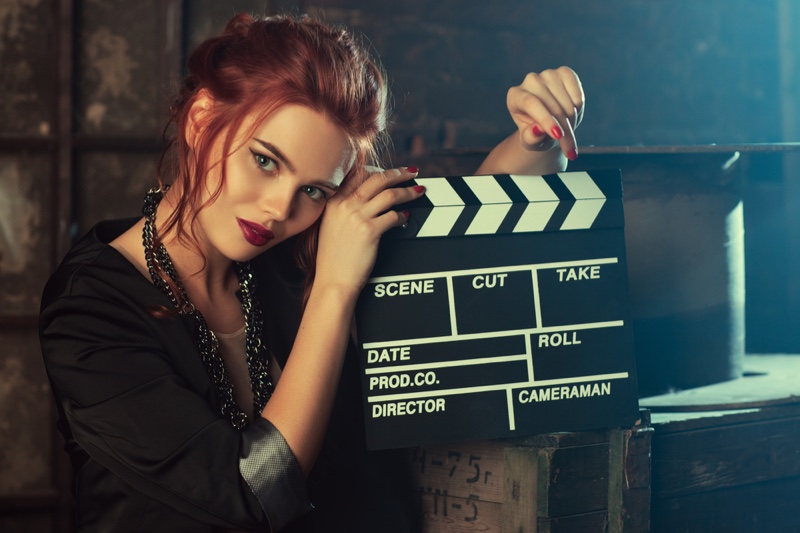 Video, video, video
Video is the future of digital marketing. Static visuals and textual content pieces still hold their value but are gradually being replaced by video. According to surfacing studies, 78% of internet users watch video content weekly. And marketers have made $27.79 billion in revenue through video marketing alone. These aren't meagre figures. Don't simply set aside video marketing if too much effort is involved. Rather set aside everything else you have been doing and brainstorm video marketing ideas. Look for ways you can display your brand's best seller and how you can set yourself apart from the competition. There's just so much you can do.
Resort to live streaming
Live streaming has become an integral part of modern-day marketing techniques. It's one humanistic approach to connect to your audience on an emotional level. For that, social media sites such as Facebook have a separate feature of live streaming. You can confer your brand offerings, upcoming styles and let your viewers ask questions.
But a fluctuating internet connection while live streaming would prove ineffective for your streaming experience. So, if your business has been a victim of prolonging poor internet connectivity, connect to Spectrum internet and acquire a befitting business internet plan and no instances of buffering will ever occur.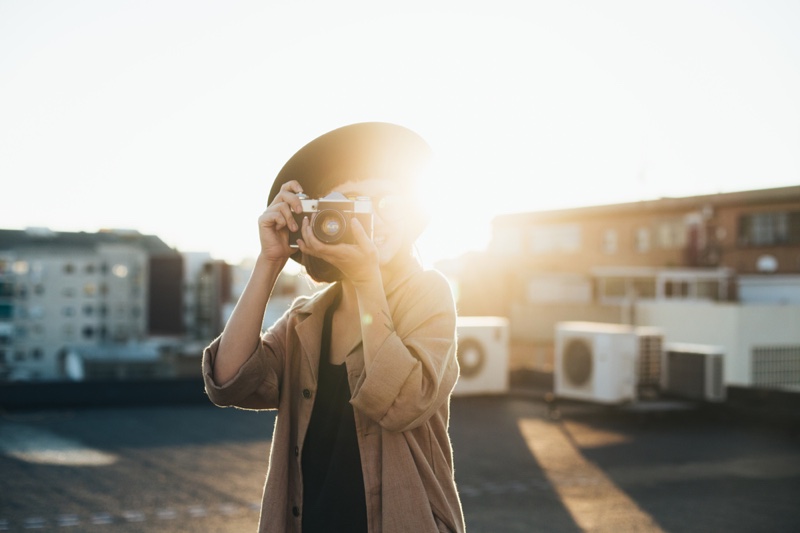 Influencer marketing is still trending
Influencer marketing is revving up, especially in the beauty and fashion industry. Spending hefty amounts of money on paid marketing adverts isn't every brand's cup of tea. Especially if your brand is in its infancy, the best go-to alternative is influencer marketing.
You will find copious influencers across mixed social media channels. Connect to influencers having high visibility, larger audience levels and ensure their content matches your business niche. In turn, they shall share your content and brand name with their followers and it'll be a win-win situation for both.
Run an online giveaway
Everyone loves a good freebie. Running a giveaway doesn't only entice engagement among your current followers but also attracts the attention of other freebie-loving potential customers. It's one flourishing way to drive organic traffic toward your social platforms and website without exerting much effort.
To attract a wider audience, make the giveaway offerings as enticing and welcoming as you can. Also, ensure to keep the rules simple such as following your social platforms or sharing it across their social channels. While you are it, explore for the most-searched giveaway and freebie keywords to get quicker engagement on your post.
Glam up!
Landing a lucrative hit on your early marketing endeavors is no easy feat. What it requires is patience, endless efforts and continuously trying out new marketing trends and letting go of the outdated ones.