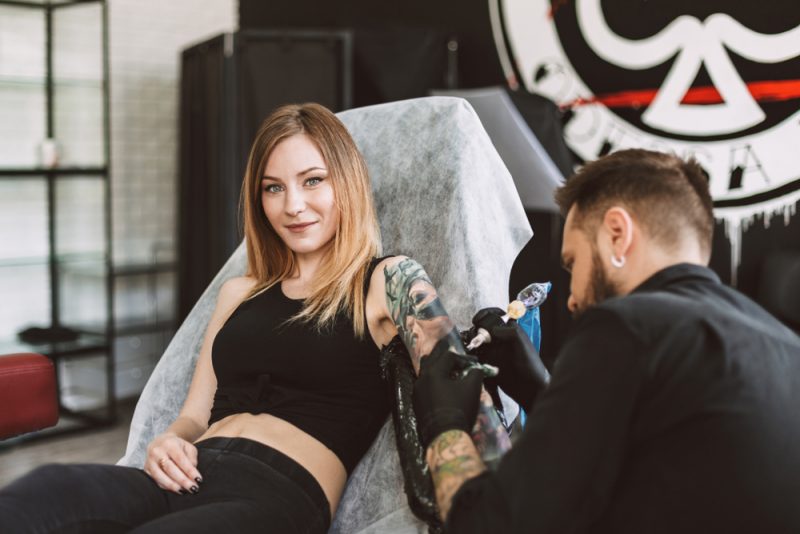 You are thinking about getting a new tattoo during the summer months because you want to show off your original ink at the pool? Think again! 
What many people don't realize is that they need to keep their new tattoo protected from direct sun exposure during the healing process. This can make getting a tattoo in warmer weather challenging because you have to limit the amount of time you spend outside or keep the tattoo covered with clothing. 
While it is possible to heal a tattoo during the summer months successfully, there are benefits to getting a tattoo when the weather is cooler. Your skin will be less exposed to sunlight, and you'll sweat less, which can help the tattoo heal faster.
Then, by the time those hot summer months roll around, and you're ready to take a dip in a shimmering swimming pool, you'll be prepared to show off your tattoo—without worrying about the risk of infection. 
If you're considering getting a tattoo this winter, here are some tips to keep in mind. 
Know what you want before you go
Avoid making an impulsive decision. Many people make the mistake of getting a tattoo on a whim and then end up not liking the design or location of the tattoo. Or, worse, they realize they went to a bad tattoo artist and end up getting an infection. Finding a tattoo artist in Dublin that you trust is important.
Do your research before getting a tattoo. Use sites such as The Style Up website to explore different designs. Select several different designs, think about where you want them, and ask friends and family their thoughts.  
You should also visit several different salons and talk to several tattoo artists. Interviewing your artist can prevent complications.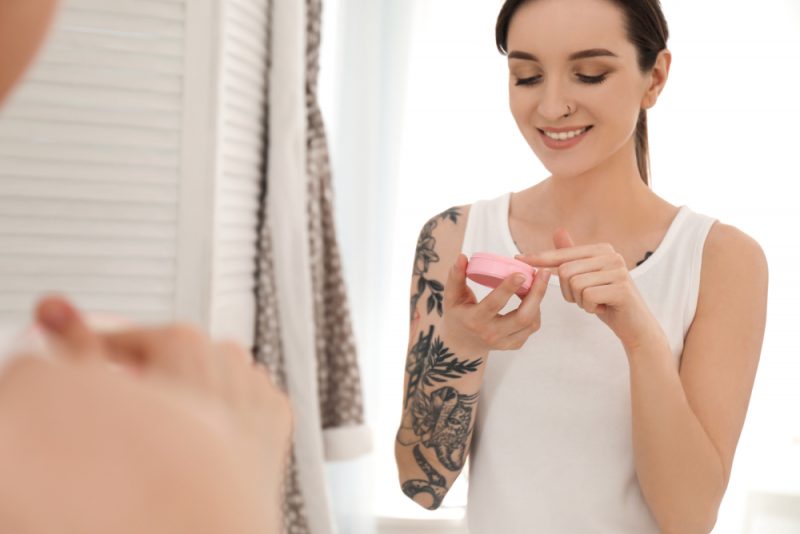 Follow the instructions of the tattoo artist
Your tattoo artist is going to guide what to do before getting your tattoo. They may tell you to drink more water or not shave the tattoo area. And then, on the day of, they're going to bandage your tattoo and give you instructions on how to care for it. 
Listen to what they say. A good tattoo artist will teach how to prevent infections. 
They may instruct you to use a specific type of ointment or to sleep on your opposite side. Take their instructions seriously. If you have doubts about their recommendations, seek the advice of another professional tattoo artist. 
Wear loose clothing
During the winter months, it is common to wear multiple layers to stay warm. The problem with this is that tight layers can rub against your tattoo and irritate your healing skin. Socks can be particularly problematic. 
Not to mention, your tattoo is going to leak ink those first few days. This is normal, but it can stain your clothes. 
When you first get your tattoo, you're going to want to wear loose clothing that doesn't rub too closely against your bandages or skin. You'll want to be mindful to practice any moisturizing and bandaging routines your tattoo artist recommends. 
Expose your tattoo to fresh air
In addition to wearing loose clothing, you're going to want to make sure that your tattoo is exposed to fresh air several times a day, regardless of where the tattoo is located on your body. 
While it is good to keep it covered up when you're at work or running errands, you're going to want to set aside several hours when you're at home to take your bandages off. You're also going to want to avoid covering your tattoo with clothing when the bandages are off. 
Some people even like to spend time outside, exposing their tattoo to the chilly air. This can help with the healing process.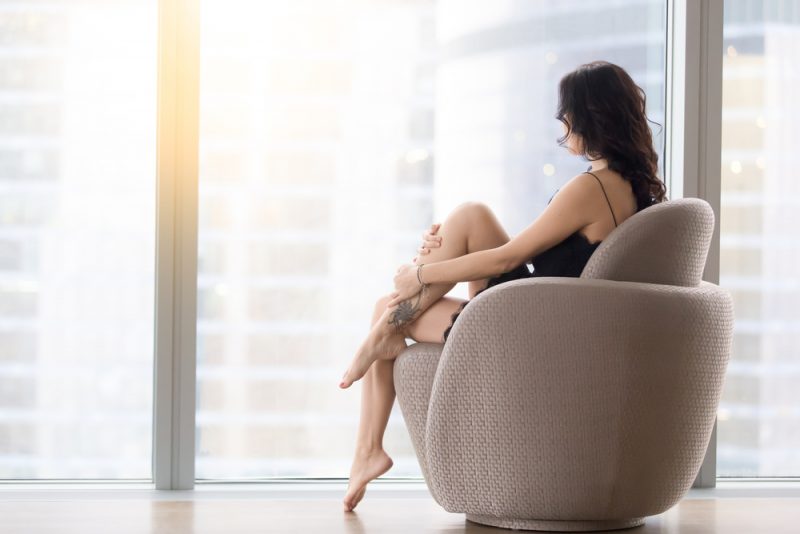 Avoid submerging your tattoo in water
Just because you don't sweat as much in the winter months doesn't mean you shouldn't clean your tattoo daily. While your tattoo is healing, you need to keep it as clean as possible to prevent infections. 
Avoid submerging your tattoo in water and don't clean it with extremely hot water. This isn't good for the ink. Getting a healing tattoo wet can also cause an infection. 
Instead, use a damp cloth to wash your tattoo and pat it dry. Your tattoo artist should give detailed instructions on how long to avoid getting it completely wet and what (if any) soap to use on it. 
Moisturize to keep from itching
One of the downsides to getting a tattoo in the winter months is that your skin will be drier than usual. While it is normal to moisturize your tattoo for the first few weeks, you may find yourself needing to keep up your moisturizing routine longer. 
If you find that your tattoo is extraordinarily itchy or dry, avoid scratching it. Scratching can damage your tattoo, plus it puts the skin around the tattoo at risk for infections. 
Instead, keep moisturizing your tattoo until your skin no longer feels dry or itchy. You may find yourself needing to apply ointment or lotion throughout the day. 
Don't pull at flaking skin!
As your tattoo starts to heal, your skin is going to scab over. It might even begin flaking. As long as there isn't any sign of infection, this process is entirely normal. 
You may find this process uncomfortable. But, resist the urge to pick at the scabs or pull off the skin flakes. Keep moisturizing your tattoo until the scabs go away, and the flakes stop. 
Don't be fooled if your tattoo looks healed on the surface—there is still going to be healing taking place in the deeper layers of your skin. Keep up your moisturizing and cleaning routine until your skin looks and feels completely normal. 
Final thoughts
Taking care of a healing tattoo in the winter months can help lower your chances of an infection, but there are still steps you need to consider if you want your tattoo to heal completely. 
If you do your research ahead of time and follow the advice of your tattoo artist, you'll have a wholly healed tattoo to show off this summer!