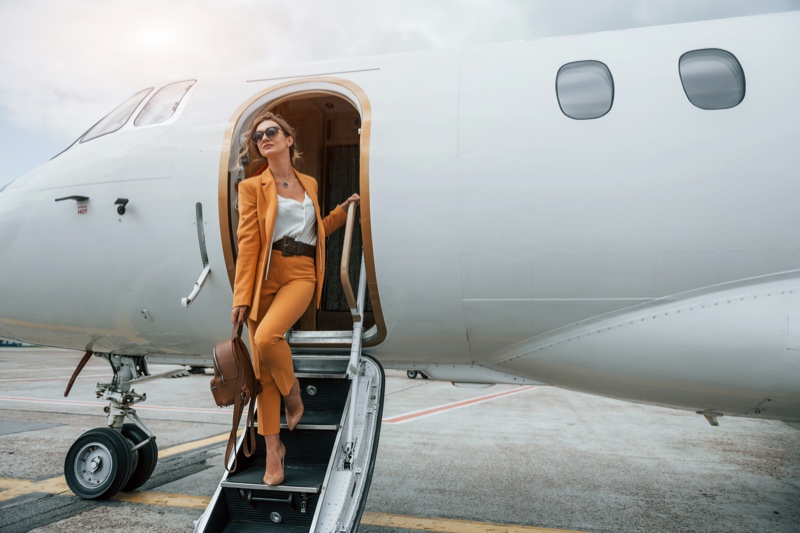 While the definition of luxury travel can differ for some, the idea has certainly evolved over the last few years. The concept of luxury can now be tailored to our exact travel requirements, from five-star retreats to renting a private jet.
Read on as we'll be explaining what exactly luxury travel is and how it has recently changed.
What is luxury travel?
Luxury travel typically refers to the term, "traveling in style". The idea is associated with unique and exclusive experiences personalized to high-level travelers.
People often choose their holiday destination first and look for exclusive boutique hotels, on-site service, and gourmet cuisine. The quality and aesthetics are essential, too, and the need for relaxation and comfort is a must.
Those who choose to experience this type of travel expect an authentic connection to the place they are visiting. They want to see the location on a deeper level than your average tourists would, distinguishing themselves from the crowd.
Why is luxury travel on the rise?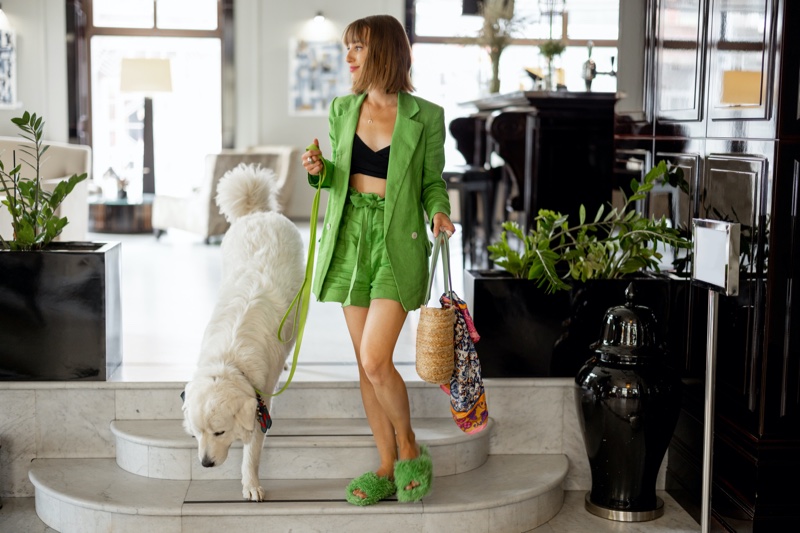 Affluent consumers are ever-increasing, and this type of travel is in high demand. It's said that the post-pandemic world is now more appreciative of the opportunities to travel; therefore, people have higher budgets for it.
Increasing amounts of people want to see the world in the most lavish way possible, staying in five-star accommodations, enjoying fine dining, and experiencing the local culture like never before.
And the rise of social media has played a crucial role in promoting grand getaways, with celebrities and influencers posting their lives in the most sought-after, high-end locations that their followers are desperate to experience, too.
How has it evolved?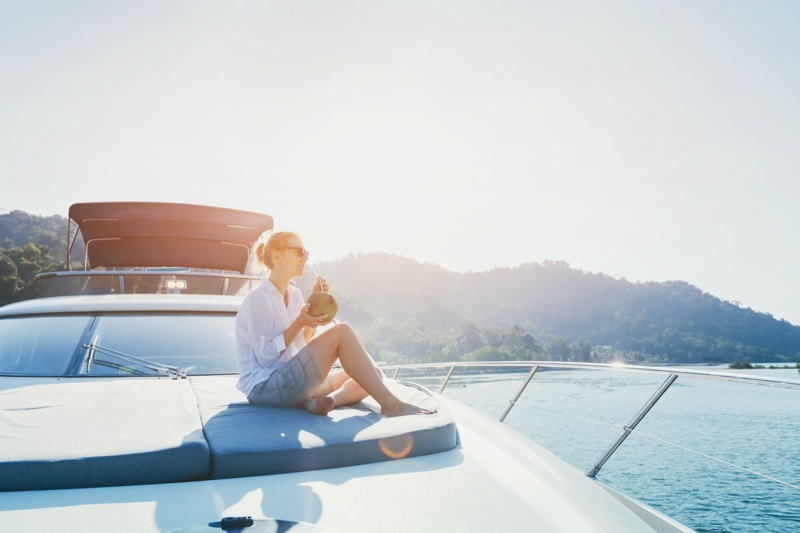 The typical luxury sightseer doesn't just want a nice hotel room and a beach to relax on. Now, it's all about the experiences and personalized service that comes with it.
The idea of traveling in style has become so popular among young people over the years, and now everyone wants an element of indulgence in their lives. While this market was once solely exclusive, it is now more accessible than ever before to those who have the budget.
The multi-generational travel movement is redefining the luxury travel market, meaning those who get to experience exclusive travel aren't just restricted to high-class individuals.
The meaning of extravagant travel has changed for many people, too. There are now high-net-worth consumers who are more socially conscious and in favor of responsible, environmentally friendly consumption.
Their new approach to luxury involves ethical living, authenticity, and sustainability, ensuring the way they travel contributes to green living. Eco-friendly holidays are on the rise, and elevated travel brands should take note. 
Curating Opulence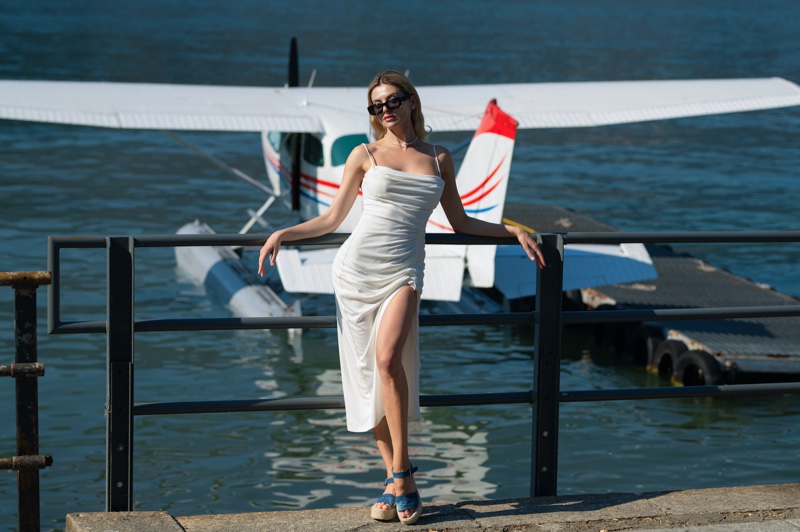 In a world where individual tastes are as diverse as the destinations awaiting discovery, luxury travel has transcended fixed definitions. It's no longer just about five-star hotels or exclusive services; it's about crafting a unique journey that speaks to your opulent desires.
From the increasing demand for customized, off-the-beaten-path adventures to the rise of ethical and eco-conscious choices, this type of travel is as complex and varied as its clientele.
As more people become adept at curating their own grand experiences, the market adapts, proving that the allure of personalized luxury isn't just a passing trend—it's the future of high-end escapades.